loading...
Go Back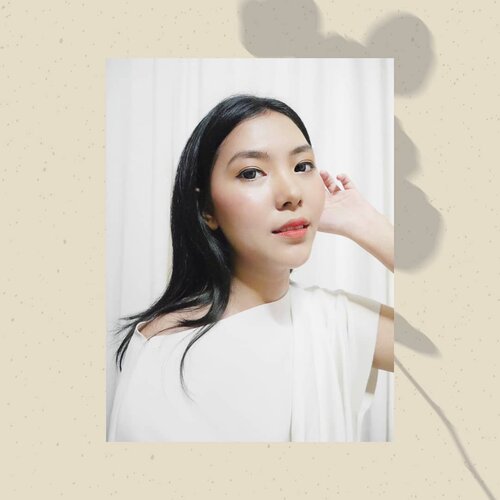 MORE FASHION POSTS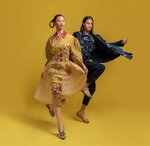 JFW 2021 Suguhkan Hal Baru Untuk Pecinta Mode Tana...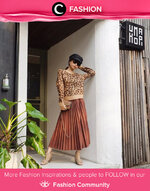 Clozetter @isnadani inspired us to wear bold print...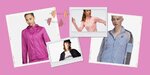 8 Macam Jaket Olahraga Untuk Mendukung Aktivitas K...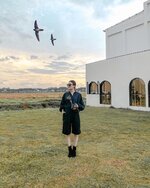 Berasa lagi dimana gitu 🥰 all black @shopatvelv...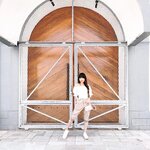 There's no need to rush.
If something is meant t...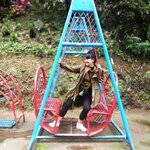 Kapan terakhir main ayunan ... ?

Hmmmm ...
Tera...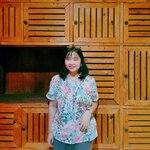 Pertahankan apa yang patut dipertahankan, dan
Lepa...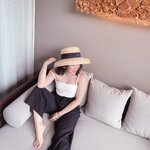 sweet escape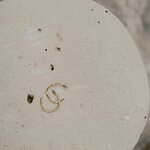 classic pair @mattermost__ 💫
MORE BEAUTY POSTS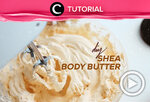 Bermsalah dengan kulit kering dan sensitif? This D...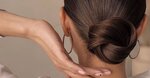 18 second-day hairstyles that are so perfect for l...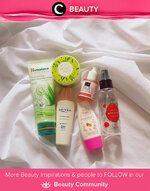 Ini dia rangkaian skincare affordable yang bisa ka...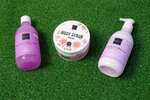 Diary Pink Tian: Review Scarlett Whitening Yang Bi...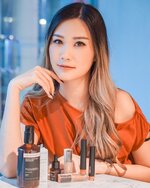 Ada yang baru dari sister brandnya @thebathbox whi...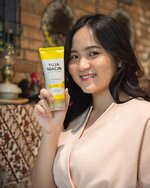 Setiap minggu pasti exfoliate. Wajib. Krn sel kuli...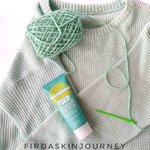 Ariul Smooth & Pure Cleansing FoamAku dapat produk...