loading...
Search
82 RESULTS FOR JESSIE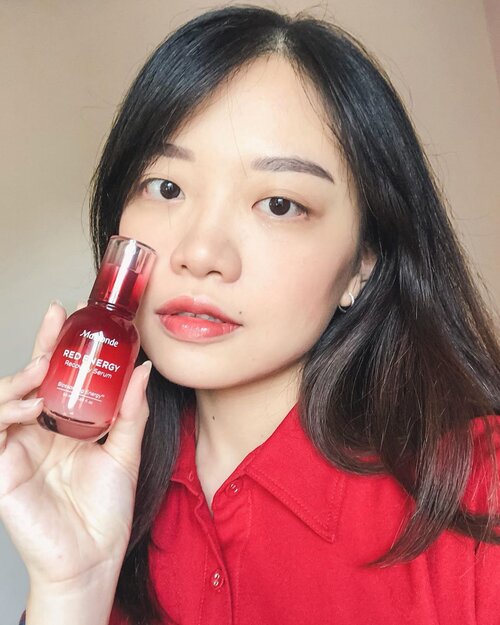 + View more details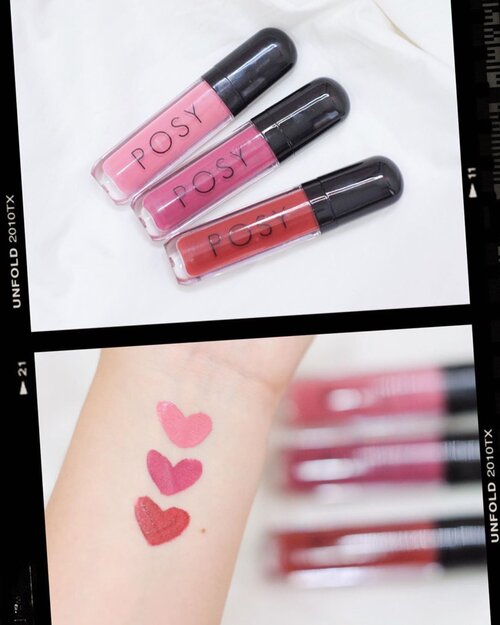 + View more details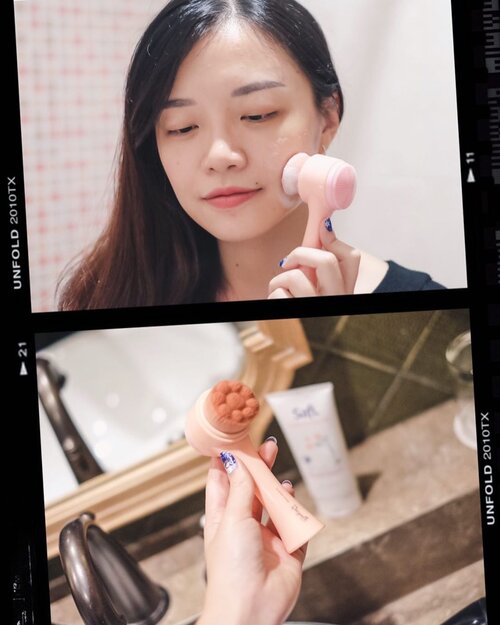 Lately I've been loving this Clean Pink Brush from @jacquelle_official 💕.Ini facial brush yang dipakai buat cuci muka, supaya wajah lebih bersih dan bebas dari sisa kotoran/makeup! Brush ini ada dua sisi, bulu brush halus untuk sehari-hari, yang cara pakainya tinggal digosok lembut dengan sabun wajah. Sisi satunya kayak silicone brush gitu untuk lebih deep cleansing pori-pori dan exfoliate..Aku suka banget nih, soalnya memang lebih bersih dibandingin pakai jari aja, terutama kalau habis pakai makeup berat seharian, aku memastikan wajah 100% bersih sebelum lanjut ke skincare selanjutnya 😊....
#BBB3rdAnniversary
#BaliBeautyBlogger
#BBBevent
#BBBXJACQUELLE
#jessicaalicias
#FavoritJessi
#clozetteid
+ View more details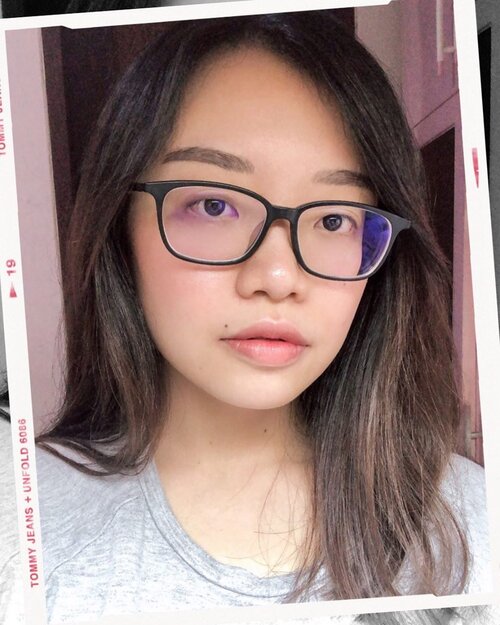 + View more details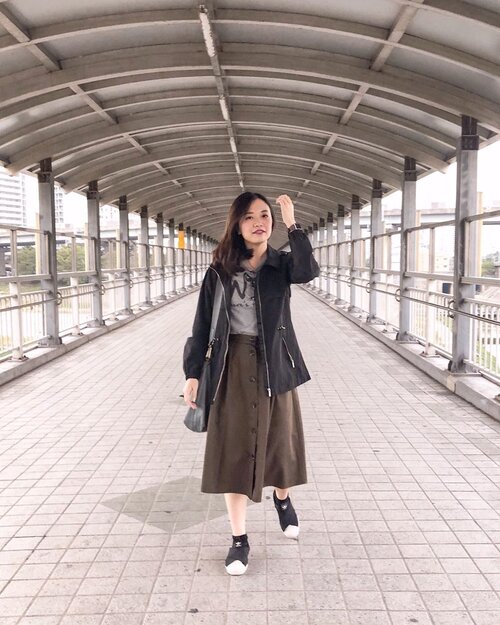 + View more details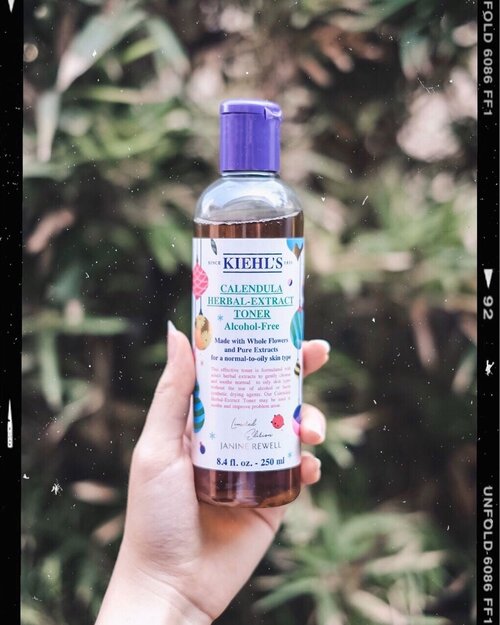 Hi everyone! I want to tell you about one of my favorite toner so far 🍃 @kiehlsid Calendula Herbal-Extract Toner. Made with whole calendula flower and herbal extracts, this toner gently cleanses and nourishes my skin, without any breakouts, purging, or irritation whatsoever. Full review is up on my blog, by clicking the link in my bi ✨.By the way, this is their special edition packaging by @kiehlsid x @janinerewell, celebrating holiday and gifting season 🥳 isn't it so pretty?....
#jessicaalicias
#JessiReviews
#Clozetteid
#Kiehlsid
#KiehlsHoliday
#ClozetteidReview
#ClozetteidxKiehls
#beautybloggerid
+ View more details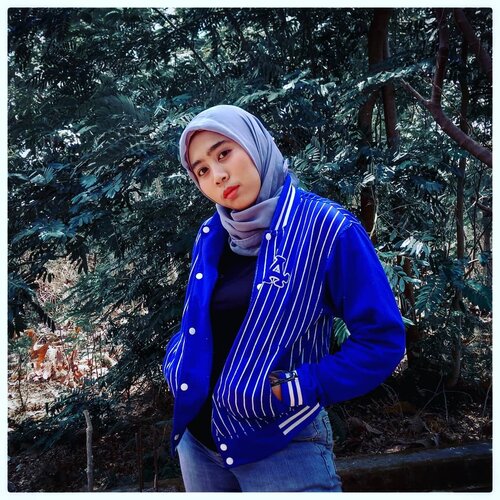 Belajar itu susah, tapi kalau gak belajar ya gak bakal bisa. Contohnya belajar biar percaya diri. ⠀
⠀
Bersyukur lah buat yang udah punya dna percaya diri yang tinggi. Jadi ketika dikritik (tanpa solusi, seperti kebanyakan orang komen sekarang), bakalan santai aja. ⠀
Tapi buat yang gampang jiper, minder dan gak pede, ya bakalan kepikiran. Jadi jangan heran banyak efek negatif dari komentar jahat. ⠀
⠀
Nah kalo udah kaya gitu, gimana dong? Saatnya belajar bodo amat! ⠀
Dulu kalau insight sosmed turun, udah pusing tuh, jadi gak pede karena ngerasa karyaku gak disukai dan gak bagus. Juga sering dibilang gak terlalu pantes jadi beauty blogger karena punya riwayat berpenampilan "preman" dan struktur muka kaya laki. ⠀
⠀
Sekarang masih sedikit kepikiran tapi agak bodo amat. Karena kalo makin dipikirin, makin gak ada waktu buat mengerjakan yang lebih baik, makin mandeg, makin gak produktif. ⠀
⠀
Belajar agar lebih percaya diri itu perlu, belajar sedikit bodo amat itu juga perlu. ⠀
⠀
Nek jarene mba Jessie J, " it's okay not to be okay". ⠀
Jarene mba Demi Lovato, " What's wrong with being confident?"⠀
⠀
Lak yo ngono to? ⠀
⠀
⠀
#clozetteid
⠀
#beautyblogger
⠀
#beautyvlogger
⠀
#happysunday
⠀
⠀

+ View more details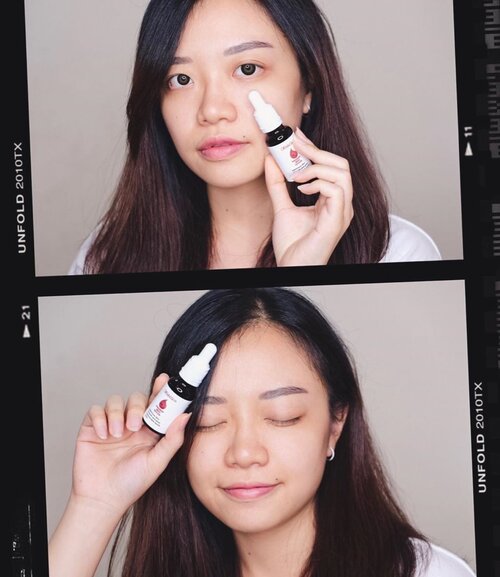 Bareface? Why not ✨Kira-kira 10 hari terakhir ini aku lagi nyoba skincare dari @elsheskin. Ada 2 produk, yaitu:• Radiant Skin Serum, dengan arbutin dan niacinamide yang fungsinya buat mencerahkan dan menyamarkan noda hitam.• Brightening Cream, ini juga ada niacinamidenya, untuk mencerahkan wajah dan menyamarkan bekas jerawat..Swipe left untuk before afternya! Coba temukan 10 perbedaan wkwkwk 😜 full review bakal aku post di blogku sekitar 2 minggu lagi, stay tune! ✨...
#sbbXElsheskin
#sbbreview
#sbybeautyblogger
#elsheskin
#jessicaalicias
#JessiReviews
#CollabwithJessi
+ View more details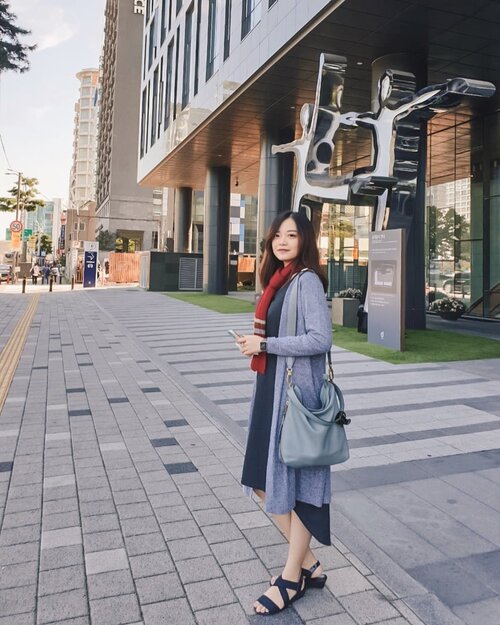 + View more details

loading ...
Back To Top