loading...
Search
513 RESULTS FOR MARKET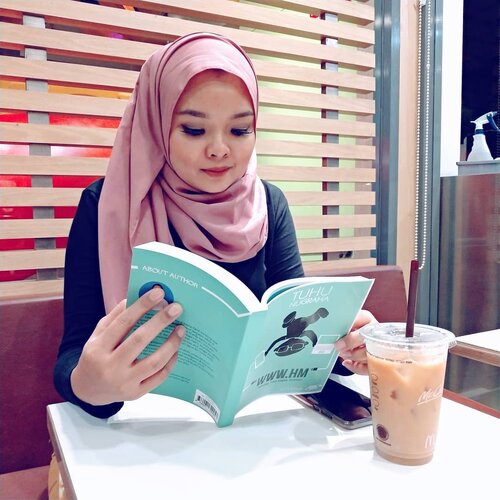 WWW.HMKalau
aku ada waktu senggang, lagi free time, biasanya ngapain? Sempetin baca buku. Dan salah satu buku yang sedang aku baca adalah
WWW.HM
, Defining Your Digital StrategyDari judul bukunya aja, aku udah tau bahwa buku ini akan membahas seputar dunia digital.
WWW.HM
adalah singkatan dari What, Who, Where, How, Measurement. Dan sebagai social media enthusiast, terlahir di zaman Digital Native (orang2 yg lahir di tengah perkembangan teknologi yang luar biasa), terbiasa dengan kondisi multitasking karena waktu adalah sangat berharga, penting rasanya untuk memiliki buku yang satu ini karya dari mas @tuhunugrahaPenting juga untuk memahami bagaimana perilaku orang2 di dunia digital ini. Gak banyak orang yang memahami, apa itu digital marketing. Dan di buku ini dijelaskan tentang pemahaman dasar dan ekosistem digital marketingDi buku ini juga dijelaskan bagaimana membangun sebuah engagement yang baik untuk komunitasnya. Ya ini seperti isi dari konsultasi saya dengan mas Tuhu kemarin 😊 apalagi jika kita bisa mengintegrasi semua social media atau digital yang kita miliki, itu bisa menjadikan kekuatan yang luar biasaSocial media is the biggest change since the industrial revolution
#shelfbooks
#booklovers
#clozetteID
#socialmediacontent
#socialmediamarketing
+ View more details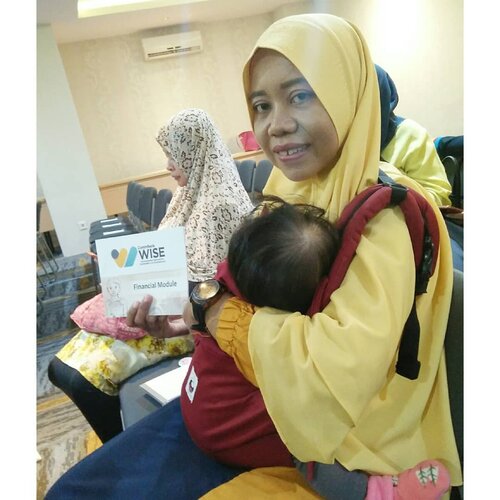 PAGI ini kosongin gelas ikut acara Wise Woman Enterpreneur Masterclass bersama @wanwirfemina @feminamagazineYang menghadirkan para pakar dibidangnya, yaitu : 1. Bapak Edrin Sunandar dari @commbank_id yang akan mengupas tuntas tentang financial module. Ilmu tentang mengatur keuangan pribadi dan keuangan bisnis.2. Rizky Nah Project Sneaker yang akan membagikan rahasia the marketing scenario integrating online ofline.Karena wanita indonesia berhak menjadi wanita yang mandiri financial.
#wanwir
#wisewoman
#wisefemina
#wanitawirausaha
#wanitaberkarya
#mandirifinancial
#enterpreneurclass
#pengusahawanita
#clozetteID

+ View more details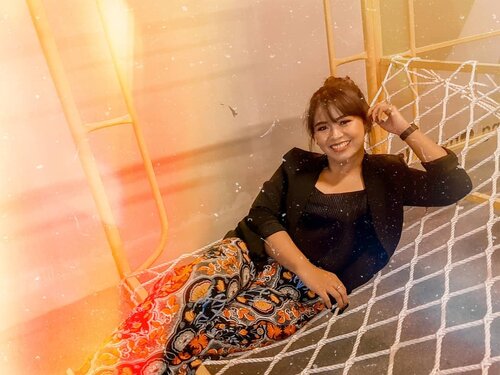 + View more details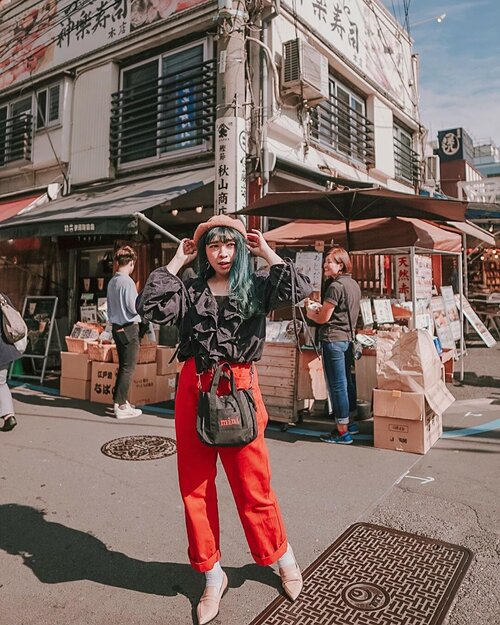 + View more details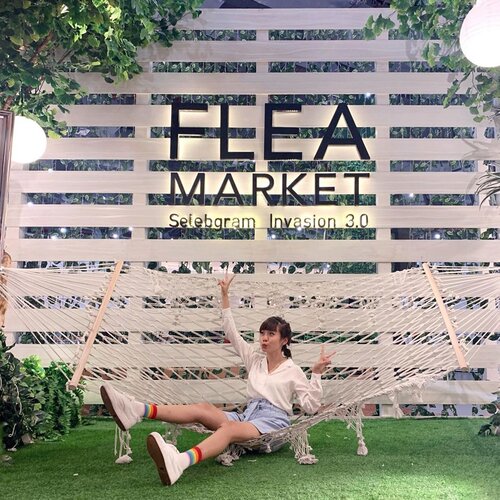 Having a serious post Flea Market withdrawals 🥰 on one hand I'm so happy it's finally over after a whole three weeks. On the other I'm missing everyone already 🤗 so happy that most of my clothes, shoes, bags and beauty products found a new home !! We're almost sold out this time, you guys rock 🥳 thank you so much for shopping. See you on the next Flea Market ! Special thanks to @mallofindonesia team (@imansuryadi @ladyryld @mark.he Natasha) for hosting and making sure everything went well 😊..-P.s. Ms. clumsy slowly recovering her knees, happy that now I can finally sit and move around freely. ❤️
#moifleamarket
...... ......
#style
#collabwithstevie
#beauty
#clozetteid
#ootd
#whatiwore
#steviewears
#exploretocreate
#bazaar
#lifeofadventure
#sonyforher
#artofvisuals

+ View more details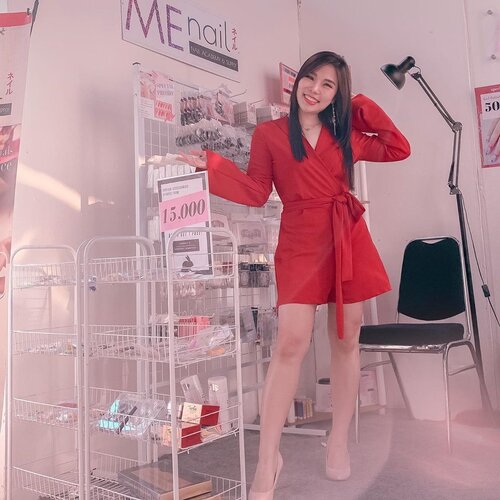 Visiting @stingybunny & @menail.salon booth at Ladies Market @tunjungan_plaza 6 , such cute accessories they have! Have you visited their booth too? There's still few hours left 😉.
.
.
#LadiesMarket
#accessories
#ClozetteID

+ View more details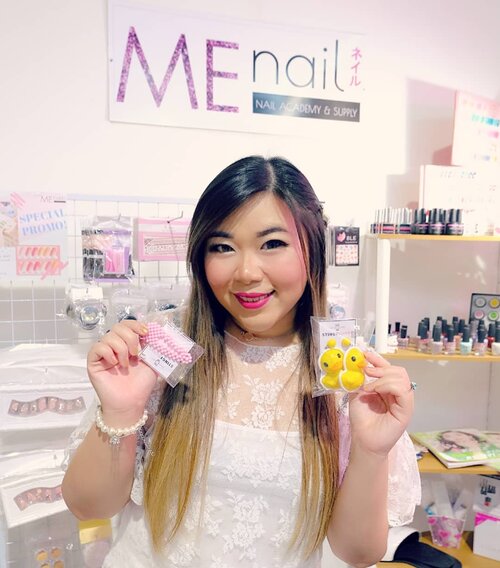 + View more details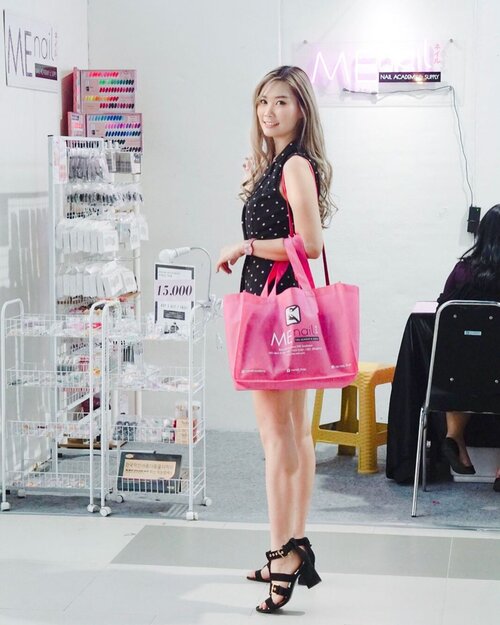 Visiting @menail_shop and @stingybunny Booth on Ladies Market by @jawapos ✨It's located near the stage babe🙌🏻 ENJOY PROMO:• Nail polish only Idr 50k (usually 100k) • Buy 5 Accessories got 1 FREE •📍 Ladies Market 12-15 September 2019 on Chameleon Hall - @tunjungan_plaza ...
#workwithtorquise
#clozetteid
#beauty
#bloggersurabaya

+ View more details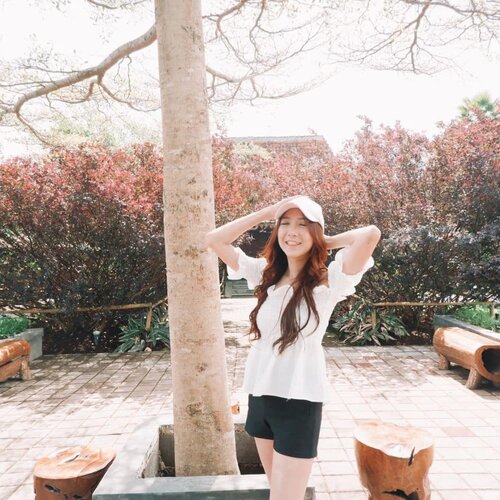 + View more details

loading ...
Back To Top