loading...
Search
105 RESULTS FOR PRESET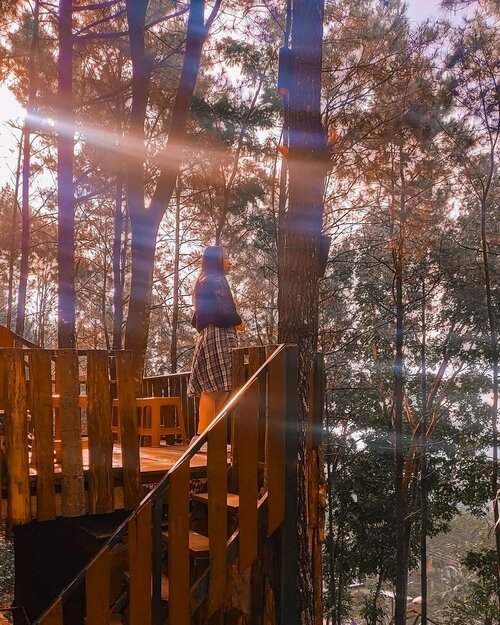 #Repost
from Clozetter @mgirl83. Some tips and advise if you want to come here (to @alaspacet ) for a quick healing 😀 :
1. Use the maps on their IG bio, it's the accurate one. Don't use the one at Google, it'll only get you nowhere.
2. Wear dreamy clothes, with some presets and editing power you'd get a dreamy, fantasy world type of photos.
3. Bring mosquito repellent, they would come at around 4.30 so if you stay any latter than that, quickly apply the repellent so the mosquitos won't feast on you. I'm currently still paying for not using any 🥲.
4. Wear comfortable shoes, the tree house and roughly paved zig zagging path is not exactly safe for heels or uncomfortable shoes.
5. Enjoy the surrounding! I did some digging and apparently the cafe's tied to an outbond, camp, hiking type of community. Even if you are a city dweller like me whose closest experience to camping is glamping, you can still enjoy the area too!
Would you like to come here too?
#pinkjalanjalan
#SbyBeautyBlogger
#BeauteFemmeCommunity
#ootd
#ootdid
#clozetteid
#sbybeautyblogger
#notasize0
#personalstyle
#effyourbeautystandards
#celebrateyourself
#mybodymyrules
#alaspacet
#cafealaspacet

+ View more details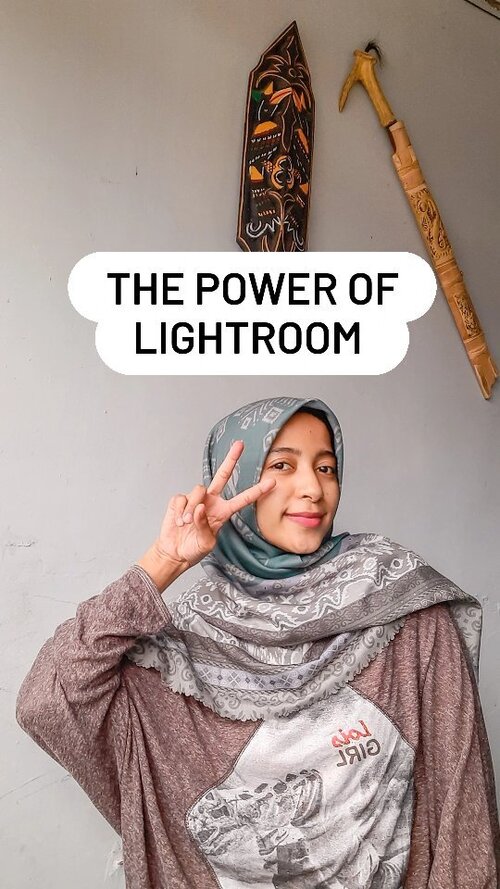 Buat kalian yang berkecimpung di dunia foto pasti udah tau kalau salah satu
#tips
punya foto yang keren adalah dengan memakai preset lightroom.Ada banyak sekali preset bertebaran di luar sana yang bisa kita dapatkan dengan harga yang cukup terjangkau dan Kalian pun bisa custome sesuai keinginan kalian. Ada banyak orang juga yang memilih membuat presetnya sendiri karena sesuai dengan branding dirinya di sosial media. Foto dengan preset sendiri tentu akan membuat foto kita lebih eksklusif ya. Karena tone foto gak bakal sama dengan orang lain. Di
#reels
ini ada before-after foto aku menggunakan preset. Preset yang aku suka ini tonenya ke warna biru gitu. Meskipun terkadang kurang pas di beberapa objek foto. Kayanya akupun harus nyoba nih buat preset aku sendiri. Kalau kalian gimana ?
+ View more details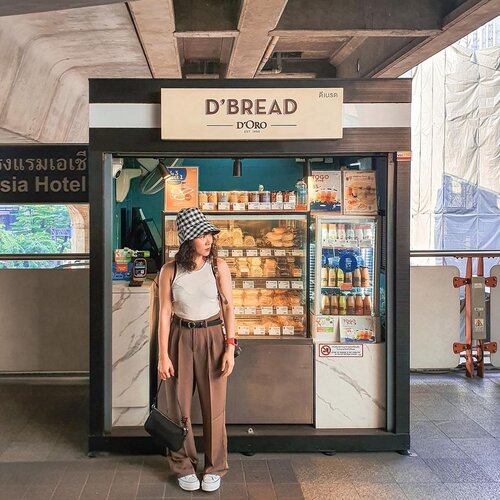 Kangen nuris di Bangkok..
•
Lightroom preset: 1789 by @fortefusionn @clarissahalim_7
Go to their pages for more Lightroom presets
Lagi ada promo ➡ 300 presets 10k , 400 presets 12k, 700 presets 18k, 900 presets 22k, 1200 presets 28k, 1300 presets 30k dan 1600 presets 35k
#clozetteid

+ View more details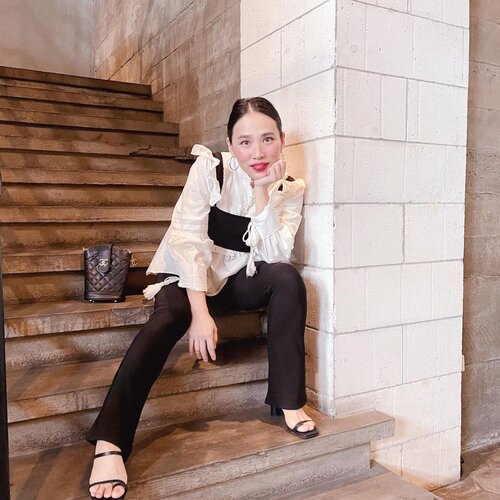 Happy karena skill foto
#instahubby
makin ter-asah 🤣
❤️
Laff banget presets baru @themagicpreset x @nikitakusuma, soft tone nya super cakeps 😍 thank you @carolinmalie
#clozetteid

+ View more details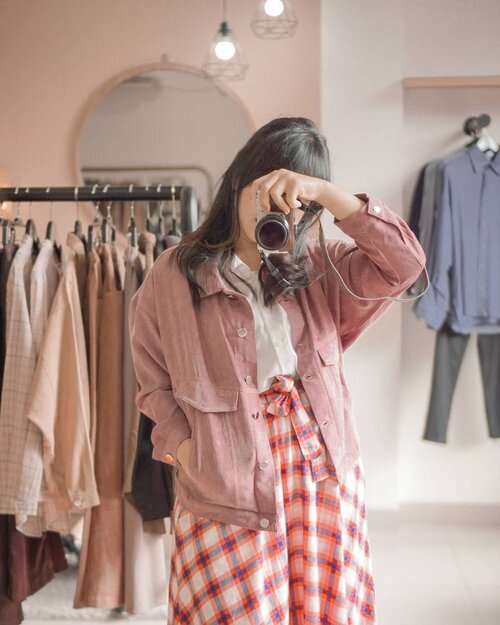 Suka sama preset ini?
Gratis loh ini gak beli, cuma liat youtube wkwk
Kalo suka nanti aku kasih tau nyontek dimana 😂
#clozetteid
+ View more details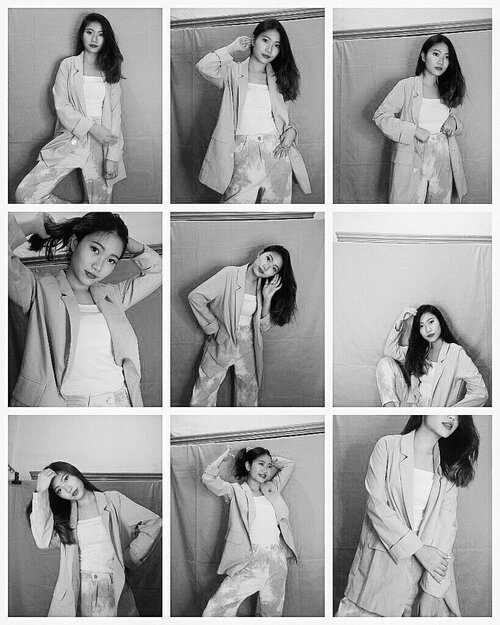 Portraits with my best friend : Self-Timer 〰
_
BnW filter from @wanderlust.preset with 50k off code "WanderlustxKerene"

+ View more details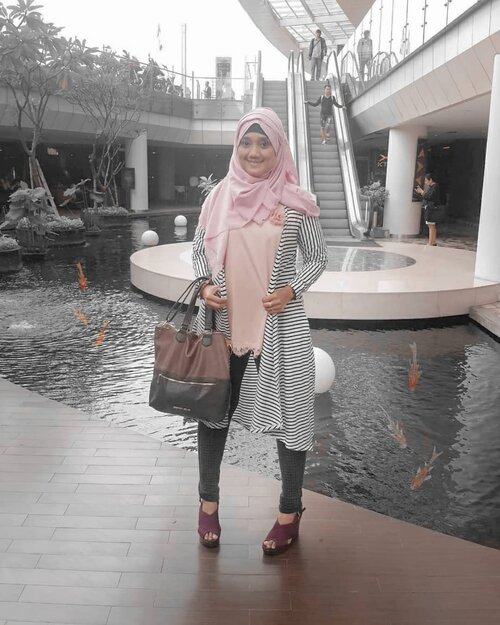 + View more details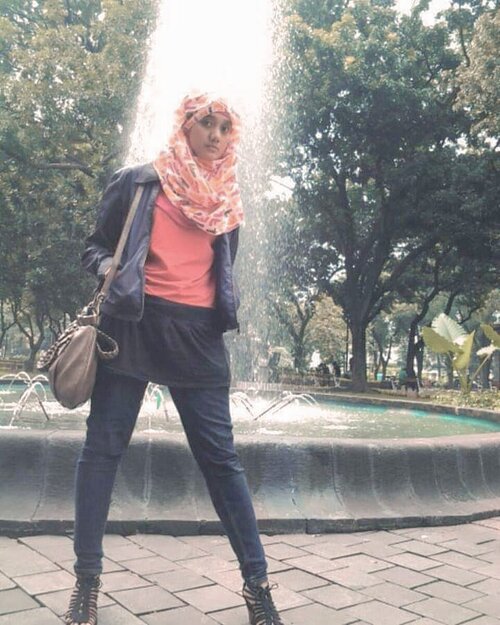 Aku pecinta fashion oleh karena itu aku selalu uptodate dalam berfashion untuk travelling, hangout apalagi untuk kerja. Ini gayaku pas mau berangkat kerja dengan style kece dan modis. Aku menggunakan sepatu heels,jeans dan jaket kulit.Yuk kalian share ootd kerja kalian @anisa.dee @lisawilman @cyntiayoga @ceritamamiyu @fatmagirls91 . Sebelum upload ootd
#GayaKerjaHariIni
kalian harus langganan dulu ke *500*46 # karena banyak informasi seputar pekerjaan termasuk lowongan kerja. @hip500 @tloker_info @telkomsel.
#2020
#adobelightroom
#tonekillers
#preset
#igotd
#FullSpeedFlagship
#DareToLeap
#clozetteid

+ View more details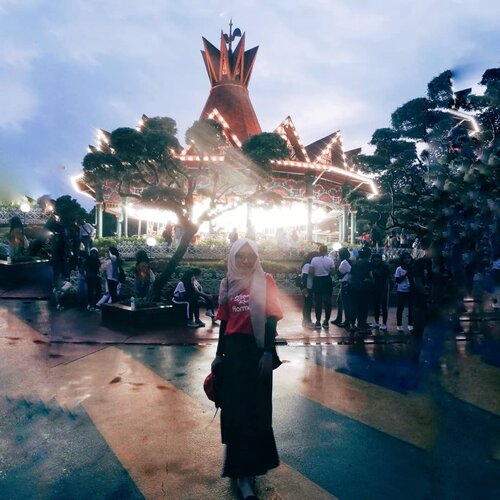 + View more details

loading ...
Back To Top