loading...
Search
198 RESULTS FOR SITUATION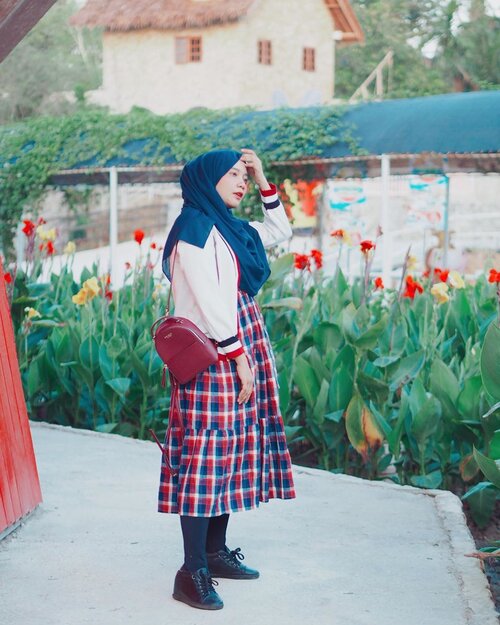 + View more details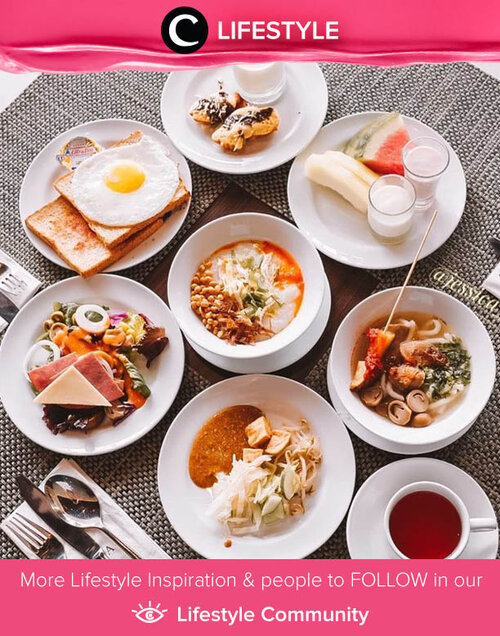 Breakfast situation at Mezzanine Resto, Atria Hotel Serpong. Yum! Image shared by Clozette Ambassador @jessicasisy. Simak Lifestyle Update ala clozetters lainnya hari ini di Lifestyle Community. Yuk, share momen favoritmu bersama Clozette.

+ View more details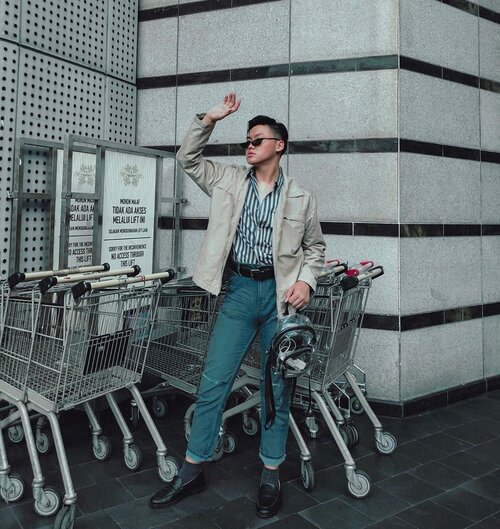 #lifelesson
– There are 5 life lessons that I've learned in 2019, and I'm going to tell you several that you need to know:
––
1. "ALWAYS STARTS FROM YOU, NOT OTHERS"–Believe me, 2020 will much stronger than 2019. So, I suggest you all to always start from yourself. Do it if you want to do it, don't hold your horse back even if they don't agree with you/not on your side.
•
2. 2019 HAS TAUGHT ME MORE THAN JUST SELF-LOVE – I think 2019, has taught me lots of lessons, and self-love was one of them. Self-love or high self-esteem wasn't the most easiest thing. It took process and parts where, you're just on your own and realize that you are loved by many, disliked/hated by many too.
•
3. NOT EVERYONE IS YOUR BEST FRIEND – From now on, you guys should learn that: Which one of them: who can laugh with you, cry with you, the one who has been on your side since day one, getting easily close with you, long-distance great relations with you, and the one that only talks about business. Try this step, and you'll realize lots of things with your two beautiful eyes.
•
4. SURROUND YOURSELF WITH SUPPORTIVE PEOPLE – Now, this is one of the most highlighted 2019 topics for creators to talk about it, on their Instavideo, YouTube video , and many more. And I must say, I totally agree with this. Because, when you're surrounded with lots of supportive people, you'll feel like 100% supported for whatever your choices are. And all these supportive people will give you a spirit to do it more and never backstab you behind your back.
•
5. "DON'T HAVE TO BE LUXURIOUS ALL THE TIME, JUST BE YOU" – You guys can be luxurious, I'll admit that. But for some reason, you don't have to. You'll just have to love whatever you're wearing. And yes, it's hard for fashionista in this situation but trust me, when you're just be yourself, you will got more of fresh air freeing you. And all positivity just running on to you. –
So, which points are you agree the most? Plus, here's the Saturday kind of look for you.
•
•
•
#menswearinspired
#mensfashiontrends
#menfashionpostinng
#mensfashionshub
#menfashiontips
#menstylegoals
#mensfashionteam
#mensoutfitstyle
#retrourban

+ View more details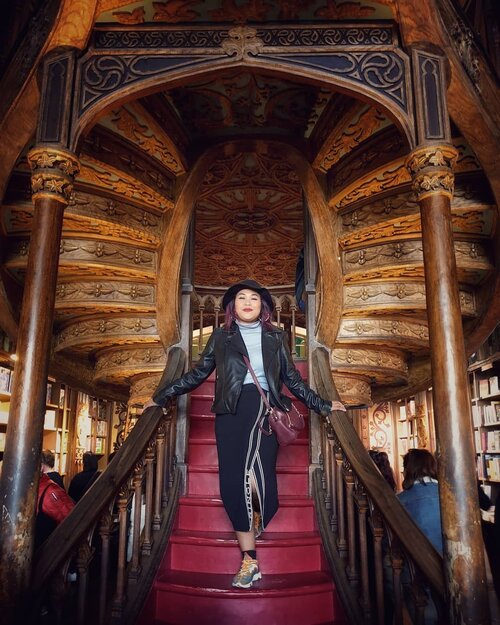 + View more details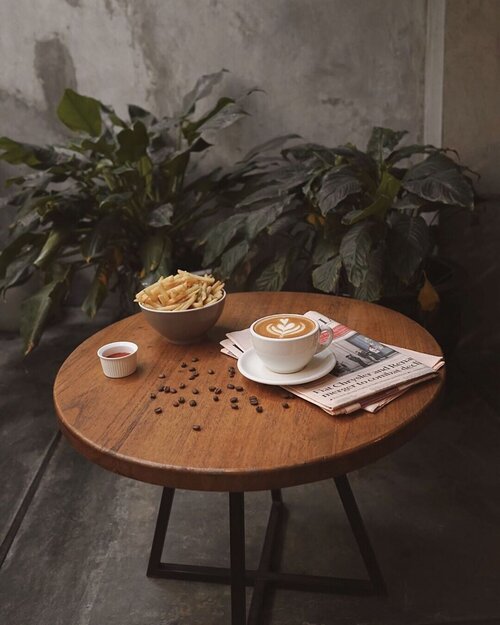 wednesday situation —— coffee, snack and repeat ☕️

+ View more details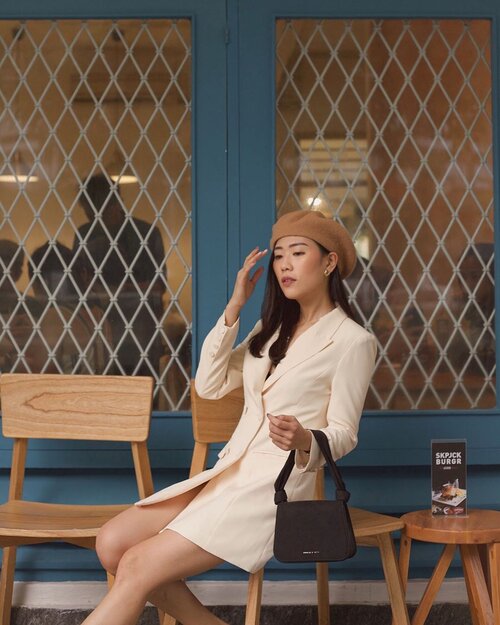 last weekend situation —— sitting in coffee shop and take an proper
#OOTD
✨
@pomelofashion | 📸 @kristiantandjung

+ View more details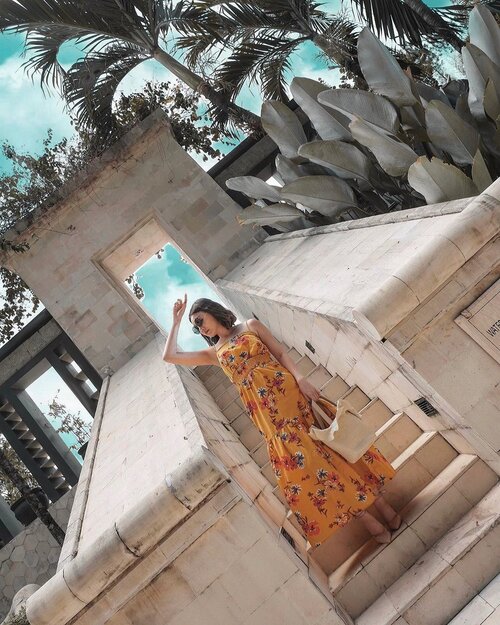 + View more details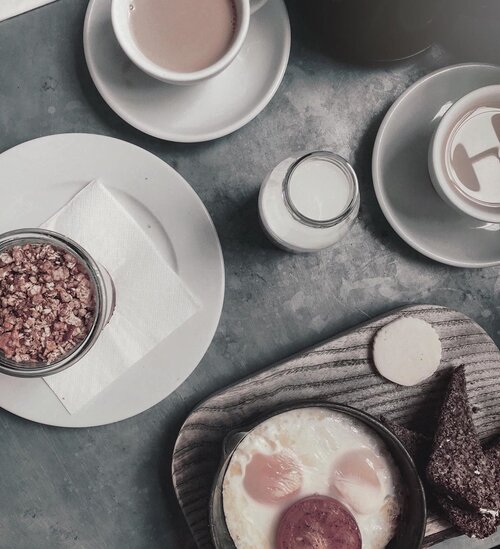 My kind of Breakfast Situation: One Cup of coffee, several biscuits, a bacon and an egg. How glorious kind of situation was that right? Totally feel blessed about it 💕.–//I don't intend to eat breakfast this a lot, but I just feel so hungry today. Guess what my lunch could be 🤔🤔?? And how's your breakfast situation?
#breakfastsituation
#foodtoenjoy
#foodgasmic

+ View more details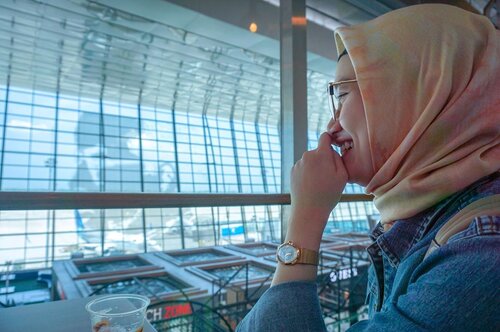 We'll never know how precisely someone else's feel. Maybe we've ever been in the same situation, but not with the same background, state of mind and experiences, there are a lot of factors affecting someone to handle the situation. So, now you think "see? people will never know what i feel"No, please take it to the deeper meaning. No one in this world knows precisely what you feel and what you've been through but still some of those will neither judge you nor belittle you, altho maybe they'd dealt with hell before. Those who try to understand and keep you company to pass the storms. Those who will let you fly as who you are but will always be there to catch you if you fall. Those who will patiently heal you. They are hardly to find, thus appreciate them, don't ever let them go.
#clozetteid

+ View more details

loading ...
Back To Top