loading...
Search
96 RESULTS FOR TUNJUNGANPLAZA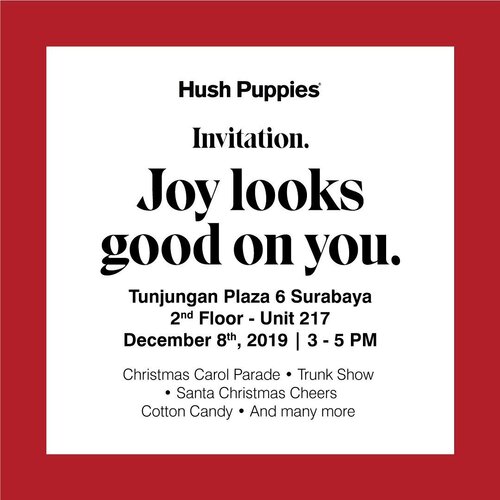 + View more details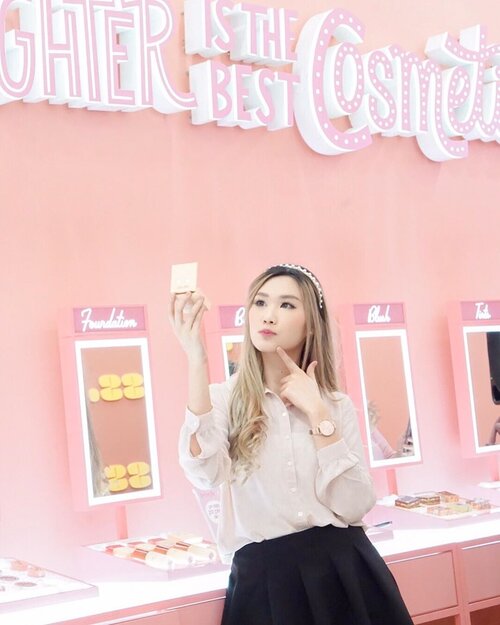 Ga berhenti buat foto-foto di store terbarunya @benefitindonesia di @tunjungan_plaza 5 Lt UG!!! ♥️Ada disc All item 20%!! Hanya sampai 1 Des ini ajaaa.. Specialnya lagi ada bundle idr 580k (swipe paling akhir) Cuman ada di Store Tunjungan ajaaa!!!!! Kalau beli satuan 580k cmn dpt blushnya doang loh 😱Terus yaaaa dengan transaksi 200k bisa nikmati waxing alis yg bsa tahan 1-2 bulan gtuuu... Gimana?! Buruan cuss ke storenya ajaaa dehh🥰....
#workwithtorquise
#bloggersurabaya
#clozetteid
#benefitclubpink
#benefitid
+ View more details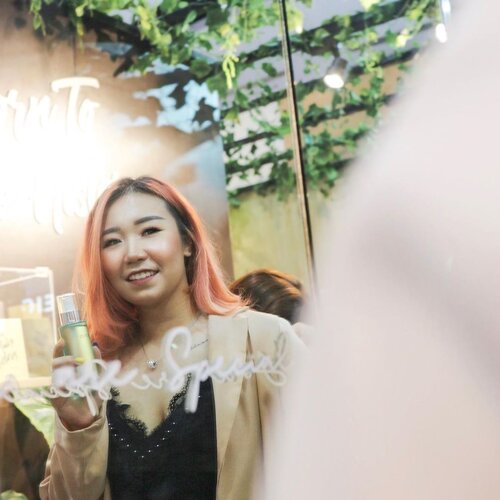 + View more details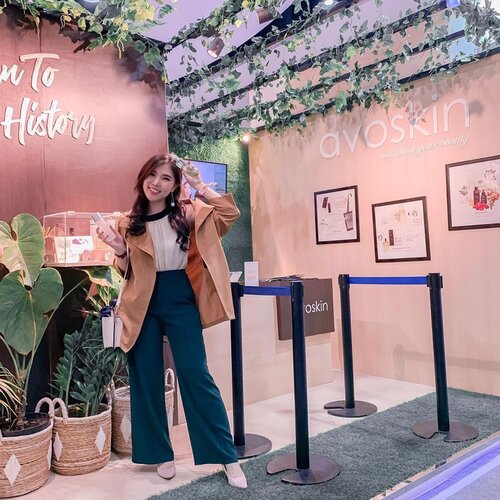 @avoskinbeauty is here at @fdxbeauty Surabaya X Beauty 2019 ! Now you can find their best selling, holy grail product - Perfect Hydrating Treatment Essence at @tunjungan_plaza Convention Hall TP3 from 8-10th November 2019 ! Rush before you miss it ☺️✨.
.
.
#Avoskin
#AvoskinatSXB
#beautyevent
#ClozetteID
#SurabayaXBeauty2019

+ View more details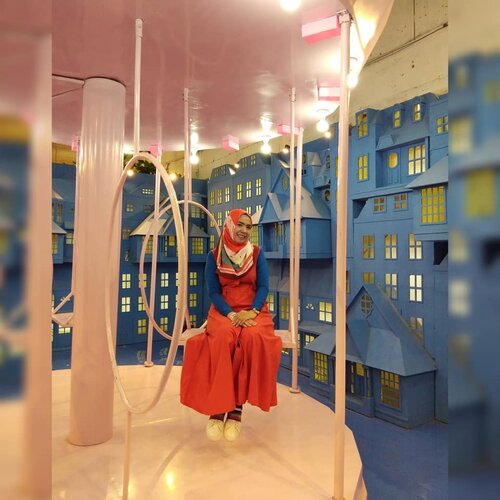 Cewek yang.. eh salah, mamak yang kalem... ..Jangan tertipu! Aslinya mah kayak di slide berikutnya ini, maklum.. Waktu kecil, nggak pernah masuk TK 😂😂😂..Waktu kecil, saya melewatkan masa TK alias tidak pernah masuk TK, langsung masuk SD. ..Jadi, saya jarang bisa main ayunan atau sejenisnya. ..Jadi jangan heran kalau sesumringah ini pas nemu ayunan ala komidi putar ala-ala ini, berasa bisa muter-muter di mainan sekolah TK hahaha.. ..Ternyataaaa.. Sekolah TK itu penting juga ya, setidaknya agar anak bisa main jungkat jungkit atau ayunan *eh 😂..Tapi ini zaman doloe sih, kalau sekarang mah, TK itu syarat masuk SD (cmiiw) ..Jadi setidaknya, semua anak pernah ngerasain main ayunan di sekolah hahaha. ..Siapa yang juga nggak pernah masuk TK dan langsung SD? ..Btw lagi, spot lucu yang bikin saya jadi berhalu-halu bagai ada di sekolah TK ini, adalah salah satu dari sekian spot foto lucu nan instagramable di @haluuworld Surabaya yang ada di @tunjungan_plaza 6 lantai 2...Ada banyak spot menarik yang lucu dan pastinya instagramable di sini. ..Di jamin, temans yang main ke sini, bakal bisa nyetock banyaaaakk banget foto lucu buat feed instagram 😁😁..So, buat temans yang belum pada ke sini, buruan deh cuss 😍😍...
#HaluuBanget
#Surabaluu
#HaluuSby
#HaluuWorld
...
#BloggerSurabaya
#BloggerIndonesia
#MomBlogger
#BloggerPerempuan
#ClozetteID
#instagramable.
www.reyneraea.com💕💕💕💕💕
+ View more details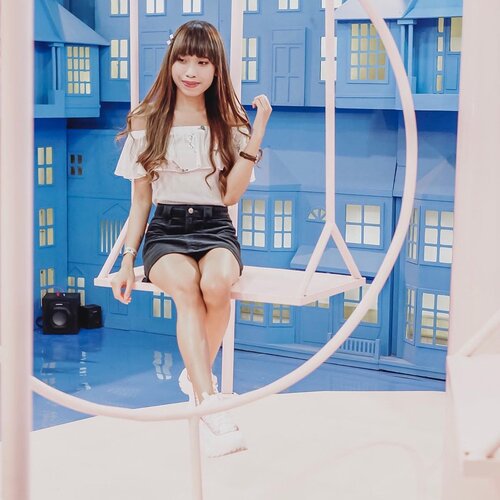 How "haluu" are you? 🤭
-
No no,
I'm not talking about halu in actual definition. But, I want to told you...
@haluuworld is already here bebs ! 🥰
-
Kalian bisa foto" sampai puas di sini, ga perlu iri sama nak anak Jekardah lagi. Ga perlu naik pesawat buat pergi ke @haluuworld dong. Kalian bisa langsung capcus ke Tunjungan Plaza 6 level 2.
-
@haluuworld open everyday 😍
Start from 10 AM - 10 PM !
Jangan sampe ketinggalan ya gengs. @haluuworld bakal ada sampe bulan Agustus.
-
Design by @ofsorts_
Have an awesome moment here 🌻
.
.
.
#clozetteid
#haluubanget
#haluuworld
#surabaluu
#shoxsquad
#thematrix
#hangoutplace
#tunjunganplaza
#blogger
#bloggerjakarta
#bloggersurabaya

+ View more details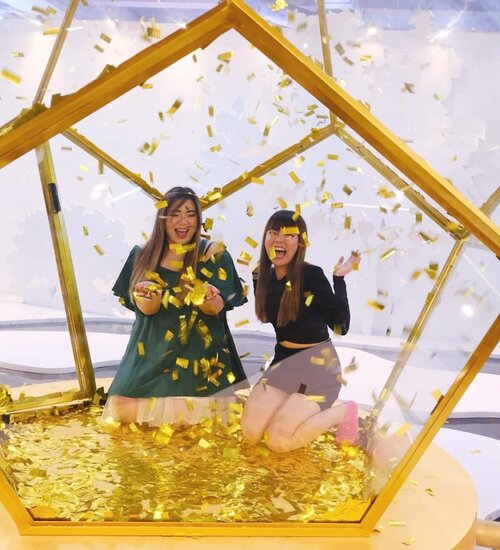 + View more details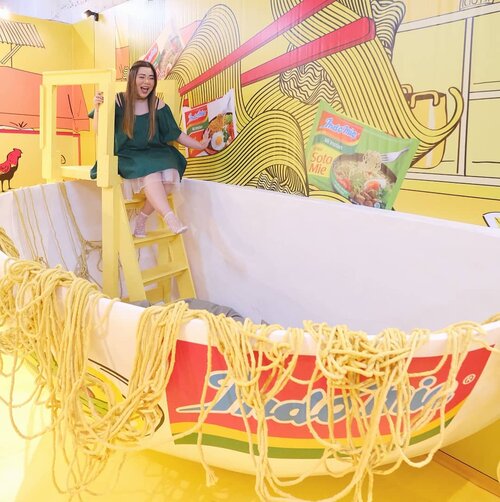 + View more details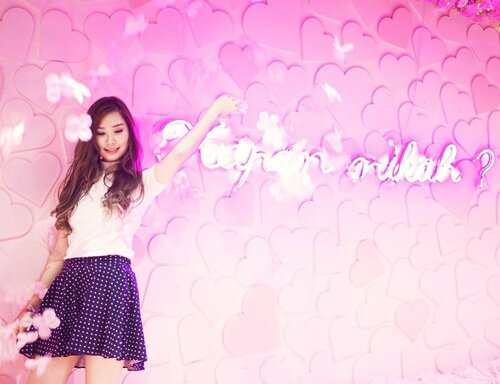 Pertanyaaan abad ini "Kapan Nikah?" Dari @thebridestory 💕
Hempassskann dengan bunga-bungaa🌸
Well, ini salah satu spot foto favourite di @haluuworld .Dan masih banyak banget spot" lain yang gak kalah kecee!
Jadi Yang suka foto-foto cuss mampir, hari ini uda buka untuk umum hingga 18 Augustus 2019~
Harganya 75k untuk weekday dan 100k untuk weekend.
Lokasinya di @tunjungan_plaza 6 lt 2. Bakalan keliatan banget kok✨
📸 @jovassago
#haluubanget
#haluuworld
#surabaluu
#bloggersurabaya
#workwithtorquise
#clozetteid
#cotd
+ View more details

loading ...
Back To Top