loading...
Search
19 RESULTS FOR UNSPLASH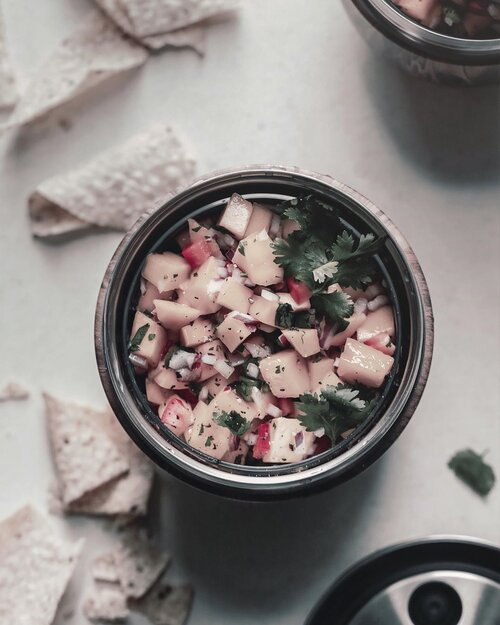 "One cannot think well, love well, sleep well, if one has not dined well"– Virginia Woolf. Basically, what you need is just a good supper to close your day:). (Photo by: S'well on Unsplash) –//After all the bad things and negative moments you had, you probably just need to don't think about it, and why don't you take a look outside from your place and just strolling around to find a good food? Basically, amazing tips right? Trust me, it's the best way to make yourself happy. –.......
#goodfoods
#unsplash
#repostthis
+ View more details
Tertelan Digital atau Digitalisasi.Bersyukur lahir tahun 90an, ngerasain baca majalah Bobo, tabloid Fantasi, tabloid Gaul, majalah Gadis, majalah Aneka Yess, majalah Kawanku, terakhir GoGirl! Pada saat itu minat baca tinggi, motivasi meroket, cita-cita kirim tulisan biar bisa tayang seenggaknya cerpen gitu di halaman paling belakang. Apalagi yang bikin proud karena ada nama penulisnya terpajang "oleh : Anu". Gak jarang juga cuma ngincer baca horoskop, atau ngumpulin freebiesnya doang. Minimal cari referensi fashion tuh pake di kliping segala di orgi gais. Asal muasal scrap book, produktif bisa mulai dari apa aja. Beli majalah MBS buat liat cord gitar terus gonjreng-gonjreng. Sebelum ada generasi selfie, sebelum mirorless adalah bagian dari essentials. Sekarang aku aja gak bisa hidup tanpa handphone, bangun tidur liat hp duluan ketimbang suami & anak 😭 ironi tapi kalo gak megang hp ya masa matiin alarm pake kaki?!_______________
#clozetteid
#digitallife
#era2000an
#revolutionPhoto
credit: @unsplash

+ View more details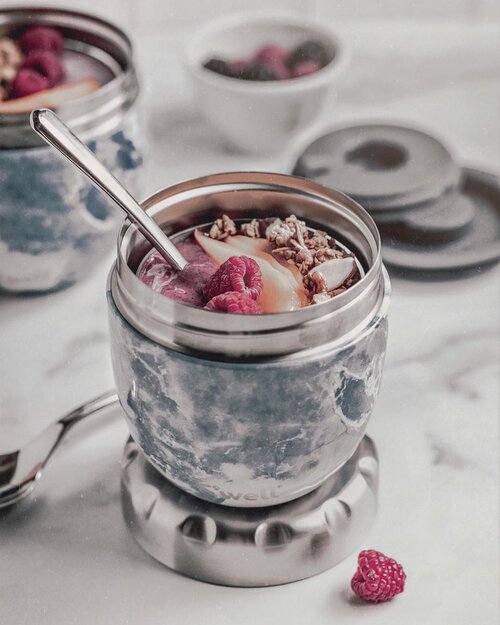 Stop counting on your calories, just eat, be yourself, and remember that it's the last day of weekend. If you want to feel like you were free and happy on Monday, well probably you should just remember of how great weekend you had. I know it's crazy to say this but, Sometimes Monday can be lovely.–//So, make sure you enjoy your weekend and just don't be overthinking. Here is my lovely mood for breakfast ❤️
#happysunday
#sundayvibes
#foodievisual
#foodiejakarta
#unsplash
+ View more details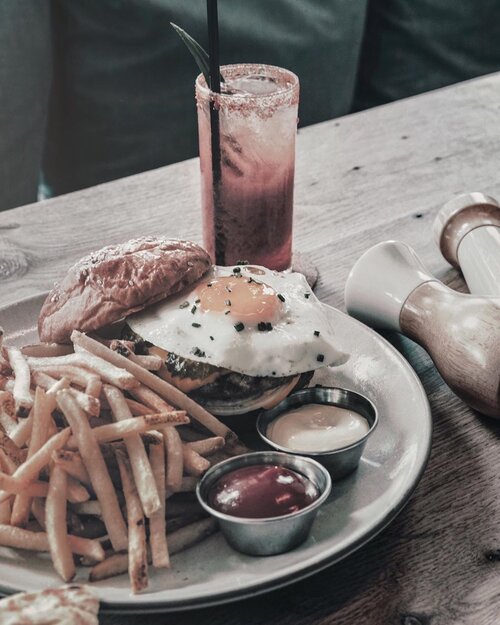 [READ THE CAPTION]When you missed breakfast and you're too early for lunch, then burger and fries to the rescue. (By the way, thanks for this insposhot. Creds – Photo by: Spencer Davis on Unsplash) –//Maybe I'm not a fitness guru or nutritionist, but I've been through this experience: one time, I was so hungry and I missed breakfast (even a single cup of milk or even coffee), so this idea came into my mind. That idea said, "you need a little a bit of a crispness from a beef, fresh from the oven kind of buns, fresh and salty potatoes, and a nice cold drink" then I said, "sure, let's just get to it to drive-thru" hahahaha lol, but it's kind of a true experience tho. Anyway, this scenario may not happen the same way in your belly..so, maybe keep finding your true and real good food to go? maybe? //
–
Happy weekend guys:)
.
.
.
.
.
.
.

#foodkuliner
#happyweekend
#saturdaycrave
#foodvisual
#bloglifestyle
#mukbanglovers
+ View more details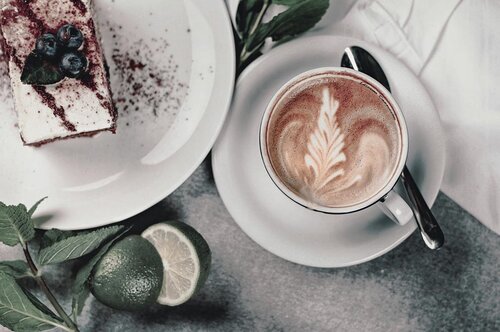 Grab your breakfast now and take a fresh glass of juice/ water/ or maybe a coffee, while me just sitting here and look at this refreshing coffee moodboards.
(Photo by: Toa Heftiba on Unsplash) //Coffee time would never always for breakfast right? , but you can actually drink it while enjoying your lunch. So, have you haad coffee today?
// .......
#asianmenblog
#clozetteid
#theshonet
#flatlaytuesday
#menblogger
+ View more details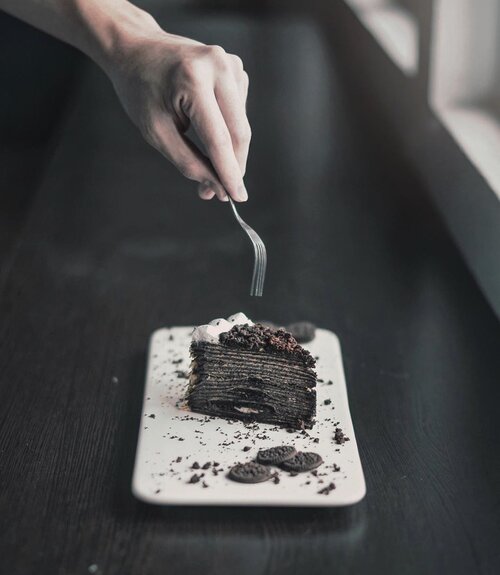 + View more details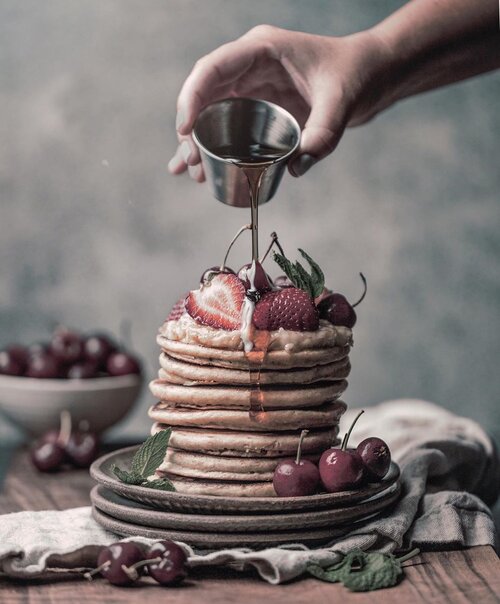 + View more details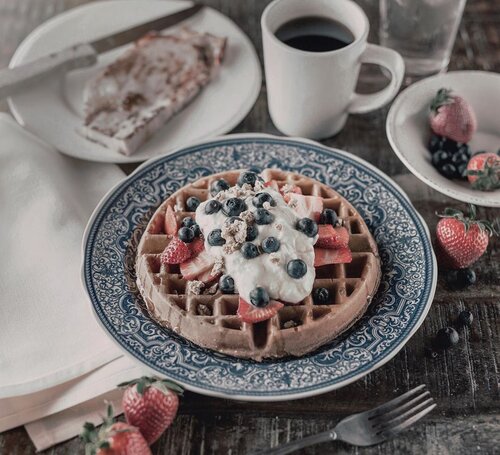 + View more details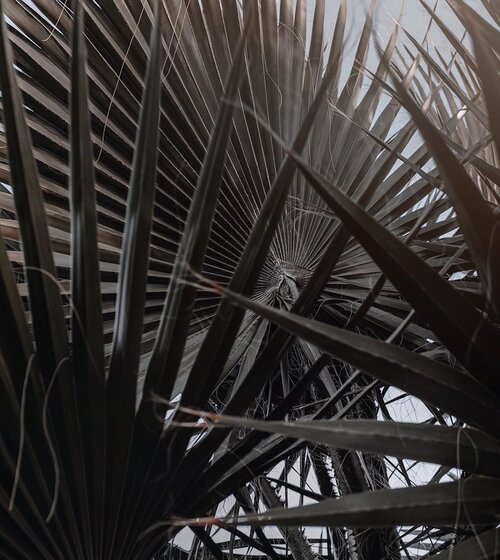 + View more details

loading ...
Back To Top