loading...
Search
1,669 RESULTS FOR VINTAGE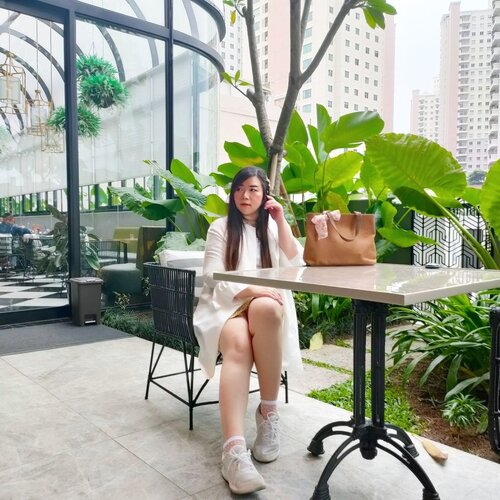 Got some questions about my bag in previous photo, it's my mom's (she gave me a lot of her old bags, all them are branded but not all of them are in good condition 😂. But she actually store them well already i guess she just used them not-so-gently 😂) and when i saw the design i thought it was a Bonia (which is probably her fave brand and the one i always associated her with as she has a LOT of Bonia bags, but apparently she used a lot more variety of brands wheb she was younger) but recently when i checked inside... It's Vintage Balenciaga wth 😳😳😳.
Now i feel bad for storing it the way i did (i shove everything together, all my branded bags with my pasar malam/shopee bags 🤣 that's why i feel like there is no point in buying super expensive bags anymore because i seem to care as much for the branded ones as the super cheap ones - which is not very much 🤣🤣🤣) and i think i should bring it for repaid because boy, she had it rought. Melting leather works, ballpoint stains all over the fabric..
Anyway, swipe to see my partner in crimes who helped took all these nice pics!
PS : 📍@tobysestateid Pakuwon Mall (which is very hard to find lol, but totally worth the hassle) as i still got questions about the location although i tagged them in my pics 😐.
#ootd
#ootdid
#clozetteid
#sbybeautyblogger
#BeauteFemmeCommunity
#notasize0
#personalstyle
#surabaya
#effyourbeautystandards
+ View more details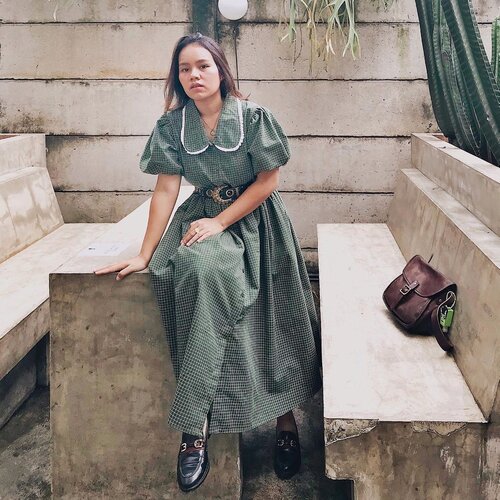 + View more details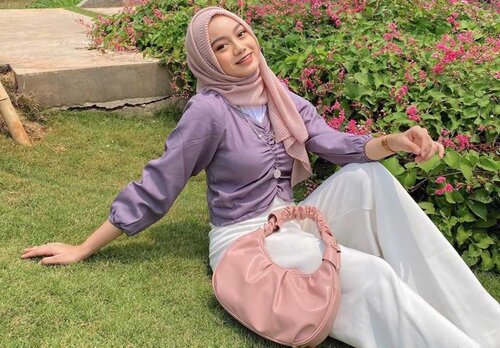 Girls, belakangan ini vintage crop top lagi hits banget di social media lho! Model atasan dengan detail crop top dan bagian dada yang rendah ini memang tampak gemes banget! Apalagi ditambah dengan ...
Simak juga artikel menarik lainnya di Article Section pada Clozette App.

+ View more details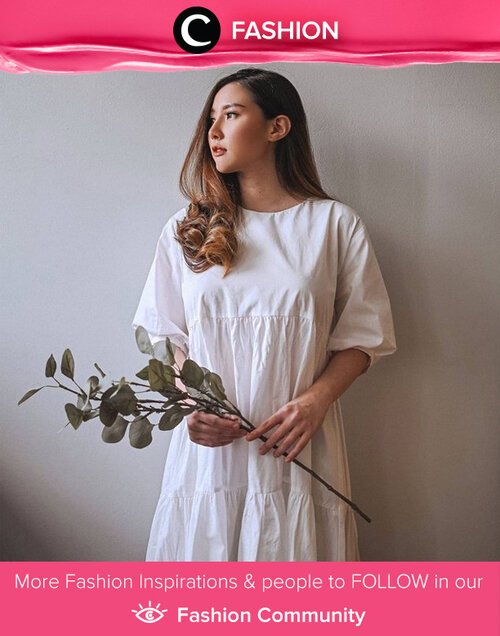 Bring the vintage mood back. Image shared by Clozette Ambassador @yanitasya. Simak Fashion Update ala clozetters lainnya hari ini di Fashion Community. Yuk, share outfit favorit kamu bersama Clozette.

+ View more details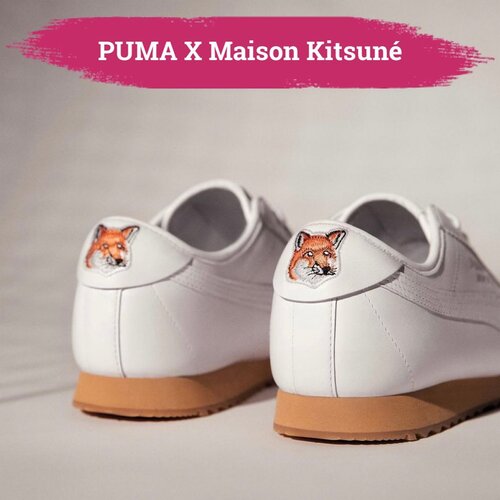 Sentuhan vintage dan modern bertemu dalam kolaborasi pertama PUMA X Maison Kitsuné yang baru saja rilis belum lama ini.
Koleksi ini berhasil menggabungkan elemen desain ala Jepang dan Perancis dengan gaya klasik khas PUMA. Terdiri dari beberapa sneakers, outfit, dan aksesoris,
#PUMAxMaisonKitsune
ini sudah bisa kamu dapatkan sejak 27 Maret lalu.
Siapa yang langsung tertarik pada koleksi kolaborasi street wear dengan desain ala Jepang dan Perancis ini?🙋🏻‍♀️
📷 @maisonkitsune
#ClozetteID
#ClozetteIDCoolJapan
#ClozetteXCoolJapan

+ View more details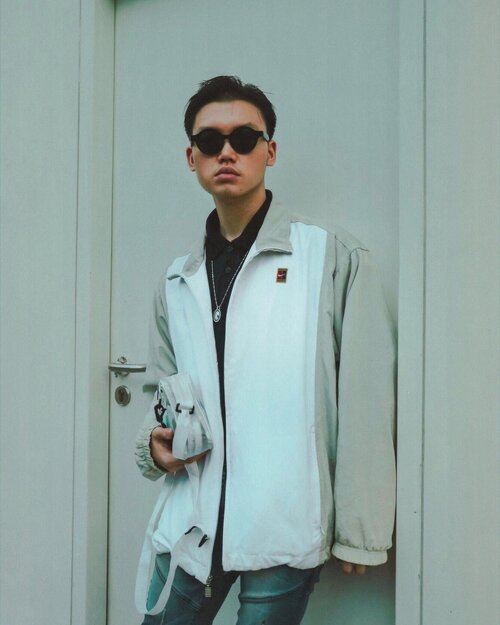 Vintage jacket mood for now. Really comfy and somehow it makes style looks effortlessly stunning. Who's agree?
Talking about the jacket, I bought it from @newtoyou.co
.
Oh and, what's your favorite go to jacket to wear?
#vintagestyle
#minimalism
#vintagewear
#mflh
#clozetteid

+ View more details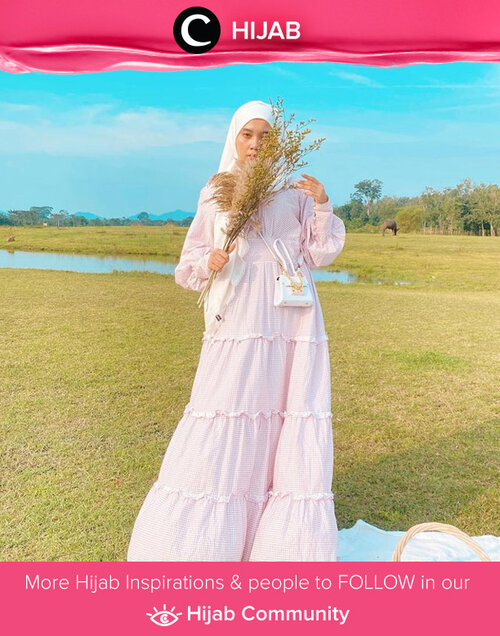 Clozetter @mellarisya channeling her cottagecore aesthetic with vintage dress and some greeneries. Simak inspirasi gaya Hijab dari para Clozetters hari ini di Hijab Community. Yuk, share juga gaya hijab andalan kamu.

+ View more details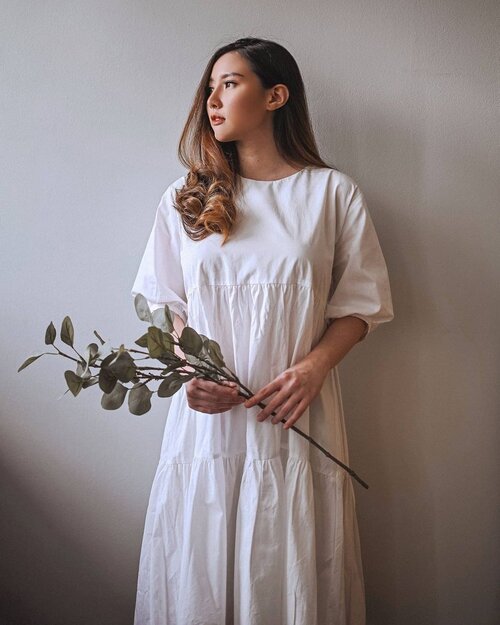 + View more details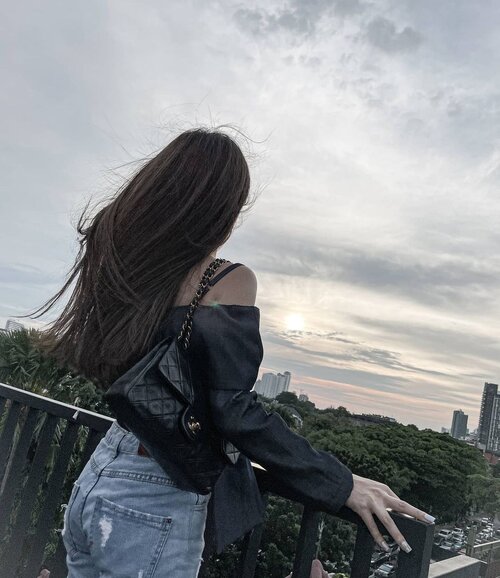 Hello my @chanelofficial vintage bag. Aku cinta banget ama vintage bag ini...
Ini @chanelofficial Flap Bag Handbag dari mami aku. Usianya melebihi dari 2/3 umur aku
Kok bisa masih bagus untuk dipake? Jawabannya adalah BAG TREATMENT di @freshreform.id
Diapain aja?
Langsung aja contact Fresh Reform karena aku sampe 2 kali treatment ditempat mereka. Beruntungnya aku nemuin Fresh Reform 10 tahun yang lalu...
#chanel
#freshreform
#ootdsilviamuryadi
#ootdstyle
#clozetteid

+ View more details

loading ...
Back To Top