loading...
Search
21 RESULTS FOR VISUALSOFLIFE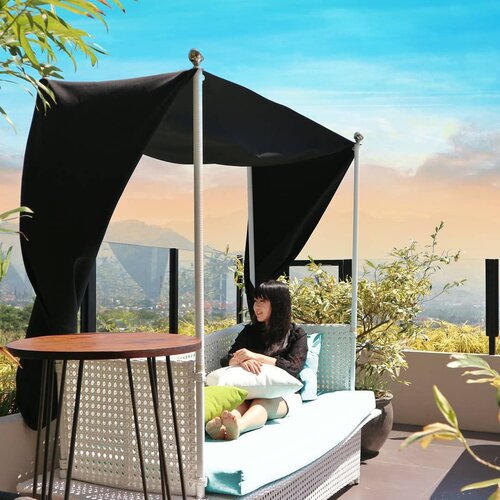 + View more details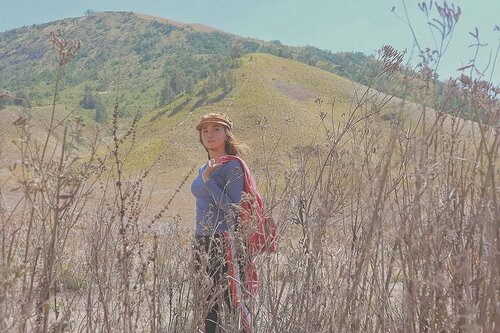 + View more details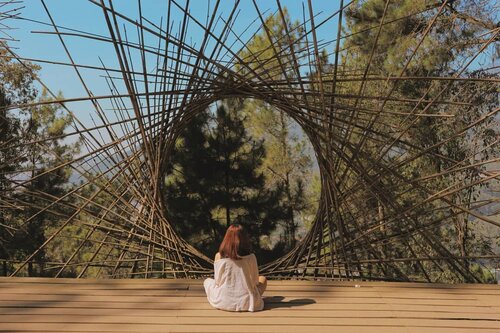 + View more details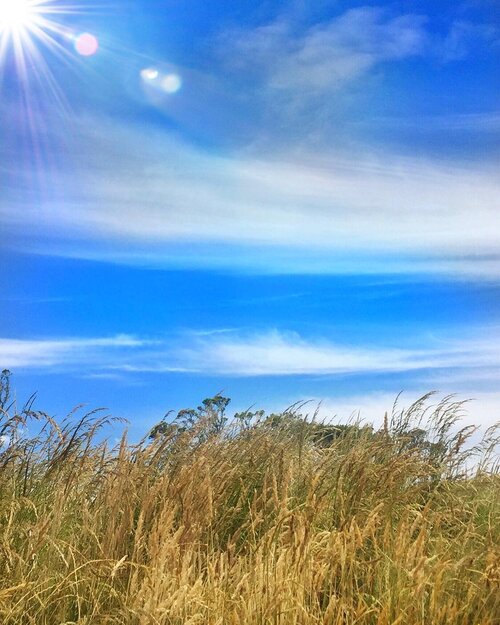 Hidup itu nggak selalu indah. Kalau yang indah itu biasanya gambar anak-anak yang selalu menggambar gunung 2 biji dengan jalanan membelah sawah ditengah-tengah 🗻🛣🏔. Macem mandatory lukisan saat kelas menggambar jaman sekolah dulu ya, kan? Yang inget pasti angkatan baheula 🙋🏽‍♀️🤦🏽‍♀️
Tapi bukan berarti hidup melulu nestapa. Karena gimana juga kita harus selalu berusaha, be grateful and happy. Always.
.
Follow your dreams. Figure out where you'd like to be, what you would like to be doing, and then figure out what you need to do to get there. We cannot change the direction of the wind, but we can adjust our sails to always reach to our destination. .
.
This photo was taken at Mt. Eden, Auckland. Such beautiful yet mesmerising view. When I stood on the top. I felt I'm so small. The world is wide, too wide and big. And suddenly last night my friend, a lecturer at AKL Uni, just texted me to say HI 👋🏻. He asked when I get back to AKL, again. I said, not sure. May be this is the time he visit me in Bali. And you know what he said?
👱🏻‍♂️ Well for you I travelled 50kms in a night. So now 50km is not enough, you want 5000miles away? But yes it is a good idea. .
👩🏽 Why not? .
👱🏻‍♂️Well I am asking you, you haven't been in touch recently.. maybe you have got a boyfriend, or maybe you will travel for work.. many reasons. Lets plan in October! Hopefully you won't get a boyfriend between now and October.
.
-to be continued- in October, may be? Let's see! 😂🤞🏽
.
.
#Nona_HitamPahit
#clozetteid
#worldtravelbook
#digitalnomad
#tasteintravel
#exploremore
#travel
#justgoshoot
#vscocam
#longdistance
#mytinyatlas
#abmlifeiscolorful
#streetphotography
#wanderfolk
#traveldeeper
#letsgosomewhere
#thehappynow
#southeastasia
#yolo
#vscogrid
#hsdailyfeature
#visualsoflife
#exklusive_shot
#candid
#newzealand
#livefolk
#bestintravel
#tlpicks
#followme
#mustdoNZ

+ View more details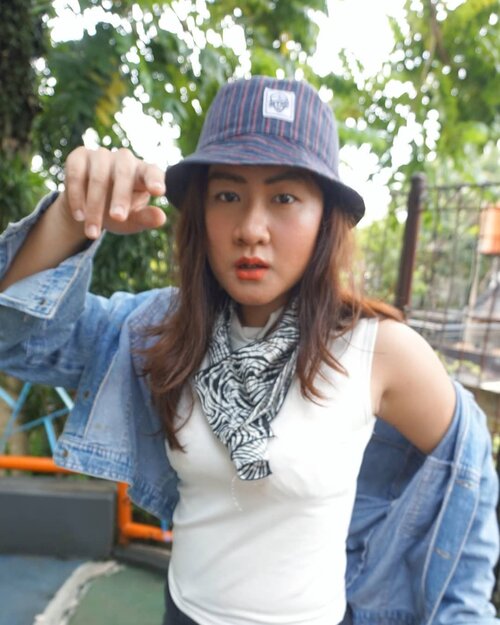 + View more details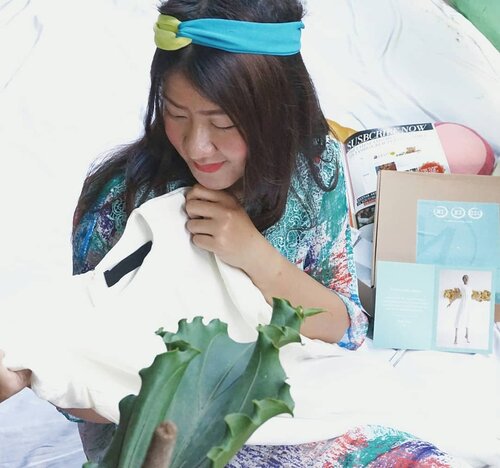 + View more details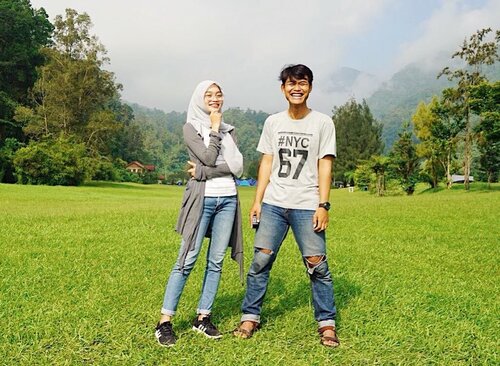 + View more details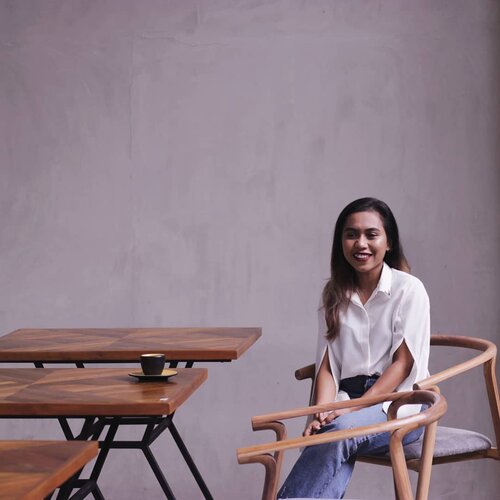 + View more details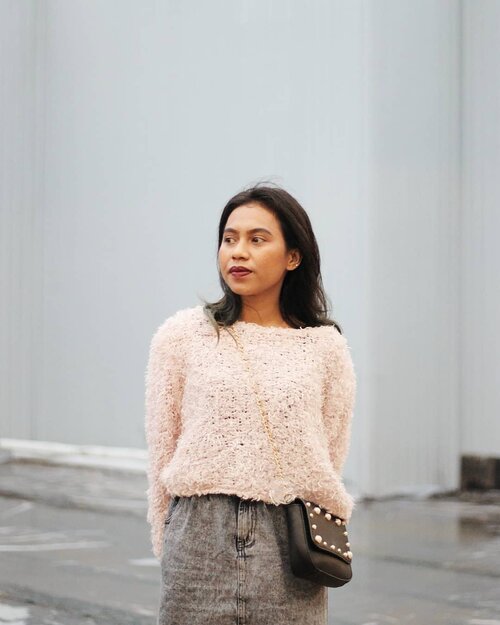 + View more details

loading ...
Back To Top