loading...
Go Back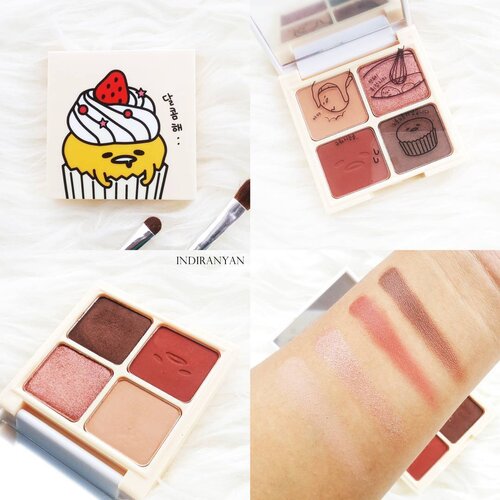 🐣 Holika Holika Lazy & Joy Cupcake Eye Palette Shadow - Red Velvet 🐣
一
I pick this palette because I always like red eyeshadow and I have no regret at all! 💞
一
I will make a post about this quad eyeshadow at weekend (not sure when is the weekend I talking about, this weekend next weekend or next month weekend.😹 I'll try to write in my spare time). 一
#ClozetteID
#makeupflatlay
#slaytheflatlay
#abcommunity
#kbeauty
#メイク
#gudetama
#ぐでたま #ホリカホリカ #홀리카홀리
.
.
.