loading...
Search
50 RESULTS FOR ABELLDIGESTS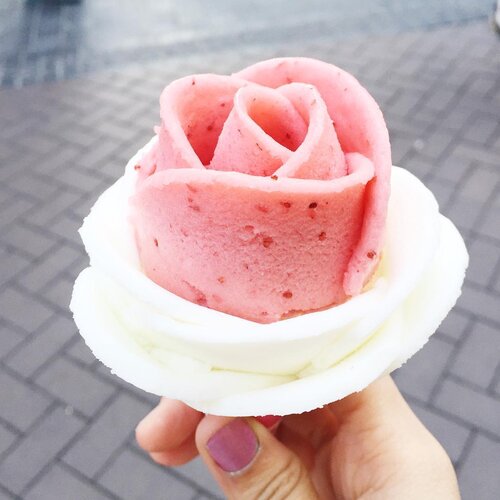 + View more details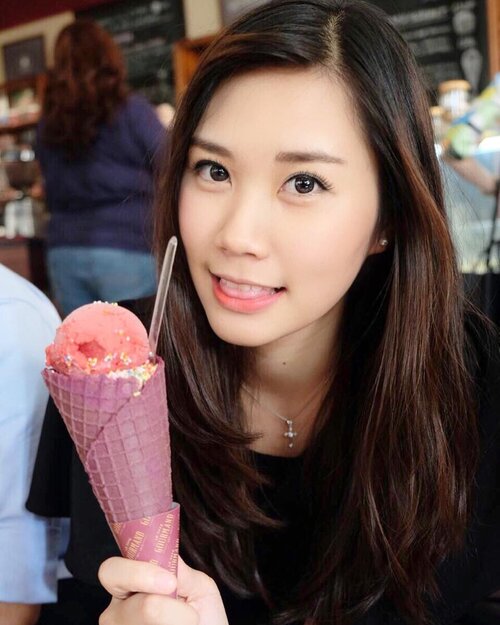 + View more details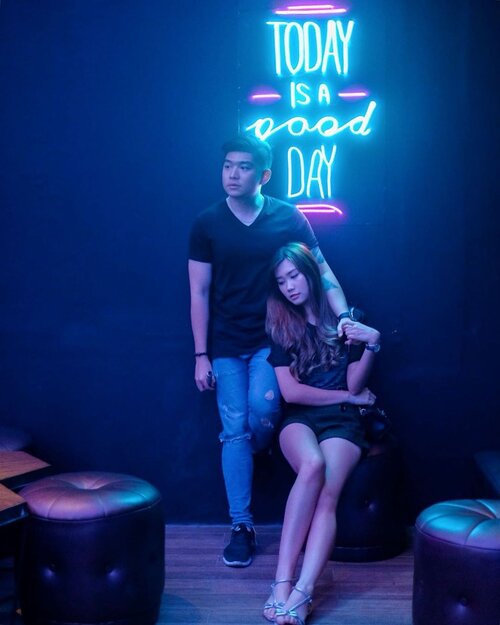 Today's a Good Day cause it's Saturday🤭
Have any plan tonight? How about going to @mixology.sby ?! Yesterday me and @jovassago goes there and we love the ambience. Oh ya you Must try their SNACKS: "Corn" and "Mozarella Fries"👌🏻👌🏻👌🏻👌🏻👌🏻
Afterall Thanks Selingkuhannya jo @jackmagnifico buat invitation dan foto kecenya 🙏🏻🙏🏻🙏🏻
#abelldigests
#clozetteid
#bloggersurabaya
+ View more details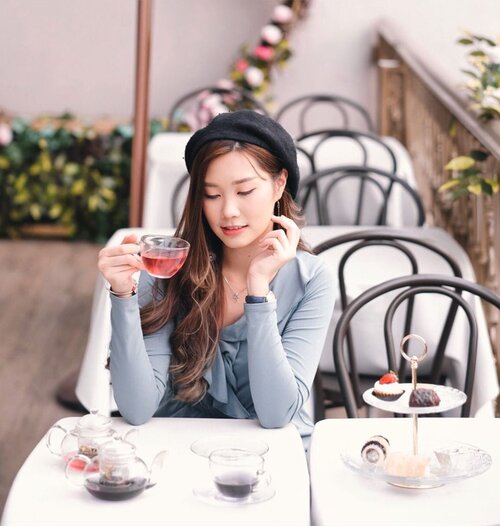 Enjoyed Monday with cup of tea,Must try sih ini pink atau blue teanya~ Kalau cake tier nya itu bisa milih sendiri mau isinya apa aja. Start from 5k daann tempatnya lucu ala" di Paris gtu.. ••📍 @parisiennepastry 📸 @sandikurnn_ ••
#abelldigests
#blogger
#bloggersurabaya
#clozetteid
+ View more details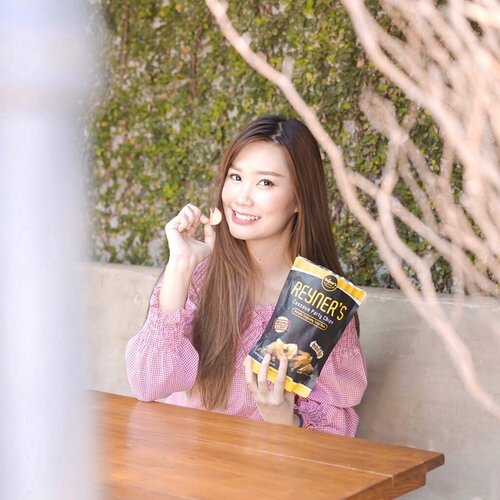 Morning!!! 🤤Yang hobbi nyemil mana suaranyaaa??Sudah pernah nyobain @reynerschips Salted Egg kah? Personally ak bru coba kemarin dan ternyata crisp bgt!Tenang, kalau ga habis dalam sekali makan di kemasannya ada seal, jadi bakal tetap crisp!! Terusss yaa mereka ga pke micin🤭 Beda laah yaa sama yg d luaran sanaaa... ••
#abelldigests
#clozetteid
#reynerchips
+ View more details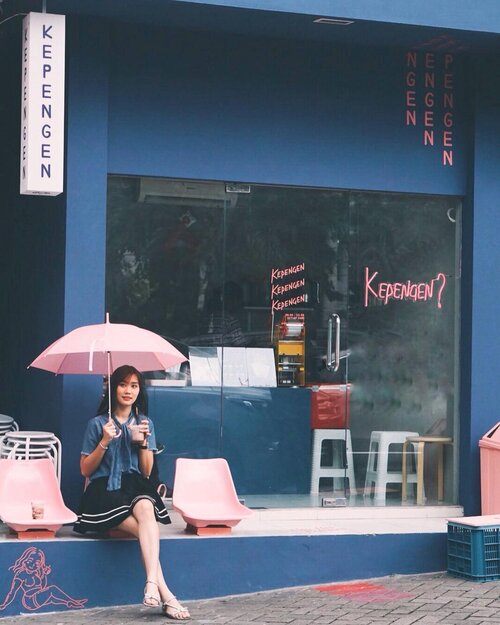 Hati hati jadi kepengen "Ketemu" 🌬
It was cloudy and for several times rain drops little by little🌧
I'm holding my pink umbrella, m in other hand i hold Ice Chocolate Berry @hatihatikepengen
While Waiting for you 💕
•
•
•
Affordable banget only idr 20k and i really can taste the chocolate yet the berry there🙆🏻‍♀️ Tempatnya juga lucu punyaaa~
Buka dari jam 9am-23 pm!!! Thank youuu for the treat and congrats for your opening store !!!
#clozetteid
#cotd
#abelldigest
+ View more details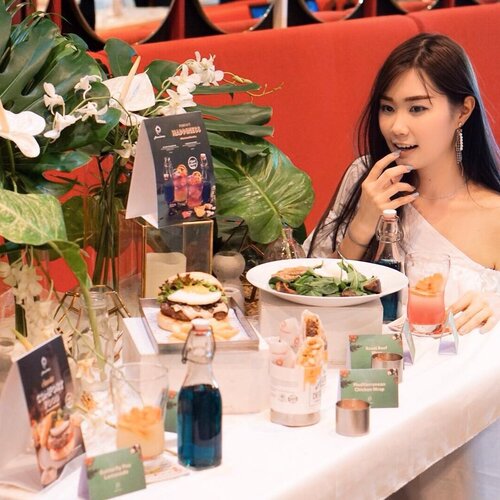 [Swipe] What a pleasure from @pancious.id 💕 I Just tried all of their newest menu and you can order it from Monday.
#Yey
💋Baby Spinach Salad with Pan Fried Chicken. I'm not a fan of salad but this one taste good! Salty baby spinach with tender chicken breast,served with poached egg n sun dried tomato dressing. 💋Butter Pea. Fresh yet sweet,and quite instagramable too. 💋 Truffle Beef Burger.My fav among all, beef burger combined with truffle cream, truffle oil,portobello mushroom,egg, served with french fries. 💋Ice White Latte.Suit for you who loves coffee. 💋Mediterranean Wrap Chicken and Roast beef wrapBoth of it taste good, but if you not really like spicy. Better order the beef one.
#panciousforestry
#abelldigest
+ View more details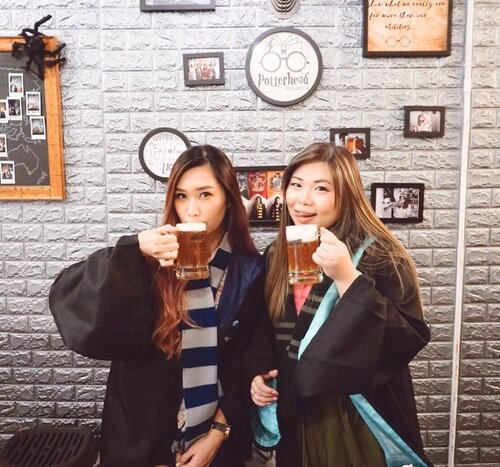 + View more details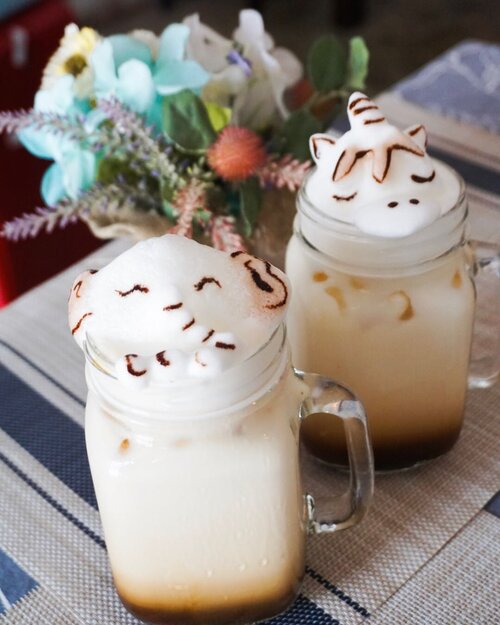 + View more details

loading ...
Back To Top