loading...
Search
1,263 RESULTS FOR CELEBRATE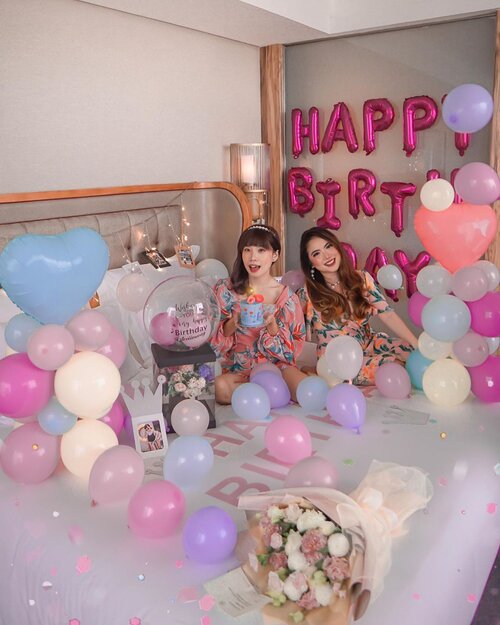 + View more details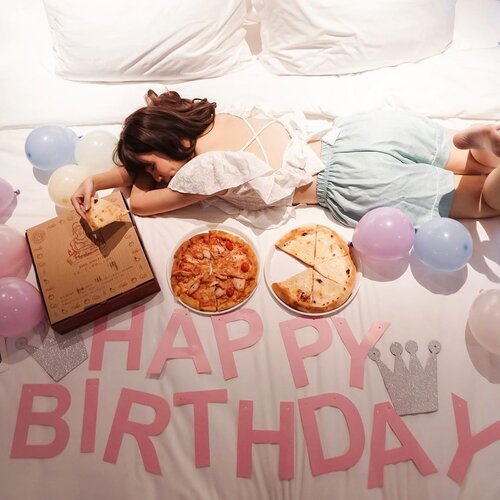 + View more details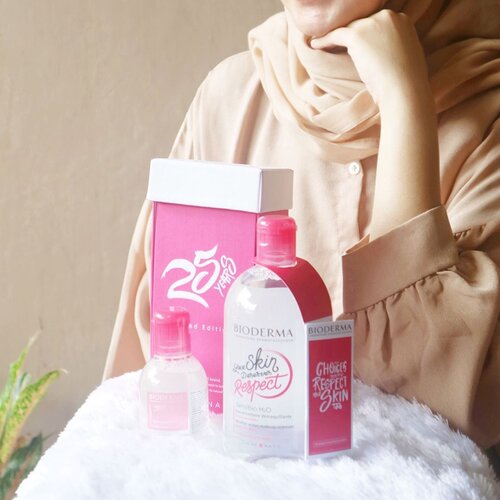 ✨25 YEARS OF BIODERMA SENSIBIO H2O✨I've been using Sensibio H2O Micellar Water from @bioderma_indonesia as my skin care since 2016. As a worker and blogger, Its important to always cleansing and keeping the healthy of my skin with the right product.Sensibio H2O is the right cleanser that removes not only makeup but also a pollution. Sensibio H2O offers an ideal solution for all skin types, especially for sensitive skin like my skin condition.And now, Bioderma has decided to celebrate the choices that women take in their lives through Sensibio H2O Special Edition. Let's Celebrate
#25YearsAnniversary
of Bioderma with
#RespectMyChoices
and
#RespectMySkin.
#BiodermaIndonesia
#SensibioH2O
#SensibioTonique
#BiodermaXClozetteIdReview
#ClozetteIDReview
#ClozetteID

+ View more details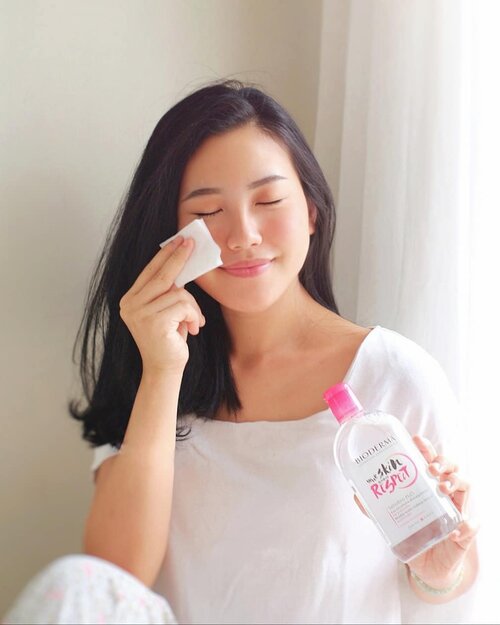 + View more details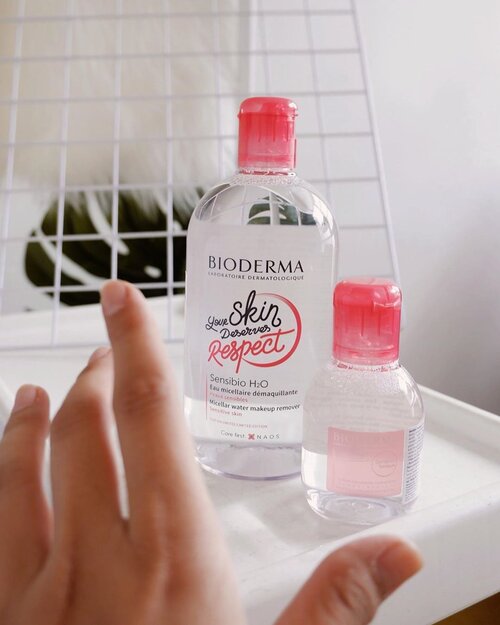 + View more details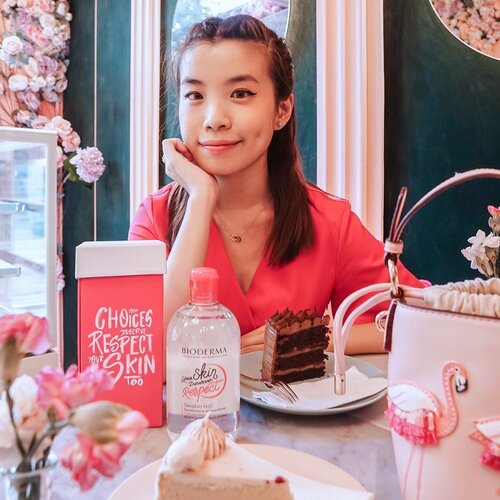 Dear self, it has been a while since I write to you ! I thank you for hanging on in difficult times, pushing on and courageously moving on. Thank you for not giving up! I've never regretted any decisions that I've made in my life cause it has shaped me into the person I'm today. I'm striving to be my better self every single day but embracing myself fully gave me the power to walk into the unknown confidently. I constantly choose @bioderma_indonesia Sensibio H2O micellar water cause it makes my skin happy. This year, we mark 25 YEARS OF SENSIBIO H2O MICELLAR WATER 💦 as we celebrate women strength, mindfulness towards themselves and others
#RespectMyChoices
#25YearsAnniversary
#BiodermaIndonesia....
📸 @priscaangelina

+ View more details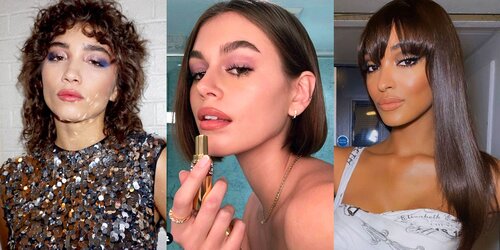 Spoiler alert: There's a style called "the shullet."...
Simak juga artikel menarik lainnya di Article Section pada Clozette App.

+ View more details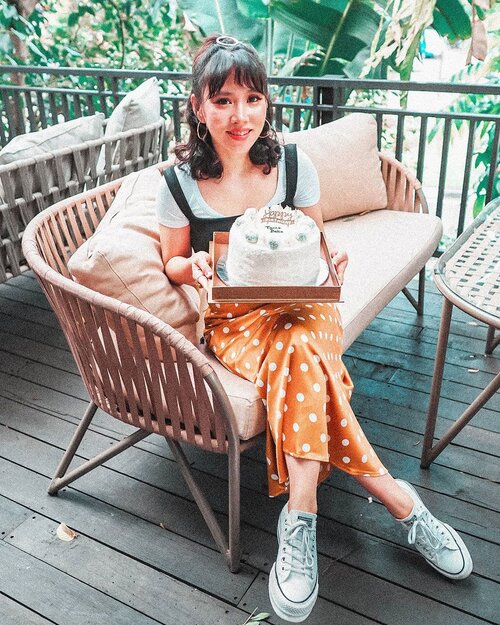 + View more details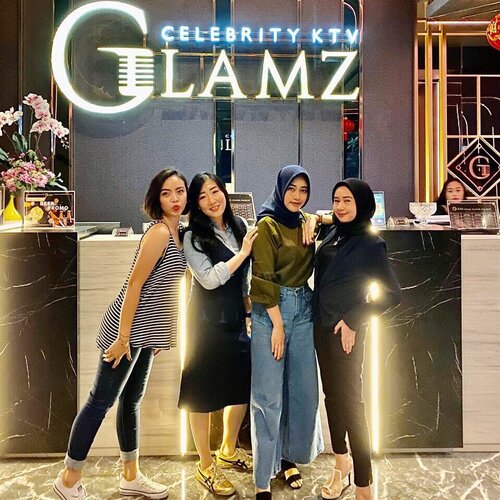 Merayakan Tahun Baru 2020 kemarin, aku dan temen- temen aku (@zhevardinesandya @sherlyoliviam @rozakta.kusumawati) karaokean di @Glamzcelebrity_KTV..Gila aku ga nyangka tempatnya bagus dan nyaman banget. Parkirannya luas dan servicenya memuaskan.Roomnya besar, dan ternyata ada toilet pribadi lho guys..Pilihan lagunya pun banyak, ada Mandarin, English, Indonesia, Jawa, Korea, Jepang. Pokoknya dijamin semua lagu favorite kalian ada disitu. Soundsystemnya pun bagus dan mic nya juga keren. Aku berasa kayak konser d.O yah kalo kalian laper kalian juga bisa order makanan lho. Menu makanan & minumannya cukup bervariasi, kalian ga usah takut kelaparan & kehausan pas kalian karaoke deh...Nih daripada bengong2 dirumah dan ga tau mau ngapain dan bosen banget kalo ke mall mulu.Mendingan kalian ajak temen-temen kalian karaoke seperti aku dan ikutan kompetisinya buat gila-gilaan disana kayak aku. So langsung aja ke @GlamzCelebrity_KTV dan jangan lupa pakai code referral dari aku "PPIG19120114"Kalian akan dapat FREE KARAOKE 2 Jam dengan Mininum purchasing makanan/minuman cukup dengan spend minimum 200rb ajaa, dan kalian akan dapat plus another voucher for next visit.Ayo ajak temen/pacar/mantan/musuh/keluarga kalian buat seru-seruan.Dijamin kalian pasti ketagihan dan have a good time..Ayoo segera ikutan karaoke di :.GLAMZ CELEBRITY KTV Jl. Arjuna Utara No. 32Tanjung DurenJakarta Barat.Cuss guys ikutan kompetisinya, sapa tau kalian yang menang.Kalau mau kepoin @GlamzCelebrity_KTV, langsung d cek BIO di instagram aku yaa
#GlamZensationCompetition
#GlamzKaraoke
#clozetteid
@clozetteid

+ View more details

loading ...
Back To Top