loading...
Search
251 RESULTS FOR BEGRATEFUL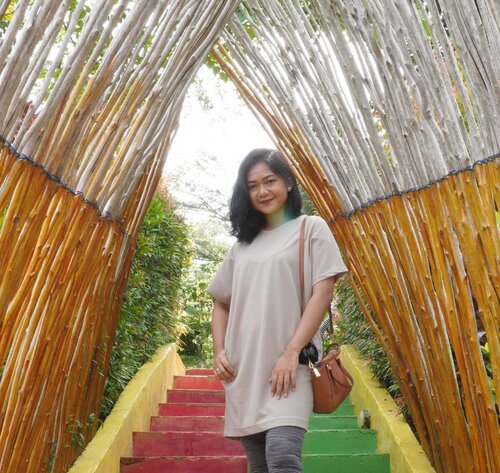 + View more details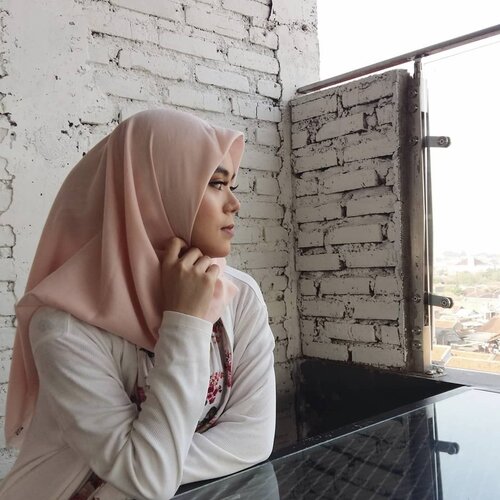 self love is a topic that means a lot to me. simple thing but has great meaning. easy to say but hard to do. self love teaches me to be grateful. Bersyukur dengan keadaan tanpa membandingkan satu sama lain, because everyone has their own self love journey. Aku jadi lebih mengenal diri sendiri. Mengetahui sampai mana batasan yang bisa aku lalui.. when i'm tired, rest. Take a little break and then go back. Aku baru mengenal diri sendiri akhir2 ini. What makes me happy? What i like? Is it too late to learn self love? I don't think so. Karena menurutku, self love akan selalu menjadi pelajaran dan perjalanan yang penting agar aku selalu bersyukur. Coz i love myself. Aku akan berusaha menjadi lebih baik. Terus belajar untuk mencintai diri sendiri dan be myself"어제의 나 오늘의 나 내일의 나(Yesterday's me, today's me, tomorrow's me)I'm learning how to love myself"-BTS,Answer:Love Myself-
#SelfLoveWithEsqa
#clozette
#clozetteid
+ View more details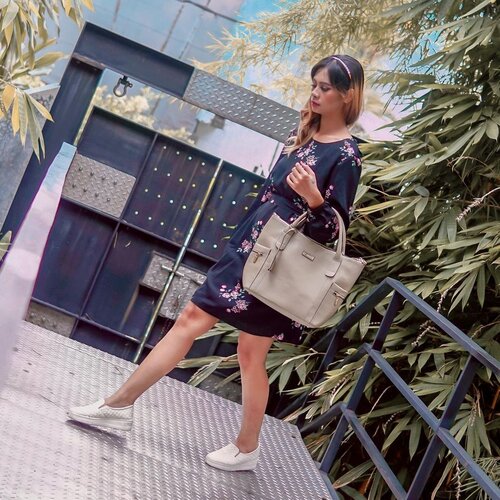 + View more details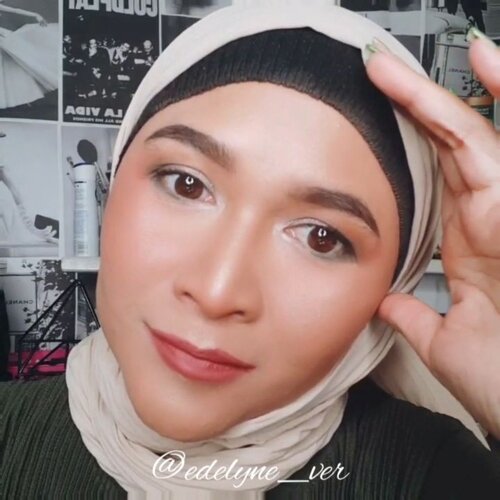 + View more details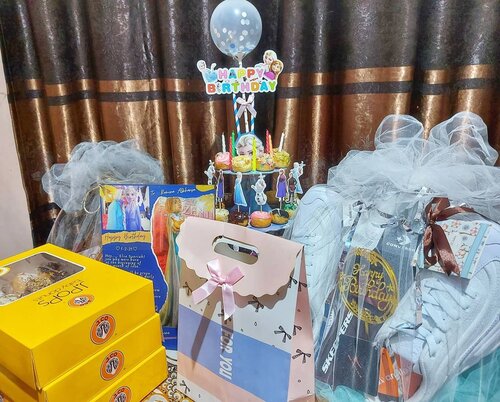 + View more details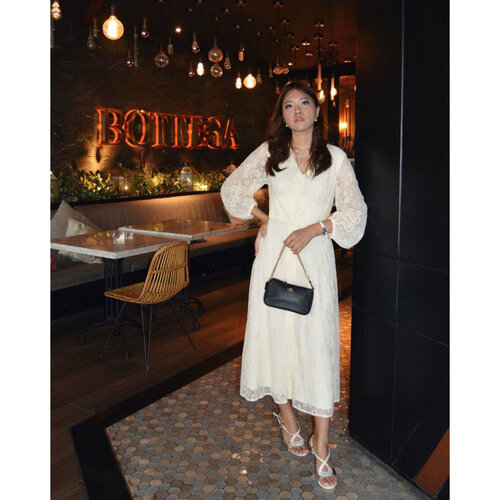 Happy New Year 2021. The pandemic is not over yet 🙂
⠀
For many of us, life looks a lot different in 2020 than we might have planned. 2020 was a very tough year for so many. So much happened. It took me a few months to adapt.
⠀
This pandemic allows me an opportunity for self-reflection and for finding meaning in life. 2020 taught me to be less hard on myself. There are things that are beyond our control and it's totally okay. I learnt how to take care of myself during tough times. 2020 was about finding joy in the simple things and being grateful for what I have.
⠀
Thank you for keep going. I'm proud of myself and you, too. I really hope 2021 is better. Cheers to more battles to win!

+ View more details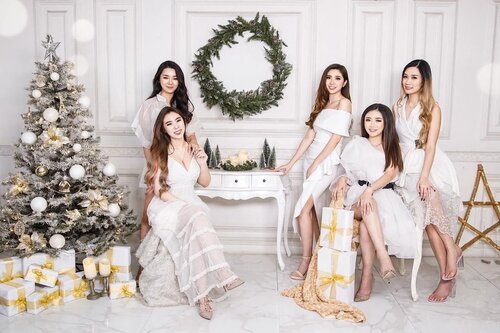 + View more details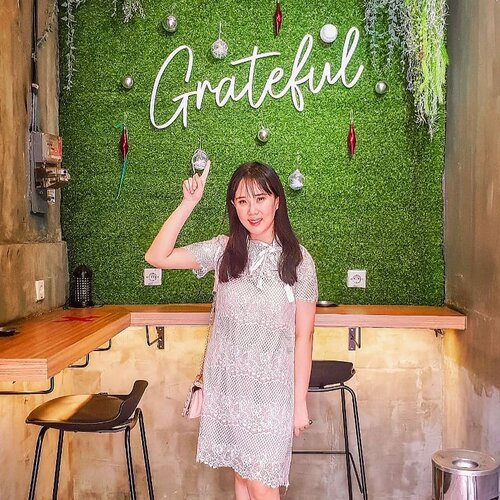 Have you been Grateful?
Udah bersyukur blm walaupun tahun 2020 menurut gw adalah tge Toughest Year I have ever had? Pandemi Covid19 yg melanda seluruh dunia sampe2 gabisa traveling keluar negri. Pergi kluar rumah ada rasa cemas takut ketularan, bisnis yg pada drop, gabisa ketemu temen2 trs jadi ansos. Sedih bgt deh. Tapi slm masih diberi kesehatan, harusnya kita udha bersyukur banget. Gara2 jd serba bersih, gw ga batuk pilek sepanjang 2020 ini🙏🙏
There is goodness in every disaster.
Be grateful and happy Sunday❤
#bye2020
#grateful
#bethankful
#happysunday
#iphoneonly

+ View more details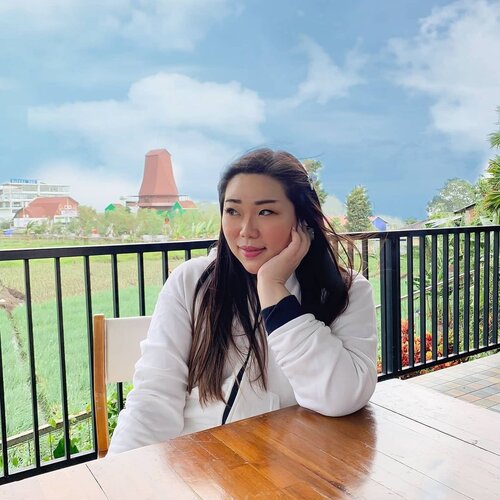 + View more details

loading ...
Back To Top