loading...
Search
13 RESULTS FOR BAP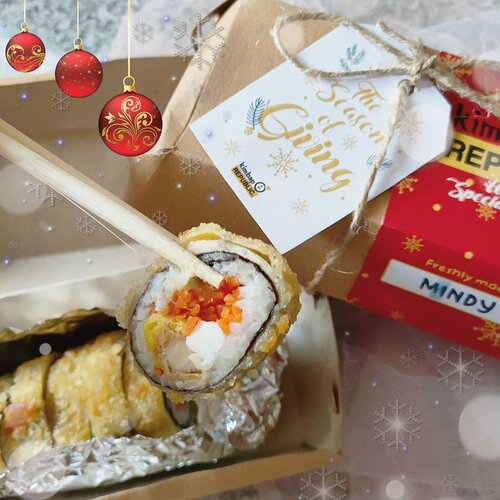 + View more details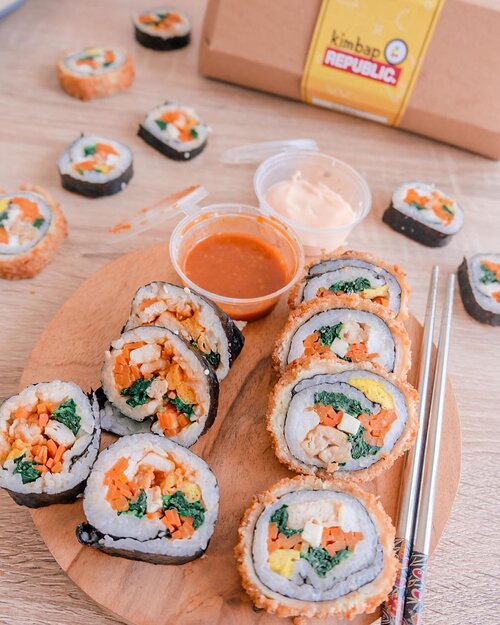 The first kimbap fusion in town @kimbap.republic ☺️
Made without preservative, MSG, and contain nutrient for body: carbo, protein.
Ada 2 pilihan rasa:
Annyeong Bap (original kimbap)
Hello Bap (crunchy kimbap)
Dan 2 dipping sauce.
Jujur aku ngga bisa milih antara Annyeong Bap sama Hello Bap, dua-duanya enak banget!! Kalo dipping sauce nya aku suka yang mayo :) even the original kimbap taste yummy dengan mayo ☺️
Make sure to check their IG @kimbap.republic to join their PO.
.
.
.
#kimbap
#wenaktok
#projectcollabswithangelias
#fusionfood
#clozetteid
#foodblogger
#kimbapsurabaya
#kimbaproll

+ View more details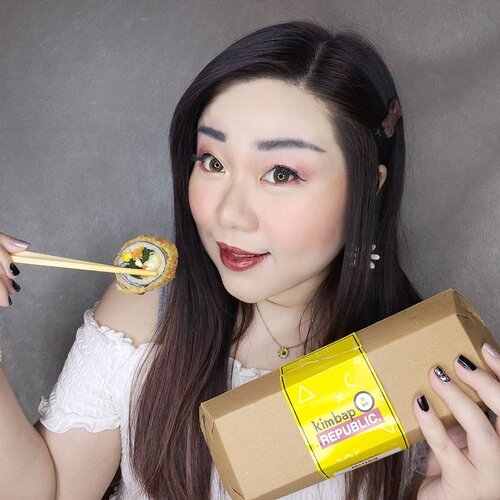 + View more details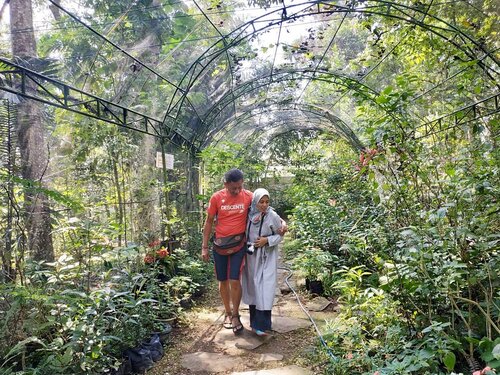 + View more details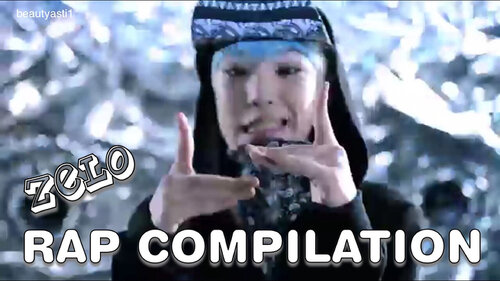 + View more details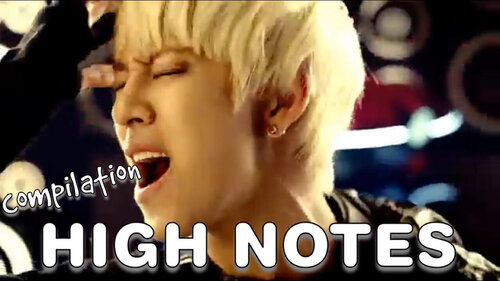 + View more details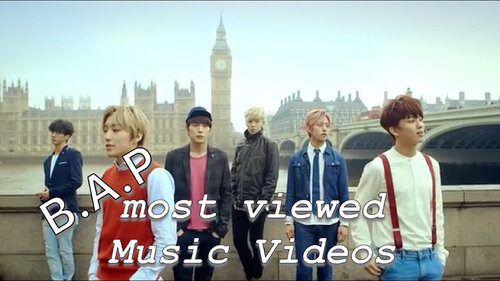 Who's BABY here? 🙋🏻‍♀️ me.... (I'm a multifandom, but NCT FIRST♥️). Aku udah suka B.A.P dari Jan 2012 jaman jaman nya Warrior terus mereka menang Rookie of the Year (tahun depan nya kalau ga salah EXO or BTS gitu). ...Ini fandom kedua aku setelah E.L.F, walau sekarang gw focus jadi rumput yang bergoyang, grasszen. Gw nge ship DAEJAE omg I LOVE THEM SO MUACH. Gw suka Zelo, gw suka 4D Jongup, gw suka Bang Yongguk, gw suka Himchan. Semua member nya suka. Gw juga hatam variety show nya B.A.P, jadi lebih tau gokil dan sopan nya mereka kayak apa.. .. .Oh iya, B.A.P ini ada kemiripan kayak NCT member nya solid, sopan, ramah, ga macem macem deh, warna fandom nya juga sama, idol banget. .. .
#bap
#blondeasianpeople
#bapjongup
#bapdaehyun
#bapyoungjae
#bapbangyongguk
#bapzelo
#baphaechan
#haechan
#zelo
#bangyongguk
#daehyun
#youngjae
#daejae
#clozetteid
+ View more details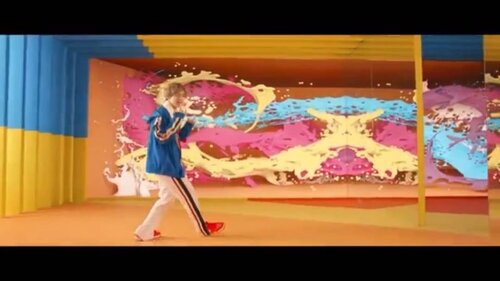 PART II , ini bagian kedua nya bias bias yang biasanya paling aku utamain dalam sebuah BB.. Maksudnya sih, yang paling di cari or most wanted gitu hehhee.. SWIPE buat tau judul lagunya apa aja~. ..Bias ku di EXO DO, Lay, Sehun, Chanyeol, Suho, dan Xiumin yaaa hampir semua tapi yang aku pajang Xiumin karena GW YAKIN DIA ANAK NYA
#KYUMIN
#evil
#smirk
#Kyuhyun
#Sungmin..
.BAP juga bias gw
#DAEJAE
, Zelo, dan 4D Jung Up 😁 , BTS selain V, gw suka Jungkook, J-Hope, dan Suga.. ...
#bap
#bapyoungjae
#bigbang
#bigbanggd
#gd
#gdragon
#bts
#btsv
#v
#youngjae
#exo
#exoxiumin
#xiumin
#clozetteid
+ View more details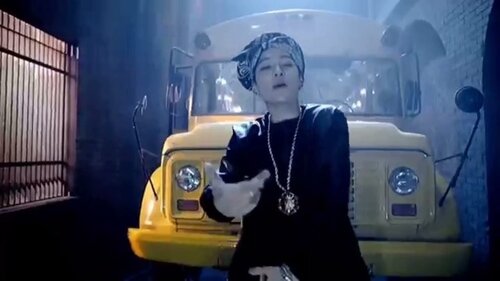 + View more details

loading ...
Back To Top