loading...
Search
579 RESULTS FOR CHINESE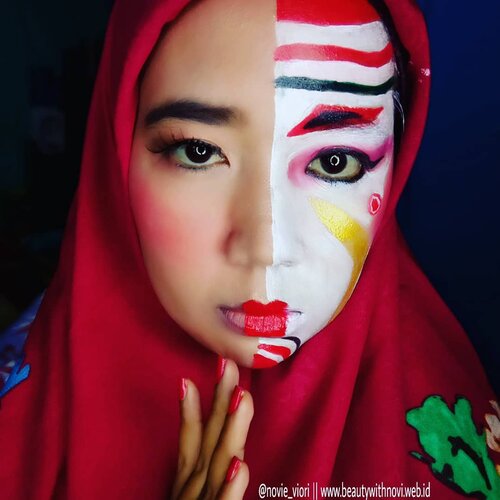 Happy chinese new year...My culture chinese look...
+ View more details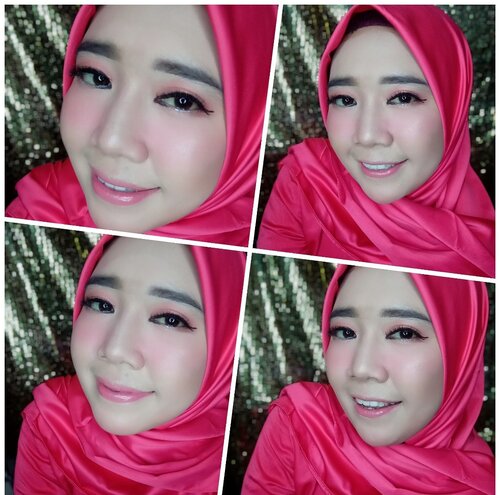 Happy chinese new year
+ View more details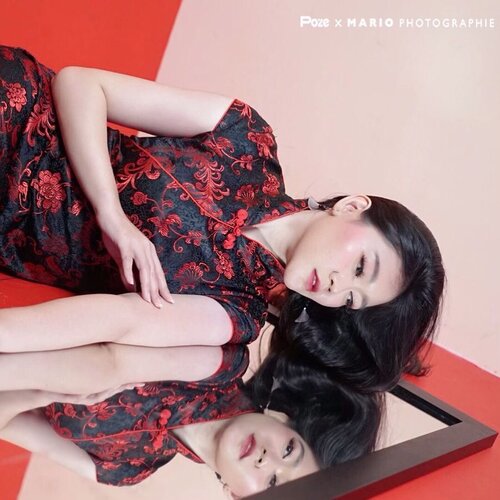 + View more details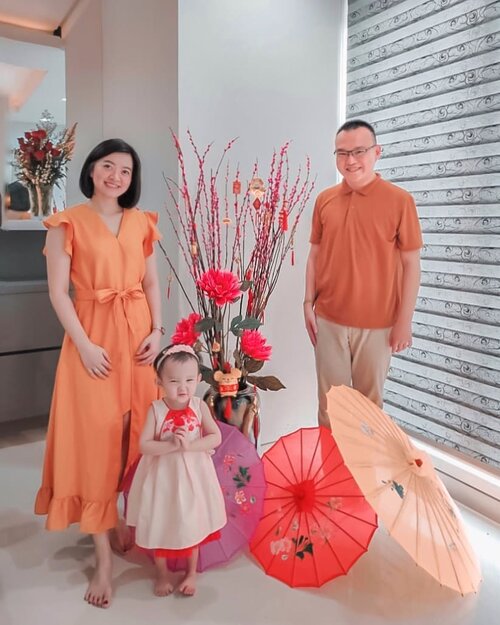 Recap of our 2020 Chinese New YearKayaknya tahun ini paling "padet" jadwalnya. Mulai keluar rumah jam 9 pagi dan sampai rumah lagi jam 10 malem.Seneng bisa berkumpul dengan banyak saudara yang tinggal di luar kota/negeri. Surely kangen juga dengan keluarga di Medan. Tapi beberapa bulan lagi kami akan ke sana so it's ok 😊. Tahun ini entah mengapa aku jadi sedikit mellow karena bahagia & terharu ketika teman-teman lintas agama/suku/ras turut mengucapkan Selamat Hari Raya Imlek.It means a lot for me, really!Thank you for each one of you, you know who you are ❤️❤️❤️..Semoga tahun ini kita semua bisa dijauhkan dari segala bahaya, dilancarkan rezekinya dan selalu diberi kesehatan. Amin.Xoxo..
#ClozetteId
#ChineseNewYear
#CNY2020
+ View more details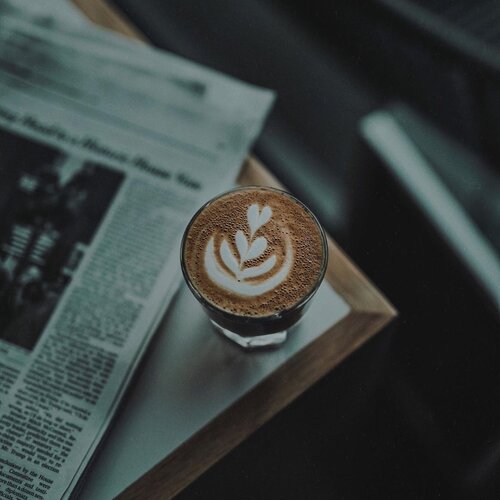 + View more details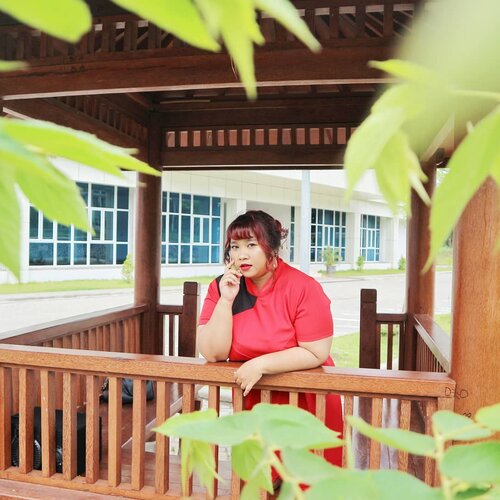 + View more details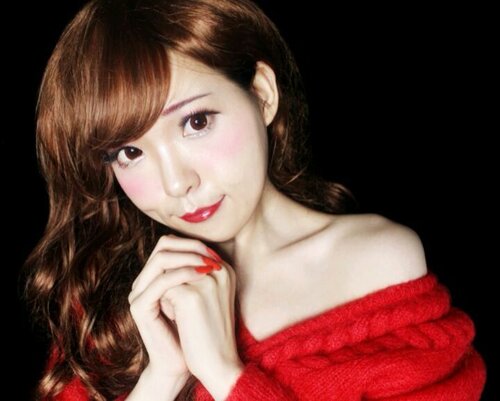 🌺 恭贺新禧! 年年有餘 🌺.I'm happy, i can be a part of many cultures and languages. My mom told me that my grandparents was originally came from China, when they were young, they moved to Indonesia, stayed here and living in East Java. Then voila! A little girl named 'Fei Phing' was born 👧 you guys can also call me 'Phing', not Ping! Okay 😒.When i was a little kiddo, i learnt Chinese and my whole family speak Chinese language. Sadly, i've forgot all my lesson when i grew up, i can speak Chinese only when i was a little huh 😔 But hey, i said i'm proud to be a part of every culture. I mean, i used to know Chinese Culture, Indonesian Culture, Javanese Culture and Japanese Culture..I have Chinese blood, but i love to say that i'm Indonesian everytime people asking me 'Kok mukanya gitu?' 😒 No baby, i'm Javanese! I was born in Java and I can speak Javanese 'Ngoko' or 'Krama Inggil' very fluently. Kulo saget ngertos Krama Inggil, nyatane tiyang Javanese. Mbenjang kulo dados foto, rikmane gelungan ndamel klambi adat Jowo wae. Mugi tasik pantes nggeh. 🙏.Ok, there's nothing more to say. Happy Chinese New Year! Let's hope the days ahead will bring joy and prosperity for all of us! 😄 ...
#Chinesenewyear
#CNY
#恭喜發財 #恭贺新禧
#imlek
#newyear
#happynewyear
#red
#beauty
#Kawaiimakeup
#fashion
#メイク  
#makeup
#style
#beauty
#kawaii
  #ファッション  #かわいい
#clozetteid
+ View more details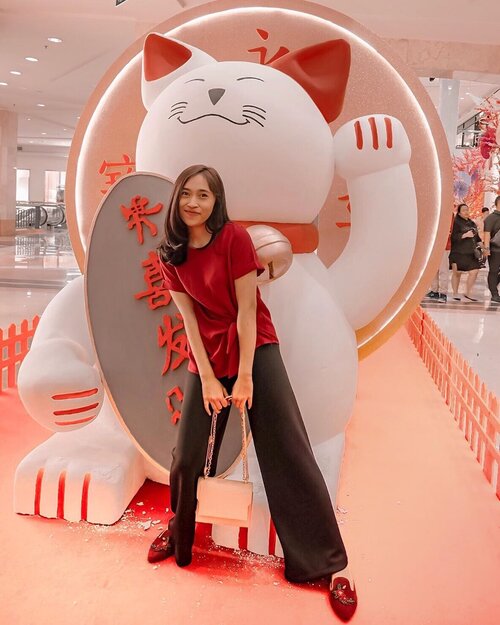 + View more details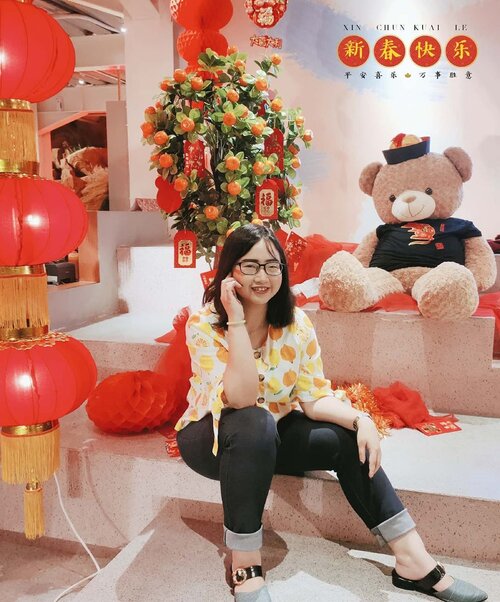 + View more details

loading ...
Back To Top