loading...
Search
288 RESULTS FOR POOL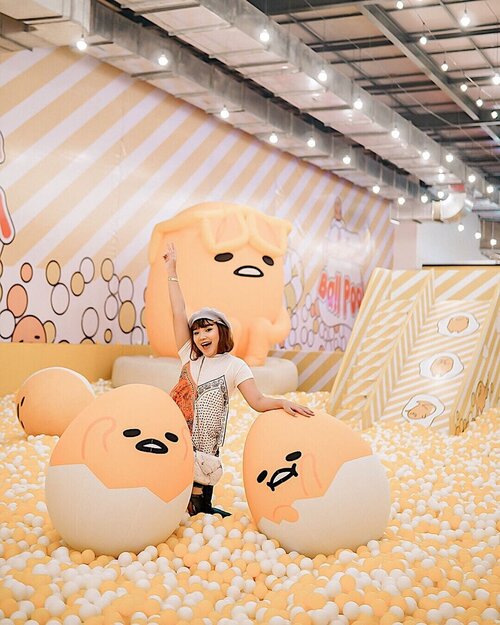 + View more details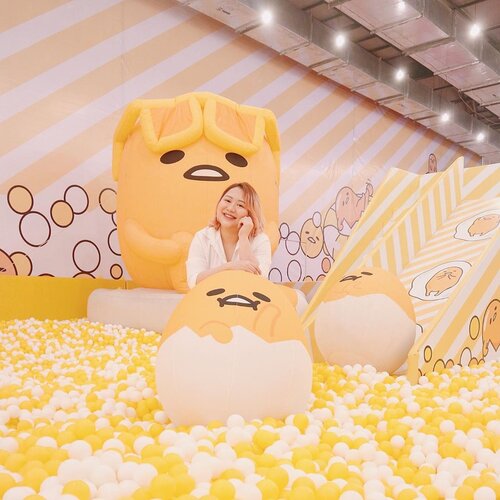 + View more details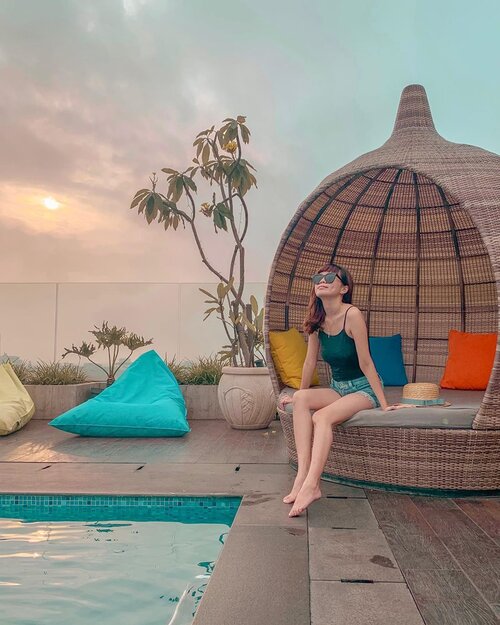 + View more details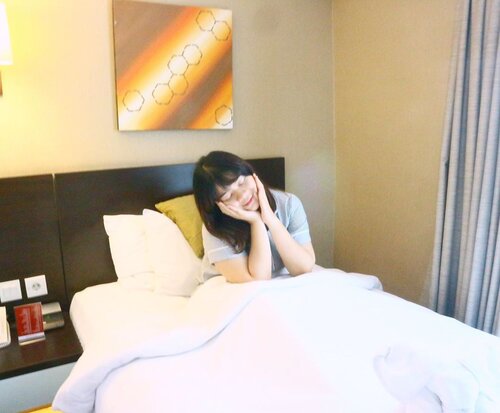 Mengingat milenial yang punya keterbatasan waktu dan dana untuk liburan bahkan leyeh-leyeh, salah satu cara manjur buat stress escape ala aku ya dengan cara staycation.
_
staycation yang berarti a vacation spent at home and nearby bisa di definsikan sebagain liburan tapi yang dekat-dekat saja. Contohnya dengan menginap di hotel yang satu kota sama tempat tinggal kita.
_
Salah satu destinasi buat staycation di jakarta adalah @bwpthehive . Hotel ini berlokasi cukup strategis, di daerah Cawang dan hanya 10menit saja kalau mau ke Halim airport. Fasilitas seperti swimming pool dan gym pun juga ada. Kalau kalian doyan makan kaya aku, breakfast disini amatlah menyenangkan. Pilihan makanannya lengkap dari western, asian food, masakan khas Indonesia, dessert, dan bahkan ada healthy food serta jamu 🥰
Staff hotel ramah, kamarnya bersih dan nyaman ♥️ _
Penasaran sama review lengkap menginap di hotel @bwpthehive ? Baca langsung di
www.elyayaa.com
🙂
.
.
.
.
.
.
.
#hoteljakarata
#elltravelling
#staycation
#stressescape
#potd
#holiday
#jakarta
#clozetter
#clozetteid
+ View more details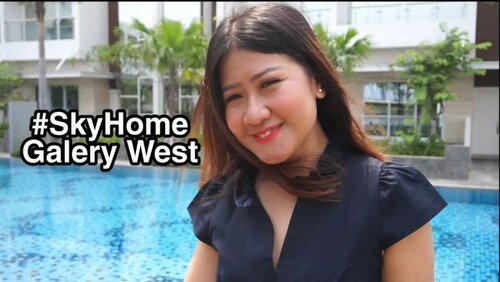 Mobilitas yang tinggi dan sibuknya aktivitas pekerjaan yang aku hadapi aku merasa butuh sekali ruang yang nyaman untuk aku melepaskan segala aktivitas aku dan itu semua aku dapat temukan di
#skyhome
at @akrgallerywest karna menurut ku ini rumah impian yang aku dapatkan ketika aku penat dan butuh rilex seketika aku membuka pintu rumah aku dapat memandang indah langsung Langit Jakarta lebih dekat hanya ketika membuka jendela rumahku yaitu
#skyhome
at @akrgallerywest , menurut ini pilihan yang tepat karna @akrgallerywest residence dibuat special hanya beberapa unit rumah saja dengan pemandangan langit serta dapat menjangkau akses dan bila ini me time bersama keluarga dapat bersantai di Pool yang telah disediakan dengan suasana asri , tenang dan sejuk. Akses ketika aku ke kantor melalui pintu toll kebon jeruk hanya 3 Menit lho! Apalagi butuh waktu cepat ke bandara aku dapat sampai seketika cepat . Aku dapat merasakan sekali kemudahan ku temukan di @akrgallerywest dan kenyaman rumah ku untuk ku bersama keluarga ditemukan di @akrgallerywest .....
#skyhome
#akrgallerywest
#hunianjakartabarat
#clozetteid
#love
#fff
#lfl
#l4l
#ootd
#photography
#selfie
#셀스타그램 #강남 #일상 #소통 #일상스타그램 #소통스타그램 #좋아요 #좋반 #선팔 #얼스타그램 #셀카 #셀피 #좋아요반사
#likeforlikes
#likeforlike
+ View more details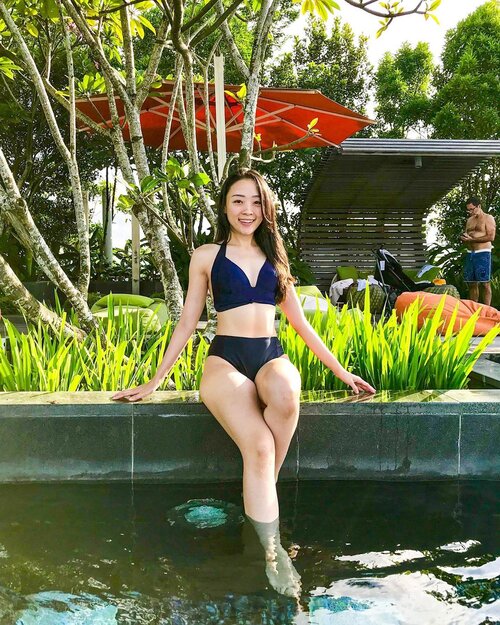 + View more details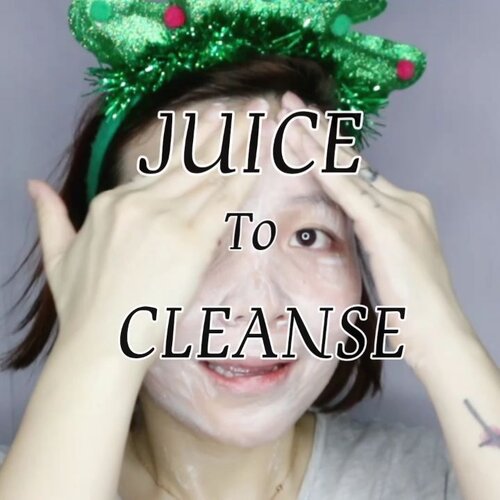 JUICE TO CLEANSE____ • Calming Clean WaterIni adalah new fav cleansing water! Teksturnya kayak biasa, bening kayak air & there's no offputting smell whatsoever . Formulanya enaaaak nya pool yaelah, lembuut dan adem diwajah. Padahal gak ada alkoholnya. It feels like a magic water in a bottle. It removes dirt & impurities sooo well, bahkan seharian di rumah pun ini bagian leher pasti item2 jyjyg keangkat.Packaging-wise, do i really have to discuss it? It looks like a fancy glass bottle in a glance, aint it? While In fact it made of a plastic ✨Isinya juga 300 ml, banyaaaak banget. Tapi memang bulky ya kemasannya jd kl mau travelling hrs di taruh share in bottle.*Price : 255.000 (after disc)
hicharis.net/thebeautywimp/IiZ_•
Powder WashA facial wash in a powder form--- okay, it's a new thing for me. And the first top ingredients at the list is corn starch 😄 since it doesnt contain synthetic fragrance, when you put your nose near the powder you could smell the subtly corn strach-y smell wkwk.It dissipates quick though once it gets rinsed off.This cleanser also provides a gentle exfoliation , hence they recommend to use this ideally 1-2 times a week.Since the texture is powder, it becomes a foam once it gets contacted with water.The formula is quite gentle and doesnt strip off my skin. It easily washed off and doesnt leave any residue afterwards. Skin feels clean but not 'that' squaeky clean. Since it comes in a small sachet, it is so easy to carry and throw in your pouch.*Price : 300.000 (after disc)
hicharis.net/thebeautywimp/

[email protected]

_celeb
@hicharis_official
+ View more details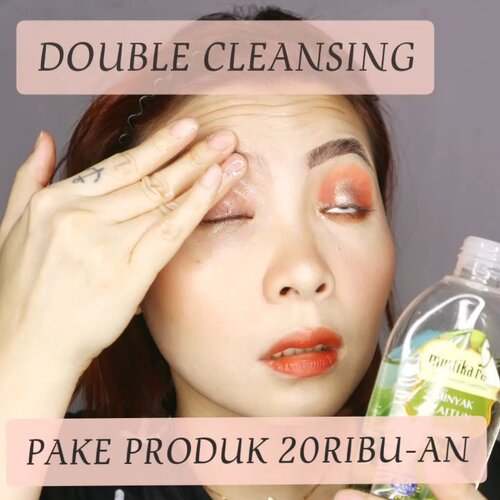 + View more details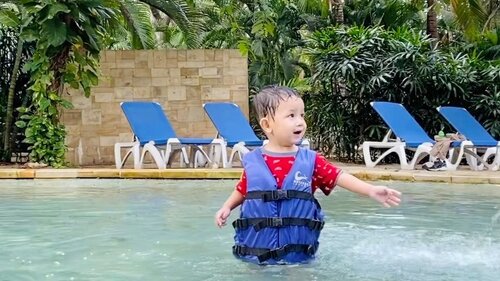 + View more details

loading ...
Back To Top