loading...
Search
627 RESULTS FOR SEA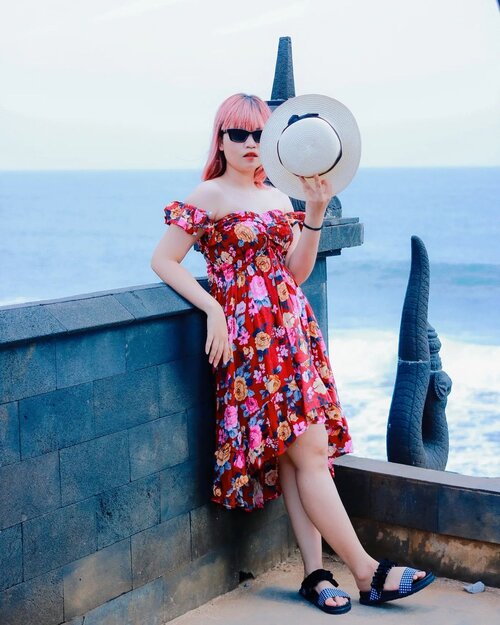 #Repost
from Clozetter @mndalicious. sea you soon🌊⛅
.
.
.
btw.. makasiii abang-abang tukang poto di Pantai Ngobaran yang banyak ngerubungin saya. potonya bagus bagus banget 😻👍
+ View more details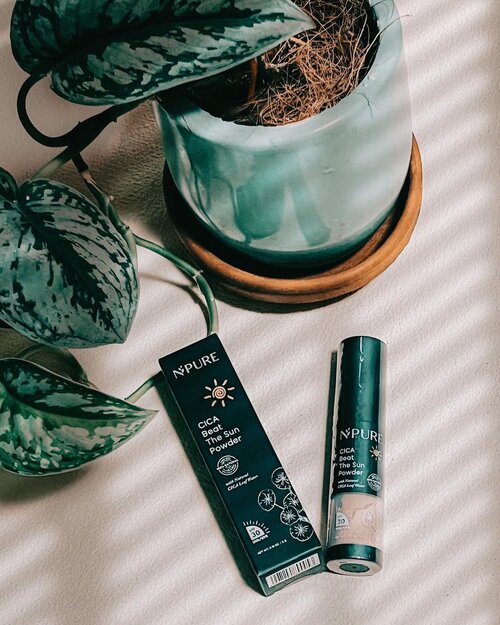 #Repost
from Clozetter @2thousandthings. I had the chance to use this fully on our last island trip. It was the perfect sunny weather to try this out under the bright sun of the sea.
This N'Pure Cica Beat The Sun Powder is a hybrid sunscreen powder that combines physical and chemical sunscreen. But this can only be used as "touch-up" ONLY, instead as a main sunscreen. So you need to use another sunscreen as your main one and then during the day you can touch up your sunscreen with this one.
So far I'm liking it because of its practicality, and because it would not ruin my makeup when I do "sunscreen touch ups" during the day. The powder form also helps get rid of my oiliness so it helps my makeup stays matte all day. It's also easy to carry in your bag because of the size :)
When I use this I feel like I'm not adding anything to my face because the powder is transparant, but it does absorbs excess oil on my skin, as well as giving it extra layer of protection from the sun. So far I'm liking it :)
.
.
.
.
#skincareroutine
#igtopshelfie
#suncare
#ykskindiary
#skincaremenu
#skincarediary
#bblogger
#gowiththeglow
#clozetteid
+ View more details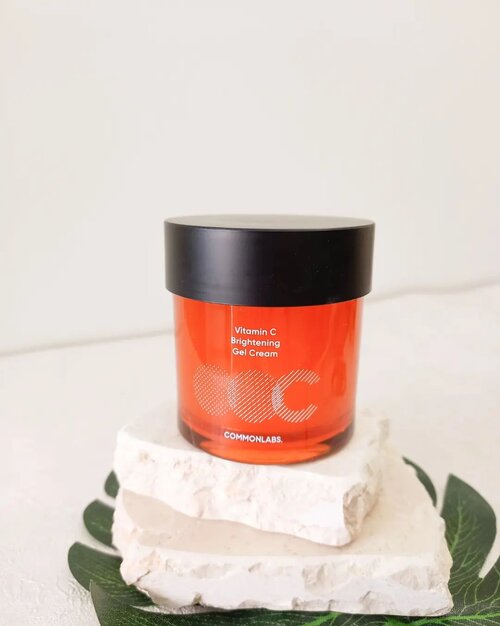 Kurang lebih udah 2 mingguan nih pakai COMMONLABS Vitamin C Brightening Gel Cream
Salah satu alasan coba produk ini karena semua produk @commonlabs.id memiliki komposisi bahan yang ringan dan lembut di kulit serta bagus untuk kulit sensitif
 🍊 Gel cream yg diformulasikan dengan vitamin C murni + Ekstrak kulit jeruk mandarin, manfaatnya :
🌱 Mengembalikan tekstur kulit
🌱 Mencerahkan wajah (menghambat pembentukan melamin)
🌱 Meningkatkan pembentukan kolagen
🌱Melindungi kulit dari kerusakan akibat sinar UV
🌱Menghidrasi kulit
🍊 Cara pakai : Oleskan Vitamin C Brightening Gel Cream ke seluruh wajah, ratakan dan tepuk-tepuk dg ujung jari agar gel cream menyerap dengan sempurna, dan digunakan setiap hari, siang dan malam.
🍊 yang aku suka :
 🌱 Kemasan yg higienis, karena dilengkapi spatula utk mengambil gel cream, kemasan jar juga kokoh.
🌱 Memiliki tekstur yang ringan.
🌱 Tidak lengket di kulit saat diaplikasikan ke wajah, nggak bikin berminyak setelah pemakaian.
🌱Gel creamnya menyerap dengan cepat.
🌱 Menggunakan dengan rutin, perlahan-lahan, bekas jerawat di wajah makin memudar, bikin wajah semakin kenyal, lembap, dan nampak lebih cerah, tektur kulit jadi lebih halusss
Kalau kamu penasaran dan pengin beli produknya bisa di Shopee: COMMONLABS Official Shop. 
https://shopee.co.id/commonlabs.officialshop
@commonlabs.id 
#COMMONLABS
#COMMONLABSID
#VitaminSkincare
#tonebrightening
#skincare
#vitaminC
#exfoliating
#brughtening
#MoveYourSkincare
#reviewhunters
#reviewhuntersindonesia
#BrighteningGelCream
#GelCream
#PureVitaminC
#SeaBuckthornWater
#skincarecommunity

+ View more details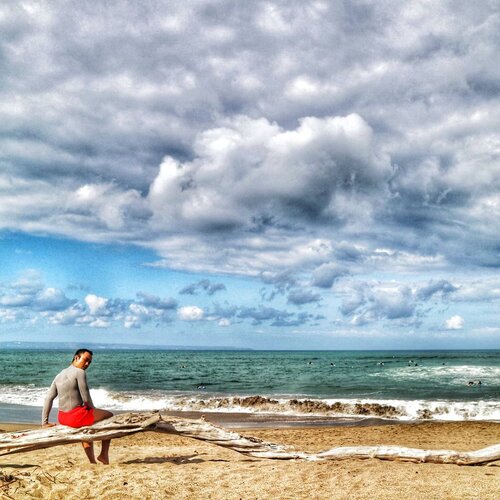 Sands and The Sea

+ View more details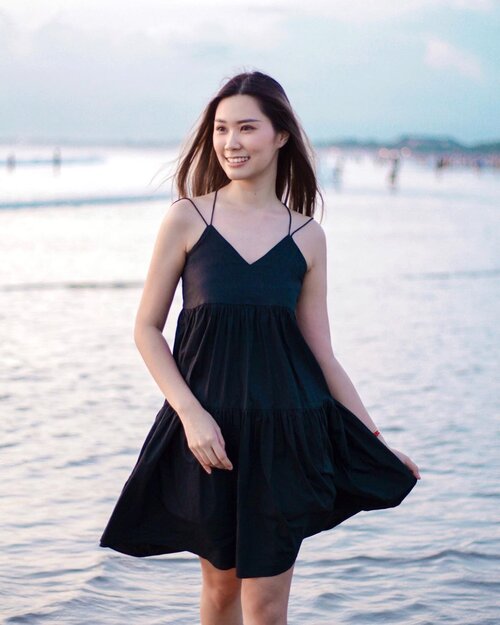 + View more details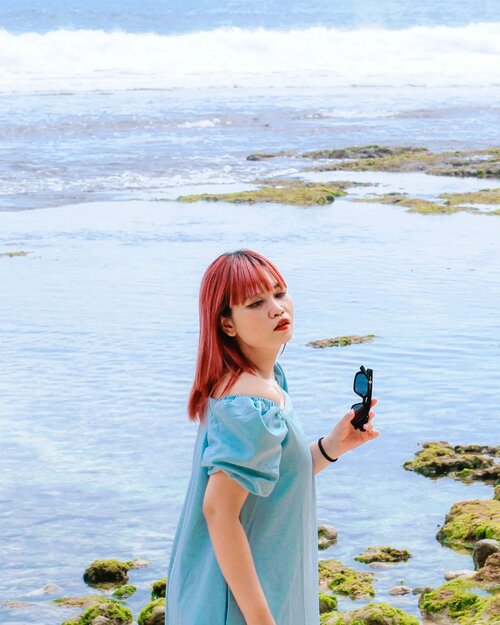 #Repost
from Clozetter @mndalicious.
sun, sand, sea = recipe for my happy ☀️🏝️🌊
+ View more details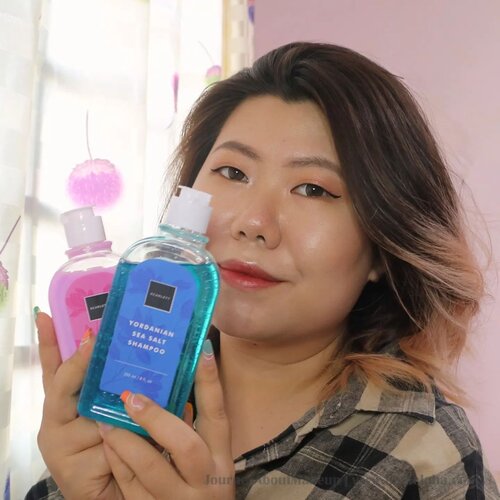 + View more details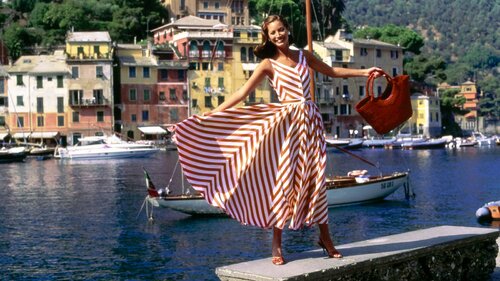 Good thing designers like Miu Miu and Loro Piana are delivering maritime chic.
Simak juga artikel menarik lainnya di Article Section pada Clozette App.

+ View more details

loading ...
Back To Top