loading...
Go Back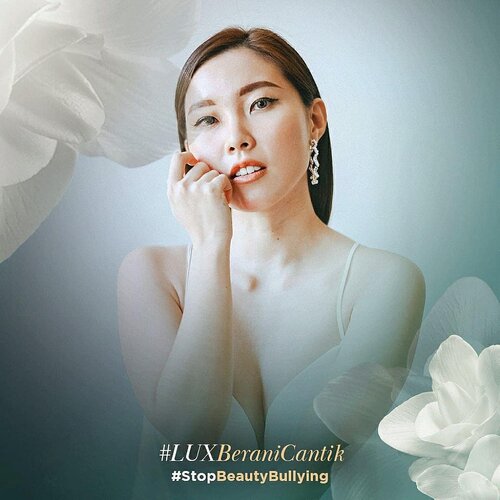 Selamat hari Senin, gengs! Mau share dikittt something personal yg mungkin blm pernah aku share di sosmed. Sejak SD bentuk gigiku yang besar-besar selalu jadi bahan olokan orang lain, sampai sampai diriku sendiri merasa insecure setiap kali tertawa di depan orang lain atau terfoto dalam keadaan show off gigi 🙈 Sampai saat ini gigiku masih besar-besar seperti dulu, bedanya sekarang aku percaya diri! Aku selalu ingat kata-kata, "Be proud of who you are, and not ashamed of how someone else sees you" - 📸 @samseite
.
Buat tmn2 yg mungkin masih suka 'keceplosan', it's okay to dislike someone, or even dislike someone for no reason. But it's not okay to disrespect, degrade, and humiliate that person.
#STOPBeautyBullying
.
Kalian punya pengalaman seperti aku? Yuk, ikutan kompetisi @lux_id selain menginspirasi banyak orang, kamu juga bisa menangin handphone, kamera, dan masih banyak hadiah lainnya.
#LUXBeraniCantik
.
#ClozetteID
#MakeUp
#Skincare
#BodyShaming
#Beauty
#BeautyBlog
#FOTD
#FaceOfTheDay
#MakeupOfTheDay