loading...
Search
208 RESULTS FOR CAR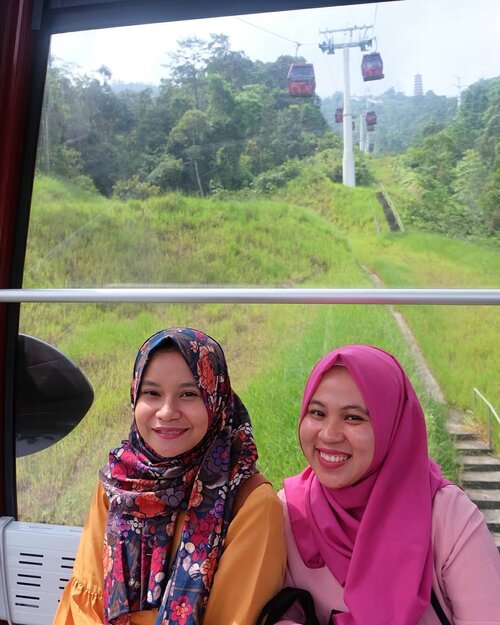 Hello from awana skyway/ Genting cable car🚡🚠..10 menit yang menarik karena ngeliat view dari ketinggian🏞⛰️Bedanya kalau cable car warna hitam yang lantainya kaca. Sementara yg merah yg standar. Tetep oke, kok...Tapi ya kalo ke genting yang paling menarik sih Genting Highland Premium Outletnya ya. Apalagi pas banyak diskon
#tetep
..Tips dari aku kalau ke Genting mending dari pagi sampai malam. Biar puas. Dan jangan lupa bawa 💸💸💸💰💰💰💰 yang banyak. Potensi khilafnya tinggi beb...Paling enak ke genting naik aero bus dari KL sentral. Lebih hemat & sepaket sama tiket skywaynya...I'll be back, genting! Trims udah jadi motivasiku buat bekerja lebih giat💪💪💰💰......
#genting
#gentinghighland
#ifatraveldiary
#ifaKLtrip
#cablecar
#clozetteid
#ggrep
#visitmalaysia
#visitgenting
#gentinghighlands
#gentingcablecar
#exploremalaysia

+ View more details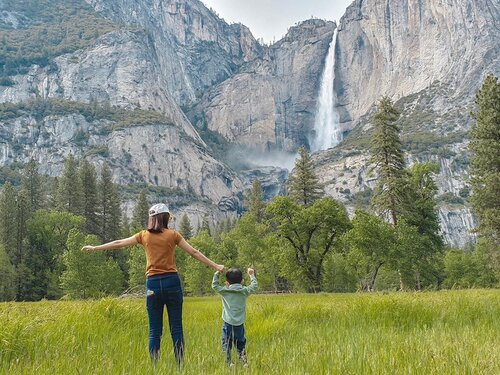 As usual at the end of each trip i'll make a sum up (since many of you have asked me.) So here you go. Is West Coast family friendly?
-
This trip was my second time to west coast.
And yes i still love the states so much, the people - the foods - the attractions and scenery - transportations.
•Metro in west coast so much comfy than east coast. There're lift and escalator almost everywhere. So it is easy to bring your stroller.
•Bus driver will lower the bus everytime stroller/kiddo coming in. So you don't need to carry them. Thanks for the understanding, sir.
•Resto and cafes always welcome kiddo, they have kids meal, and also kids cutlery.
•pedestrian area everywhere, lot of playgrounds
•The tricky part in west cost is strict about kids safety in car. So you need to carry carseat, otherwise no taxi and uber will pick you. Oh we found 1-2 driver whom still take us, but the rest didnt want until i assemble my seatbooster.
If you plan to drive, then you can also rent a carseat. But if you plan to take uber and taxi as well, better be prepared. (This rules so much different with the east coast area)
•people are aware of senior and kids, they easily give up the seat on public transport. God bless america.
So yessss, US is family friendly. Will never get enough of the states ❤️
As my visa ended, i guess i'll explore other countries and go back to US next time. These past 5 years coming back and forth was a bliss. I never imagine that i'll travel to the states that often. Every year to be exact... Thankful for everything 🙏🏻☺️
.
.
.
#angellittleadventure
#darrenmoments
#yosemitenationalpark
#yosemitefalls
#california
#instaplace
#instatravel
#instatravelling
#travelgram
#lifewelltravelled
#motherhood
#blessedlife
#travelblogger
#kidsblogger
#mommyblogger
#sharingmommydarren
#travellingwithkids
#clozetteid
#mommyblogger

+ View more details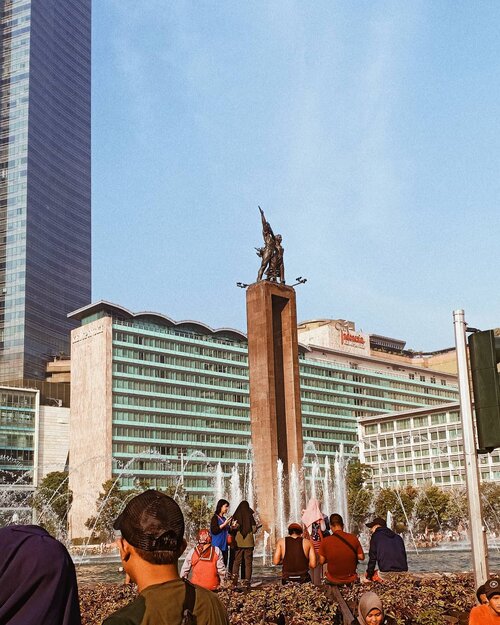 23.00 // Kaki cenat cenut rasanya setelah ratusan purnama sudah tidak olahraga lagi, minggu pagi kali ini diisi dengan ikutan Car Free Day start dari Harmoni sampe Bundaran HI dong 🙈_Lari-lari kecil sedikit, banyaknya jalan pokoknya mah 🤭 Ramenya bukan maen, rame orang, rame tukang jualan, dan rame juga musik-musiknya.Kapok? Engga dong, demi timbangan balik seperti 2 tahun lalu. Semogaaaa ya 😇_
#cfd
#cfdjakarta
#jakarta
#Indonesia
#carfreeday
#shootonoppof9
#oppof9
#vsco
#instamoment
#workout
#clozetteid

+ View more details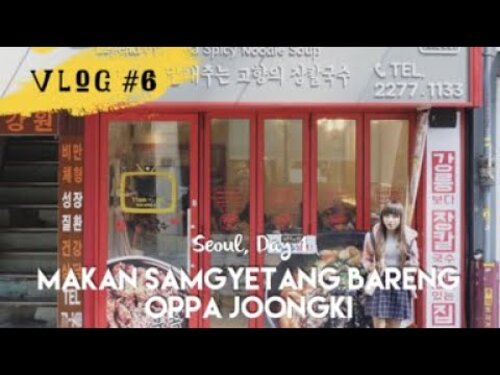 VLOG
#6
- SEOUL DAY 1 : Makan Samgyetang bareng Oppa ~ - YouTube

+ View more details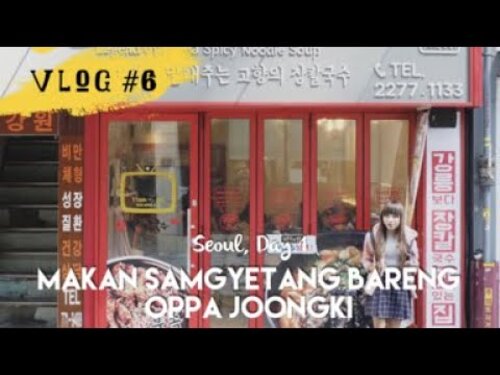 VLOG
#6
- SEOUL DAY 1 : Makan Samgyetang bareng Oppa ~ - YouTube

+ View more details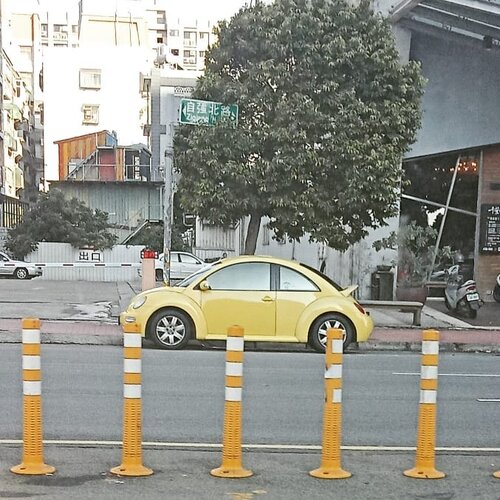 + View more details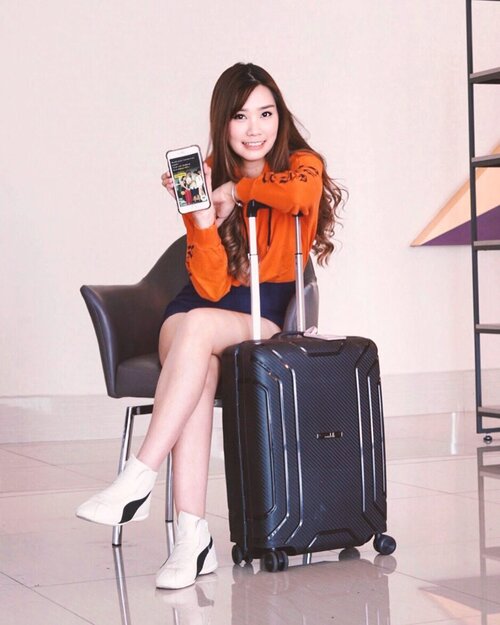 Libur telah tiba Libur telah tibaa~
Yang mau Mudik naik GrabCar dari @grabid @grabjatimrek, ADA potongan harga hingga 90%!!!!! -
Masukkan KODE promo SIAPMUDIK di setiap perjalanan dengan @grabid @grabjatimrek , ke : - terminal bungurasih - juanda airport
- stasiun gubeng
- terminal arjosari malang
- stasiun malang kota
-
Diskon 90% max 9k,
kode promo SIAPMUDIK hanya berlaku mulai tanggal 29 Mei - 9 Juni 2019.
#autogampang
dan aman pastinya !
Cusss liburaann~
#workwithtorquise
#grabjatimrek
#grabid
#clozetteid
#cotd
#


+ View more details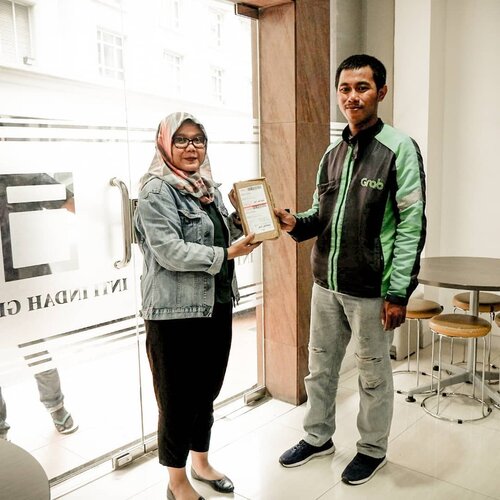 Bahagianya sekarang kalo mau kirim-kirim barang atau beli barang semuanya
#AutoGampang
, gak perlu nunggu lama lagi barang yang kita pesen ataupun kita kirim cepet sampe tujuan apalagi lagi bulan puasa gini suka macet di waktu2 menjelang buka puasa 🤩_Dan enaknya ada fitur Live Tracking dan Proof of Delivery, jadi kita bisa pantau tuh driver udah sampe mana aja hingga barang kita sampai tujuan dengan aman.Nah kalo kalian berdomisili di JABODETABEK, kalian bisa pilih mau kirim menggunakan GrabExpress Bike atau GrabExpress Car, sama-sama cepet kok! Terima kasih @GrabID!

+ View more details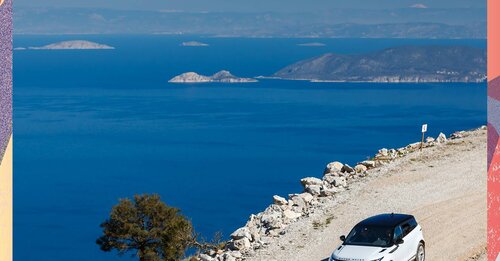 Re-defining luxury for the modern millennial.
Simak juga artikel menarik lainnya di Article Section pada Clozette App.

+ View more details

loading ...
Back To Top