loading...
Search
318 RESULTS FOR CHILLING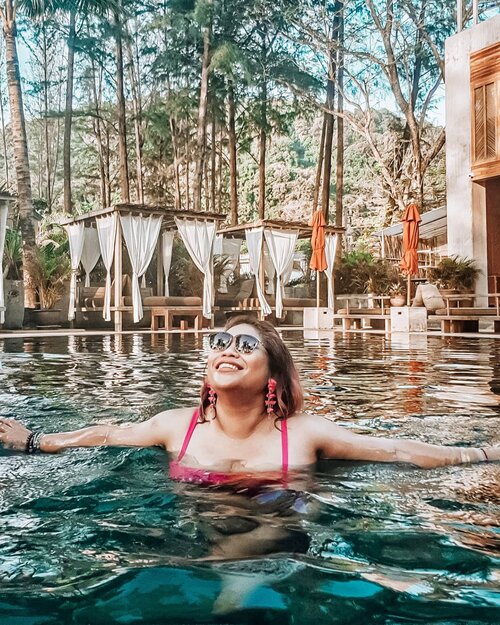 + View more details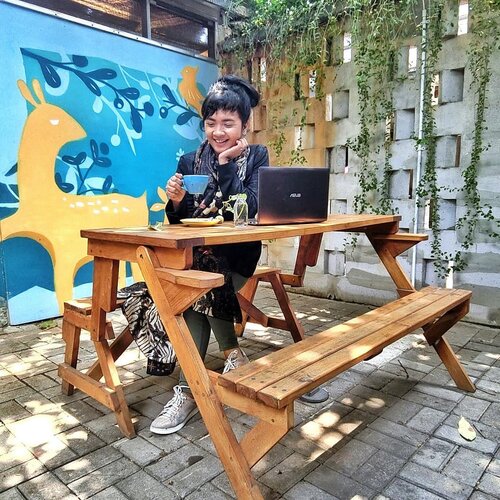 Weekend chill ☕ Selamat pagi! .
.
.
Hari ini @alkisah.rasa tutup .. hahaha cuma mau iming2 kamu kok gaes .. kalo Senin kamu bisa melipir ke sana lho kalo bosyan di kantor 🙌
Mungkin Copiah ada .. mungkin juga tidak 😝
Seperti semalam dapat kejutan ada kk timo, kk salman dan kk agung tetiba muncul tapi ko hendronya udah pulang 🤦
.
.
.
Enggak sabar deh, nungguin kopi-kopinya ready .. mo makan donat dan kucelupin ke kopi .. pasti sedap 🙌 .
.
.
Siapa yang seneng nongkrong di Alkisah tapi kudu cabut cepet karena jam 20 udah tutup ... ? Yuklah! Kita minta @hdjasmoro tutup lebih lama yuk kalo coffee shop nya udah ready 🙌
Jadi kita bisa lamaan di sana kk kk @vitriemaulani
@timo_wp @salmanbiroe @karmalogy @judhopratama @jvr_nilasari @anastaeast @alexfoodism @ratihnugra @endahdwi.ekowati @antriesoeryanto @silvi_dw @ryriewulandari @jati_kp7 @cewealpukat @cutauzria @jeniainovamira @waoderadiatna 🤣🤣 pokoknya semuanya 🤣 kumention semua bisa jebol niy
#clozetteid
#lifestyle
#KulinerJakarta
#AlkisahRasa

+ View more details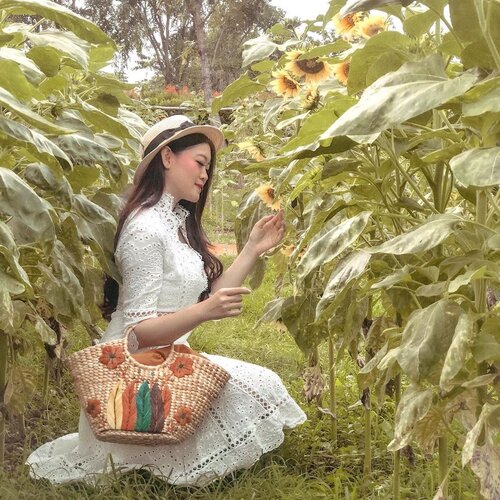 "You carry so much love in your heart, don't forget to give some to yourself" 🌿🌻🍃 Yesterday, was
#WorldsMentalHealthDay
, and I filled my day with some fresh air, walking through greenery, and enjoy beautiful flowers. Sometimes the smallest things feed the soul and bring peaceful vibes to our inner self
The way of recharging-your-life-battery might be different for everyone. But the most important is to understand when and how to heal your self. Because we are just human, and our daily activities or surroundings could be stressful sometimes. So it's okay to not be okay, all we need to do is to take a step back and practice some self care 🙂 It could be a small talk to our loved one, treating yourself with some comfort food, or chilling on the couch and create a cozy space
Just kindly remember, flowers do not bloom without a little rain. Everything has its purpose, even a little pain ✨
_____________
#selflove
#mentalhealthawareness
#selfcare
#spreadpositivity
#positivevibes
#spreadlove
#positiveaffirmations
#clozetteid
#beauty
#skincare
#makeup
#ootd
#fashiongram
#beautyenthusiast
#beautyinfluencer
#asianblogger
#stylediaries
#얼짱 #인스타패션 #패션스타그램 #오오티디 #패션

+ View more details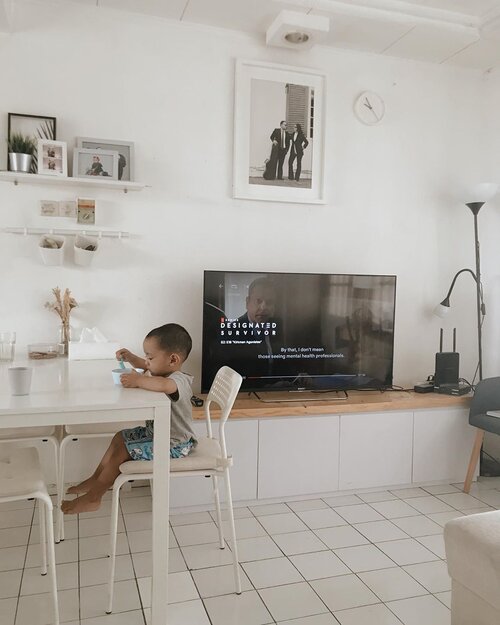 + View more details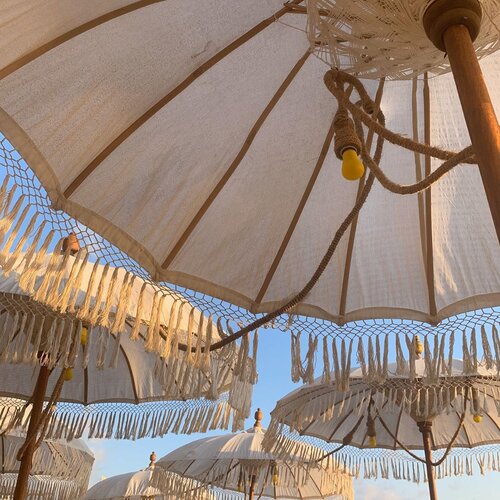 + View more details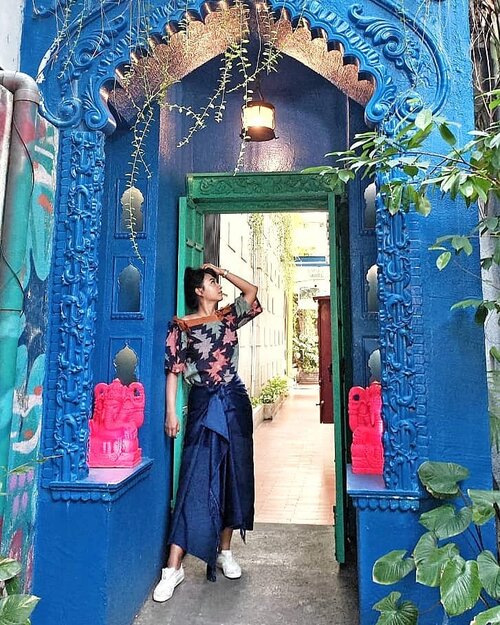 + View more details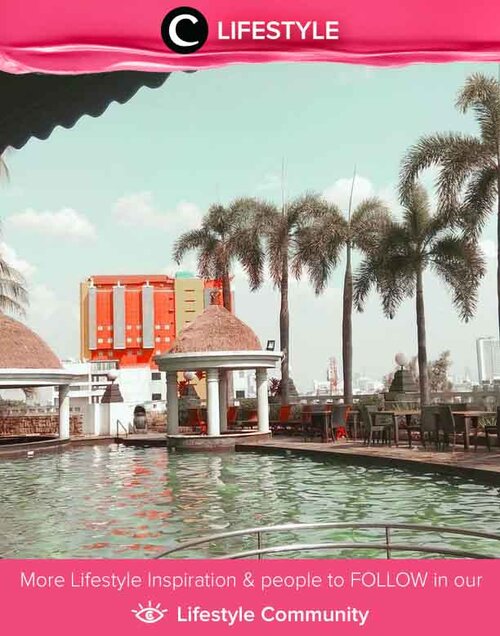 How was you Sunday, Clozetter? As chill as Clozetter @glowlicious's? Simak Lifestyle Updates ala clozetters lainnya hari ini di Lifestyle Community. Yuk, share juga momen favoritmu.

+ View more details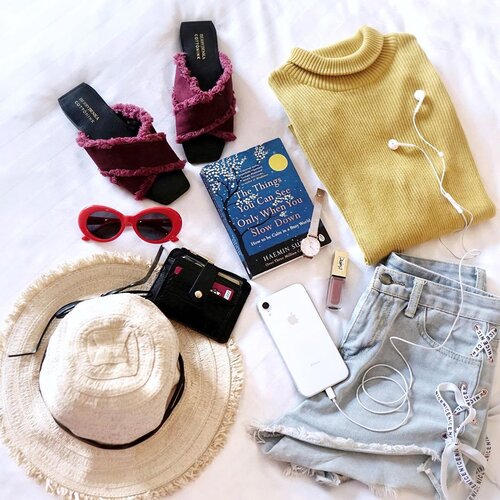 In life you'll have to find time to cease the moment and live ! Don't be so busy chasing life that you missed out living life ❤️ here's some of the things I have to pack whenever I travel, a good read is always needed to keep me company! Hoping to travel somewhere close with @evelynegabriella @ellenstephaniee @priscaangelina for a good Q time to Bandung! Cause Bandung always give a chill and more laid back vibe where we can rest our soul from our nonstop hustling. Every girls need their good heart to heart session every once in a while. Traveling is not always about a grand destination but the journey shared with great company is always priceless.
#TravelInZALORA
#ZALORAxBAGASIChallenge
@zaloraid @SAHABATDESTINASI .....
#flatlay
#shotbystevie
#holiday
#love
#gateaway
#clozetteid
#exploretocreate

+ View more details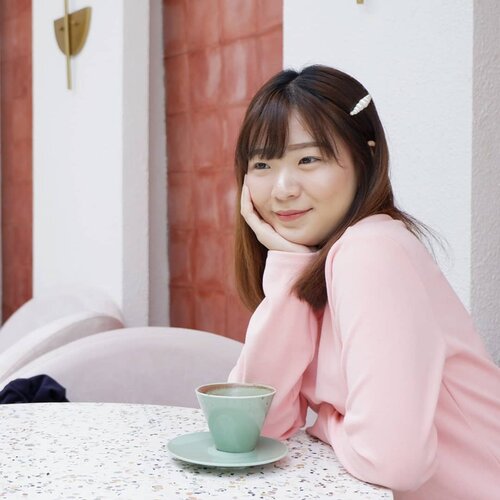 I can smell the weekend! Yeah!! 😎..Kalian kemana aja nih weekend?Aku pagi abis ada event trs pulang ke rumah mau chill aja...Umur gak bisa boong yak.. Kmrn event dr siang ampe malem lanjut lagi pagi badan lelah wkwkwk...📷 @robby.gohVenue @delicacies_house.....
#luellaartistry
#clozzetebeauty
#clozetteid
#luellaootd

+ View more details

loading ...
Back To Top