loading...
Search
130 RESULTS FOR EDITORIAL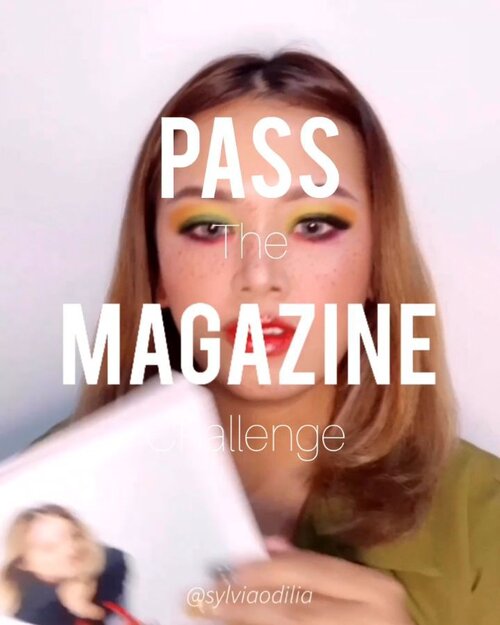 + View more details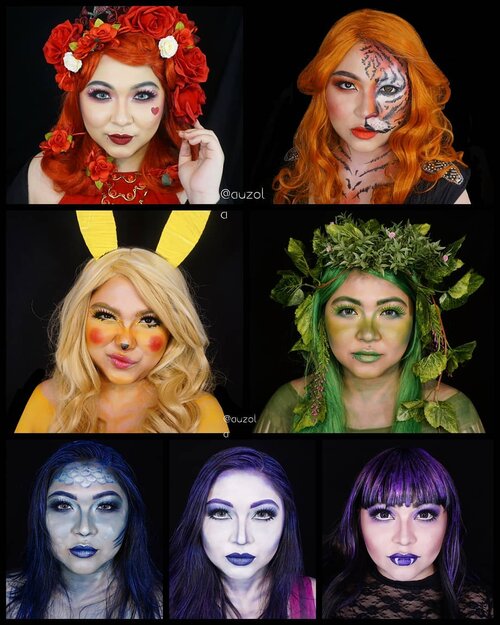 + View more details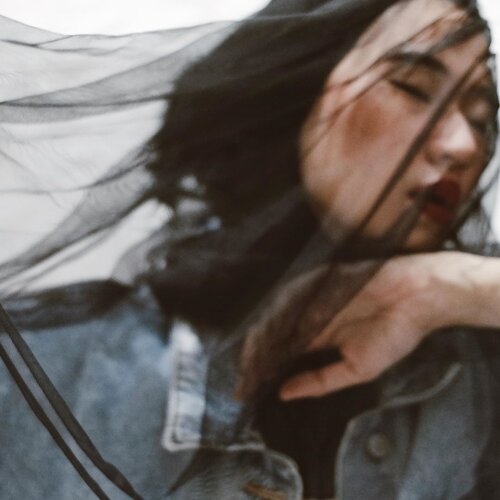 Terinspirasi editorial looknya @xrzkix mengekspresikan diri sambil mengidentifikasi perasaan pikiran dan perilaku 🖤-
#clozetteid
#karincoyootd

+ View more details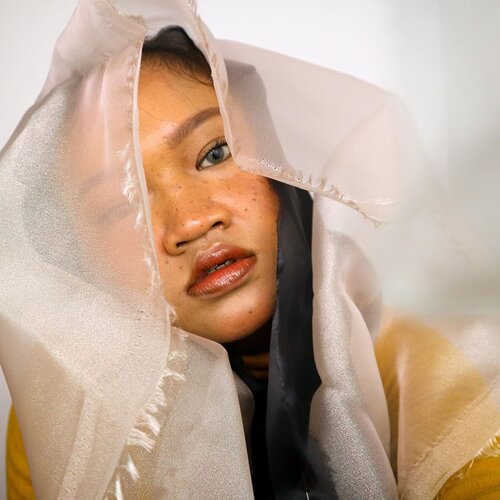 + View more details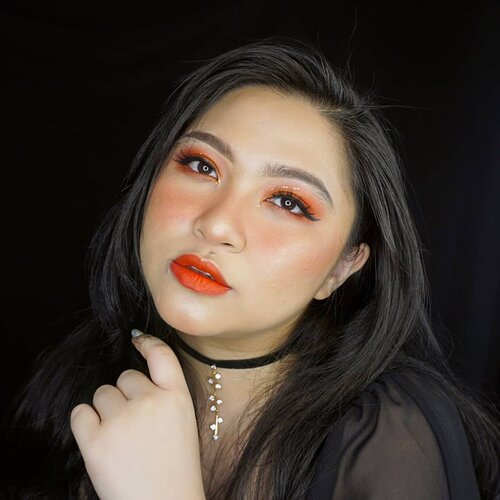 + View more details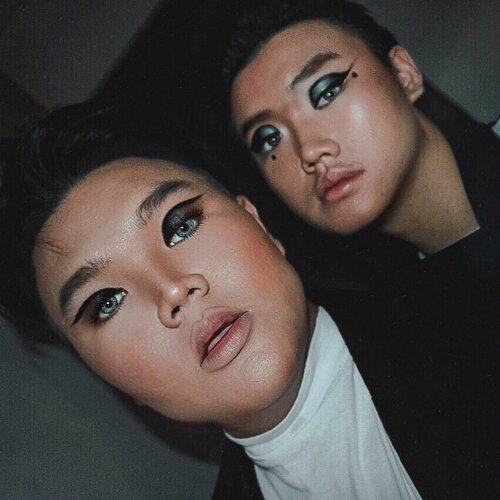 + View more details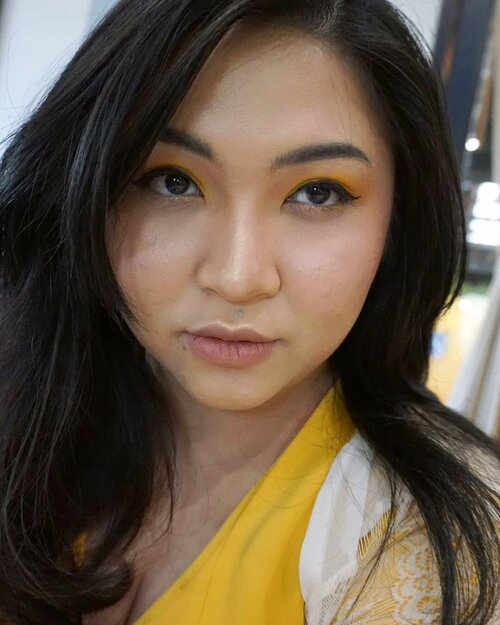 + View more details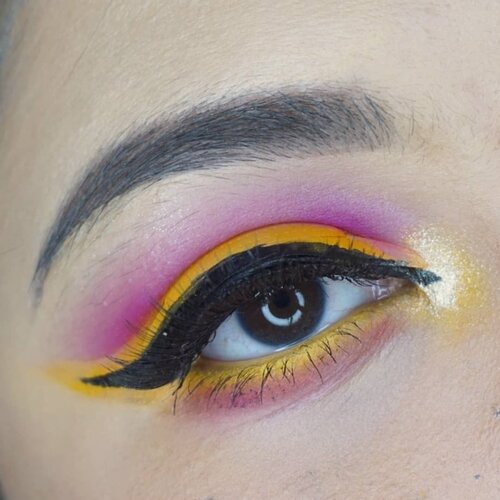 Kinda messy cut crease because it's my first time making this kinda cut crease on top of 3 eyelid tapes 😅
.
Steps & products:
1. Bentuk alis sesuai keinginan dan gunakan browcara agar tahan lama (@focallure Auto Brows Pen shade 02 & @wardah Instaperfect Brow Mascara shade Deep Grey).
2. Gunakan eye primer (@mineralbotanica Eye Makeup Base), lalu gunakan eyeshadow berwarna pink muda pada keseluruhan kelopak (@mizzucosmetics Gradical Eyeshadow Ma Cherie shade no.1).
3. Tambahkan eyeshadow pink fucshia pada garis kelopak mata dan baurkan ke atas (@viseart 08 Editorial Eyeshadow).
4. Gunakan pink yang sedikit lebih gelap pada bagian outer v dan baurkan (@juvias The Masquerade Palette Shade Bori).
5. Gunakan concealer/foundation pada kelopak mata dan outer v membentuk ujung tajam (@shuuemura Face Architect Medium Beige).
6. Timpa dengan warna kuning pekat pada bagian yang telah dibentuk concealer tadi dan juga pada ujung dalam mata serta pada bawah mata (Viseart 08 Editorial Eyeshadow).
7. Gunakan eyeliner membentuk cat eye dengan ujung runcing (@gobancosmetics Ultra Waterproof Liquid Eyeliner). Tambahkan eyeshadow pink di bawah warna kuning pada bagian bawah mata.
8. Tambahkan sedikit highlighter or anything shiny pada bagian ujung dalam mata (@coverfx Custom Enhancer Drops in Moonlight).
9. Gunakan mascara dan bulu mata palsu (@urbandecaycosmetics CannonBall Ultra Waterproof Mascara & @silver in Meica).
.
.
.
.
#Beautiesquad
#BSJulyCollab
#BSCollab
#BSSummerMakeup
#SummerMakeup
#sunner
#colorful
#wakeupandmakeup
#makeupforbarbies
@makeupforbarbies
#indonesianbeautyblogger
@indobeautyblogger
#undiscovered_muas
@undiscovered_muas
#bloggerceria
@bloggerceriaid
#bloggermafia
#clozetteid
#fdbeauty
#indobeautysquad
@indobeautysquad @tampilcantik
#tampilcantik
#mua_army
#fantasymakeupworld
#cchannelbeauty
@cchannel_beauty_id
#girlssecretsquad
#100daysofmakeup
#beautybloggerindonesia
@beautyblogger_indonesia
+ View more details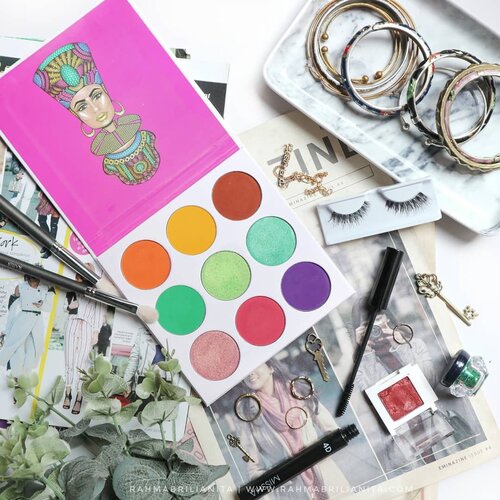 Jasmine buru-buru dandan mau ketemu Ali Ababwa ... Eh Barbara ding, bukan Jasmine. Roti kali ah, Jasmine.⠀⠀========⠀⠀Ngomong-ngomong soal eyeshadow, akutu suka banget mainan pulas-pulas mata yang warna-warni begini. Udah dari lama pengen jajan Juvia's Zulu ini. Terutama karena ada warna koneengg yang menggetarkan sanubari itu. ☀️☀️⠀⠀Yang jadi inspiresyen aku kalo soal mainan eyeshadow beginian tu ada,⠀⠀🔥 @angelabright, mbak Angela Bright ini youtubenya isinya mata semua. Juarang bianget dia tu bikin face makeup. Tapi video dia nggak ngebosenin sama sekali, meskipun isinya bikin eye makeup semua. 💛⠀⠀🔥 @thebeautywimp, follow mbak Monic udah dari jaman dulu bianget. Karena emang sesuka itu sama tiap kombinasi warna yang dipilih sama mbak Monic. Tipe kelopak matanya juga agak mirip sama punya aku, mesikpun ya tetep mlenuk ginuk-ginuk punya aku 😌⠀⠀🔥 @esybabsy, mbak Esy ini juga eymeapnya superrrp sekali. Eyeshadow merk abcdefghijklmnopqrstuvwxyz bisa keliatan caemm di matanyaa 🔥⠀⠀Dulu bertahun-tahun lalu, teteh @SuhaySalim juga suka bikin eymeap yang raawrr raawwrrr juga, ala-ala editorial makeup look. Tapi sekarang .... sudah jarang. Jadi rindu ... 🍃 Eh sekarang ada Dek Mon @Monicaagustami 😌 yang raawwrr juga.⠀⠀Wis duoowooo kepsyen e 😩⠀Dah ah. ⠀⠀
#clozetteid
+ View more details

loading ...
Back To Top