loading...
Search
13 RESULTS FOR EXCERCISE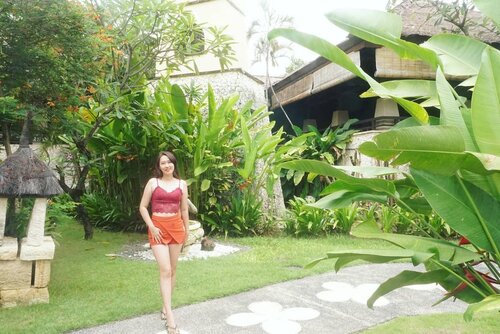 + View more details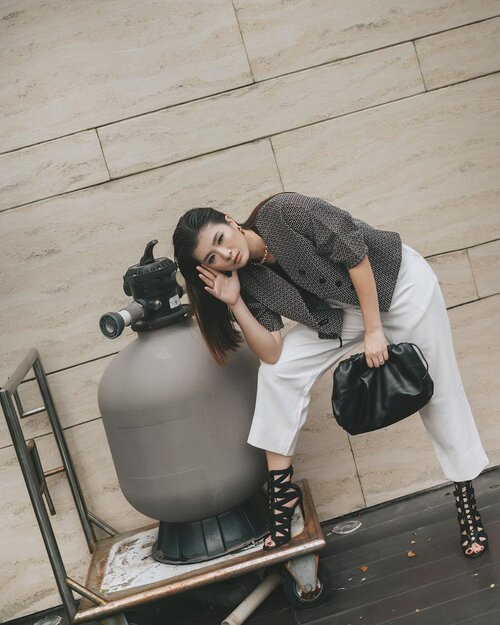 Excercising my feet to keep in heels during the quarantine 💃🏻👠
+ View more details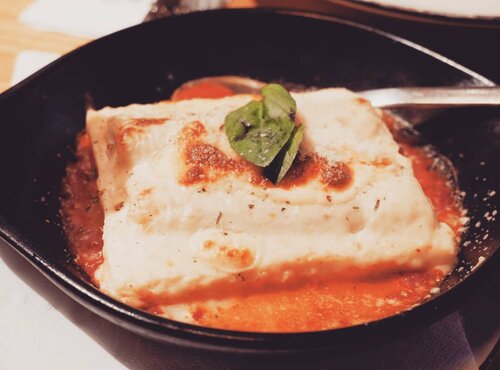 Help, I can't say no to pasta with ricotta. They are just irresistible.
So, after going keto after around 3 months, changes are definitely seen and real. The thing is, not everyone can benefit from keto. Since we are all born differently, we all have different metabolism and body type.
The key is still the same for healthy diet, eat moderately and excercise. So no matter what you do, do it wholeheartedly too.
Some even say, there are people that live their life by rigid diet and super healthy lifestyle yet live so short. Yet some who live recklessly are alive 'till their ripe of old age.
Find your reasons to live, and do it to the fullest, so we have no regret. Love your body and be happy.
#foodoftheday
#salad
#ClozetteID
#healthyfood
#lunch
#fresh
#love
#veggies
#musttry
#ketosis
#ketodiet
#freshfood
#yums
#pasta
#ricotta
#delicious
#ricottacheese
#irresistible

+ View more details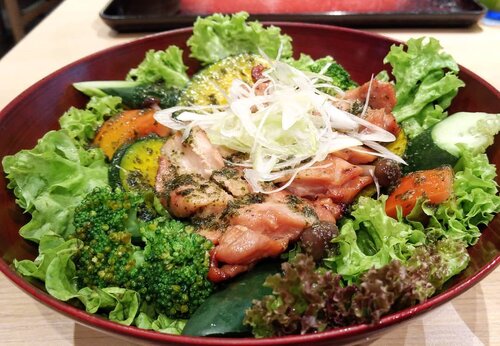 Dinner, for real.
Been 2 weeks on no carb diet and I feel the ups and downs, from body confusion, feel lethargic, brain fog (yes it's a thing), to all sort of drowsy and then spikes of energy with burning sensation all over the body right after each meal on the first week.
The second week is a much stabilize version but I still haven't been able to feel the surge of energy as I used too. But my BP is so far so good. From 190/100 now below 120/80, I still have to take half of kanarb and lipitor daily but I'm off norvasc, yeay 😁 .. Still weeks to come and I don't think I reached ketosis yet, and my doc told me to excercise even more (boo hoo)... I'll do it.. tomorrow..
#healthclub
#ketosis
#keto
#ketotransformation
#ketome
#ketodiet
#ClozetteID
#meal
#grilledchicken
#chicken
#japanesefood
#Japan
#ootoya
#live
#salad
#foodies
#hello
#yums
#yeahright

+ View more details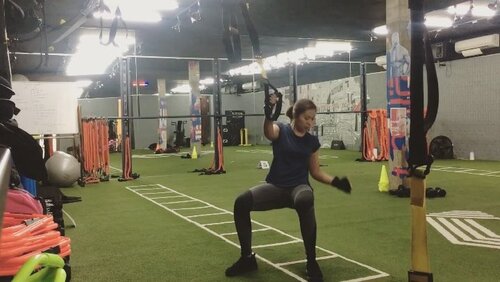 + View more details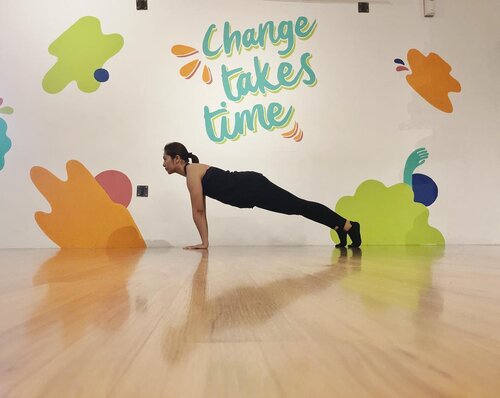 + View more details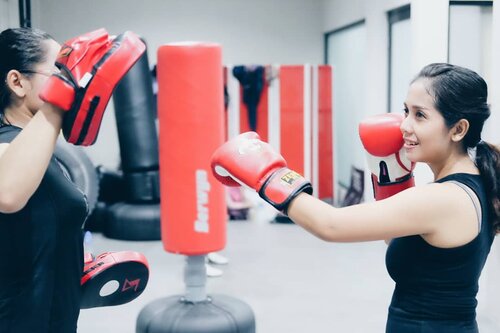 + View more details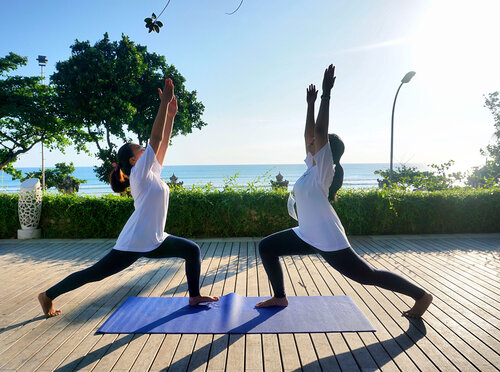 Mind-Body-Soul. Selain melakukan perawatan rambut dengan produk yang tepat dan rutin. Exercise juga sangat dibutuhkan untuk menjaga kesehatan dan kekuatan rambut. Di acara @dove Hairlympic Camp ini kami melakukan Yoga sambil menanti sunset. It feel so fresh and content when your Body, Mind and Soul balance in a harmony. Yuuk walaupun sibuk jangan lupa untuk melakukan excercise Dove It Yourself and achieve your strong hair and fit body as a bonus🧡🧡🧡. Thank you so much Dove ID for such a Great Camp🙏🏻🤩......
#stronghairstrongher
#Dove_IDN
#dovehairlympiccamp
#womaninspiringwomen
#empoweringwomen
#potd
#yogaposes
#clozetteid

+ View more details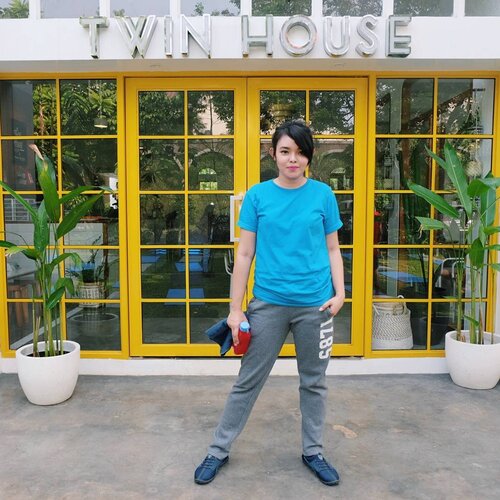 + View more details

loading ...
Back To Top