loading...
Search
16 RESULTS FOR MAJORTHROWBACK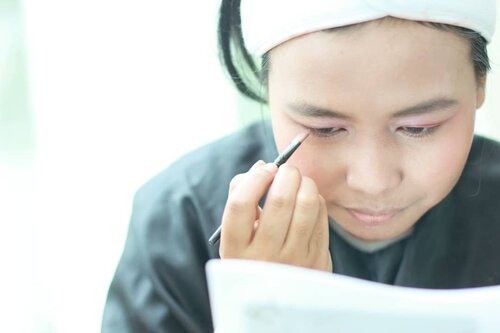 #majorthrowback
on this
#throwbackthursday!
Pasca nyari-nyari foto, eh ketemu foto ini. Foto ini diambil di make up class pertama yang pernah saya hadiri! Dari yang awalnya bingung mana dan apa yang harus dipakai duluan, setelah ikut acara ini (for super duper beginner like me) jadi ngerti (dikit dikit wkwk). .
Buat cewe yang kuliah di Fakultas Pertanian yang hampir tiap hari menghabiskan waktunya di lapang, the closest thing to makeup that I wore during college was moisturizer, sunscreen and powder. Ya biar kulitnya terjaga dari matahari dan menghindari muka terlihat seperti kilang minyak hahaha. Anw sunscreen itu ngelindungin dari sinar UV ya bok, ga bikin putih. Jadi jangan tanya kenapa pakai sunscreen tapi masih tan zzzzzz. Sooo, attending makeup/beauty class like this was a breath of fresh air and knowledge. .
Kenapa menurut saya penting bagi kita untuk ngerti dikit-dikit soal makeup? Alasan saya sih karena saya pengen bisa makeup sendiri! Hihihi. Sekarang masih agak ribet karena punya bayi kalau tiap ada acara/kondangan harus ke MUA atau salon. I still wanna look pretty thooo. 😚😚 Terusss saya masih berharap bisa dandanin anak (cewe ya, berarti adiknya Rio someday lol) buat Kartinian nanti 😍😍 Alasan lainnya ditaro di blog aja ya? Coming soon! Nah kalau kamu apa alasannya suka makeup? .
-------
.
#clozetteid
#clozettedaily
#makeup
#preparation
#motd
#beauty
#beautyclass
#throwbackthursday
#throwback
#selfmakeup
#makeupbyme
+ View more details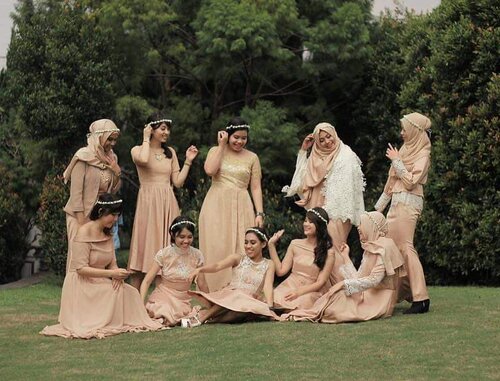 + View more details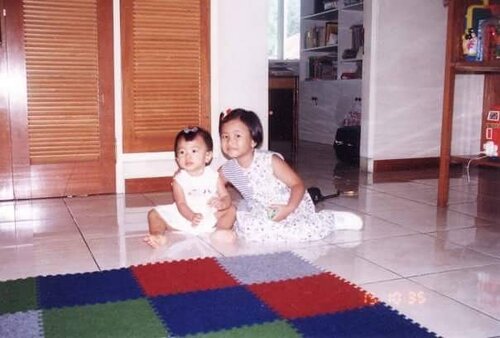 + View more details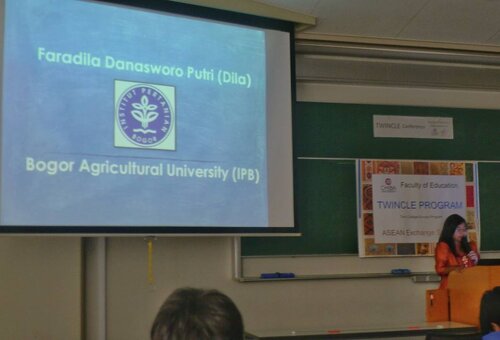 #throwbackthursday
to 2014 during the Twincle Program. Got the chance to present my research and my institution in Chiba University. .
#curcol
sebentar yaaa. I kinda miss the times where I was going places and doing so many things. I'm not lying, a couple of days back I miss the old me. Sekarang saya sudah ada tanggung jawab lebih (dan buntut hahaha) that follows me around every single day. Manusiawi sih kalau kadang kangen masa masa super produktif (especially pas ngeliat teman teman yang lain ngerjain banyak hal dan pergi ke banyak tempat - the sosmed effect!). .So what do I do when that wave of "why-am-I-missing-out-on-things" feeling hit me? I don't open social media and I just spend time playing with Rio. Syukur-syukur ada stok es krim dirumah, jadi bisa lebih happy hahahaha. Alhamdulillah, jadi bisa lebih semangat lagi. It is an eye opener that Allah gave me so much now dan tentunya saya harus tetap bersyukur. So hey, I'm back again! 😎 .For moms (and dads) out there, how do you deal with that feeling down moments?.-------.
#throwback
#majorthrowback
#student
#studentexchange
#japan
#chibauniversity
#chiba
#presentation
#twincle2014
#twincle
#twincleprogram
#clozetteid
#clozette
#ipb
#college
#sharethemoment
#peopleinframe
#like4like
#likeforlike
#likesforlikes
+ View more details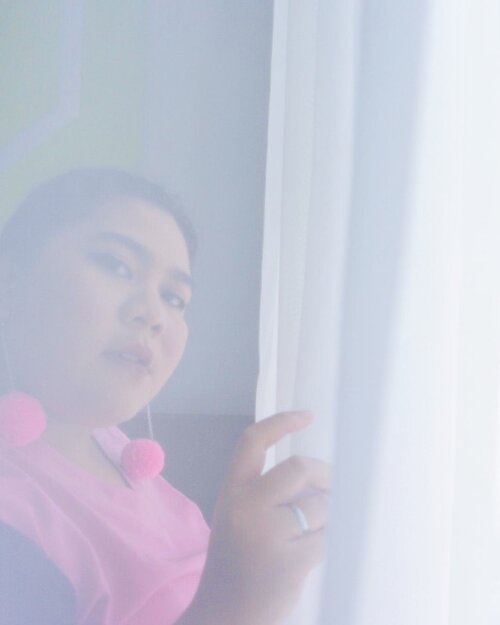 + View more details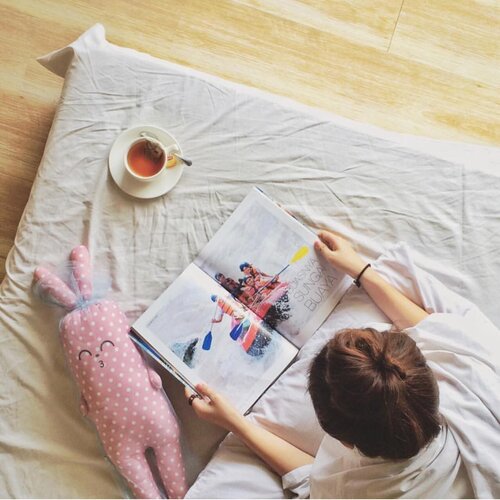 + View more details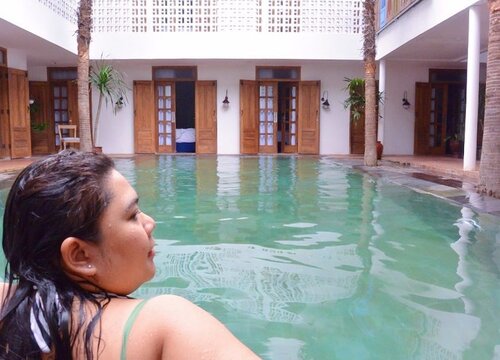 #majorthrowback
dalam rangka: Kangen Jogja, sungguh 😍
.
Terakhir ke sana dan mencoba menginap di @adhisthana lalu sampai sekarang gagal move on dan berharap bisa nginep lagi di sana atuhlah ❤️
.
Kangen pagi - pagi berenang sehabis sarapan. Btw, you need to try their sausage. Yumm! 👌🏻
.
📍Adhisthana Hotel, Yogyakarta
.
#clozetteid

+ View more details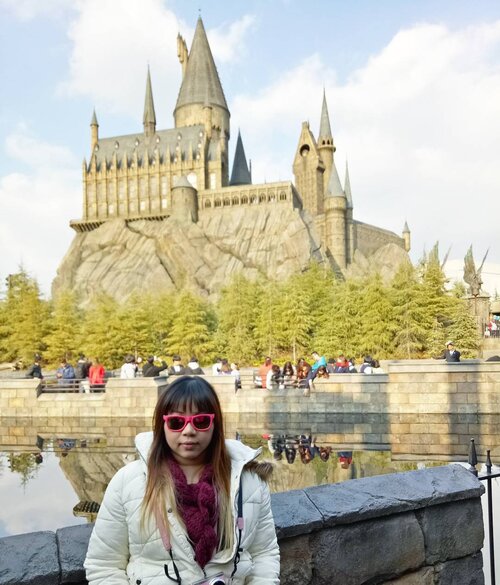 + View more details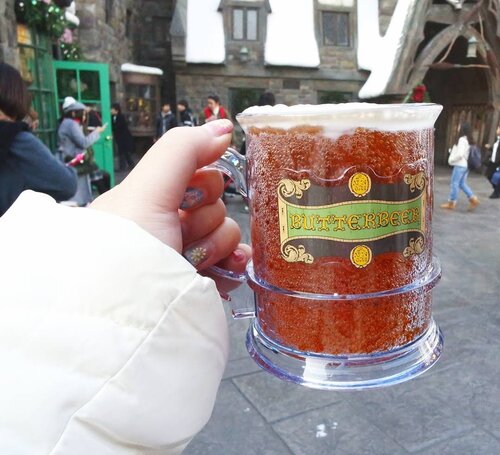 + View more details

loading ...
Back To Top