loading...
Search
17 RESULTS FOR POSITIVEMINDS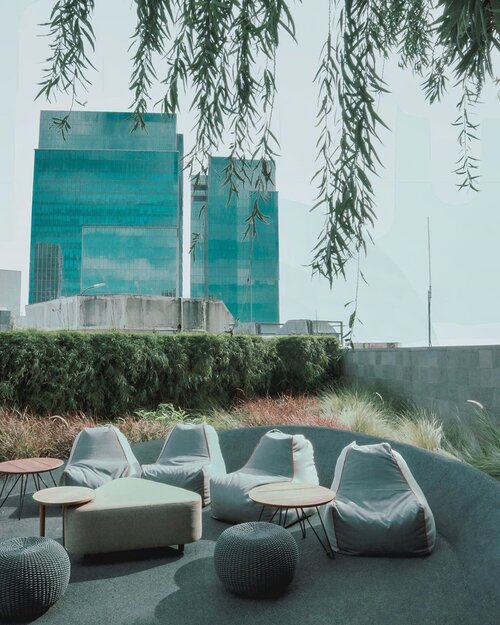 + View more details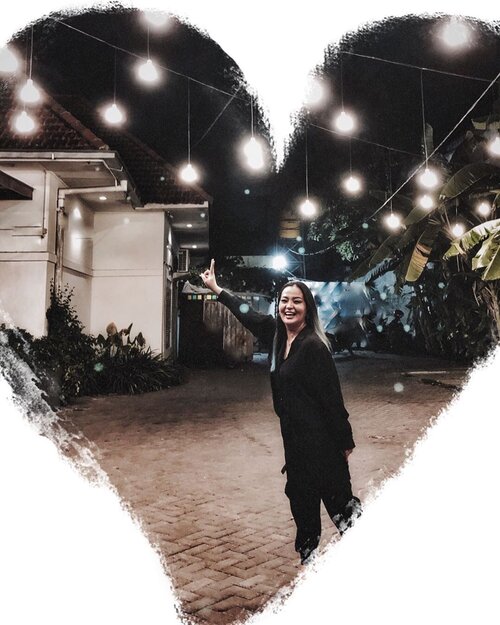 + View more details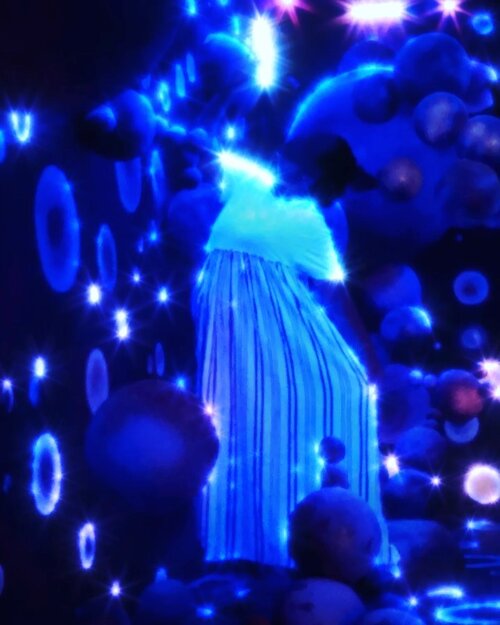 + View more details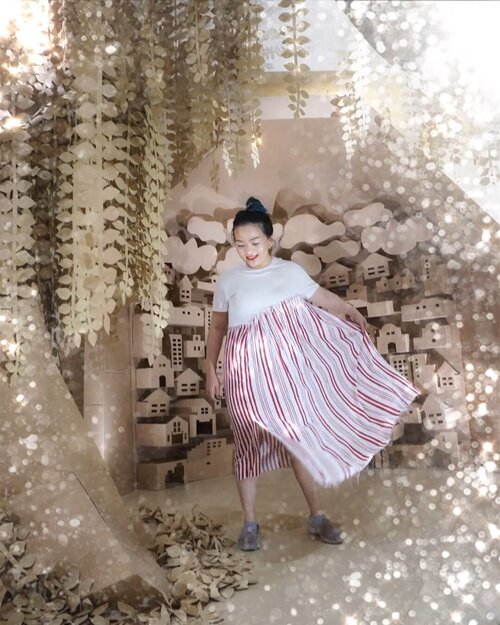 + View more details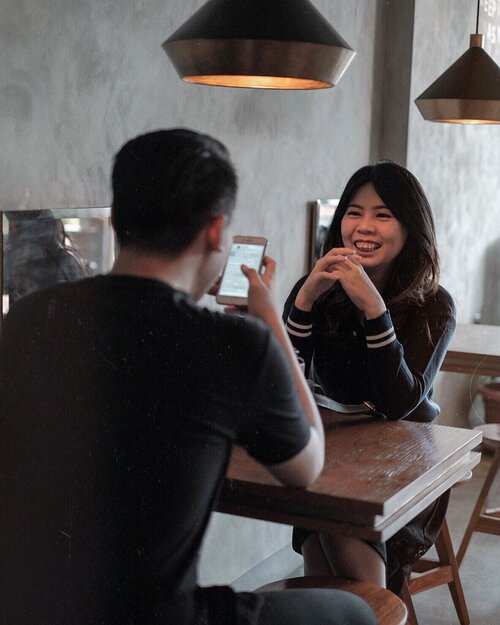 + View more details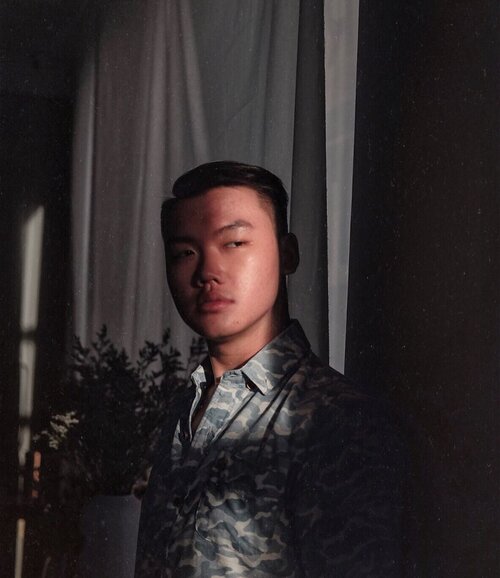 + View more details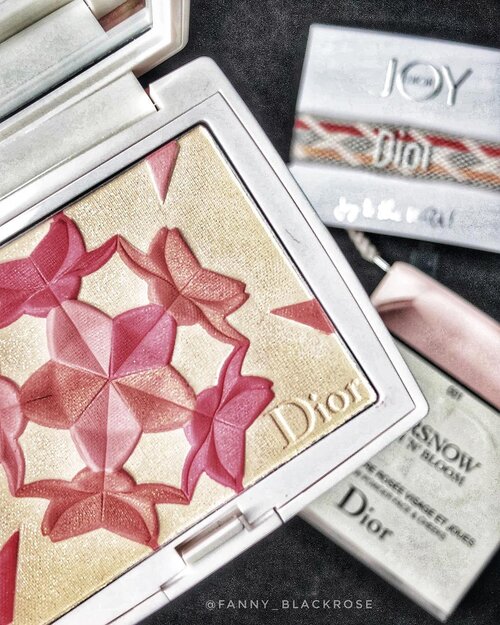 + View more details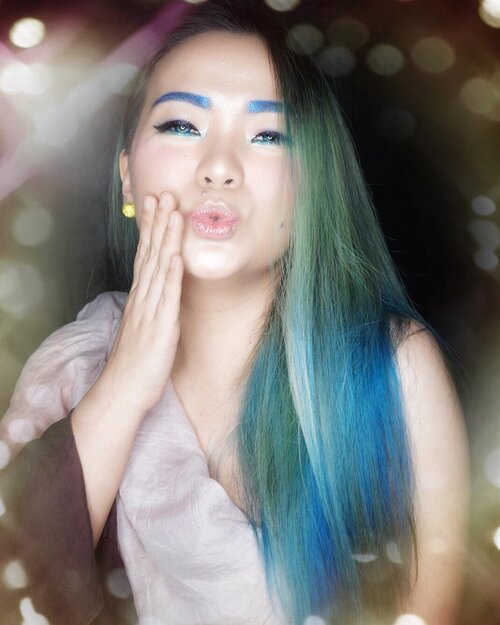 Promise YourselfTo be so strong that nothingcan disturb your peace of mind.To talk health, happiness, and prosperityto every person you meet.To make all your friends feelthat there is something in themTo look at the sunny side of everythingand make your optimism come true.To think only the best, to work only for the best,and to expect only the best.To be just as enthusiastic about the success of othersas you are about your own.To forget the mistakes of the pastand press on to the greater achievements of the future.To wear a cheerful countenance at all timesand give every living creature you meet a smile.To give so much time to the improvement of yourselfthat you have no time to criticize others.To be too large for worry, too noble for anger, too strong for fear,and too happy to permit the presence of trouble.To think well of yourself and to proclaim this fact to the world,not in loud words but great deeds.To live in faith that the whole world is on your sideso long as you are true to the best that is in you.~Christian D. Larson~•••••••••••••••
#thankful
#grateful
#yearresolution
#empoweringwoman
#positivevibes
#positivemind
#positivity
#positivevibesonly
#precious
#livingmybestlife
#clozette
#clozetteid
#lover
#dreamer
#mindgames
#blue
#idontplaniplay
#faith
#happy
#woman
#kindness
+ View more details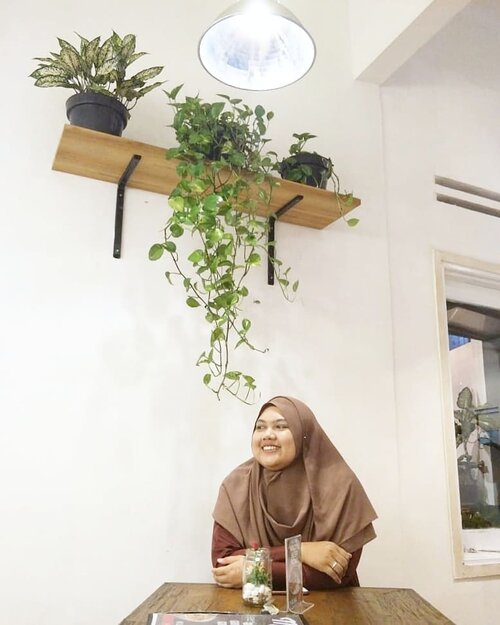 Baru-baru ini, ada kabar di lingkungan kerja saya. Ada perubahan yang bisa jadi berdampak kurang mengenakkan bagi pribadi saya sendiri. Sempet agak bad mood ya, waktu tahu kondisi ini akan terjadi. Tapi setelah dipikir-pikir, sepertinya saya harus stay positive.Dari kecil sampai dewasa sekarang, ada banyak perubahan dan hal-hal gak enak yang pernah mampir di kehidupan. Kalau diinget-inget, kayaknya gak bakalan bisa disebutin satu persatu. Semuanya bisa berlalu dan terlampaui dengan berbagai cara. Artinya, hal-hal baru dan nggak mengenakkan itu nantinya juga akan jadi biasa aja dan ada solusinya.Termasuk ketika bersentuhan di dunia karir. Sampai sekarang, kayaknya sudah banyak banget pengalaman berkarir yang gak ngenakin. Hehehe. Ada hal-hal di luar kendali kita, yang kadang gak sesuai keinginan kita. Tapi, mau gak mau harus dihadapi. Yang penting dijalani aja, lakukan sesuai porsi kemampuan kita, dan tetep konsisten sama prinsip yang kita miliki.Insya Allah, selalu ada jalan. Yang penting tetep Happy 😀😀
#Mind
#PositiveMind
#ClozetteID

+ View more details

loading ...
Back To Top