loading...
Search
11 RESULTS FOR UNEDITED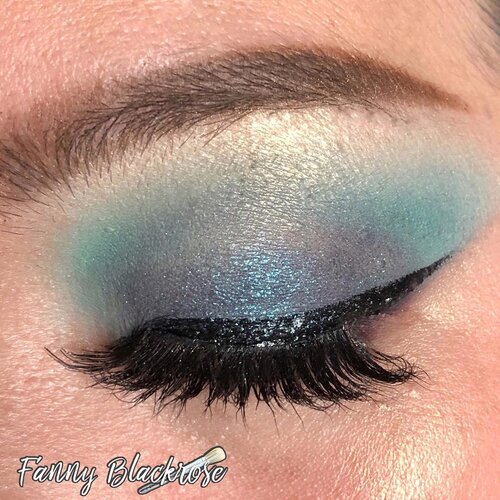 + View more details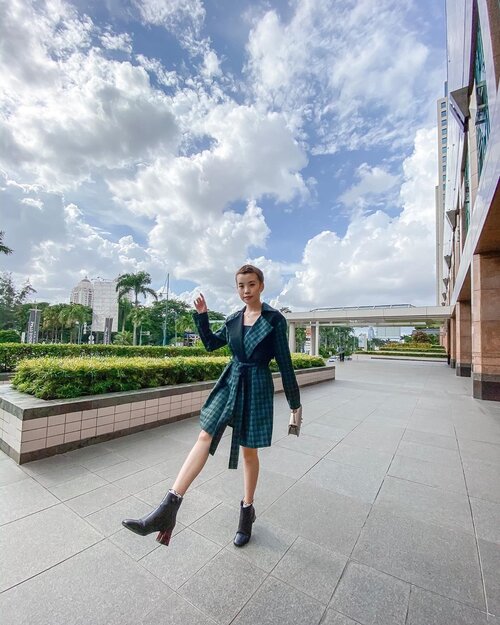 Trying to challenge myself to expand and elevate above all the misery and disheartening events & news happening globally. My prayers go to everyone being directly or indirectly affected by these mishaps. Since the beginning of the year, it has been like a never ending surprise which brings uncertainty, fear and tears to the eyes of many, starting from war, flood, bush fires, global epidemic 🦠, economic crisis, etc. Above all let's rise, have faith and continue to do our best! Don't be shaken by fear but let's change our perspective and see the goodness in every tiny bits in every day. Cause what we have left is hope and instead of dwelling in sadness and uncertainties, let's craft our own happiness by enjoying the beauty around us just like that beautiful glimpse of blue sky behind me! P.s. that was
#unedited
the sky was that beautiful a few days back ❤️ so glad iPhone camera managed to capture it.
.
.
.
.
.
.
#shotoniphone
#style
#whatiwore
#steviewears
#clozetteid
#ootd
#fashion
#label8store
#love
#exploretocreate
#collabwithstevie
+ View more details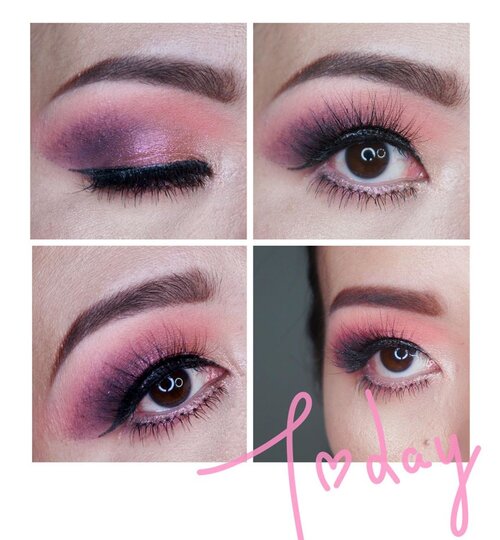 + View more details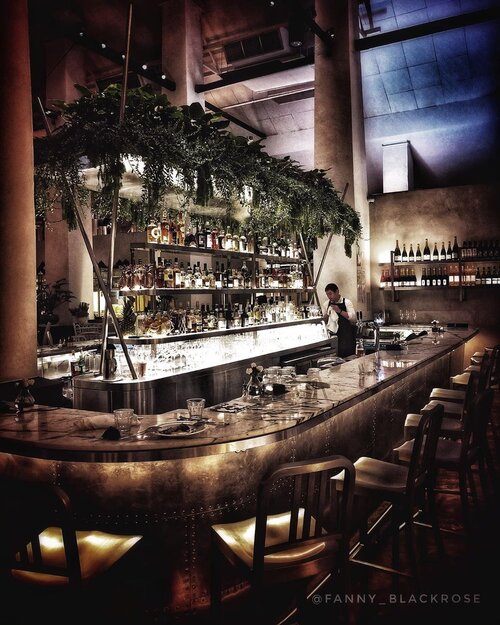 + View more details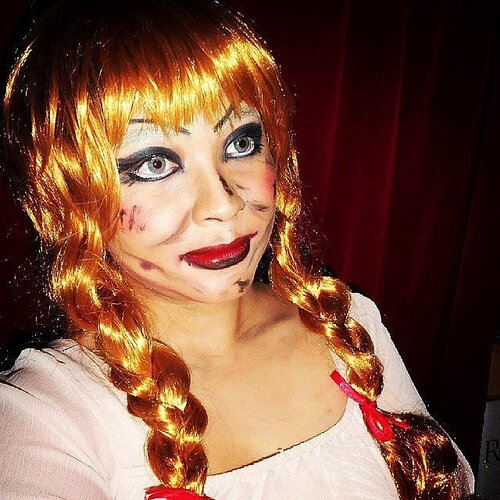 + View more details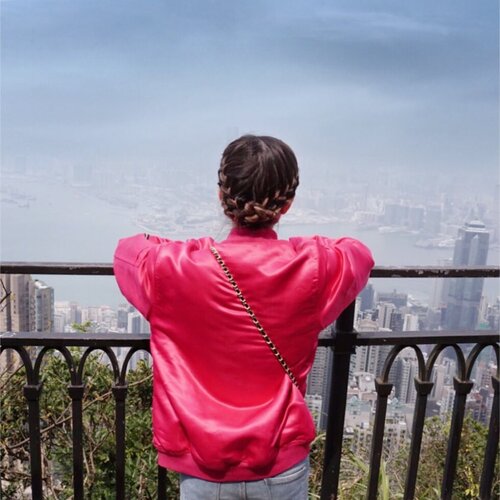 + View more details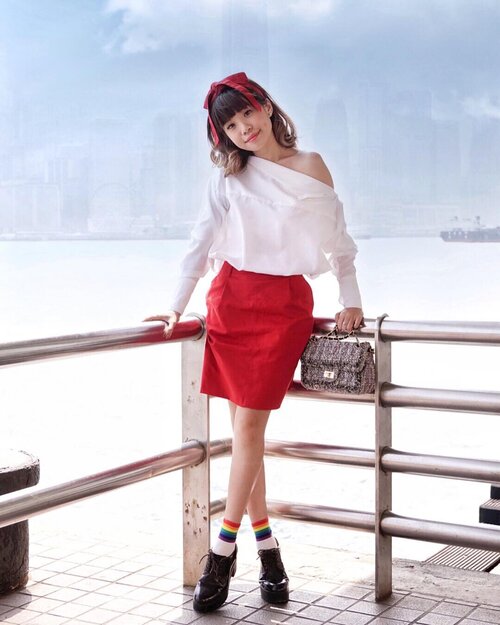 + View more details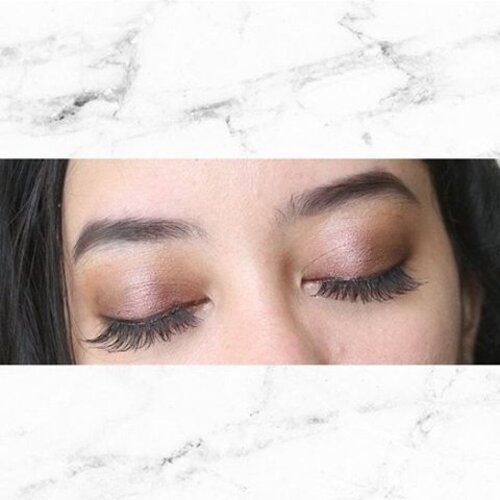 + View more details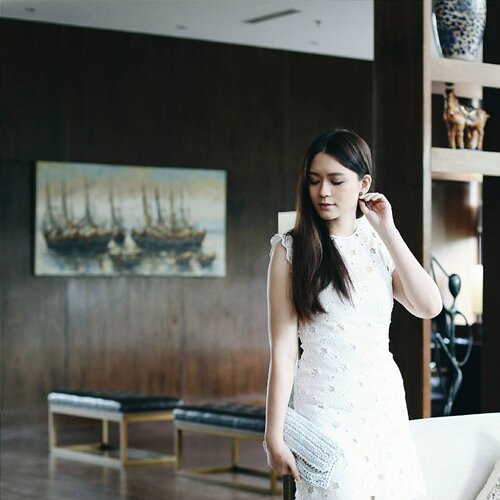 Let me tell you a secret.
This photo has gone through numerous editing phase to make me look prettier and skinnier than me actually in real life. Not perfect, but I like it. That's why I did those edits. But it's not real.
This is the pressure that social media made, showing "perfect" life, "perfect" body, "perfect" squads. We only show what we want others to see.
I'm fully aware of it and I choose to not compare my real life with those instagram life. It's more relaxing that way.
I posted the unedited image (not raw, edited the exposure a bit) on the blog if you want to see and compare by yourself. 😉
As usual easy link access is on the profile ❤

Photo by @adryantoro
+ View more details

loading ...
Back To Top