loading...
Search
300 RESULTS FOR INSTAGRAMMER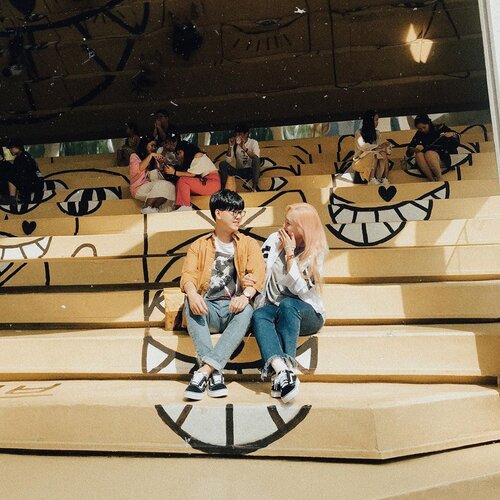 홍대에 새로운 곳이 생긴거 같아요! 휴식장소로도 인별 사진으로도 딱이네요! 노랑이 체크와 청바지가 잘어울리는 배경인거 같아요! 이날 가을인데도 햇볓이 뜨거워 녹는줄 알았습니다 ㅠㅠ 그나저나 커플로 반스 기본 검정으로 맞춰봤는데 너무 마음에 드네요~ 👌-Hey yo! Hi guyssssssLast time we've been to HONG DAE! I guess this is new resting area from bank(?) Anyway you can take Instagrammable photo in here like us. By the way We bought Couple shoes from @vans "VANS OLD SCHOOL BLACK" ! It's best seller in Korea Why? Fact that when we bought this shoes it's the last one especially women size 😅We paid around $57, Rupia 804.231-
#sohanexplorekorea
+ View more details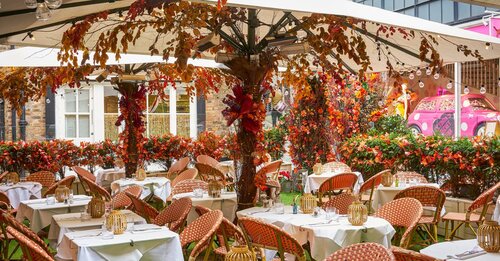 Do it for the #gram!...
Simak juga artikel menarik lainnya di Article Section pada Clozette App.

+ View more details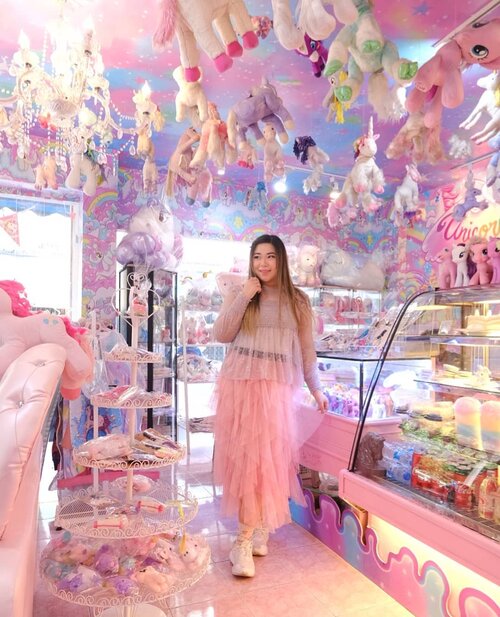 + View more details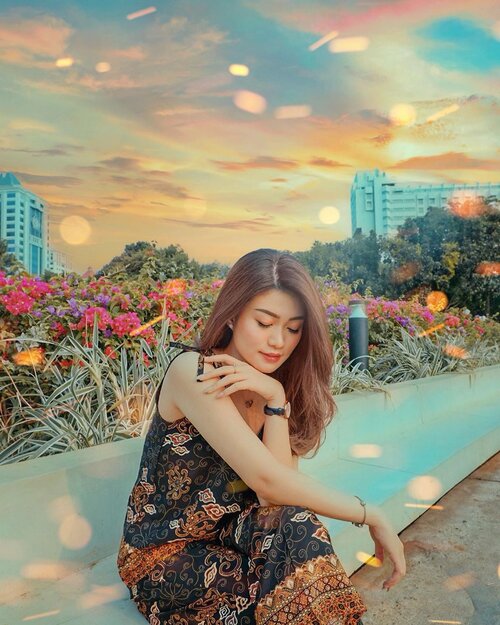 + View more details
Who doesn't love Instagrammable wall? Image shared by Clozetter @katherin at Petrichor Cafe. Simak Lifestyle Updates ala clozetters lainnya hari ini di Lifestyle Community. Yuk, share juga momen favoritmu.

+ View more details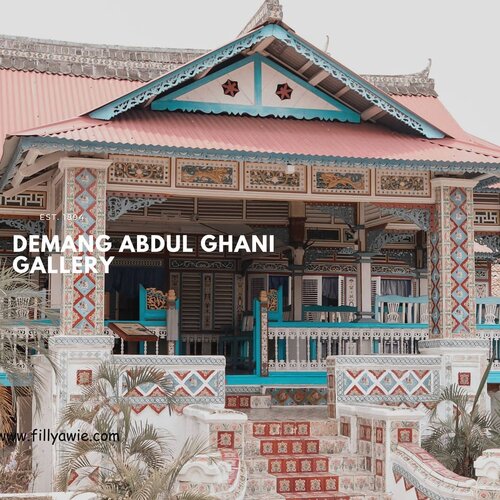 + View more details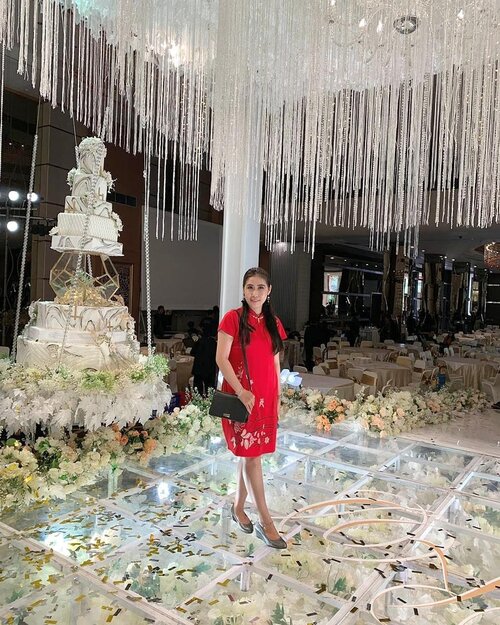 + View more details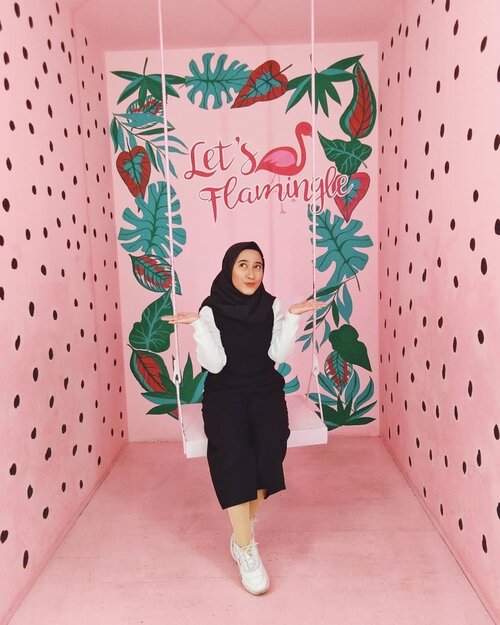 ✨ᴍᴀᴋᴇᴏᴠᴇʀ x ʀᴀʙʙɪᴛ ᴛᴏᴡɴ ʙᴀɴᴅᴜɴɢ ʙᴇᴀᴜᴛʏ ᴄʟᴀss✨Haiiiii~ Happy weekend everyone! Weekend kali ini pada ngapain nih? Kalo aku ikutan beauty class-nya @makeoverid di @rabbittown.bdgTema makeup class hari ini yaitu "Glowing Natural Makeup Look" dan pada hari ini kita dipandu oleh Miss Elly selaku MUA-nya @makeoverid Sooo, buat kalian yg penasaran sama foto before - after-nya bisa di swipe left aja yaaOhiya, abis beauty class aku juga langsung foto2 di spot kece dan lucu yang ada di @rabbittown.bdgFor the first time aku main kesini😂Tempatnya kece banget dan pastinya buanyaakkkk banget spot foto yang Instagrammable disini😍Sooo, buat kalian yang mau main ke @rabbittown.bdg bisa banget untuk beli tiketnya di
www.wisata-selfie.com
daan kalian juga bisa dapetin harga promo juga loh Cuss buruan kesini gengs!Thank u for having me😊💕 @rabbittown.bdg @wisataselfiebandung @makeoverid ••
#Makeover
#MakeoverxRabbittownbdg
#Rabbittown
#Rabbittownbandung
#makeoverid
#beautyclass
#Clozetteid
#beautyclassbandung
#beautybloggerbandung
#beautyblogger
#vloggerbandung
#vloggerindonesia

+ View more details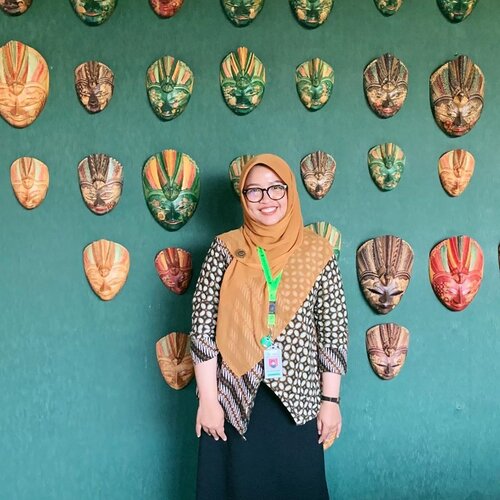 "When life gives you a chili, make sambal"Today, I have successfully conquered fear of speaking in front of stakeholders. Presenting data to them has always been a nightmare for me coz I know what the responses would be 😅 I'm not joking!Well, being a bureaucrat who deal with the national data is challenging. Since the data is used by many people, they will keep an eye on your work.But at least, I found an Javanese-inspired yet instagrammable spot in the venue here 👌Alhamdulillah, let's fly back home. One mission accomplished!
#ceritahariini
#todaysstory
#inspirasi
#worklife
#bloggerlife
#lifestyleblogger
#clozetteid
#instastory
#instapeople
#likesforlikes
#exploresolo

+ View more details

loading ...
Back To Top