loading...
Search
474 RESULTS FOR RESTAURANT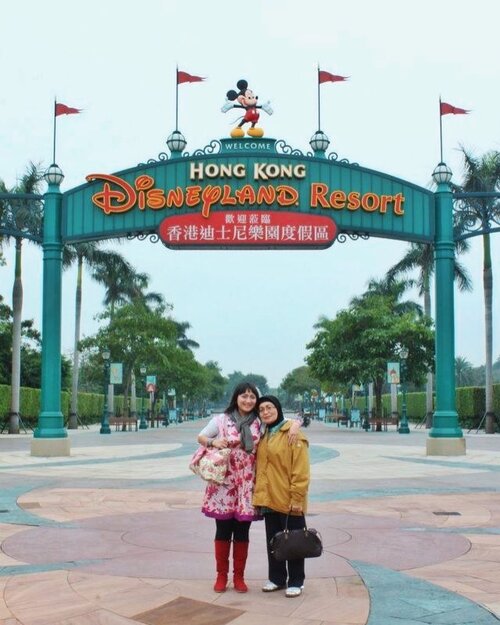 Hong Kong adalah negara kedua yang aku kunjungi. Saat itu aku ke HK ramai-ramai sekeluarga menggunakan tour & travel, jalan-jalan ke gunung, lalu makan di Jumbo Floating Restaurant. Walau saat itu berumur sekitar 7 tahun, tapi aku masih mengingat hal tersebut.
Beberapa tahun kemudian ketika blog masih ramai, aku dan mak @chicme mendapatkan ajakan kerja sama untuk pergi ke Hong Kong yang disponsori oleh Hong Kong Disneyland. Kami boleh membawa 1 travel partner. Aku memilih membawa Mama karena Mama belum pernah ke Disneyland. Lumayan kan bisa bawa orang tua tanpa keluar duit banyak wkwkwkwk.
Selama di Hong Kong, kami menginap di Disney's Hollywood Hotel. Kamarnya luas, amenitiesnya lucu-lucu, dan yang pasti makanannya enak-enak. Sarapan kenyang, hati senang. Setelah itu kami dibawa langsung ke Hong Kong Disneyland yang letaknya tak jauh dari hotel. Ini pertama kalinya aku dan Mama ke Disneyland. Yay!
Sebagai anak yang tumbuh dengan nonton film Disney, gak bisa gak nangis kalau ke sini. Rasanya kayak mimpi jadi kenyataan. Aku mencoba wahana-wahana yang menarik walau gak banyak yang bisa aku naiki. Apalagi aku gak bisa naik rollercoaster. Untung Mama juga sehat dan bertenaga, jadi masih kuat keliling Disneyland. Tiga hari dua malam kami menghabiskan waktu di Disney area. Setelah itu aku dan Mama memutuskan untuk extend supaya bisa belanja dan keliling Hong Kong.
Hong Kong itu kurang lebih mirip Singapore, tempatnya cukup bersih kalau di kota. Tapi kalau masuk ke area suburb, udah kayak di film-film gitu. Bahkan kamar hotel yang aku tempati sungguh mini. Jarak tempat tidur ke jendela sungguh dekat sampai aku bisa menaruh kakiku di jendela.
Kangen jalan-jalan pake coat, ngerasain hawa dingin, dan pastinya bebas dari ketakutan virus. Yuk sama-sama jaga diri dan menerapkan physical distancing. Jangan lupa pakai masker ke mana pun ya. Semoga
#Covid19
ini segera berakhir. :')
#chikatravelstories
#travel
#travelgram
#traveler
#instatravel
#clozetteID
#throwback
#travelingstories
#traveling
#hongkong
#hongkongdisneyland
#disney
+ View more details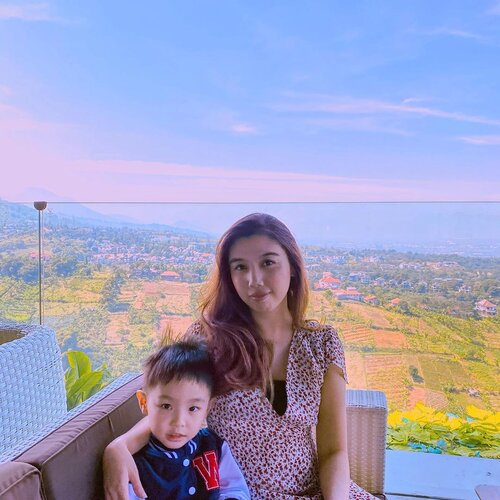 + View more details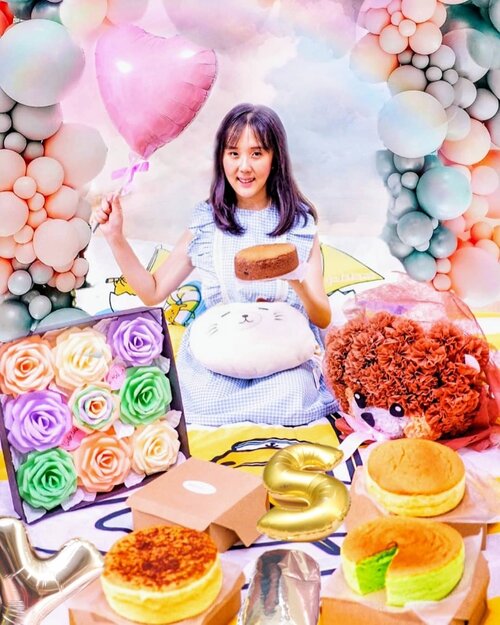 QUARANTINE BIRTHDAY ❤Still grateful that I am healthy till now, fighting this pandemic. It's my 1st time celebrating my bday at home only without meeting up my friends or my relatives at the restaurants. However, it's also fun by just having lunch and dinner celebration with my own family. Thank you for my friends and partners who have sent these gifts to me. Love u all 🤗❤❤
#birthday
#quarantinebirthday

+ View more details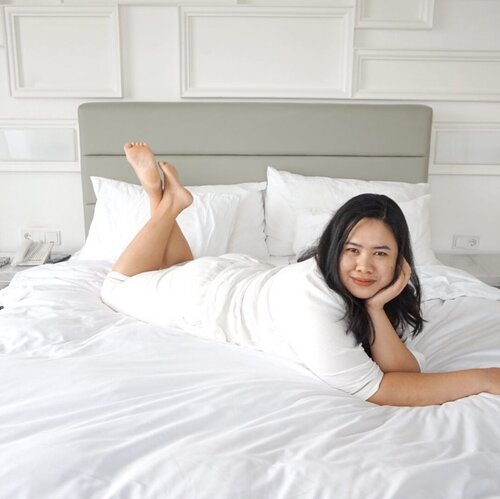 + View more details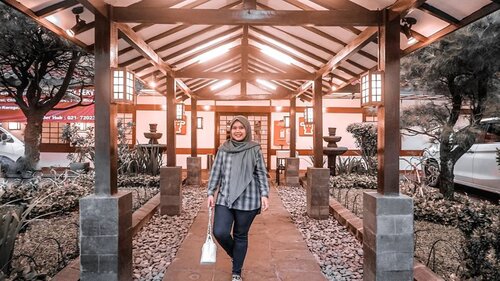 + View more details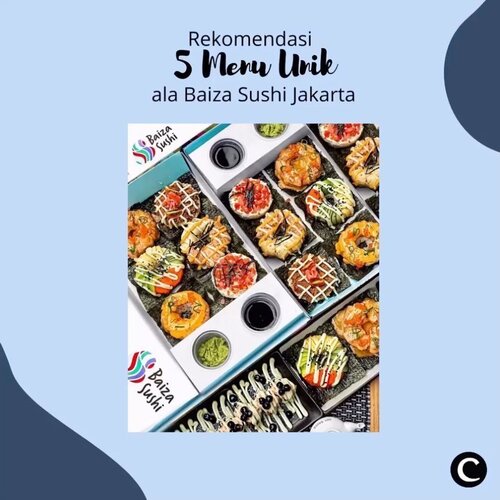 What's your favorite food, Clozetters? Yang suka makanan khas Jepang, Clozette Crew punya rekomendasi menu makanan yang unik dari @baizasushi . Restaurant yang berlokasi di Kemang Utara Jakarta ini sudah halal MUI, lho! Ada beberapa menu unik seperti sushi boba, donut sushi dan lainnya. Yuk, simak videonya, Clozetters! -📷 @baizasushi
#ClozetteID
#ClozetteIDCoolJapan
#ClozetteXCoolJapan
#japanfood
#sushi
#sushiboba

+ View more details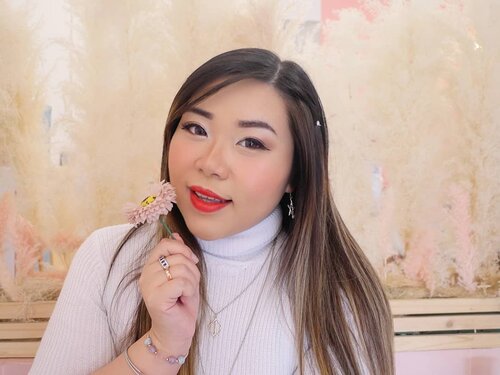 + View more details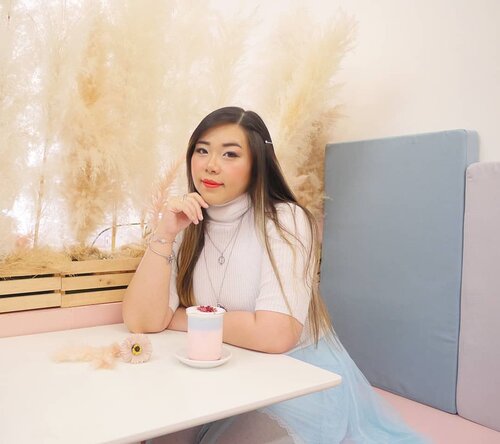 + View more details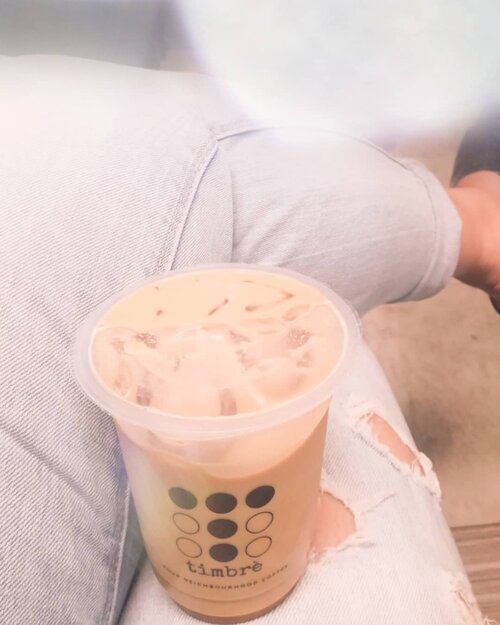 #throwbackphoto
ke tahun 2017. Jaman kerja sambil cafe and restaurant hopping. Jadi setiap kerja bisa nyobain makanan dari newly opened restaurant and cafe. Tahun 2017 juga lagi jaman trend nya es kopi susu. Dan kopi susu dari timbre ini termasuk yang enak. Pas rasanya. Tapi lebih cocok buat yang suka rasa kopinya ngga terlalu dominan. Tapi ini pas aku cobain duluuu ya, 2017. Skrg bisa jadi rasanya lebih enak lagi 😆
#clozetteid
#tasyaforzomato
#tasyaeats

+ View more details

loading ...
Back To Top