loading...
Search
561 RESULTS FOR MAYBELLINEINDONESIA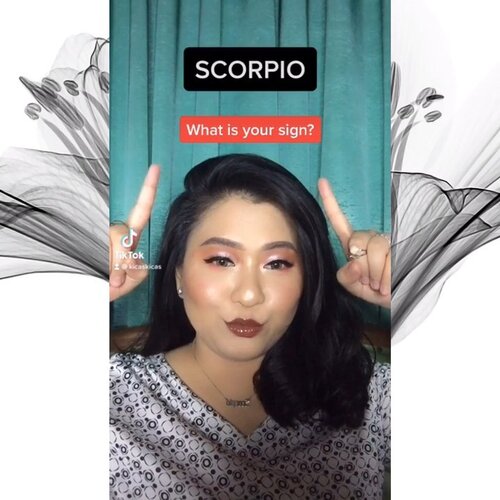 + View more details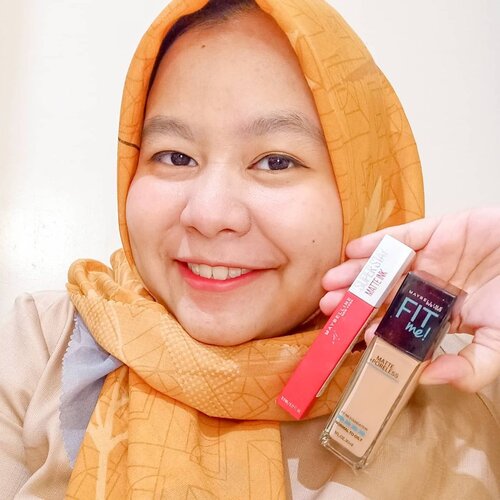 + View more details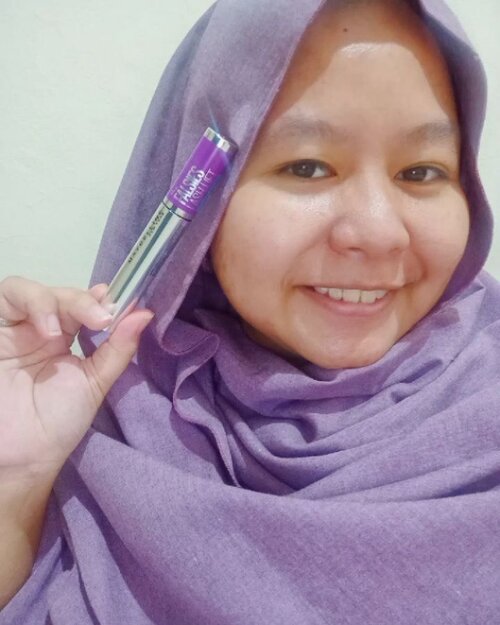 + View more details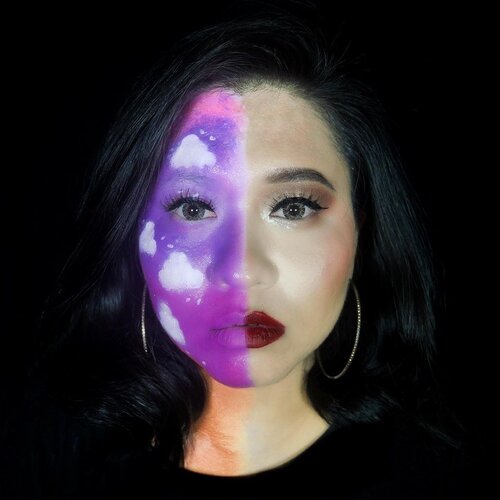 + View more details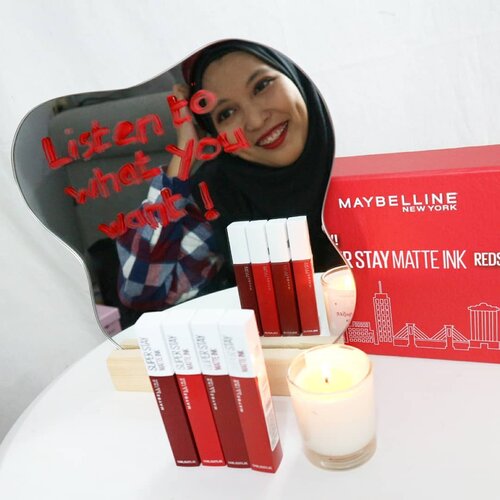 𝗦𝘁𝗼𝗽 𝗠𝗲𝗺𝗯𝗮𝗻𝗱𝗶𝗻𝗴𝗸𝗮𝗻, 𝗖𝗮𝗿𝗮𝗸𝘂 𝗠𝗲𝗻𝗰𝗶𝗻𝘁𝗮𝗶 𝗗𝗶𝗿𝗶 𝗦𝗲𝗻𝗱𝗶𝗿𝗶 (𝗦𝗲𝗹𝗳 𝗟𝗼𝘃𝗲)!Caraku untuk self love yaitu tidak membandingkan diri dengan orang lain. Setiap orang punya waktu yang berbeda dan keunikan masing-masing. Kadang kita terlalu keras pada diri sendiri dan mudah merasa insecure. 𝗟𝗶𝘀𝘁𝗲𝗻 𝘁𝗼 𝘄𝗵𝗮𝘁 𝘆𝗼𝘂 𝘄𝗮𝗻𝘁!Aku juga mencoba lebih mengenal diriku dengan mencari kelebihanku dan memberi ruang untuk berkembang. Kadang aku lebih fokus memikirkan orang lain dan tidak melakukan yang kita inginkan. Padahal ini hidupku. Seperti memakai lipstik. Aku punya lipstik merah tapi jarang kupakai karena takut dan malu sama pandangan orang. Padahal aku suka lipstik merah. Sekarang aku mencoba lebih mendengarkan apa yang aku inginkan. Salah satunya dengan pakai lipstik merah.Kalau menurut kalian Self love itu
[email protected]
@maybelline
#superstayredisme
#maybellineindonesia
#fdxmaybelline
#clozetteid
+ View more details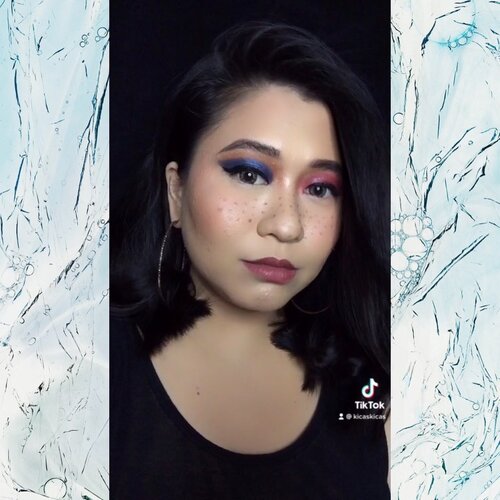 + View more details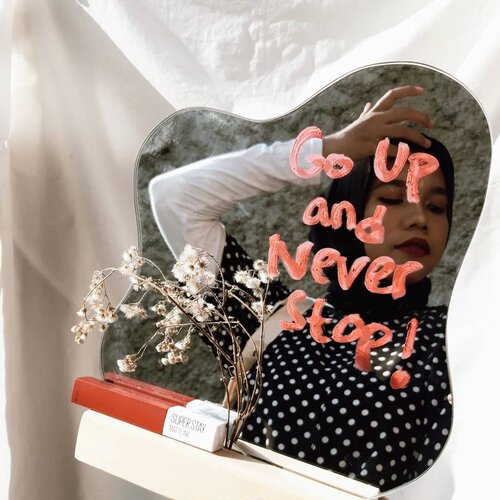 𝑺𝑬𝑳𝑭 𝑳𝑶𝑽𝑬Learning to love yourself is one of the most powerful and important things you can do in life.Self love is unconditional love for yourself. Its important for living happy and healthy life.Sometimes we still often comment on ourselves and feel that we are not enough. Everyone has their own strengths, uniqueness, and weaknesses.I began to listen that inner voice and intuition. I don't want to listen other people told me to do, which i cant and dont like to do that.Get rid of the things that make you down, feel less, and negative. Keep going up and never stop. Those who don't like it, always criticism in negative way not a constructive criticism.If you want to live a better life just love yourself first. You are enough! 🖤〰️〰️NEW Blog Post dan Swatches Maybelline Superstay Matte Ink Reds! Link ada di profil.
#SuperStayRedIsMe
#FDxMaybelline
#MaybellineIndonesia
#FDNVirtualEvent
+ View more details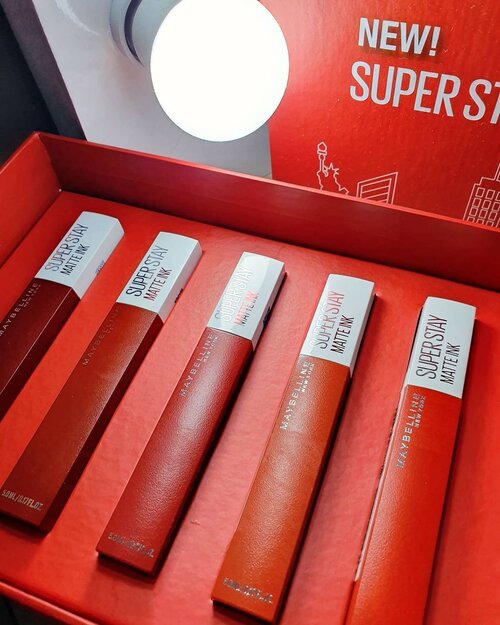 + View more details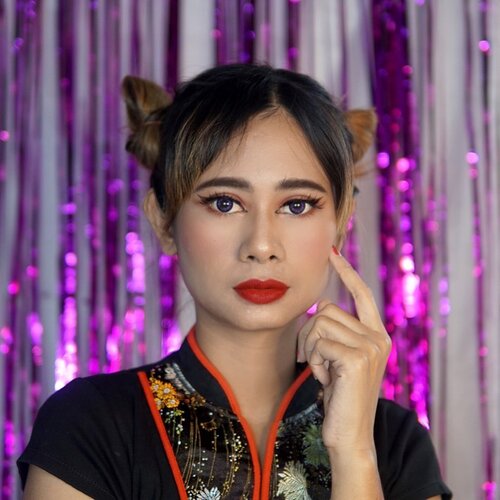 ..Gong xi fa cai !!! ..Happy chinese New Year ...Be happy & prosperous in the year ahead .....Complexsion : Foundi @maybelline Loose powder @pac_mt Countour @sephoraidn Blush @madame.gie Eyebrow @maybelline_indonesia Lipstik @lorealindonesia ..
#gongxifacai
#clozetteid
+ View more details

loading ...
Back To Top