loading...
Search
223 RESULTS FOR AWARENESS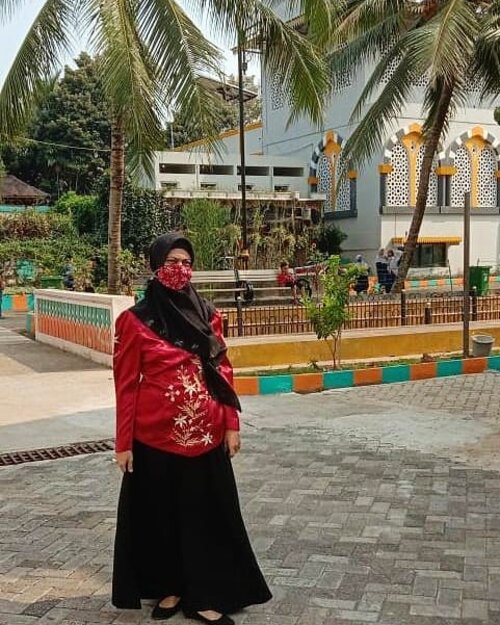 Banyak sekali penyesuaian yang harus dilakukan di era new normal ini.Tak cuma pakai masker, tapi juga jaga jarak, Physical Distancing, dan selalu jaga kebersihan, selalu cuci tangan tiap kali mau makan atau sehabis menyentuh apa pun.Kalau perlu bawa perlengkapan sendiri. Bawa sendok-garpu, sedotan, sumpit, gelas, tumbler, bahkan helm sendiri kalau mau jalan ke luar.Kita kembali diajarkan untuk aware dengan kebersihan dan kesehatan. Istirahat cukup, olahraga, jaga daya tahan tubuh.
#ClozetteID
#hotd
#ootd
#ootdfashion
#clozetteid
#lifestyle
#bloggerlife

+ View more details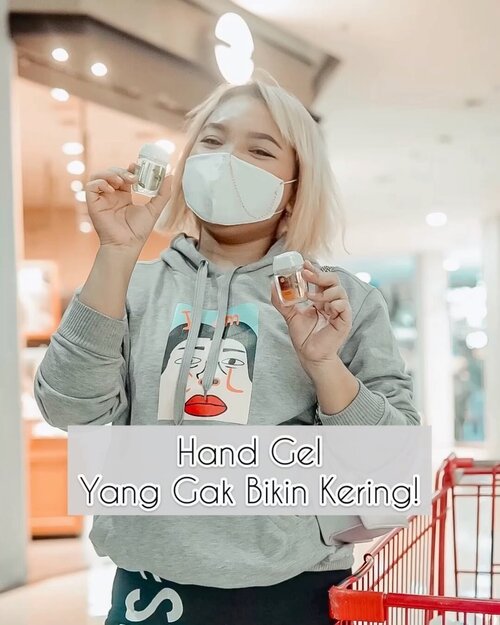 Di masa
#newnormal
seperti ini kita harus semakin aware terhadap kesehatan dan kebersihan diri. Jangan lupa tiap bepergian baik itu belanja bulanan, ke kantor, meeting, ketemu temen di mal, dimanapun itu kita harus memperhatikan protokol kesehatan dgn jaga jarak min 1,5 meter dgn orang, memakai masker, dan rajin cuci atau pakai hand sanitizer tiap habis menyentuh barang2 di tempat umum. .
Nah aku selalu bawa @npureofficial Hand Gel kemana-mana. Ukurannya minimalis 30ml jadi bisa ditaruh di tas kecil bahkan di kantong baju/ celana. Yang unik dari @npureofficial hand gel ini adalah mengandung ekstrak daun pegagan atau centella asiatica. Hand gel ini sudah mengandung 70% alkohol jadi ampuh sebagai antiseptik yg membunuh kuman. Selain itu juga ada moisturizer nya. Jadi meski sering pakai hand gel ini, tangan tetap lembut dan lembab. .
Btw @npureofficial hand gel ini ada 2 varian yaitu centella asiatica dan Honey. Keduanya punya wangi yang enak. .
.
.
#lidyareview
#purebestie
#npure
#mulaicantikalami
#beauty
#handgel
#handsanitizer
#clozetteid

+ View more details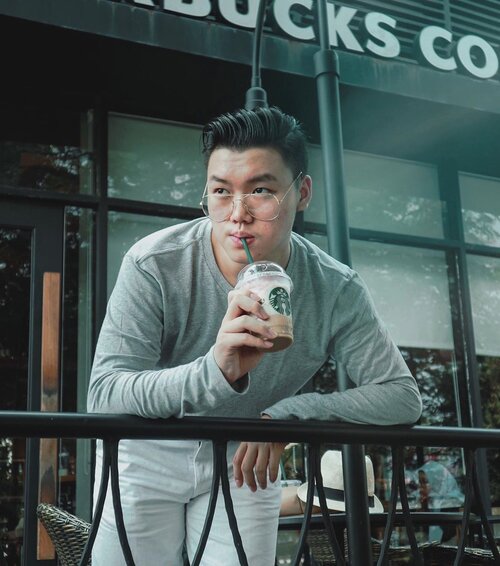 Getting bored with your daily wear street style? Well, this one tip might helpful for you.•In case of your street daily look is somehow a bit too plain or basic, you can wear some accessories like, engraved bracelet, white gold ones, or maybe a clear glasses would work if you're feeling for a bit too street casual-ish looking.––Anyway, I hope from now, you guys can be more aware about small little details on your look. Whether it's an accessory or anything, because some small additional detail matters.•Plus, this is a throwback picture. And by the way, what things are matter the most to you when it comes in fashion?••••
#fashionportraits
#portraitsmag
#whpstyle
#streetwearculture

+ View more details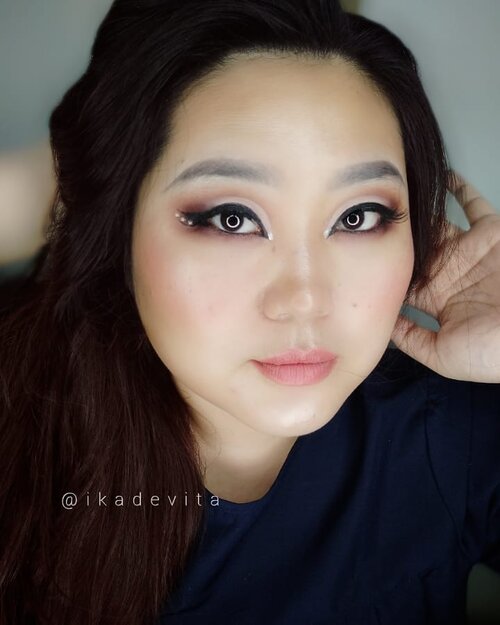 Mencoba Arabian Make Up look di mata kecilku. Glowingnya dari @urbandecaycosmetics shapeshifter. Akhir akhir ini lagi suka nyoba titik titik yang bikin make up jadi glowing wkwkwkwkwk. Oh iya, belajar contour juga. Namanya belajar, kalau ada salah salahnya harap dimaklumi yah. Kasi masukan boleh, buat perbaikan ke depannya. 🥰. . Ohya aku juga lagi baca tentang toxic positivity nih. Seru juga yah, aku awalnya pernah tau tapi semakin ke sini semakin aware aja. Kalau kalian, pernah dengar nggak dengan istilah toxic positivity? . . . .
#arabianmakeuplook
#arabianmakeup
#learningmakeup
#clozetteid
#clozetteco
#100haringontenwithibc
#100daysofmakeup
+ View more details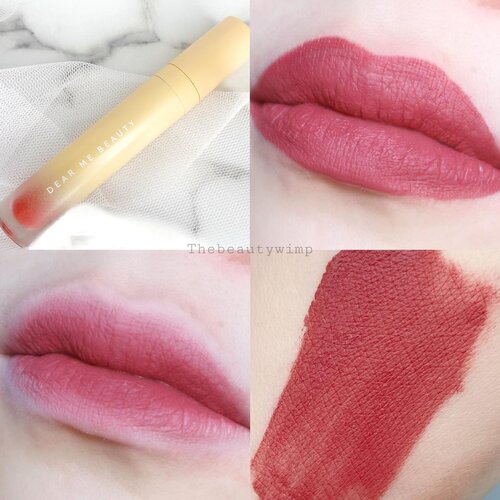 + View more details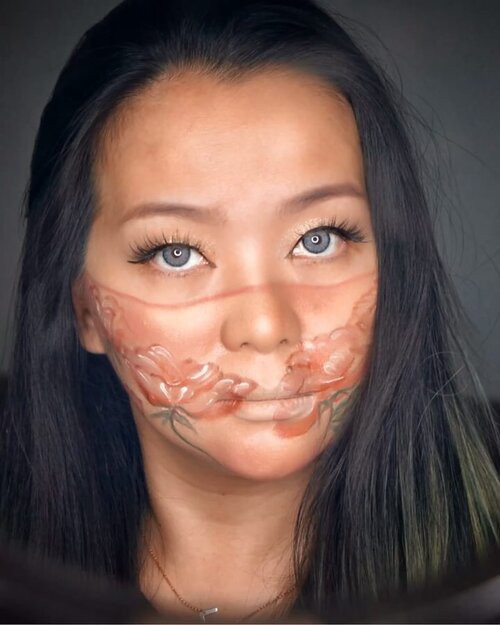 + View more details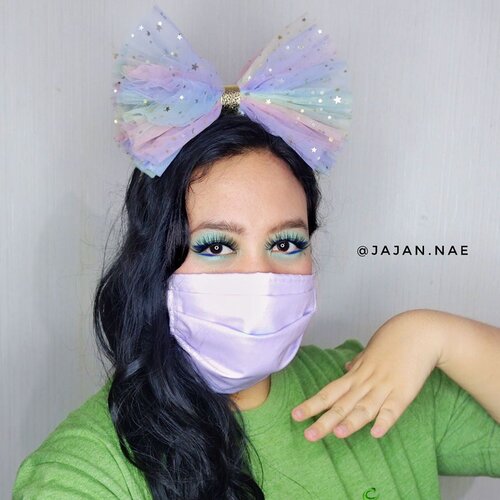 + View more details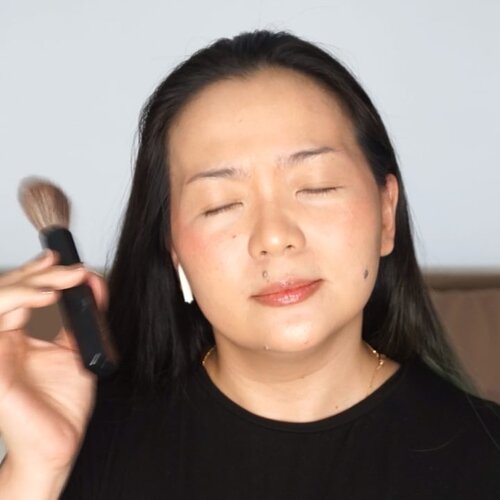 + View more details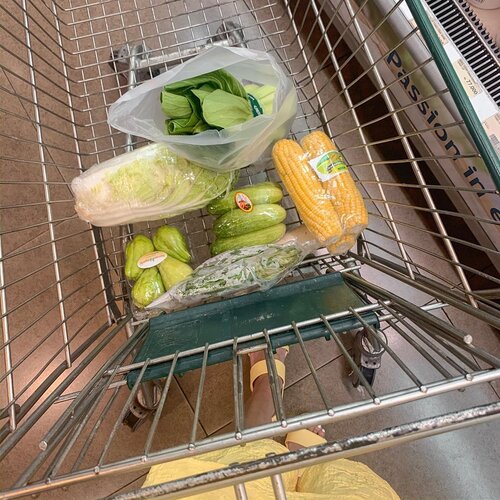 A little
#funfact
: I usually don't like greens 🥬 however since the outbreak of Covid-19 I'm fully aware that it's important to have a balanced diet with veggies included thus now it has become a new habit of mine to make sure I have some greens in my diet mix. A tiny thing to be
#grateful
for in this unforeseen & unfortunate events that led me to change my bad habit of not wanting greens. Although I'm still very picky with the veggies I eat. 🤪..Out for a quick grocery shopping 🛒 cause our family like to consume fresh vegetables, so we don't stock up much. 🌽🥬 🍅 ....
#iphoneonly
#exploretocreate
#style
#clozetteid
#pickyeaters
#stevieculinaryjournal

+ View more details

loading ...
Back To Top