loading...
Search
151 RESULTS FOR HAPPYNEWYEAR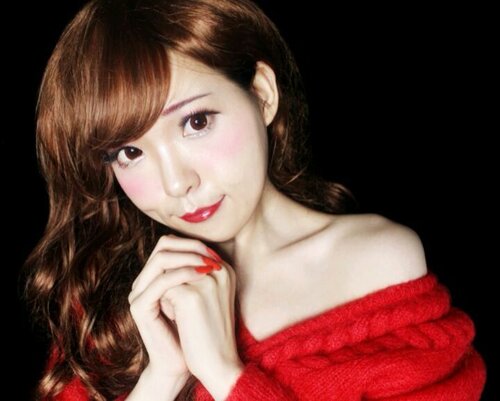 🌺 恭贺新禧! 年年有餘 🌺.I'm happy, i can be a part of many cultures and languages. My mom told me that my grandparents was originally came from China, when they were young, they moved to Indonesia, stayed here and living in East Java. Then voila! A little girl named 'Fei Phing' was born 👧 you guys can also call me 'Phing', not Ping! Okay 😒.When i was a little kiddo, i learnt Chinese and my whole family speak Chinese language. Sadly, i've forgot all my lesson when i grew up, i can speak Chinese only when i was a little huh 😔 But hey, i said i'm proud to be a part of every culture. I mean, i used to know Chinese Culture, Indonesian Culture, Javanese Culture and Japanese Culture..I have Chinese blood, but i love to say that i'm Indonesian everytime people asking me 'Kok mukanya gitu?' 😒 No baby, i'm Javanese! I was born in Java and I can speak Javanese 'Ngoko' or 'Krama Inggil' very fluently. Kulo saget ngertos Krama Inggil, nyatane tiyang Javanese. Mbenjang kulo dados foto, rikmane gelungan ndamel klambi adat Jowo wae. Mugi tasik pantes nggeh. 🙏.Ok, there's nothing more to say. Happy Chinese New Year! Let's hope the days ahead will bring joy and prosperity for all of us! 😄 ...
#Chinesenewyear
#CNY
#恭喜發財 #恭贺新禧
#imlek
#newyear
#happynewyear
#red
#beauty
#Kawaiimakeup
#fashion
#メイク  
#makeup
#style
#beauty
#kawaii
  #ファッション  #かわいい
#clozetteid
+ View more details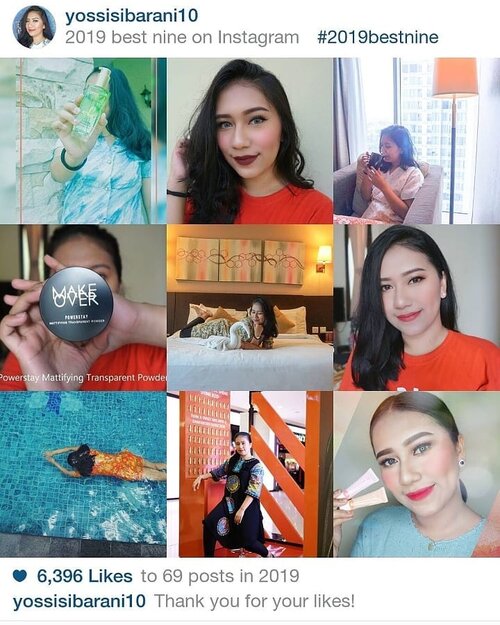 Mengenang tahun 2019 🗒️, Tahun 2019 adalah tahun yang sangat dahsyat, dan sangat banyak mengalami berkat Tuhan yang kalau di masukan ke dalam otak manusia itu ngga mungkin terjadi.
Dimulai dari mandiri tinggal berdua tanpa berpangku tangan sama orang tua, menjalani dan menghadapi masalah berdua, mengalami perjumpaan dengan Tuhan, dan pastinya kalau bicara soal berkat ( materi atau kesehatan ) aduh di luar logika semua deh yg aku terima di 2019.. Artinya berkat datang dari mana saja dan pasti orang ngga akan bisa percaya, tapi aku mengalaminya dan itu NYATA.. Kalau 2018, 2019 Tuhan sanggup menepati janji-Nya, apalagi tahun 2020.. Kehidupan itu bukan hanya soal hari ini, tapi bicara soal hari besok dan seterusnya.. Kita sebagai manusia jangan merasa cukup puas akan semua yg sudah kita raih di tahun 2019, karena kesuksesan yang kita raih bukan hasil dari kekuatan kita atau kepintaran kita, tapi karena kelurahan Kasih Tuhan.. .
.
.
.
.
❤️ Beginilah firman TUHAN: "Janganlah orang bijaksana bermegah karena kebijaksanaannya, janganlah orang kuat bermegah karena kekuatannya, janganlah orang kaya bermegah karena kekayaannya,  tetapi siapa yang mau bermegah,  baiklah bermegah karena yang berikut : bahwa ia memahami dan mengenal Aku, bahwa Akulah TUHAN yang menunjukkan kasih setia,  keadilan dan kebenaran di bumi; sungguh, semuanya itu Kusukai, demikianlah firman TUHAN.
Tahun 2020 Tahun Perkenanan Tuhan...
#2020
#HappyNewYear
.
.
.
.
#beauty
#beautyblogger
#indobeautygram
#bbloggers
#asianblogger
#bbloggers
#Makeuphaul
#YossiMakeup
#ClozetteID
#Indobeautysquad
#Makeuptutorial
@indobeautygram @indovidgram
#cushion
#cushionfoundation
#cushionmurah
#Selebgram
#Beautynesiamember
#BloggerMafia
#BeautyBloggerIndonesia
#beautyblogger
#beauty
#tampilcantik
#blogger
@tampilcantik
#likeforlikes
#like4likes
#likeforfollow
#like4likes
#likeforlikeback
#photooftheday
#bestof2019

+ View more details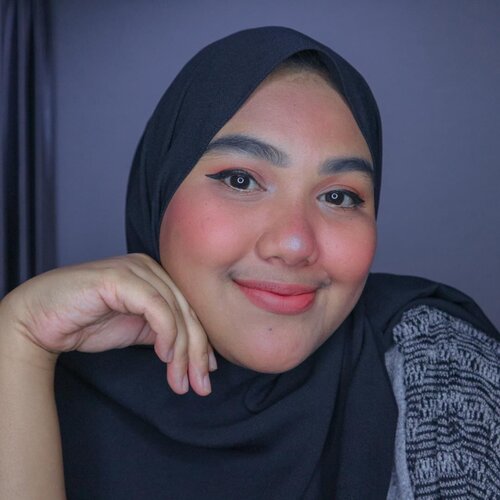 + View more details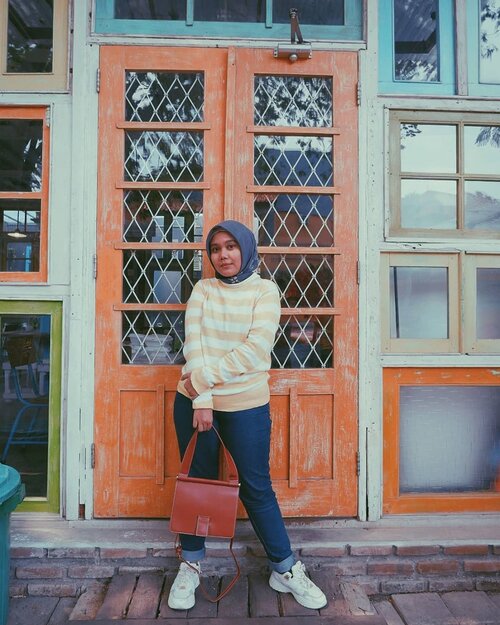 + View more details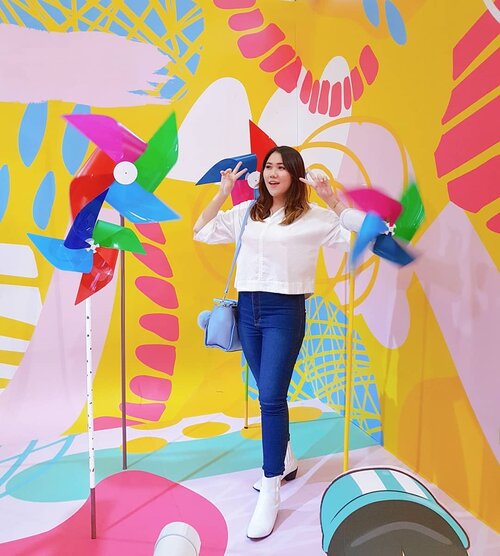 + View more details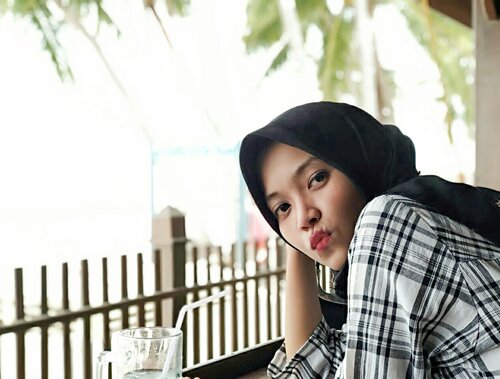 + View more details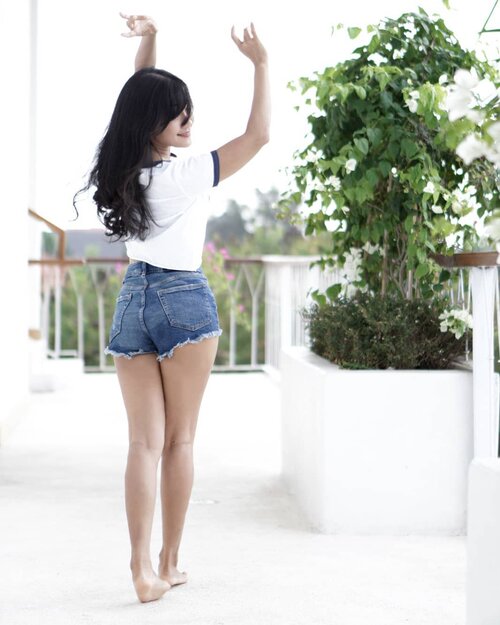 Good bye 2019, selamat datang 2020! Selamat datang..BODO AAAMAAT~
#Resolusi2020
.2019 mengajarkan saya banyak hal, salah satunya bahwa saya memang suka mandiri, suka menyendiri. Bisa menyendiri itu sebuah privilege!.Bukan berarti saya tidak berteman, tentu saja berteman lah, sesekali ngumpul. Cuman...kok sering kecewa sama tuntutan 'pertemanan' ya~.Saya nggak bisa selalu ada, karena kesibukan yang beda. Saya ngga bisa sangat 'loyal' karena ga bisa dibohongi..jiwa saya nggak bisa dikekang..Tapi pasti saya usahakan sediakan waktu jika Kita memang teman.Misalnya..pasti datang reuni yang jauh di luar kota kerjaan. Bermaksud silaturahmi..Sayangnya kok..udah dibelain jauh-jauh sampai ngorbanin acara yang lain, reuni ini ternyata ga bikin menyambung silaturahmi..malah sebaliknya, membuat tidak nyaman, memutus silaturahmi, memutus interaksi. Pantas saja banyak orang benci reuni ya..Selamanya bergunjing tidak keren, tidak akan pernah keren di mata dan hati saya..So, selamat tinggal toxic friends, selamat tinggal gibah friends. Selamat datang..BODO AAAMAAT~ 'Selama gue suka, ya gue jalanin'. Karena mereka yang bergunjing, tuh, bodo amat sama kita, jadi ya kita PERLU BODO AMAT sama mereka~.
#happynewyear
#happynewyear2020
#clozetteid
#selamattahunbaru
#bodoamat

+ View more details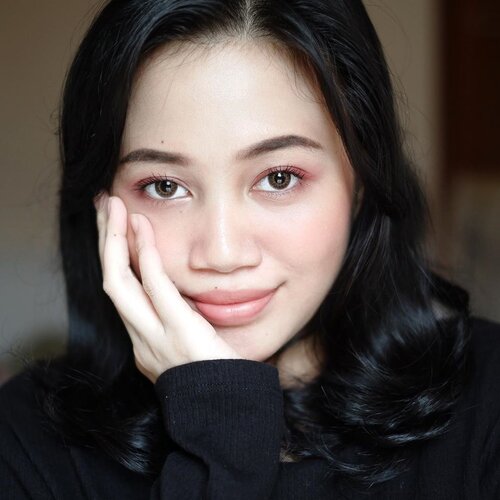 + View more details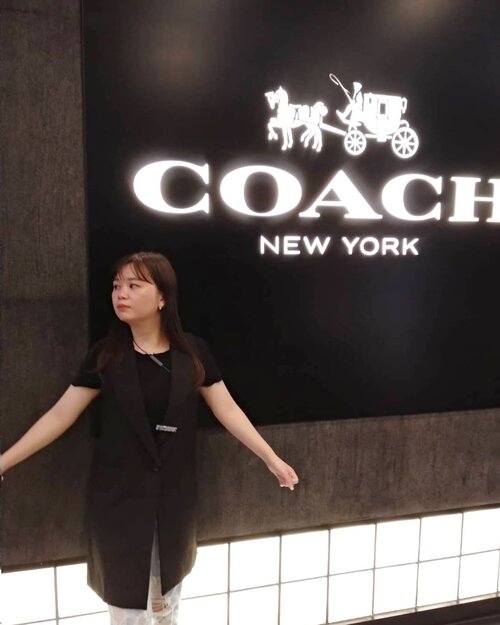 + View more details

loading ...
Back To Top