loading...
Search
11,587 RESULTS FOR THANKFUL.....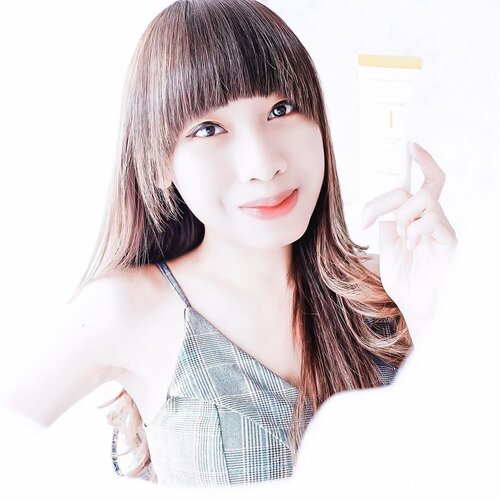 New skin care product
from @bellflower_official is here !
-
COCONUT DAILY MOISTURIZE CREAM
What's good?
High moisturizer
Good for dry to chronic dry skin
Creamy soft texture
Light wearing
Not sticky at all
Down side? No
-
IDEBENONE GLOWING FACE CREAM
What's good?
Good moisturizer
Liquid gel texture
Easy to absorb
Healthy glowing finish
Light-wearing
Suitable for all skin type
Oil skin approved
Down side? No
-
I RATE THOSE PRODUCT 4.5/5 !
Korean skin care product is always sensitive skin friendly and light to wearing. It doesn't causes any purging, breakout or acne. It help us to get a healthy, glowing and moisturize skin.
-
SLIDE TO WATCH THE TUTORIAL !
Thank you @bellflower_official ☘️
.
.
.
#clozetteid
#bellflower
#bellflowerskincare
#koreanbeauty
#koreanskincare
#skincare
#skincareroutine
#moisturizer
#glowingcream
#bloggersurabaya
#bloggerjakarta

+ View more details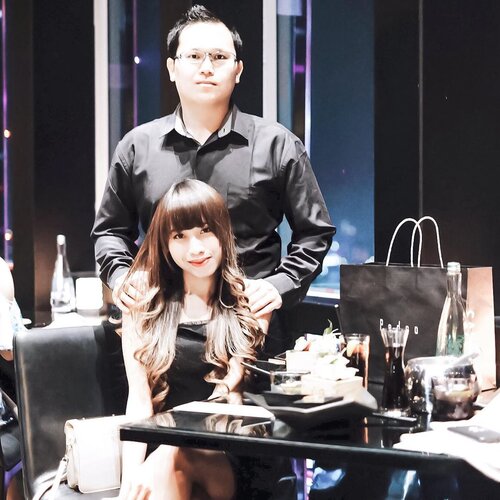 010110 - 010120Happy "belated" of our 1st decade anniversary-I feel like yesterday, you ask me my number and we start to build a good friendship for 5 months. Then, you ask me to going out on 1st January ten years ago. We just a kids, no job, no money, and maybe no future 🙄-Nothing special on our 1st and 2nd years. We're not like other couple, who's always lovey dovey. We're like tom and jerry maybe? We argue and fight a lot. Until, the world let us calm for 5yrs.-The storm was come some years ago.I think, that time is the worst phase on our relationship but we're learn a lot !I know the world is always fair with us. Our God is leading us to the a new phase of our relationship. We lived separated. Surabaya - Jakarta. I never image it before.We have a lot of hard times,Not easy to meet, not easy to communicated everything, and not easy to make everything look well. We fight, fight and fight like crazy everyday. 'Till Our God let us to learn (again) how to compromise, solve our problem and wise.-Yes, we're here,with all blessings of our God.Our 1st chapter of life will end up really soon. I wish nothing but the best for us.It was great,I can share my life with you.Thanks, thanks and thanks for everything. May our God keep showering his blessings upon us.Once again,Happy 1st decade anniversary @christadiputra. Love you ♥️...
#clozetteid
#1stdecade
#1stdecadeanniversary
#stylegoals
#whowhatwear
#IGoutfit
#revolveme
#outfitidea
#stylecollective
#relationships
#relationshipadvice

+ View more details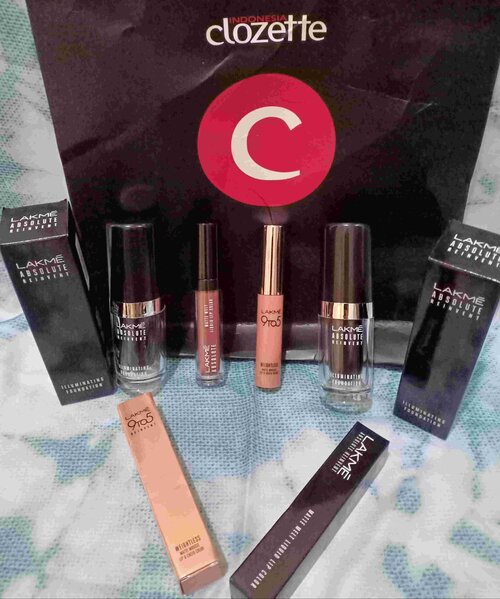 Thank you so much clozette 🎁

+ View more details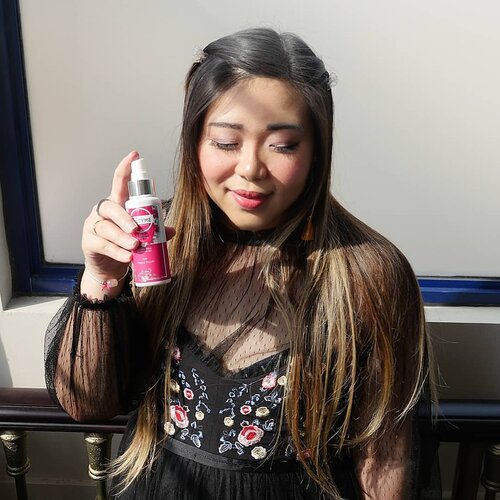 + View more details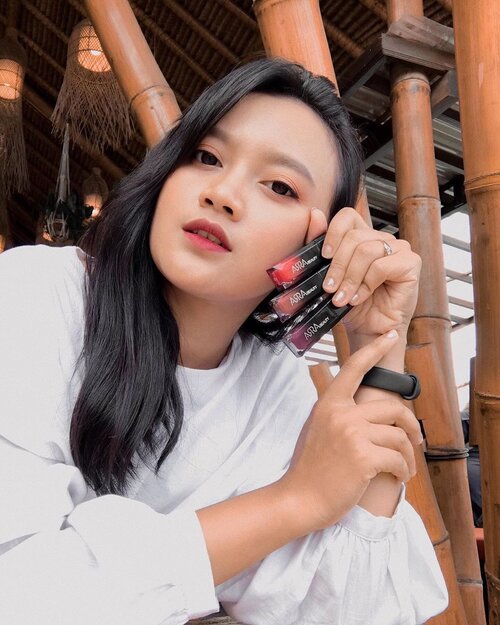 Kalian tau ga sih???Bukan hanya kulit, bibir juga mengalami penuaan, oleh sebab itu perlu dirawat sejak dini.Jadi buat temen temen yang ingin punya bibir cantik tapi tetap sehat, kalian bisa menggunakan kosmetik bibir yang mengandung formula anti aging.Sekarang aku lagi suka banget sama kosmetik bibir dari @arra_beauty karena memiliki kandungan emmollient yang dapat mempercantik bibirmu dari luar dan dalam..Dan disini aku sedang menggunakan 3 produk mereka yang jadi favorite aku sekaligus yaitu :1. Lip Moist sebagai pelembab2. Lip Matte - shade Dumai dengan warna nude ke arah orange sebagai dasar3. Lip Matte - shade Lume dengan warna ungu marun di bagian tengah bibir supaya menghasilkan kesan ombre.Thank you @clozetteid sudah memperkenalkan aku dengan produk ini...Dan buat temen-temen yang ingin tau detail lengkapnya, silahkan langsung baca di blog aku 🥰.
#Clozetteid
#ARRABeauty
#ARRABeautyID
#IamARRA
#Clozetteidreview
#LoveLips
#ARRABeautyxClozetteidReview

+ View more details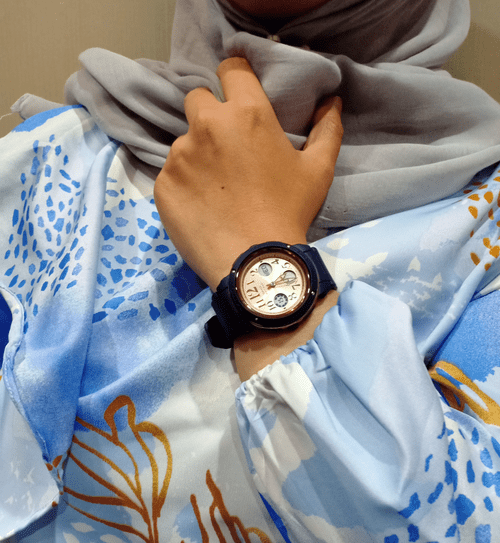 Thank you Clozette!! Grand Giveaway nya sudah diterima 😍😍
#clozetteid
+ View more details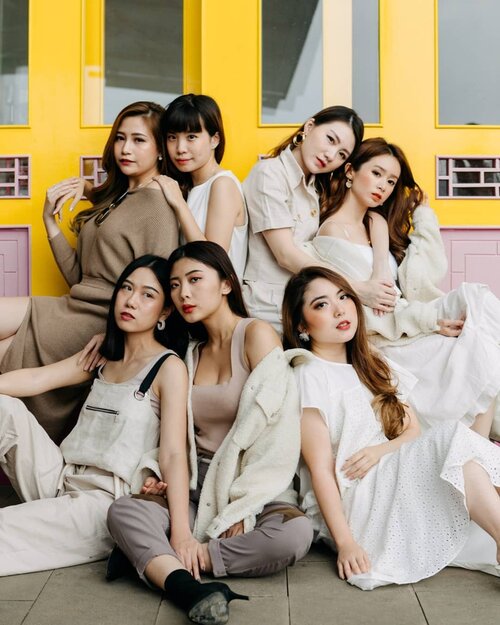 + View more details

loading ...
Back To Top