loading...
Search
21 RESULTS FOR VIDGRAM
Hai, setelah berjuang 2 minggu ngedit videonya selesai juga. Link-nya ada di profile ya teman-teman..Editannya mungkin nggak canggih yg gimana" banget, tapi perjuangannya karena mata aku kering lagi kayak yang pernah aku alami sekitar 3 tahun lalu. Makanya aku sempat berhenti bikin video dulu. Sampai harus operasi kecil waktu itu karena terlalu maksain mata buat kerja..Jadi semua berkah fisik yang kalian punya dijaga banget ya, Guys. Semoga kita semua sehat-sehat selalu 🤗😘🥰...
#newyoutubevideo
#clozetteid
#minimalism
#shotsoniphone
#minimalistindonesia
#youtuberindo
#youtuberindonesia
#vidgram
+ View more details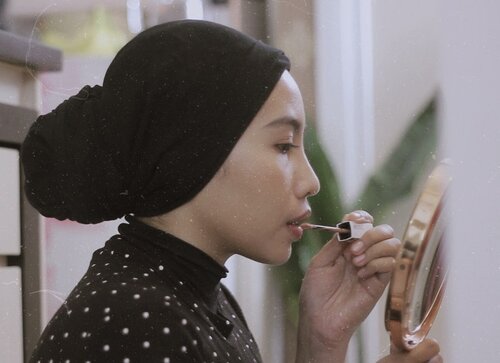 + View more details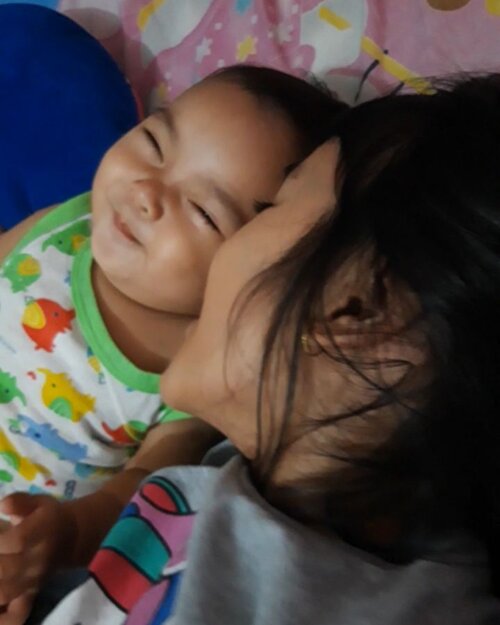 + View more details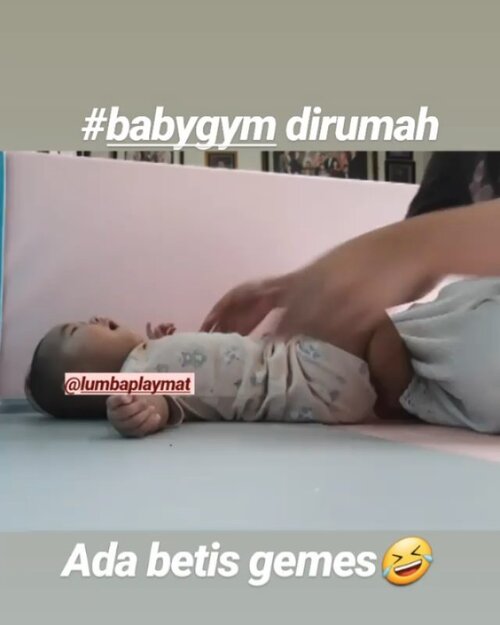 + View more details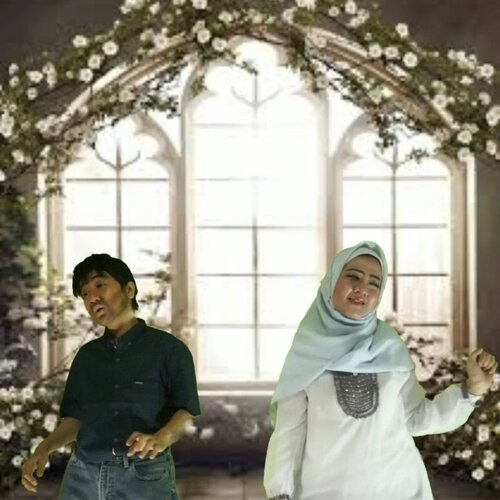 + View more details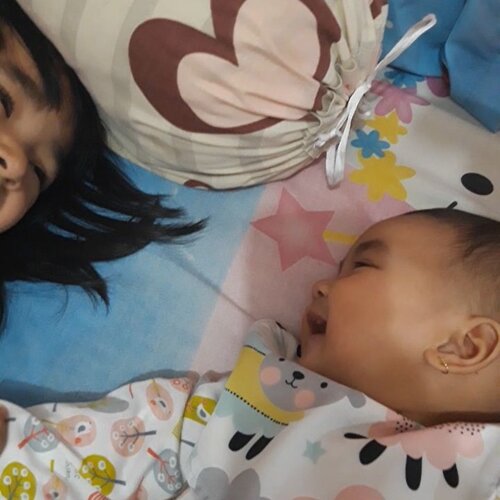 + View more details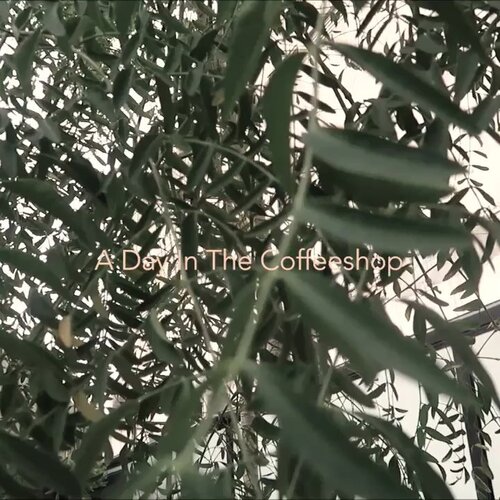 + View more details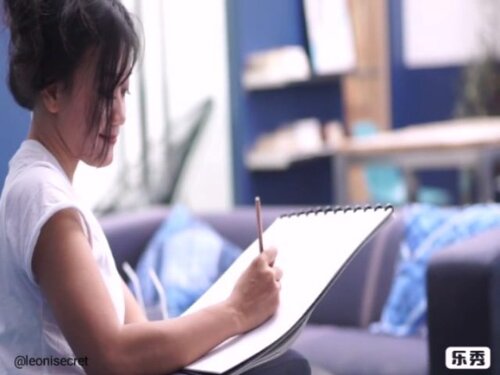 CINTA? Aku yakin..aku mencintai seseorang bukan karena dia memberi yang aku butuhkan. Melainkan karena dia memberi perasaan yang tak pernah kusangka.. sangat kubutuhkan. Kebahagiaannya :)- Novel Destiny, halaman 44..It could be.. sad but true :)Karena bisa jadi bahagianya bukan..kita :(Mungkin juga kita jodoh..di surga.Cinta bisa jadi sebuah keikhlasan, apapun itu :).Selamat hari menggemuk seduniaaa 😁chocolates 🍫🍫😋❤️.Selamat hari Valentine, Bintang~ (the guy on the sketch)Buat pembaca novel Destiny:Bukan berarti Aubrey pilih Bintang. Bisa jadi Bintang tetap menjadi Bintang di langit. Dan Arjuna mungkin bahagianya di bumi, so..tidak perlu disampaikan lewat dunia maya karena cukup kita yang tahu :).Happy Valentine's day to those who celebrate ☺️.🎥 dibantu oleh kak @jerdoet thank you🙏Editing, music, VO, etc.. by me 😬.
#happyvalentineday
#happyvalentine
#valentine
#valentineday
#novel
#destinythenovel
#cinta
#love
#lovequotes
#quotes
#writer
#novelauthor
#vidgram
#indovidgram
#clozetteid

+ View more details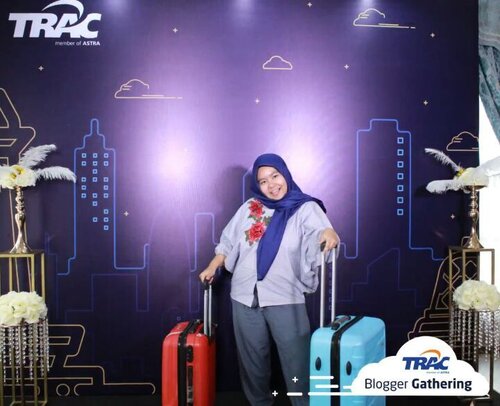 + View more details

loading ...
Back To Top