loading...
Search
123 RESULTS FOR WINDOW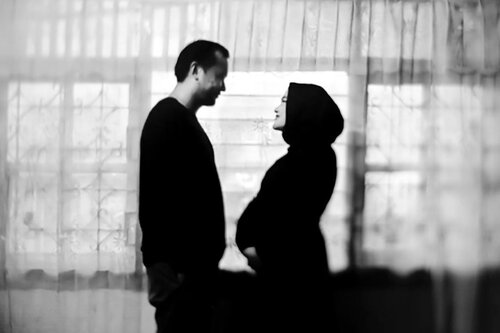 Persiapan melahirkan ditengah pandemi
#Covid19
ini lumayan menyita pikiran..cek hamil dibatasi, diatur sedemikian rupa agar bumils tetap aman jauh2 dari
#viruscorona.Sempet
window shopping untuk klinil bersalin, atau rsia paling tidak buat tempt melahirkan, tapi harganya ga kalah muahalnya sama rumah sakit besar 🤣.Untungnya rs tmpt saya periksa sudah misahin gedung yg infeksius dan non infeksius. Dan semua bumils yg mau melahirkan skg di swab test pcr sbelum persalinan. .Namun yg beda, biasanya klo melahirkan banyak bgt
#supportsystem
yang dateng nemenin, dari mama, mama mertua, kakak @ade_novita , sampe temen2 yang rajin bawain makanan. Celina pun bisa ikut nemenin ps aku melahirkan aaira..Tapi sekarang cuma boleh 1 orang sajah sodara2, yaitu si bapak @ben_yitzhak depan saya ini nih 🤣, semoga bs melahirkan dengan tenang lancar dan aman. Biar lahiran pagi, malem bisa pulang? Kan observasi pasca melahirkan normal cuma 6 jam 🤣.Kebayang klo lama2 ninggalin duo bocah Celina dan Aaira dirumah 🙈😅, apalagi ga boleh ada jenguk menjenguk krn takut membawa virus buat si ibu dan bayi.Udah diskusi sm dsog nya, selama ibu dan bayi baik, insha Allah ga perlu lama2 di rs buat ngurang2in paparan..Yowes sementara milih lahiran ttp di rs umum sih. Selama protap nya juga aman.Yang lagi hamil juga gmn nih? Mending lahiran dmn?.Lensed by @bimart @hitaputi
#virtualmaternityshoot
#34weekspregnant
#hijab
#clozetteID
#couple
#virtualphotography

+ View more details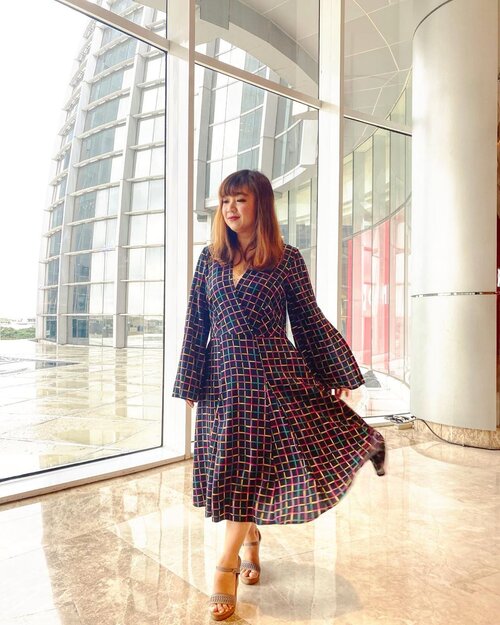 + View more details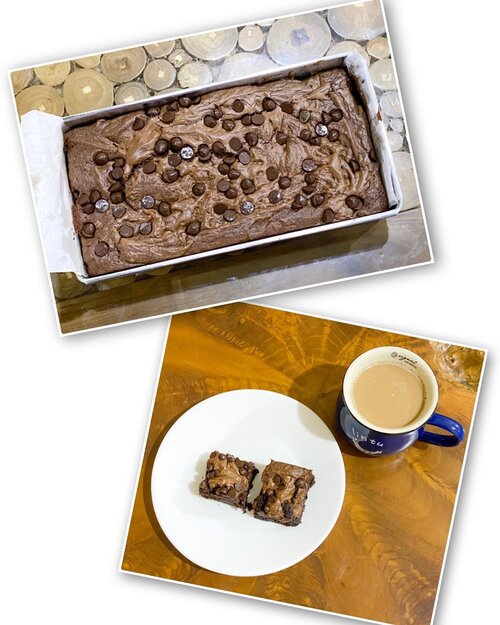 + View more details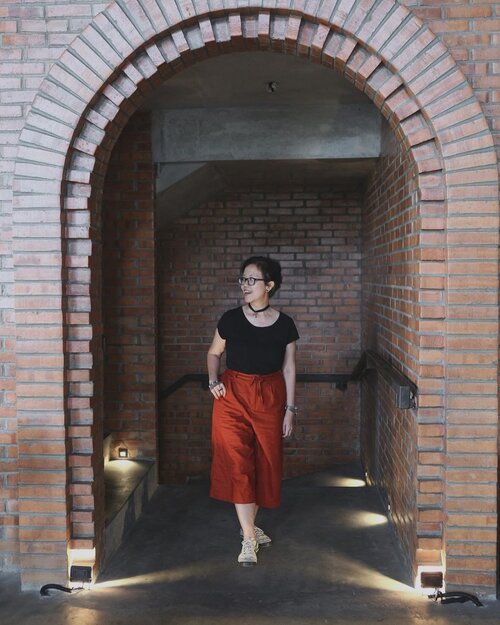 + View more details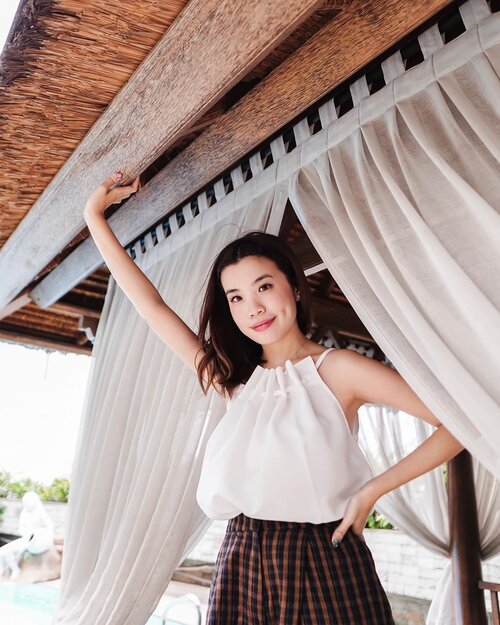 We're often at the crossroads wondering which turn to make. Taking the wrong turn might lead to difficult roads with beautiful views. So instead of worrying about the potholes and bumpy ride, look out the window and enjoy the ride eventually you'll end up where you're meant to be. Don't worry about the journey, it's just a process meant to be cherished! .
.
.
My current favorite top by @shopatvelvet 🤍 // 📸 @priscaangelina .
.
.
#steviewears
#outfitinspiration
#ootd
#clozetteid
#exploretocreate
#sonyforher

+ View more details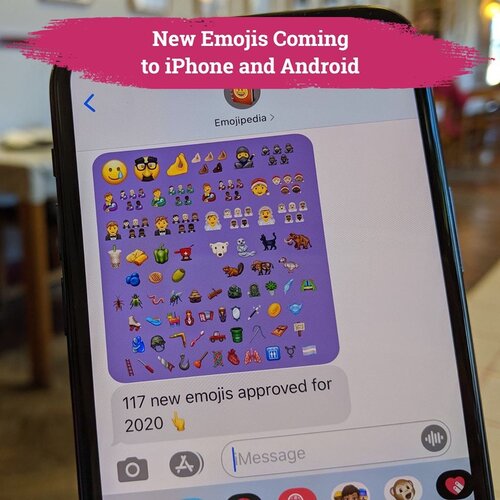 Sejak booming-nya minuman boba, siapa yang menunggu munculnya emoji boba di handphone masing-masing?! Your wait is over, Clozetters! Karena tahun ini akan ada 117 emoji baru termasuk emoji boba di iOS, Windows, dan Android versi terbaru tahun 2020✨.Emoji apa yang nggak sabar kamu gunakan, Clozetters?
#ClozetteID

+ View more details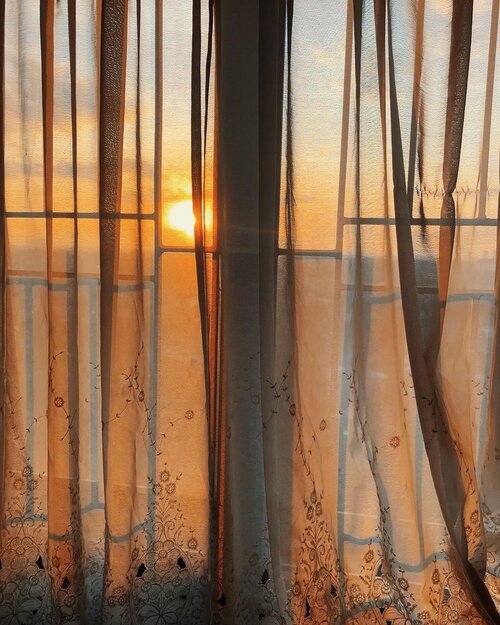 + View more details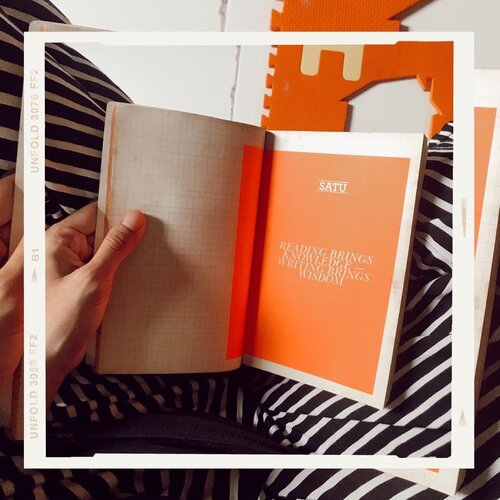 + View more details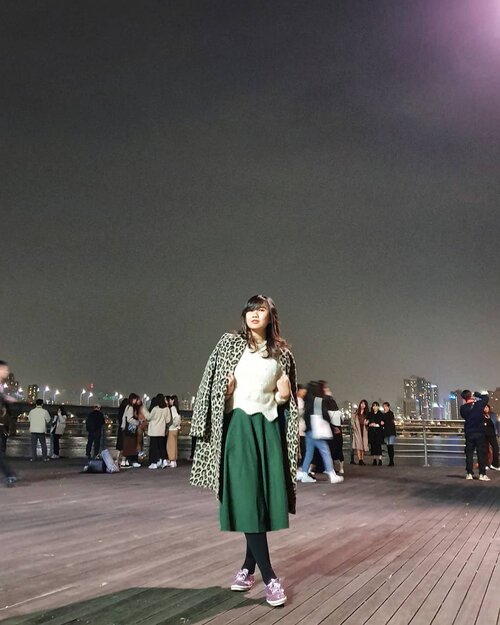 + View more details

loading ...
Back To Top