loading...
Search
1,125 RESULTS FOR SKINCAREROUTINE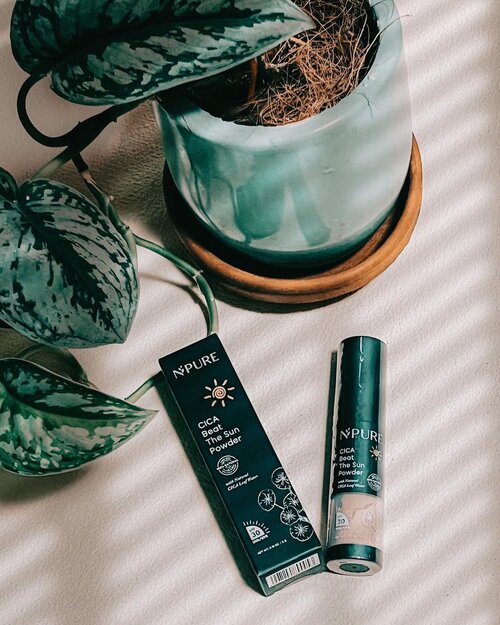 #Repost
from Clozetter @2thousandthings. I had the chance to use this fully on our last island trip. It was the perfect sunny weather to try this out under the bright sun of the sea.
This N'Pure Cica Beat The Sun Powder is a hybrid sunscreen powder that combines physical and chemical sunscreen. But this can only be used as "touch-up" ONLY, instead as a main sunscreen. So you need to use another sunscreen as your main one and then during the day you can touch up your sunscreen with this one.
So far I'm liking it because of its practicality, and because it would not ruin my makeup when I do "sunscreen touch ups" during the day. The powder form also helps get rid of my oiliness so it helps my makeup stays matte all day. It's also easy to carry in your bag because of the size :)
When I use this I feel like I'm not adding anything to my face because the powder is transparant, but it does absorbs excess oil on my skin, as well as giving it extra layer of protection from the sun. So far I'm liking it :)
.
.
.
.
#skincareroutine
#igtopshelfie
#suncare
#ykskindiary
#skincaremenu
#skincarediary
#bblogger
#gowiththeglow
#clozetteid
+ View more details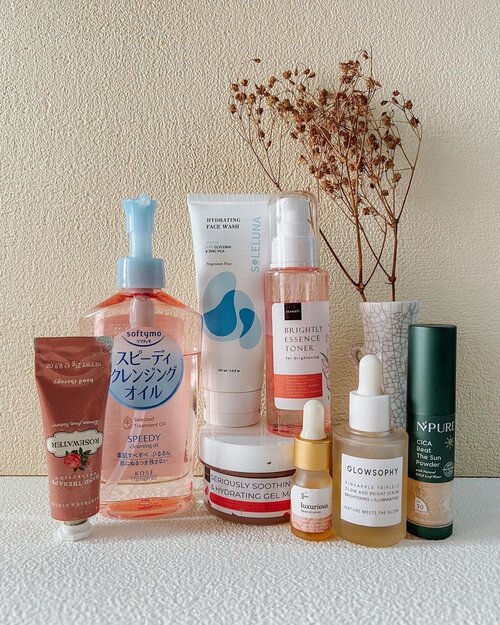 + View more details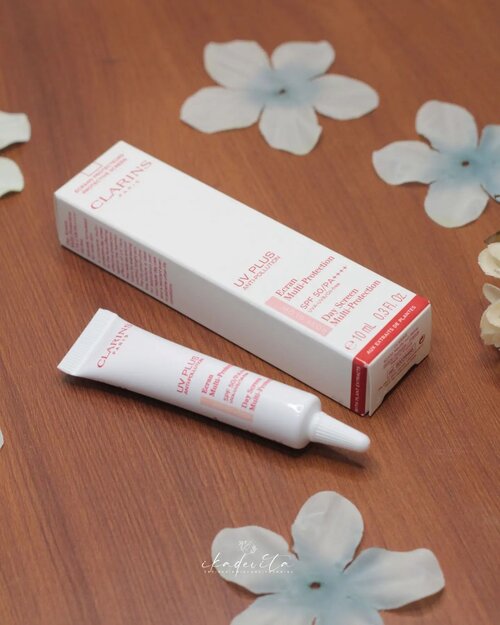 Produk ini sebenarnya bonus dari Clarins atas akumulasi pembelanjaan tertentu, jadi bukan ukuran full sizenya. Tapi isinya lumayan banyak, jadi aku review dari hasil pemakaian aku yah. Untuk wadah aslinya ukuran full size lebih besar dari ini dan bentuknya botol bukan tube.
Clarins UV Plus Anti-Pollution ada 3 varian: Lavender, Rosy dan Translucent. Aku punya yang varian "Rosy Glow", berwarna pink, jadi bikin wajah bersemu dan glowing tapi nggak minyakan ya. Teksturnya cair dan nggak lengket sama sekali.
Bisa kubilang ini sunscreen paling ringan yang pernah aku pakai karena bener-bener nggak kerasa dan karena cair, dia pun mudah diserap oleh wajah. Aromanya lembut banget, aku suka.
Ukuran full sizenya 50ml dengan harga Rp. 1.040.000,- .
Aku cek di marketplace banyak yang jual mini sizenya, buat kalian yang penasaran boleh coba dulu, tapi pastikan kalian beli di store yang sudah terpercaya yah.
Tertarik untuk mencoba? Komen yuk sunscreen favorite kalian😊
#sunscreenspf50
#sunscreeneveryday
#sunscreenreview
#clarins
#clarinsuvplus
#clarinsskincare
#clarinsindonesia
#myclarins
#sunscreenalways
#sunscreenlife
#sunscreens
#tabirsurya
#skincarereviewindonesia
#skincareroutine
#skincareproduct
#skincarejunkie
#skincarereview
#skincarelover
#skincare
+ View more details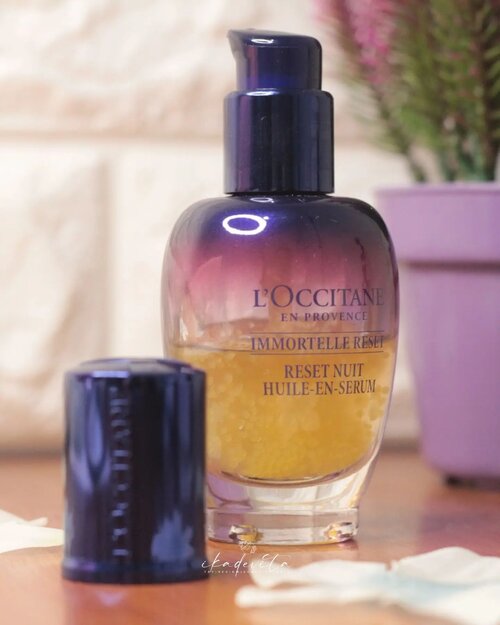 Saah satu produk andalanku saat kulit kering banget dan gradakan. Seperti yang kalian tahu, setelah melahirkan, kulit aku langsung berubah jadi gersang banget. Terkelupas di beberapa bagian dan teksturnya gradakan.
Aku sempat bingung kenapa kok jadi kering banget, dikasi pelembab yang biasanya kok nggak mempan. Akhirnya aku treat pakai Loccitane Immortelle Reset Serum ini dan puas banget sama hasilnya.
Kulit aku jadi balik kenyal, sehat, halus, glowing dan pastinya terhidrasi. Gimana pakainya? Aku rutin tiap malam pakai serum ini sebelum pelembab. Awal pakai ada rasa clekit clekit sedikit gitu, tapi setelah 2 hari udah nggak ada rasa sakit. Aku udah pakai 3 bulanan ini dan suka banget.
Teksturnya sedikit mirip gel, tapi saat bersentuhan dengan kulit bisa cair meluncur gitu. Aromanya enak segar, dan ada bunganya di dalam. Tapi saat di pump, bunganya bisa diratain kok di wajah (nggak menggumpal).
Kalau kalian ngalamin kulit kering banget, boleh coba serum ini. Produk lainnya yang bantu aku ngatasin kulit kering pasca persalinan, ada di youtube yah guys. 😊
#immortellereset
#LOccitaneID
#loccitaneenprovence
#immortelledivine
#loccitaneindonesia
#LOccitane
#skincarereviewindonesia
#skincareproduct
#skincarereview
#skincareroutine
#skincarejunkie
#skincarelover
#skincareaddict
#serumwajah
#serum
#serumhidratante
#hidrasikulitmusekarang
#hidrasi
#lembabkankulitmu
+ View more details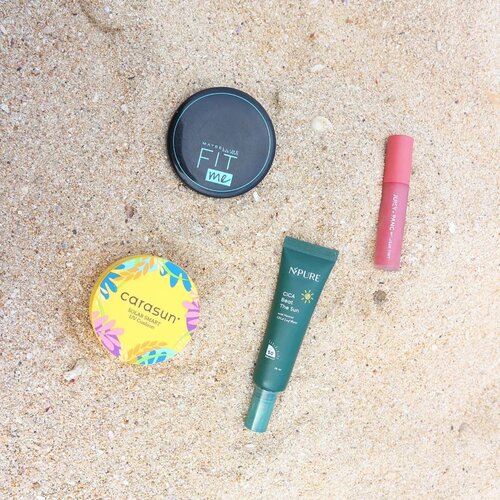 + View more details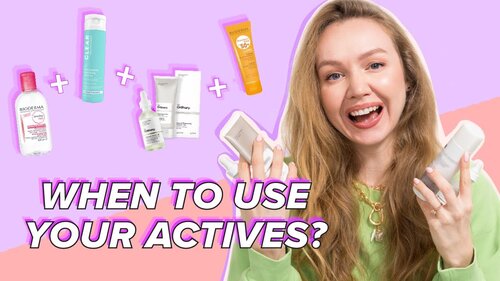 When to use actives in your skin care routine? The right skincare order for amazing skin - YouTube

+ View more details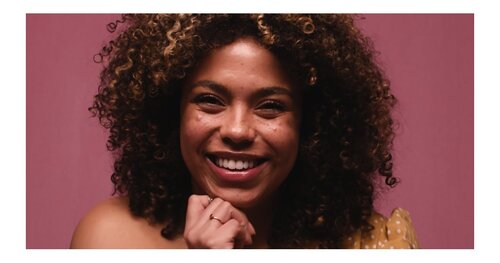 Tired of feeling overwhelmed by your skin-care routine? Check out these new serum creams from Garnier.
Simak juga artikel menarik lainnya di Article Section pada Clozette App.

+ View more details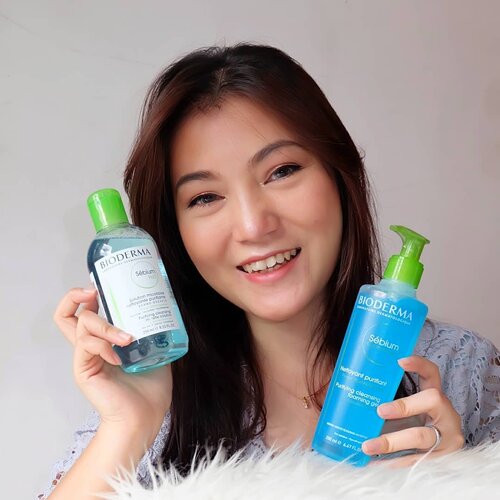 + View more details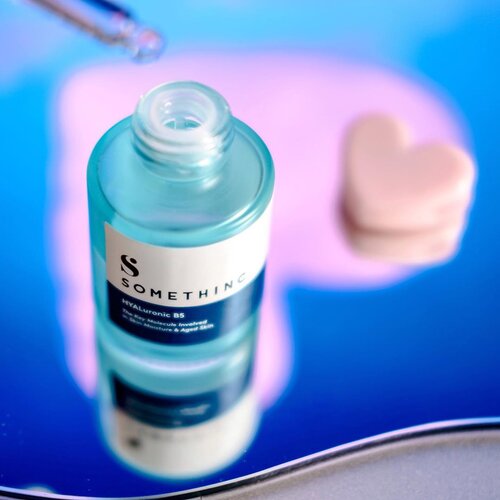 Sudah sebulan pakai @somethincofficial yang HYALuronic B5, terus terang ini jadi kayak skincare andalan kalau lagi males banyak step. 😬
Pakainya cukup 5-10 tetes buat seluruh wajah (jangan lupa double cleansing sebelumnya).
Bangun tidur kulit wajah jadi lembab bouncy menyenangkan gitu. Satu botol ini masih nyisa separuh, masih bisa sebulan lagi. Dan bakal repurchase karena secakep itu di kulit aku.
Laf!
Btw kalian punya skincare andalan apa biar wajah tetap cerah ceria dan lembab?
#clozetteid
#Lingbeauty
#skincare
#skincareroutine

+ View more details

loading ...
Back To Top