loading...
Search
139 RESULTS FOR KITCHEN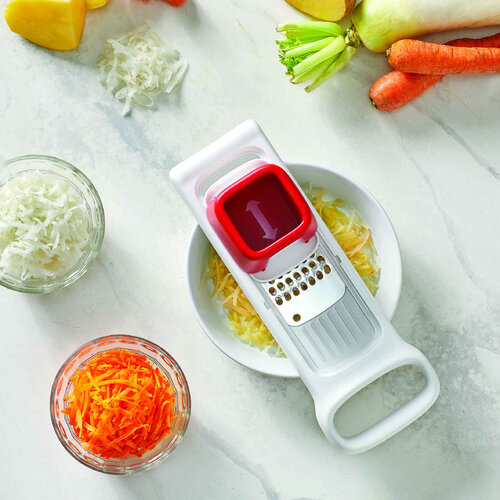 ...
Tupperware sebagai CULINARY & FOOD CONSERVATION Company terdepan di Indonesia memahami kebutuhan perempuan modern. Simak juga artikel menarik lainnya di Article Section pada Clozette App.

+ View more details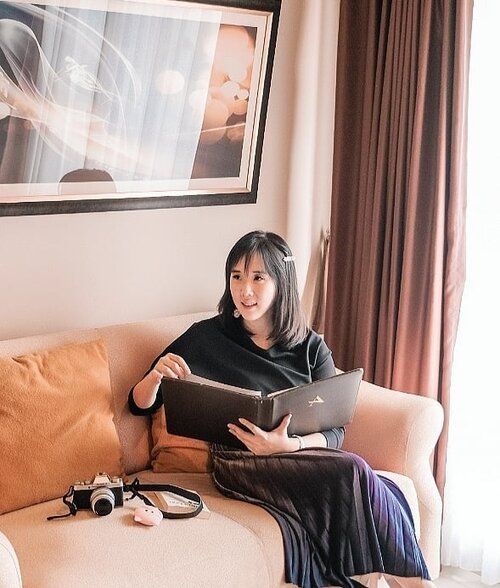 + View more details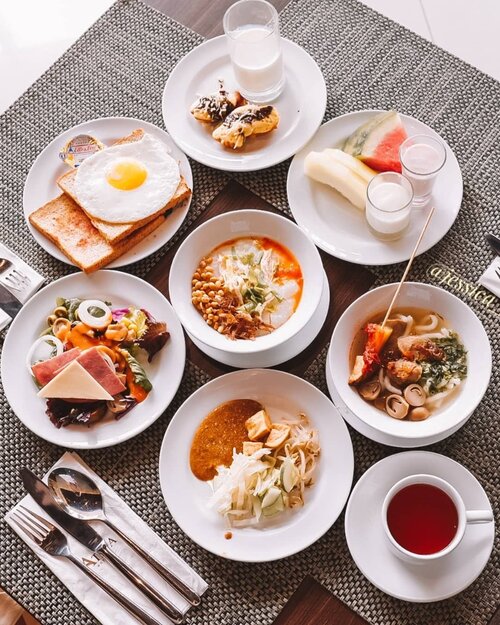 + View more details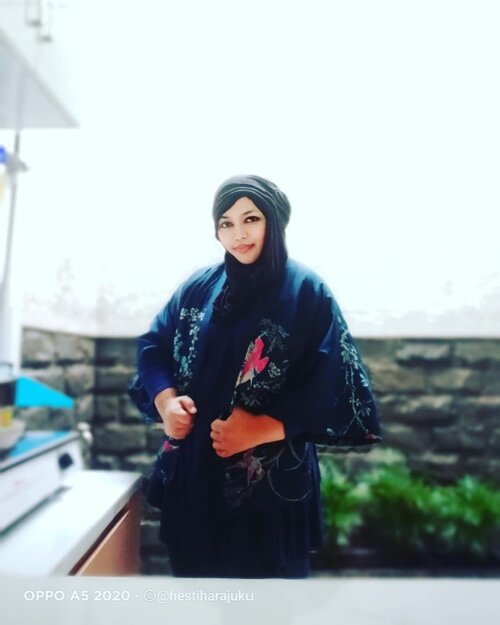 Visiting Dara at her
#homesweethome
. I like this
#kitchen
#interior.
Ada area atap yang terbuka dan taman kecilnya.
Ar juga senang main sepedanya Dara haha... Nanti inshaaAllah Mommy belikan ya, Son! 😘♥️ Hmm... Buat kado ultah ke 1 kamu aja x yaa... 2 bulan lagi nih kurleb yaa...
Mommy bersyukur Ar di 9 m.o+ ini alhamdulillah sudah muncul giginya... Sudah rame dengan "Nyanyanya" dan "Tatatata"... 🤣
Sudah bisa berdiri sendiri sambil berpegangan pada pagar,
Sudah bisa bangun duduk sendiri.
Sudah tambah lebat rambutnya sehingga bisa dibikin "Jambul Beckham" dengan candlenut oil haha
Sehat terus ya, Sayaang...
-
-
-
-
#happicoat
#Japanesecoat
#clozetteid
#turban
#modestfashion

+ View more details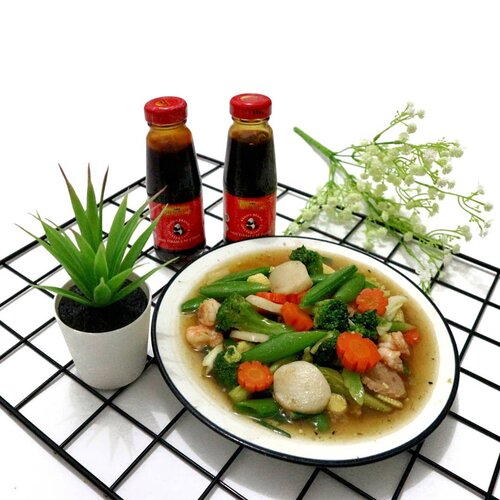 + View more details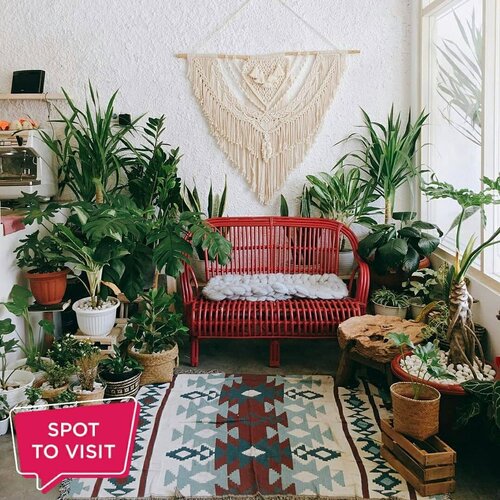 + View more details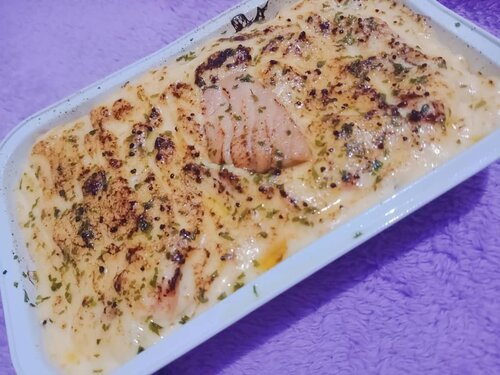 + View more details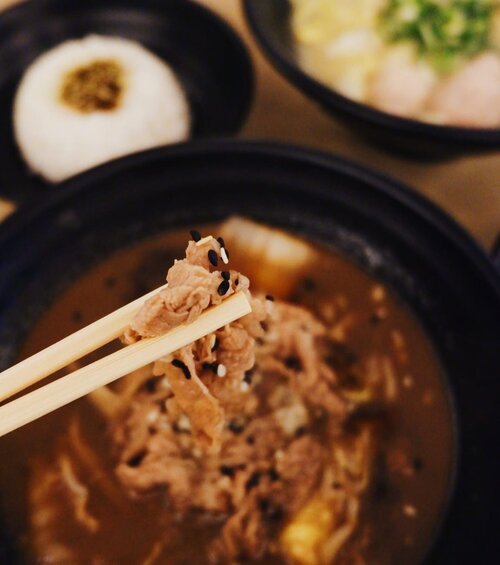 + View more details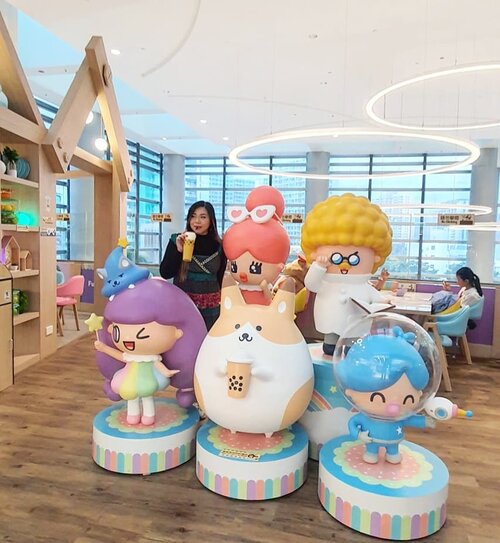 Stumbled into this kawaii cafe by total accident when we were roaming some random mall in Lok Fu (it's a pretty big mall called Lok Fu Place but lots of the parts were under construction/renovation) after visiting Kowloon Walled City Park (if you take MTR to get to the park, Lok Fu is the stop). I was actually throwing a tantrum and was having a total meltdown when hubby suddently found @fullhouse_kitchen and steered me in. Next thing i know i was busy posing and taking pics, at times like this i do wonder if i am 100% at the brain on not.Anyway, apparently they are from an amusement park called Fullhouse World in Dongguan China, i thought it was sort of random that they would have a cafe (and soon children's playground) in Hong Kong. The characters are super cute tho! There are also huge stuffed animals (or should i say creatured) sitting with you and you can use them to take pics with. Price wise, it's quite expensive, actually HK's cafes are rather expensive (and the Chinese food restaurants inside the malls are crazy expensive, i would prefer to have meals at random restaurants at the street, they would usually cost a quarter of those in the malls) but as someone who is crazy for kawaii, themed cafes - i'd say it's worth it. If you are a lover of everything kawaii and pastel colored and you love taking pics, i would recommend you visit this cafe. There are so many cute spots to take photos at and they leave you alone, letting you do whatever you want.
#pinkinhongkong
#kawaii
#cutecafe
#fullhousekitchen
#fullhousekitchencafe
#clozetteid
#sbybeautyblogger
#beautynesiamember
#bloggerceria
#influencer
#jalanjalan
#wanderlust
#blogger
#indonesianblogger
#surabayablogger
#travelblogger
#indonesianbeautyblogger
#indonesiantravelblogger
#girl
#surabayainfluencer
#travel
#trip
#pinkjalanjalan
#lifestyle
#bloggerperempuan
#asian
#hongkong
#hongkong
🇭🇰
#hongkongcafe
+ View more details

loading ...
Back To Top