loading...
Search
194 RESULTS FOR PRAY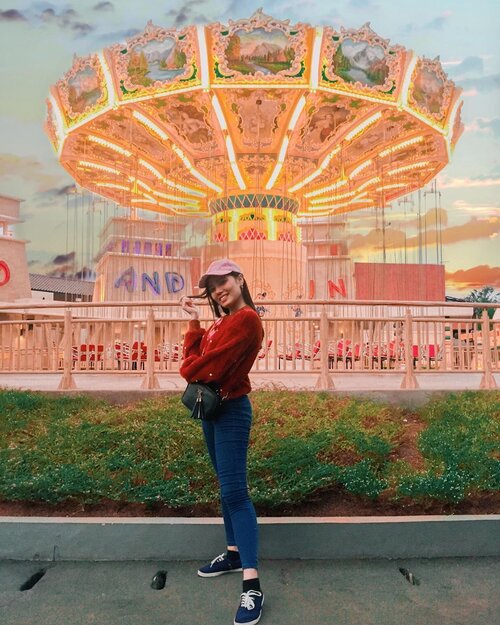 + View more details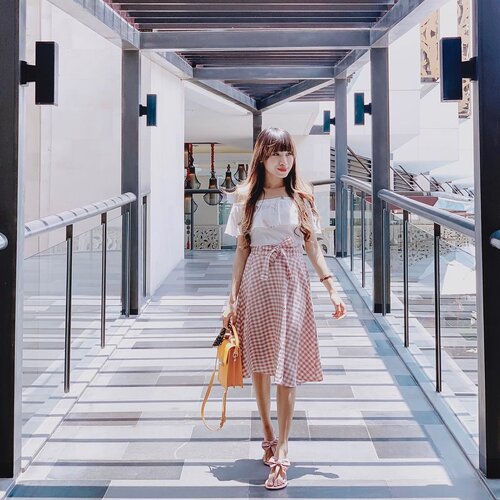 + View more details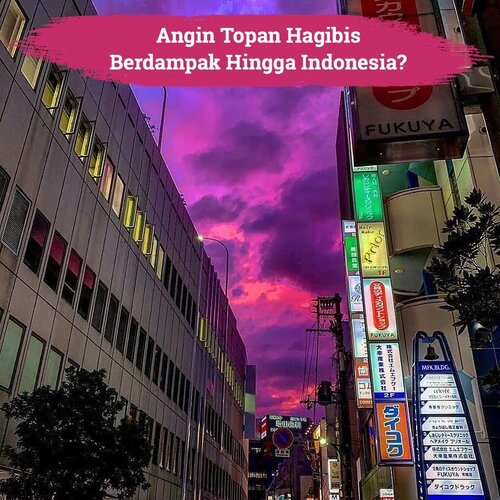 #PrayForJapan
masih terus berlangsung terlebih setelah melihat beberapa video dokumentasi
#TyphoonHagibis
yang banyak diunggah di media sosial (swipe untuk melihat)..Dilansir dari Kompas, angin topan Hagibis merupakan salah satu angin topan dengan kekuatan terkuat yang pernah melanda Jepang selain topan Kanogawa yang terjadi tahun 1958..Dijelaskan oleh Badan Meteorologi, Klimatologi dan Geofisika (BMKG), melalui Kompas, pengaruh angin topan Hagibis tak akan sampai ke Indonesia karena posisi Indonesia yang cukup jauh dari Jepang..Namun tetap berdoa yang terbaik untuk semua yang saat ini berada di Jepang. 🙏🏻.📷 PHWeatherUpdates @merapi_news
#clozetteid
#clozetteidcooljapan
#clozettexcooljapan

+ View more details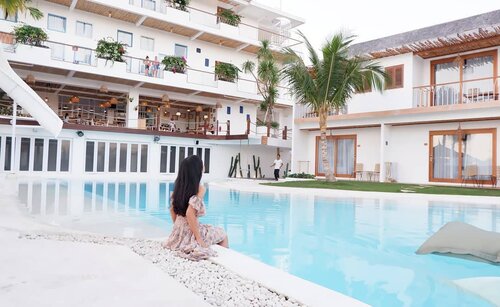 + View more details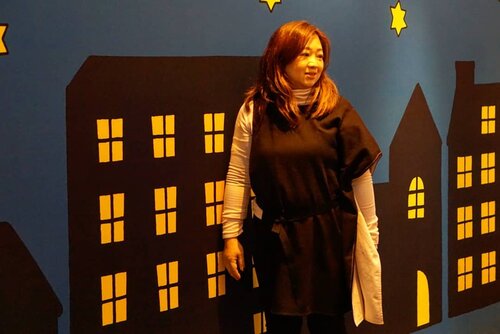 Good night, don't forget to pray for Indonesia. We pray for stability, safety and peace in this country. We pray for our President, and everyone who sits in the government to be wise and acts accordingly. We pray for the police as well as they are protecting the innocents. We pray for rain to wash away all the dirts and pollution, ending the drought and fire where needed.And we close our prayer with blessings for everyone including ourself to do whatever it takes and necessary to help keeping this country safe and more prosper for everyone with equality and fairness. Amin..
#Clozetteid
#photooftheday
#igdaily
#pray
#prayer
#prayforindonesia
#Jakarta
#goodnight
#goodevening

+ View more details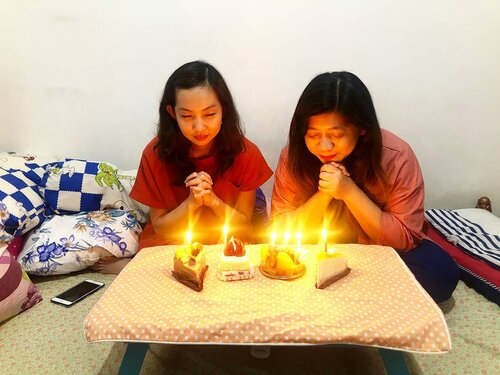 + View more details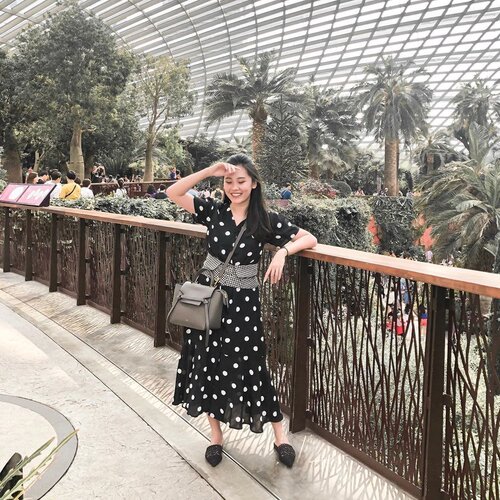 I like me better when I'm with You. 🖤 I'm not the most diligent in praying, I fall behind daily devotions, but I do try and want to try harder to be a better disciple. Because every day that I spend some time communicating with God, I do feel lighter and happier. Like I'm not worried about what's to come. Like I know I'm on the right path.
#notetoselfThrowback
outfit waktu short getaway ke Singapore, wearing @sophiaalice.rtw dress belted by @berrybenka cloth houndstooth belt. The dress, like everything else I wear, is nursing friendly with front buttons fastening. Gotta keep the boobies accessible!
#breastfeedingmom
#clozetteid
#ootd
#mamadaily
#momstyle
#lookbookindonesia

+ View more details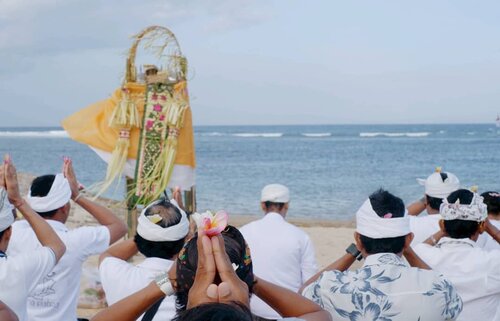 + View more details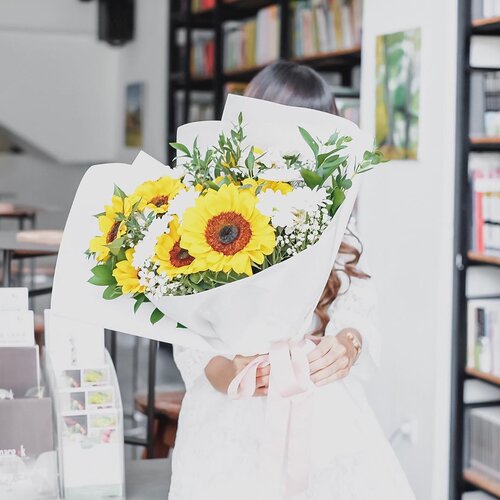 My road isn't easy,My shoes isn't always pretty.-Maybe some people thinking :"Woah, easy to going anywhere""Everyday is holiday""She have a lot of money""Easy to get what she want""Her life is happy and easy""Her boyfriend can give everything""Her parents is also spoiled her"...and anything like that.-Well,Anything that I got today,it's just a result of something that I was struggle before.-If you struggle with your life today,don't give up. A new life, has just begun.Focus on your goal. Work hard. Be good with others. Don't forget to pray. Don't envy with others successful, give them applause. Always believe, one day you will feel what they feel 🍃...
#clozetteid
#flowers
#flowerbouquet
#sunflower
🌻
#summer
#summervibes
#summerfun
#tephcollaboration
#bloggerlife
#bloggersurabaya
#bloggerjakarta

+ View more details

loading ...
Back To Top