loading...
Search
911 RESULTS FOR WALK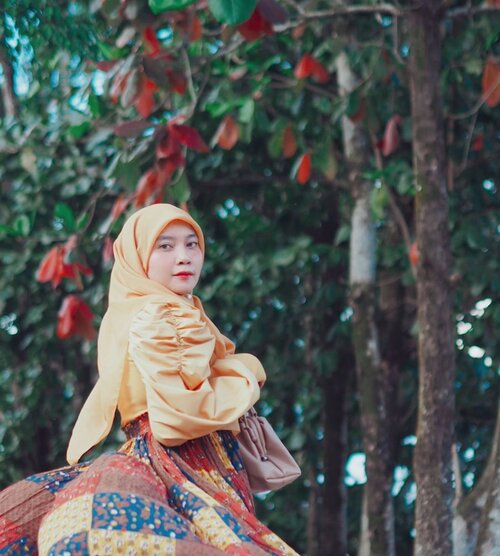 I know you, I walked with you once upon a dream~
#clozetteid

+ View more details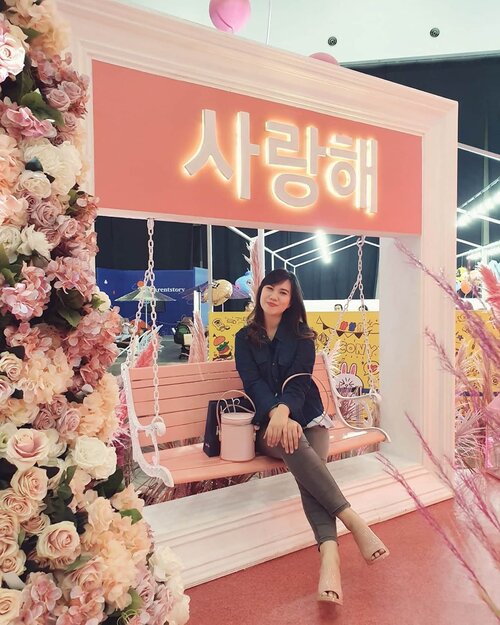 + View more details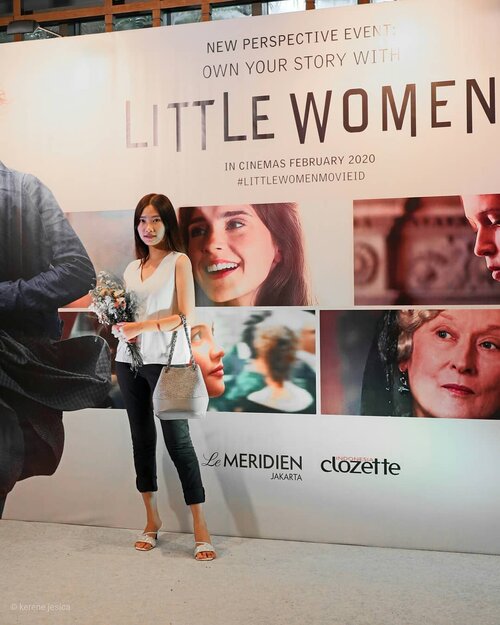 WOMEN EMPOWER WOMEN
Kita mungkin udah seringkali kita dengar kata-kata ini.. Tapi sayangnya, ternyata gak sedikit research yang membuktikan bahwa masih banyak sesama wanita yang justru saling ngejatuhin satu sama lain 😳 Aren't we supposed to SUPPORT each other to grow?
_
Di eventnya Little Women Movie kemarin yang diadain oleh @clozetteid @sonypicturesid ini i got my eyes wide opened that kita sebagai wanita memang sudah seharusnya support wanita lain. Bahwa untuk menggapai mimpi kita, we CAN'T walk alone, kita perlu SUPPORT SYSTEM especially dari sesama gender kita, Wanita-wanita kuat yang lain. 👊 Setuju banget banget!
_
Terus acaranya wrapped super organized dan safok karena makanan di @lemeridienjkt enak2 esp. ice cream dark choconyaa! 🍦
_
Oh yaa, aku mau ngasih tau juga kalau film ini ternyata udah scored 8.1 di IMDB which is really great 😱 Udah ada yang pada nonton? I'm exciteddd! .
.
.
#LittleWomenXCID
#LittleWomenMovieID
#clozetteid

+ View more details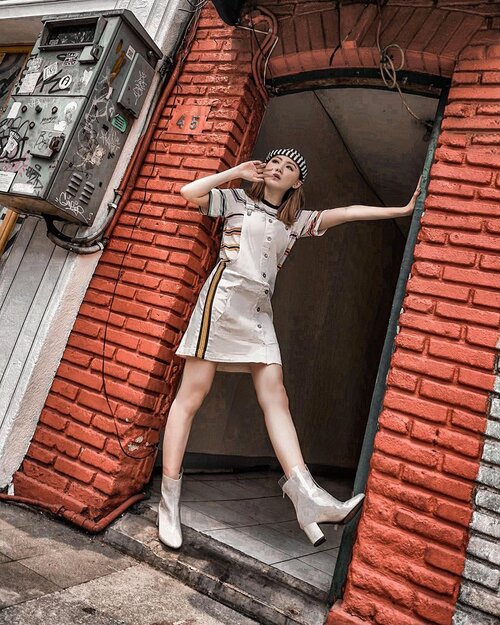 + View more details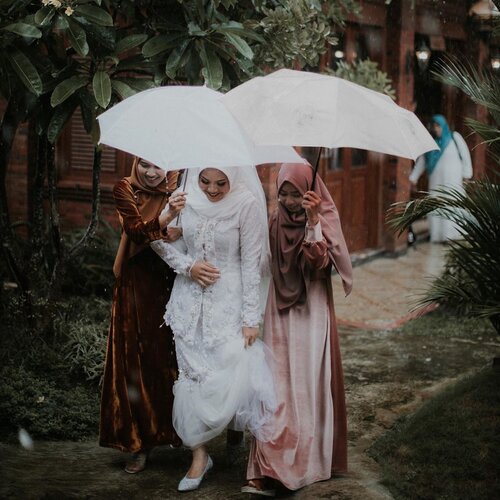 + View more details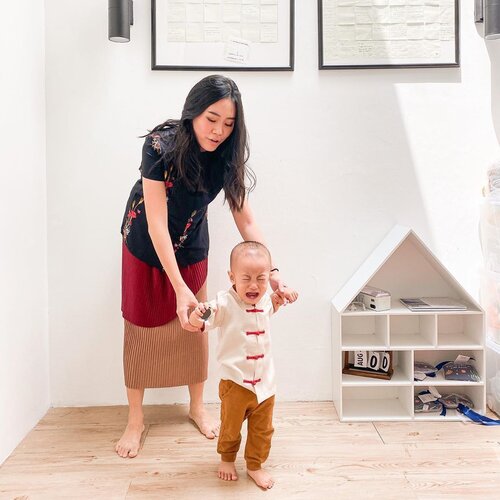 Trying to take an outfit photo with a baby who's learning to walk. Maunya jalaaaan terus, diminta berdiri di sebelah mama sebentar marah 😅 bisa relate ya, buibuk?Thank you ya om aunty online Owen yang nanyain kabar Owen dan doain cepet sembuh. Demam udah gak ada, tinggal batuk + meler. Fix kena virus yang lagi musim karena di hari yang sama ncus nya Owen dan mbak di rumah ku juga kena penyakit yang sama. Mask up, people!Hari ini kita balik lagi ke dokter karena Owen kalo lagi makan tuh batuk2nya parah, beberapa kali sampai muntah. Padahal baru mulai kembali napsu makannya, lah muntah makanannya keluar semua. Aku khawatir radang atau apa ya, tapi kata dokter enggak sih. Cuma obat batuknya diganti. Semoga yang ini lebih efektif.Stay healthy yaa semuanya! Minum air putih yang banyak. Kalo keluar rumah pakai masker. Sering-sering cuci tangan. Semprot2in sanitizing spray atau disinfectant di perabot rumah. Minum vitamin. Dan paling penting berdoa dan percayakan aja sama Tuhan. Kita gak akan sakit kalau Tuhan gak izinkan penyakit itu mengalahkan immune system kita. Sebaliknya kalau sampai kita sakit, berarti memang Tuhan kasih kita sakit karena itu bagian dari rencanaNya buat kita.
#momblogger
#mommyandme
#clozetteid
#ootd

+ View more details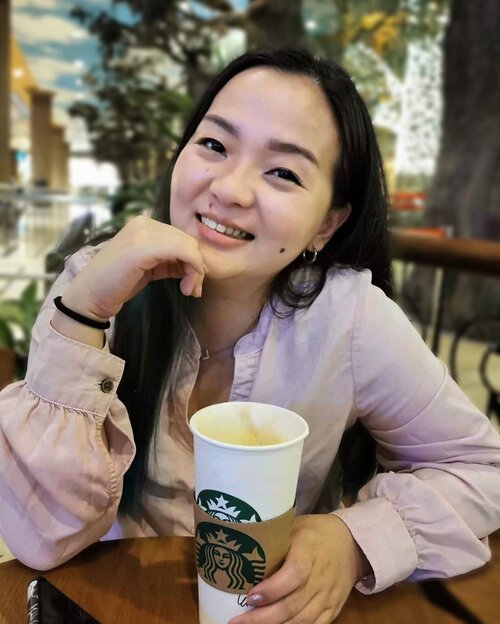 + View more details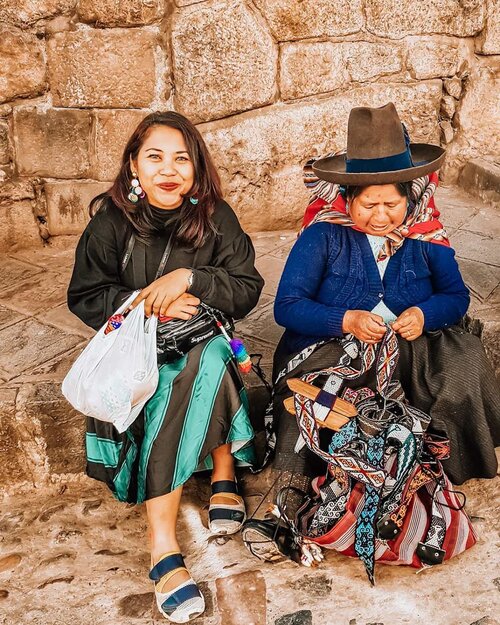 + View more details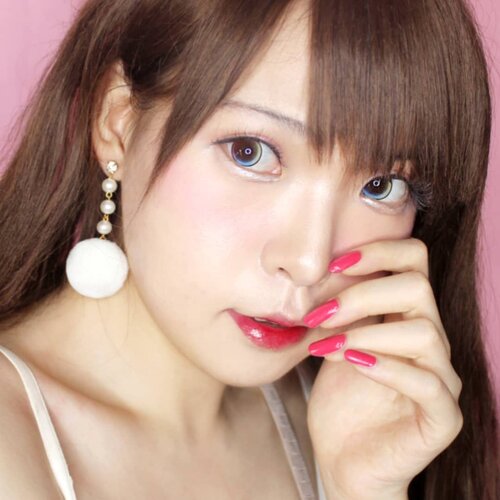 + View more details

loading ...
Back To Top