loading...
Search
886 RESULTS FOR WALK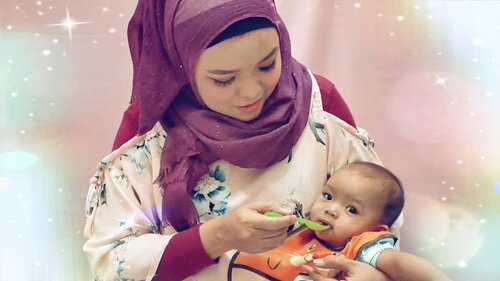 INSTAN VS HOMEMADE
Saat ini Rissa sudah masuk usia 7 bulan, bulan ke-2 MPASI, alhamdulillah dia sudah bisa beradaptasi dengan ritme, tekstur dan jadwal makan
Ada 1 titik dimana aku merasa down banget ketika buka social media dan melihat ada seorang moms yang posting tentang makanan mpasi homemade bikinannya. Sedangkan aku? cuma bisa kasih instan aja. Disitu aku merasa bersalah, kok bisa ya aku yg kerja di rumah aja tapi aku cuma bisa kasih MPASI Instan aja? Instead I do so many things at home such as cooking, playing with my kids, making plan healthy meals for my family, washing the dishes, blogging, semuanya dikerjain sendirian tanpa ART, to make me lack of sleep and so tired 😰 Sedangkan dulu kakaknya Narend, aku benar2 full homemade, gak ada instan sama sekali.
Suddenly, I blamed it to my self 😰
But then I realized, stop busy comparing myself to all the other moms. Kondisi tiap orang berbeda2, mungkin saat ini aku cuma bisa kasih ini untuk Rissa. Every moms knows the best for their children.
Jadi mengakalinya terkadang suka aku campur antara instan dan homemade. Aku pernah memaksakan homemade, yang ada dia malah muntah, gak mau makan ☹️ racikan MPASI ku belum benar 😰 aku gagal. So daripada anak gak mau makan, lebih baik aku kasih instan aja dulu. Pikirku dalam hati.
Yah sudahlah, tak apa. Yang penting anak mau makan. Gitu aja. Toh saat ini nafsu makannya sangat10x baik. Karena target utamanya adalah berat badannya harus sesuai dengan tumbuh kembangnya. Mungkin ada saatnya aku puasa social media, untuk detox diri sekalian self healing untuk mengurangi stres berlebihan ☺️ .
Don't be too hard on yourself, Lin. Because there is no way to be a perfect mother, but a million ways to be a good one 🧡
#momlife
#spring
#babygirl
#confidence
#photooftheday
#walk
#together
#family
#momblogger
#parenthood
#happines
#happy
#motherhood
#selfie
#mother
#weekend
#happyfamily
#ClozetteID
+ View more details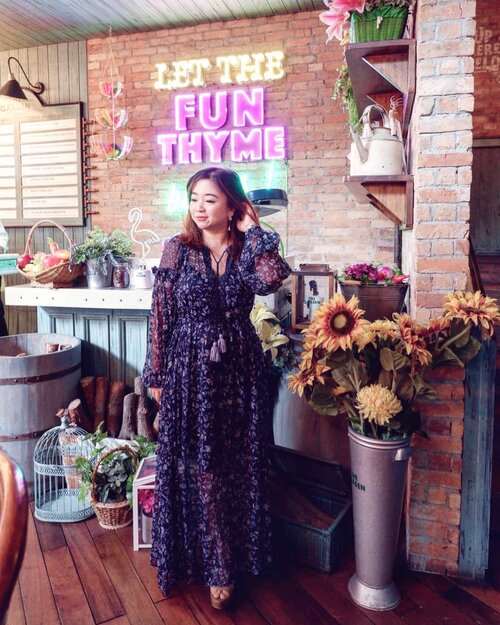 + View more details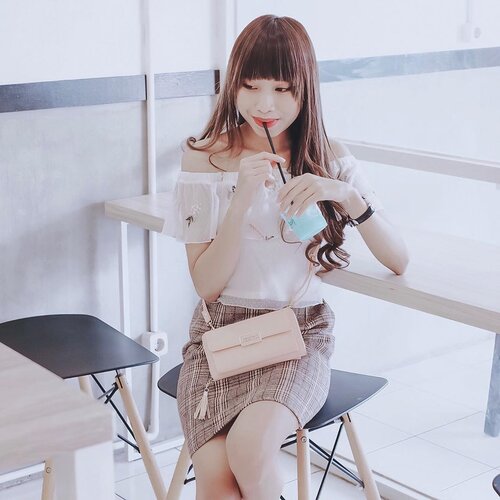 + View more details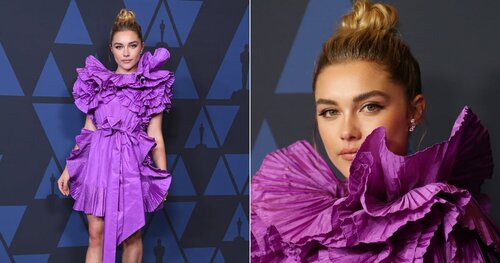 Florence Pugh certainly wasn't a shrinking violet in this dress.
Simak juga artikel menarik lainnya di Article Section pada Clozette App.

+ View more details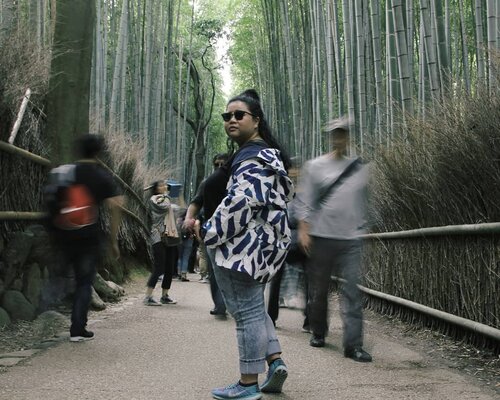 Lost in Japan. Lost some memories. Lost pieces of the past.
Or more likely throw it to the river and forget them.
I'm done running. I've drown in the vast crowd that run the street here.
Yet here I've been learning to walk.
Black as night, didn't see it coming. So lost in thought, so faraway.
I went there, you went the other way.
I got no more black and blue left. Wound are healed, cuts are stitched.
Fly back and see if I found my way back home.
#DinsDayOff
#WheninJapan
#Arashiyama
#HomeAwayfromHome
#LibraSeasonTrip
#TeamPixel
#ipreview
via @preview.app
#aColorStory
#ClozetteID

+ View more details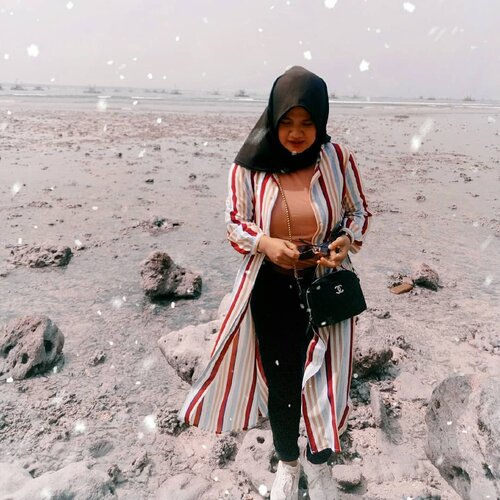 + View more details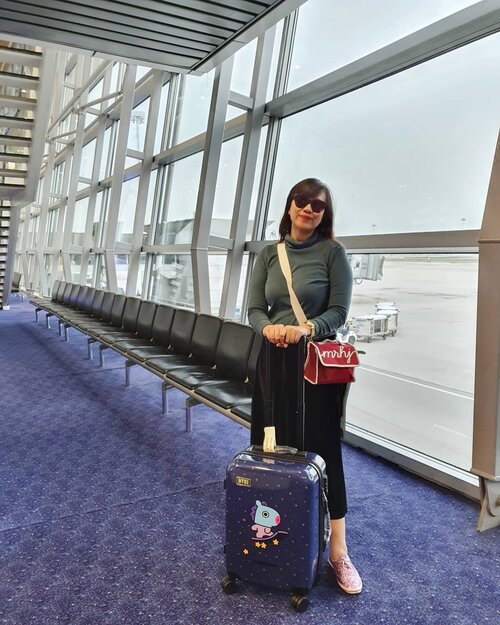 + View more details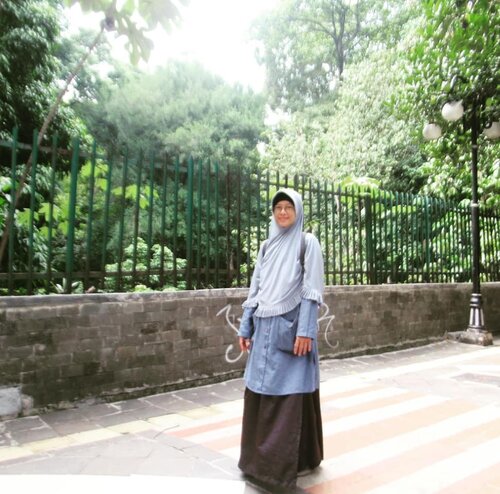 + View more details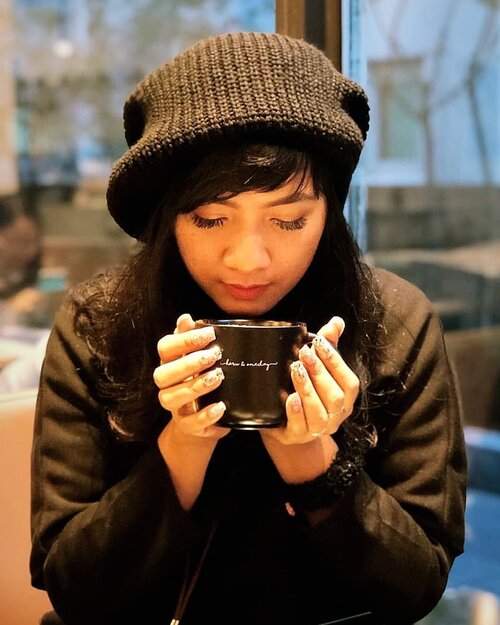 + View more details

loading ...
Back To Top