loading...
Search
983 RESULTS FOR WALK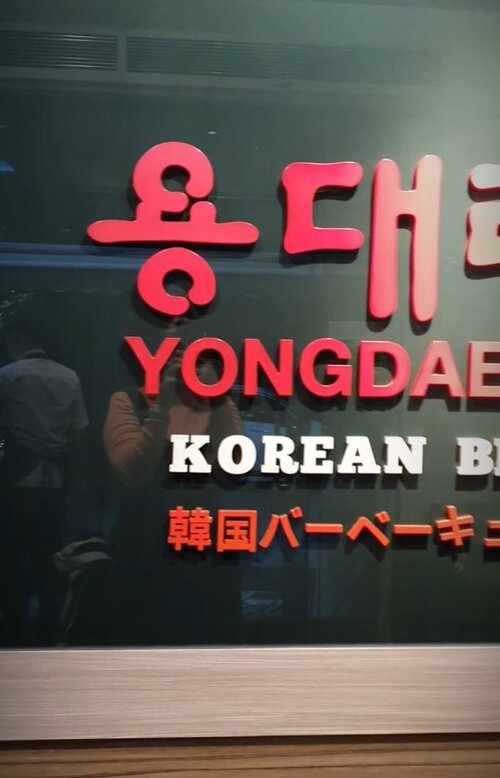 + View more details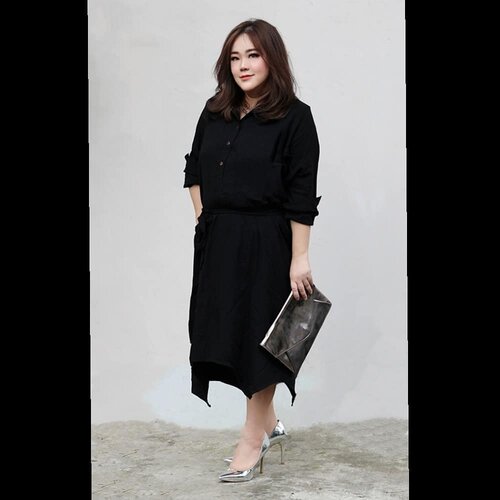 + View more details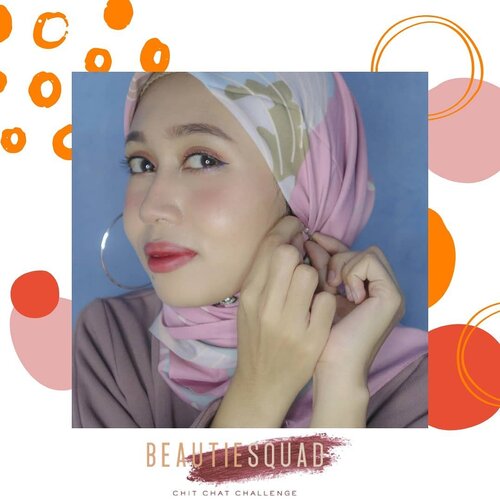 One day, di tengah-tengah ngerjain laporan, I texted him: "GoFood-in kopi ke kantor dong, biar kelihatannya aku ada yang sayang."
In the middle of our date, saya ngajakin ke kios kembang and said, "lagi pengen bunga, beliin ya."
In the end of our date, saya ngingetin dia, "jangan lupa kasih nomer rekeningmu ya, kan tadi aku beli masker pake uangmu."
When we walked by the park, he said, "I want to hold your hand, boleh?"
On other day, we just sat on the couch. Me with my Netflix. Him with his games. With our feet tied.
And, oh! We loved to share cat videos all the times. That's our ultimate love language.
Begitulah, imaginary date saya dengan @actorleeminho.
---
Swipe left:
@silviaayudianoor @shintadwia @septianadamay @saadahft @reginapitupulu @rayditaph @phirlyv @magdalena_bhe @liamelqha @fugu28 @flowrindesu @fiarevenian @aliyatussadiyah @akpertiwi @aidacht @aghitaandriani @abigailfrida @nadasushi @andayanirhani @yeninur17 @aazurei_ @shanty_huang
@beautiesquad
#Beautiesquad
#BSFebCollab
#BSCollab
#BSDatewithOppa
#clozetteid
#MOTD
#valentineday
+ View more details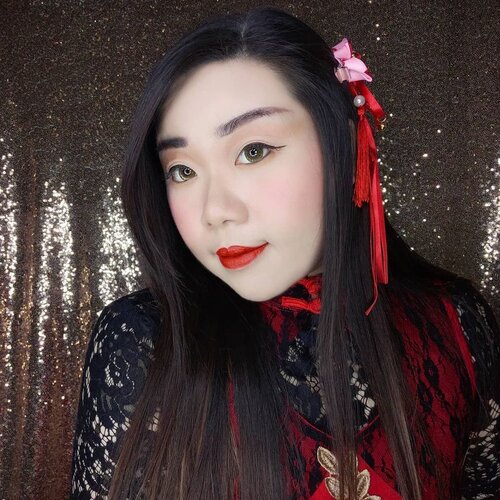 I was obsessing over Cheong Sam top at Shopee for this look but i also remembered that i once bought a dress with cheong sam collar many moons ago but i just didn't know where it was (if you ever been to my walk in closet, you'd understand why i could never find anything 🤣🤣🤣) - but i think my guardian angel was looking out for (my wallet) me because i suddenly find it 🤣. It's sleeveless though so i decided to layer it with my black lace top - and i actually think the final result is convincing enough so i'm pretty happy!
Oh and the gold tassle thingy i'm holding is actually a pen that costs me 4k 😁.
#thematicmakeup
#red
#chinesenewyear
#chinesenewyearmakeup
#chinesenewyear2021
#BeauteFemmeCommunity
#SbyBeautyBlogger
#clozetteid
#startwithSBN
#socobeautynetwork
+ View more details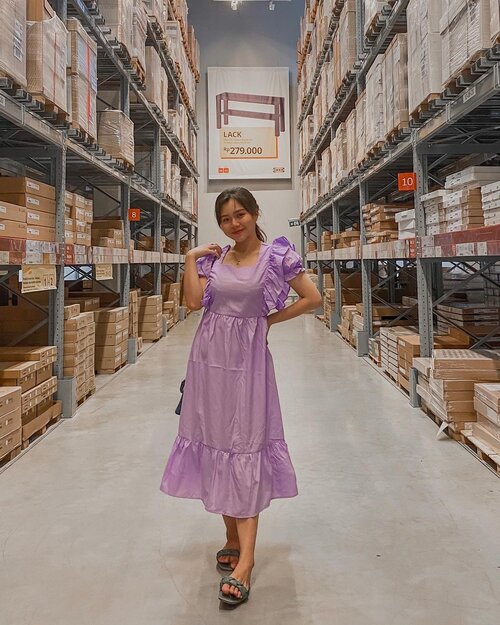 + View more details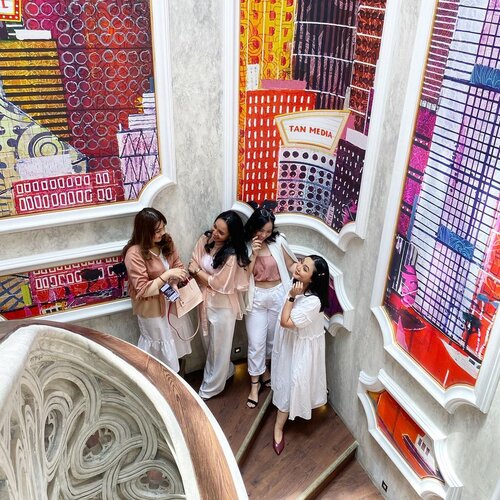 Your vibes attract your tribe. ..Aku percaya banget sama quote ini. Makanya sebisa mungkin selalu positive thinking, attitude, dan akhirnya orang2 disekitar pasti juga setipe. Kamu akan nemuin temen2 yang sefrekuensi, yang bisa walk the journey bareng. Beruntung bgt ku punya girlfriends & online fam yang sangat baik & supportive 🙌🏻✨...
#clozetteid
#28days28love

+ View more details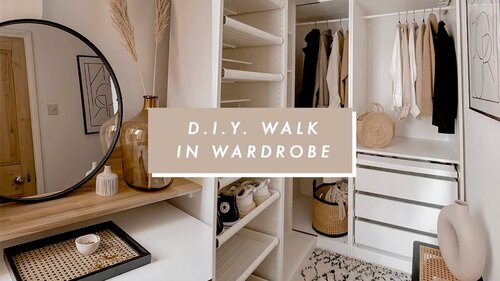 I BUILT A WALK IN WARDROBE | DIY ROOM MAKEOVER | I Covet Thee - YouTube

+ View more details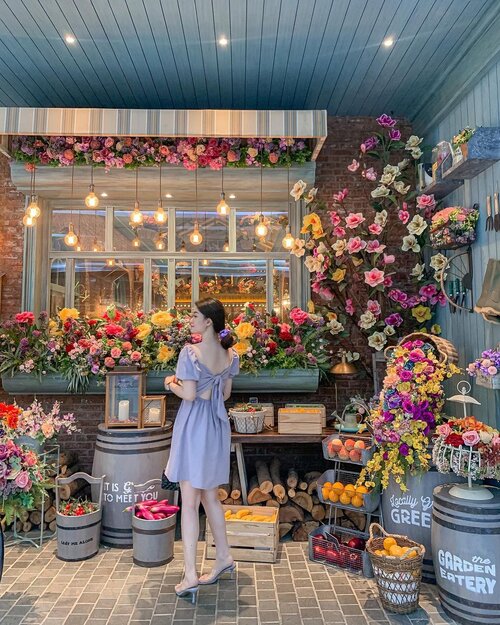 went flower shopping 🌷// wearing this very pretty ash lilac dress from @lorraofficial & walk in Dream by @mandysshoes 💜

+ View more details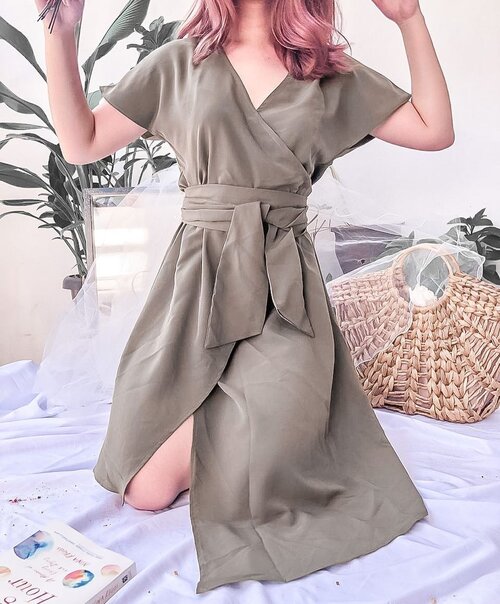 I'm always get to where I'm going by walking away from where I've been. If we're not there already, there's no hurry, we shall get there someday too. - Winnie The Pooh 💛
.
.
.
Old photos that have been hanging around my gallery for some time lol.

+ View more details

loading ...
Back To Top