loading...
Search
205 RESULTS FOR HEAT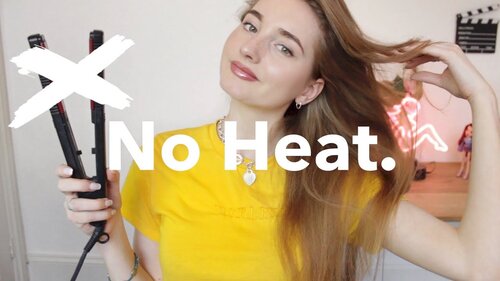 How to Straighten Hair with No Heat. (Every girl should know) - YouTube

+ View more details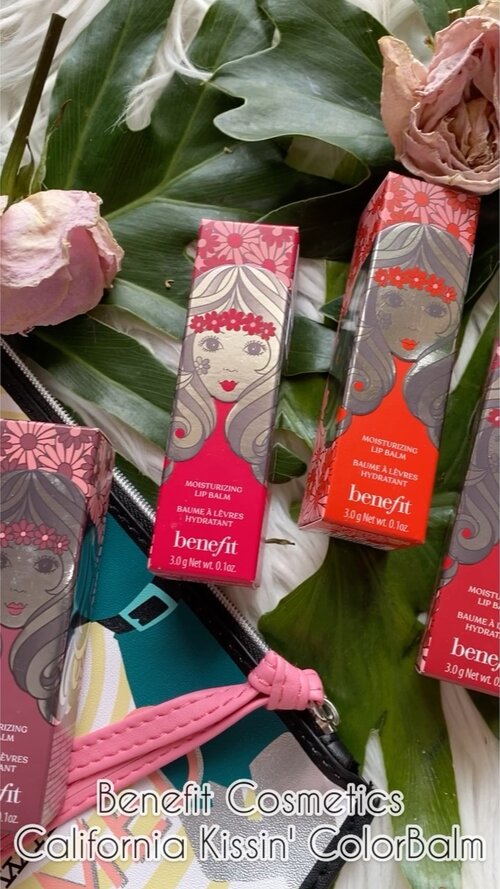 + View more details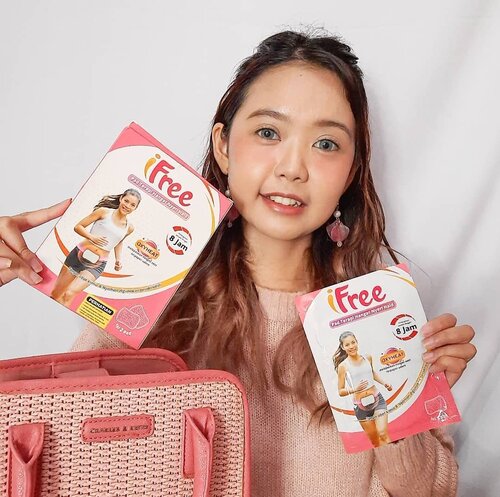 Setiap datang bulan, aku selalu merasakan nyeri di area perut bawah, sakitnya tuh kayak ditinju2 gt ga enak banget! Minum air hangat dan istirahat pun masih tetap sakit dan ngeganggu banget, jadi gak produktif deh 😭Untungnya dari 2019 aku udah kenal sama @ifree.indonesia ! Ini adalah benda ajaib yg harus selalu tersedia di rumah dan bawa persedian minimal 1 di tas setiap aku pergi pas datang bulan 🙈iFree ini mudah dipakai, dan bisa membantu meredakan nyeri / kram perut saat haid karena dia punya teknologi OxyHeat yang akan terasa hangat ke area dimana pad ini ditempelkan. Kalau lagi sakit banget, bisa ditaruh di perut dan juga di pinggang, hangatnya bisa tahan seharian looh! Kerjaan jadi gak keganggu deh 🥰Kalau kalian suka sakit ga ketika haid? Coba ceritain pengalaman kalian juga doong 🤗
#padterapihangat
#iFreeToBeMe
#iFree
#solusinyerihaid
#ifreexBeautynesia
#beautynesia
#widlimselfie
#clozetteid

+ View more details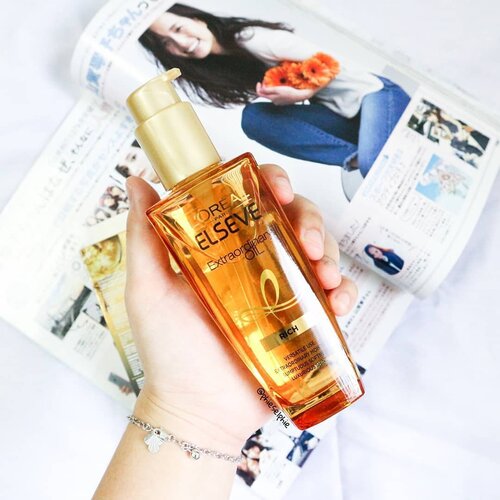 + View more details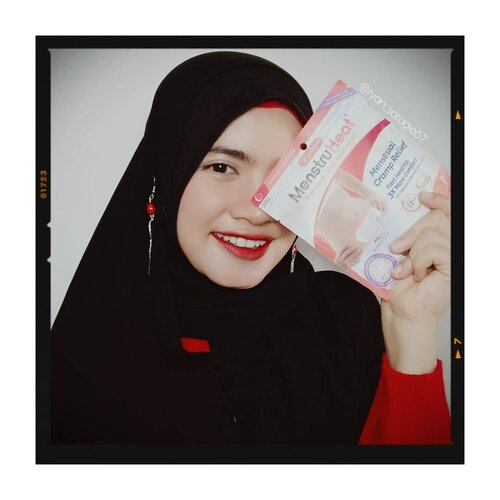 Gaiz, btw kalian udah pada tau donk tiap kali kaum hawa kedatangan "tamu" pasti mengalami banyak drama mulai dari nyeri, pegal, keram perut & lainnya. Tapi seiring berjalannya waktu diciptakanlah produk untuk bantu mengatasi drama tersebut. Nah selain obat pereda nyeri sekarang ini udah ada loh MenstruHeat Cramp Relief Pain dari brand @pslove_id.Produk ini kegunaannya hampir seperti koyo yang dapat membantu memberikan sensasi hangat, menenangkan serta mengurangi rasa sakit ataupun kram tapi dari segi bentuk dia sama sekali gak seperti koyo kebanyakkan. Cara pakainya gampang koq, pertama lepaskan kertas perekat dari patchnya, lanjut tempelkan diarea yang terasa sakit tp disini lebih dianjurkan ditempelkan di underwaer & jangan langsung kekulit untuk menghindari kulit terbakar ataupun sensitif tapi...karna aku orangnya anti mainstream aku lebih suka tempelinnya langsung kearea perutku, soalnya kalo dialasin gitu terlalu santuy hangatnya buatku ..Mengingat ukurannya yang agak gede, sedikit kurang nyaman digunakan digunakan saat beraktivitas, so aku prefer pake ini saat malam hari aja. Btw produk ini gak langsung memberikan sensasi hangat setelah ditempelkan ya gaiz, jadi harus nunggu sekitar beberapa menitan gitu. Hasil yang aku rasakan produk ini memberikan rasa hangat yang cukup lama bahkan sampe bangun tidur pagi & hangatnya juga gak lebay, gak ada rasa panas ataupun terbakar sama sekali dikulitku serta beneran bantu meredakan kram perutku.FYI kalo PS Love merupakan brand yg berasal dr China & telah memasarkan produknya dibeberapa negara termasuk Indonesia. Selain produk MenstruHeat ada juga NeckHeat, KneeHeat & BackHeat yang udah tersedia di Official Store @pslove_id yang ada di @shopee_id.
#pslove
#menstruheat
#heatpatch
#heatpad
#menstrualproblem
#menstrualcramps
#periodecramps
#neckheat
#kneeheat
#backheat
#reliefepain
#clozetteid
#beautyjournal
#sbn

+ View more details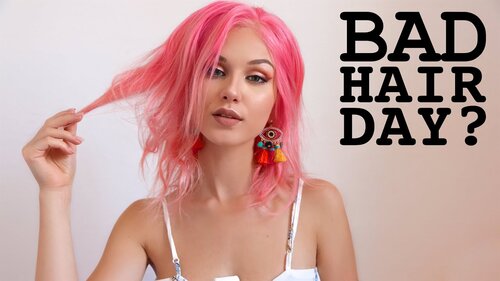 4 'BAD HAIR DAY' NO HEAT HAIRSTYLES - YouTube
+ View more details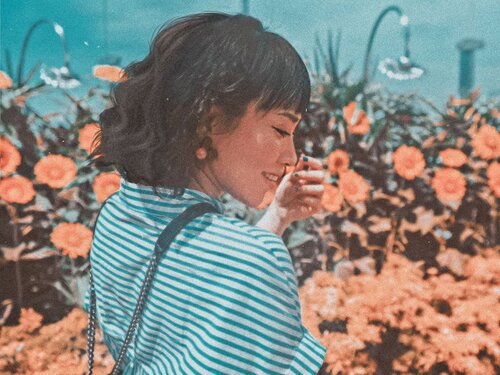 + View more details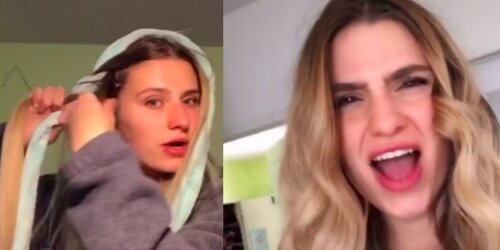 It looks hella weird, but it's so, so good.
Simak juga artikel menarik lainnya di Article Section pada Clozette App.

+ View more details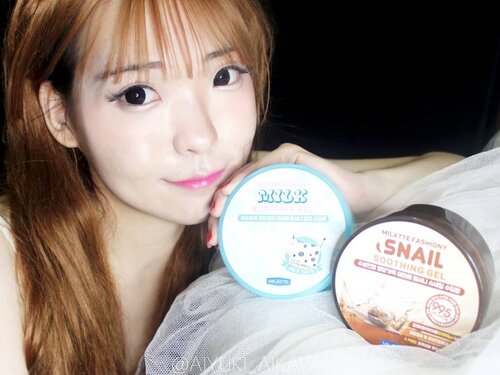 Living in tropical country means : Always keep in touch with sweltering heat. No wonder, dry skin always be the greatest problems. I need a product that can hydrate and make my skin feel fresh..Milatte Fashiony Milk & Snail Soothing Gel is a face & body moisturizing gel that will hydrate and soothe, also moisturize my skin. It can be use for face and body. Mild enough even for my sensitive skin. I have 2 variants :.🐄 MILK SOOTHING GELirresistibly soft texture and milky bright complexion, infused with 100% pure milk protein complex. Formulated with the natural hydrator, milk, which is loaded with minerals and melatonin. This creamy soothing gel provides a skin extra silkuly softness with milky bright complexion..🐌 SNAIL SOOTHING GELExcellent hydrating property of the snail slime extract immediately supplies moisture and nutrients to the skin and soothes skin troubles or irritations..I read the ingredients, and this soothing gel has 5 free formula : Free of Paraben, Tar & Artificial Colorant, Mineral Oil, Benzophenone and Benzyl Alcohol. Which is, not important and risky enough for our skin..I use Milatte Fashiony Soothing Gel everytime i need, after take a bath, when i feel uncomfortable with the heat and when i feel my skin getting dry. It's not only give a cooling sensation, but absorbing quickly without stickiness with super fresh scent..If you want to buy this product, use AIYUKI8's Exclusive Offers through :
https://hicharis.net/

[email protected]

_official
@charis_celeb
#milatte
#fashiony
#soothinggel
#CHARIS
#hicharis
#CharisCeleb
#KoreanBeauty
#KBeauty
#Korean
#KoreanMakeup
#BeautyBlogger
#BeautyVlogger
#clozetteid
#Makeup
#Cosmetics
#style
#Blogger
#Blog
#Beauty
#girls
#メイク
#makeup
#style
#girl
#beauty
#kawaii
+ View more details

loading ...
Back To Top