loading...
Search
41 RESULTS FOR MAKANMAKAN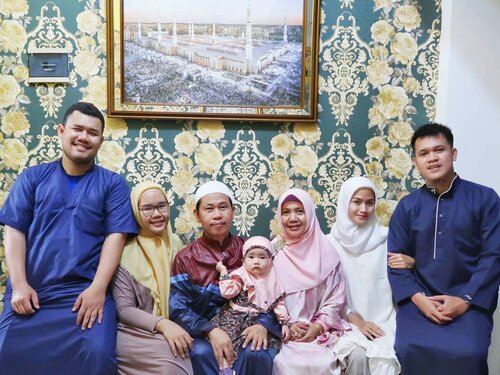 Selamat lebaran!
Seperti biasa, tydak ada tradisi baju baru, tydak ada jalan-jalan jauh, tydak ada yang berlebihan & tydak ada foto ber-3 😂
Baru ngerasain, punya anak pas lebaran itu bisa bikin panen salam tempel ya! Membuat toko mainan pasca lebaran, menjadi penuh! Alea salah satu yang bikin penuh, karena Alea belum paham konsep nabung & hemat, sok atuhlah beliin mainan aja semuanya, shikkaaaatttt 🤣
Kalau kalian yang sudah punya anak, uang hasil salam tempel lebaran, biasanya dikelola seperti apa?? Coba ceritakan padaku 😁
Yaudah, selamat makan-makan & kumpul keluarga ya, nggak usah takut gendut, nikmatin ajaaaahhhh 😘😘
#lebaran2019
#clozetteid
#family
#familyphotography

+ View more details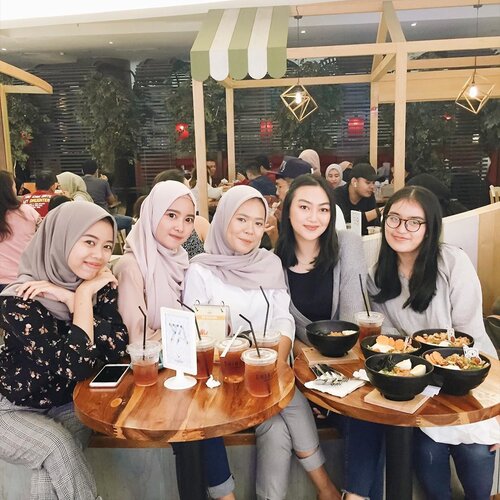 + View more details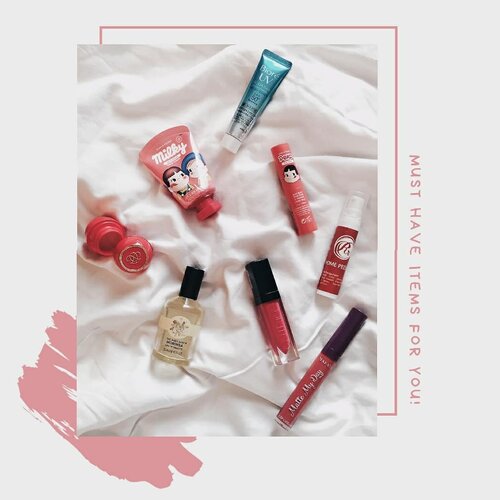 •Barang wajib dibawa ke mana-mana versi saya di tahun
#2019
:1. Tender Care Cranberry
#oriflameSelalu
suka dengan Tender Care karena memang bikin bibir lembab dan bisa dipakai kapan saja. Buat yang pingin beli bisa kontak @sucimustikahati ya 🥰2. Biore UV Sunscreen SPF 50 PA ++++Wajib re-apply setiap habis wudu biar jadi tameng penghalang sinar jahat yang menyerang di siang hari! Banyak anak
#clozetteid
yang pakai ini juga 😆3. Lip Tint, Lip Cream, & Lip Matte.Bawa pemulas bibir lebih dari satu buat menyesuaikan situasi lagi di mana dengan siapa akan berbuat apa~ kalau mau makan-makan saya pilih pakai lip tint
#holikaholikaxpeko
yang tahan lama warnanya. Kalau cuma nonton yang lip cream aja cukup. Kalau acara setengah hari barulah lip cream di layering dengan lip matte.4. Eu De Toilette The Body ShopBiar orang di sekitar enggak mabok aja sih sama aroma aneh. Kadang banyak orang salah persepsi bilang muslimah gak boleh pakai parfum karena wanginya mengundang hasrat, padahal ya balik lagi ke niatnya. Jangan untuk menggoda orang tapi diniatkan supaya badan tetap segar dan nyaman berada di orang sekitar .Bawaan pouch kamu, sebanyak ini juga? Sebetulnya ada tiga lagi dalam pouch Uni yaitu kaca, pinsil alis, dan plester. Kalau kamu, bawa apa saja?

+ View more details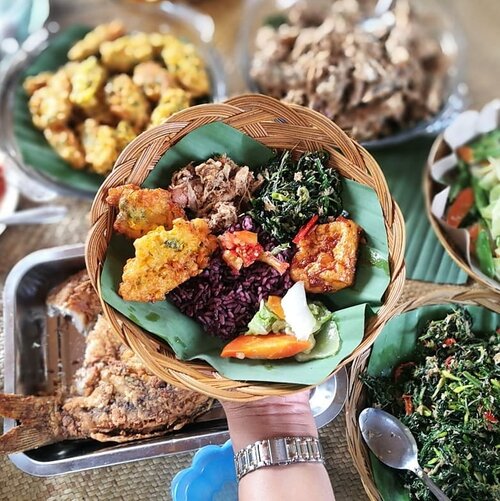 + View more details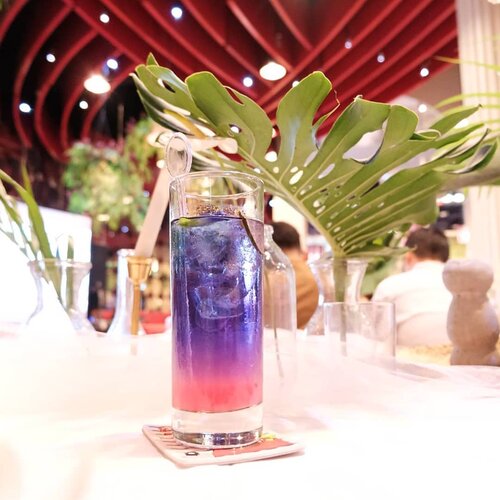 + View more details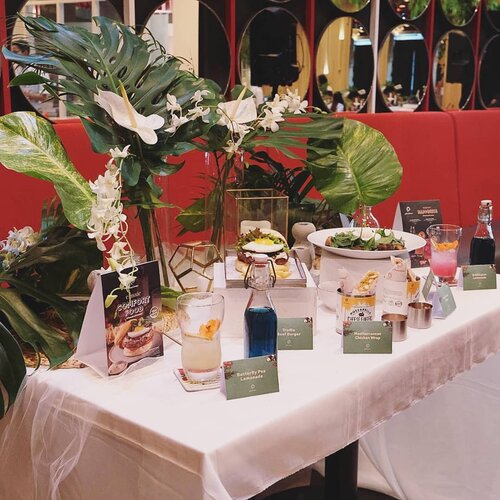 + View more details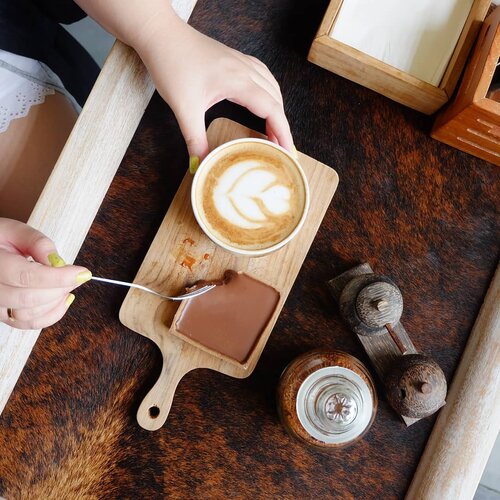 + View more details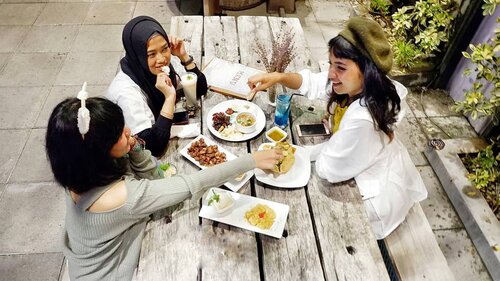 1 universe .. 9 planets.. 204 countries .. 809 islands .. 7 seas .. Billions peoples .. .
.
.
And I had a privilige to meet you .. .
.
.
#throwback
Monday ❤️ breakfast day dream.. Mamaci dear @niar_ningrum & @dewinthemorning , all the way from Malang and Sidoarjo, meluangkan waktu untuk ketemu Sopiah di Surabaya, nemenin nginep dan makan-makan plus foto-foto .. next destination : mana dulu? jogja? Bromo? 😁
.
.
.
Have a great MONDAY, everyone 🙋
#Clozetteid
#Lifestyle
#BloggerSquad

+ View more details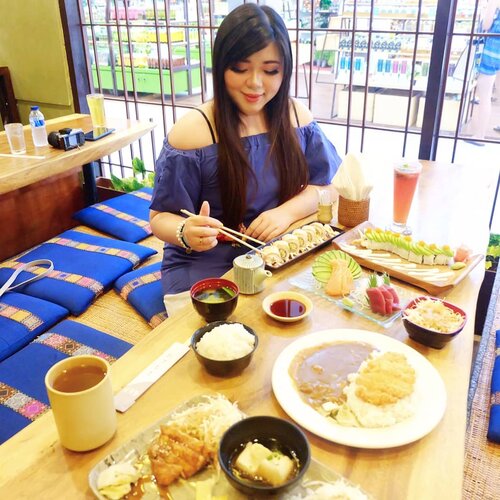 + View more details

loading ...
Back To Top