loading...
Search
237 RESULTS FOR SOFIADEWICO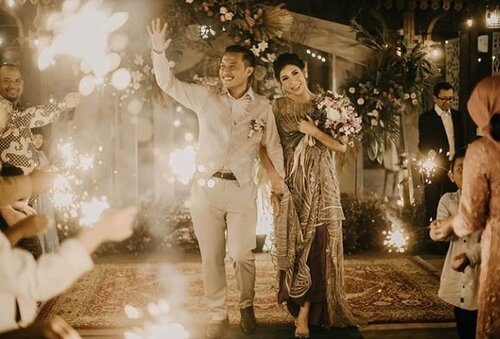 A marriage is not a noun, it's a verb .. It isn't something you get, it's the way you love your partner everyday ... 💜22.02.2020 💜 .
.
.
.
The wedding of Jati & Yoan 🥰
Thank you, Mas @jati_kp7 & @yoanovita88 .. for this opportunity 💜 I'm so happy to be part of your big day 💜 Happily ever after... Aamiin
.
.
.
And thanks @kontikiphotography for the beautiful captured!! 📸
And my best WO team : @silvi_dw @dhanitobox , Vicky Handoko, Mandra Adi Gunawan, Zaky Zaman, Dera .. .
.
.
This is a story .. with a happy ending 💜💜 we love it!!
#clozetteid
#lifestyle
#fashionid
#designerlife
#sofiadewicowedding
#thewedding
👗 @sofiadewi.co
+ View more details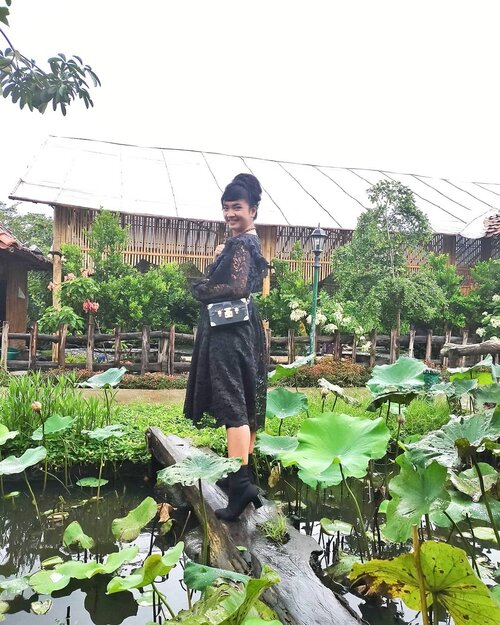 + View more details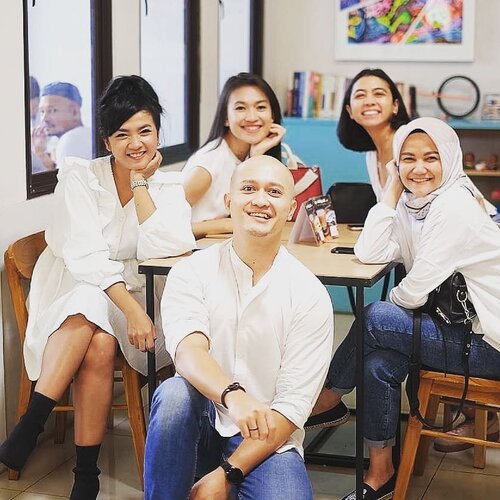 #SofiaBirthdayLunch
9 November 2019
Wearing white with purpose .. .
.
.
Weeiiii...
Jarang banget bisa ngumpulin kumplit ber-5 begini formasinya 🤗💙
.
.
.
Kenal sejak 2008 sama mas @tommyprabowo duluan saat dia masih di I-radio dan ai di Trinity .. disambung kenal @cutauzria saat dia di Casio Japan dan ai tugas di Sherina Munaf .. lalu melebar kenal @jeniainovamira dan @waoderadiatna tahun 2019 yah saat bikin baju ke @sofiadewi.co 🤗 .
.
.
Sehat selalu ... Kompak selalu .. thank you do'a dan kado-nya .. 🤗 Love you guys to the moon, mampir pluto dulu baru balik ke bumi 😘😘 sejauh ituuuuu
.
.
.
selamat menikmati hari senin, teman-teman 🙋 jangan lupa selalu ketawa lebar kayak kami ini yaaa sepanjang hari ini 💙📸
#clozetteid
#lifestyle
#alkisahrasa
📸 @tukangngider di @alkisah.rasa
+ View more details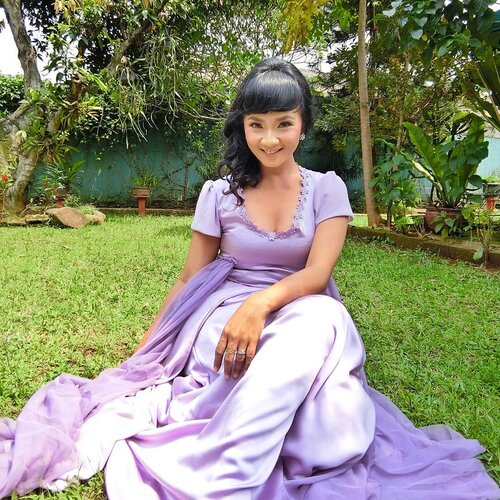 Maafkan beberapa hari absen posting .. lagi sibuk nyiapin ini:
.
.
.
"Princess Sofia The First udah besar ya!" .
.
.
😅 Baru nyadar kalo Copiah wrapped in lavender dress seharian kemarin 😍 banyak anak kecil yang mamanya jadi ngomongin film kartun Sofia The First 🤣
.
.
.
Look ini head to toe special dibuat untuk Wedding-nya Princess Jeanette Jacobus ..
Make up by @fila_makeup |
Hair do by Windy @scarletmua
Dress by Me @sofiadewi.co |
Pic by my personal 'photographer' Casio TR60 |
Venue : rumah @ninnetaaa
#clozetteid
#bridesmaid
#geekandthegank
+ View more details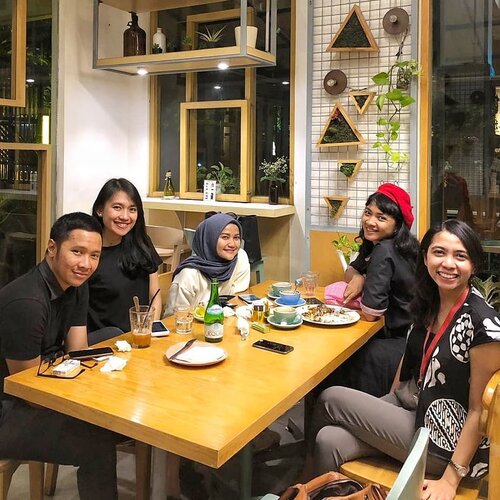 There's always a room in the heart from one more friend 💙 eh wait! I got 3 new buddys 🤗...Can't wait to collects more memories 😋 the weddings .. travelling .. foods hunting .. nonsense chit chat .. ...Have a great weekend, everyone ☕
#Clozetteid
#SofiaDewiCo
+ View more details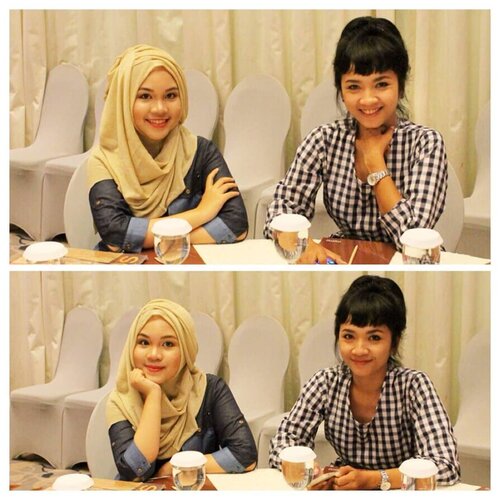 Foto berdua .. bisa samaan .. ketawa satu, ketawa berdua .. senyum satu, senyum berdua 🤣...Hello, putski @reiiputt 🙋Menjelang akhir 2018, berarti mendekati hari H-nya putski 💙 Gak sabar untuk foto pre-wedding nya 😍 dress-nya sudah selesai! 💙
#Clozetteid
#ClozetteAmbassador
#SofiaDewiCo
+ View more details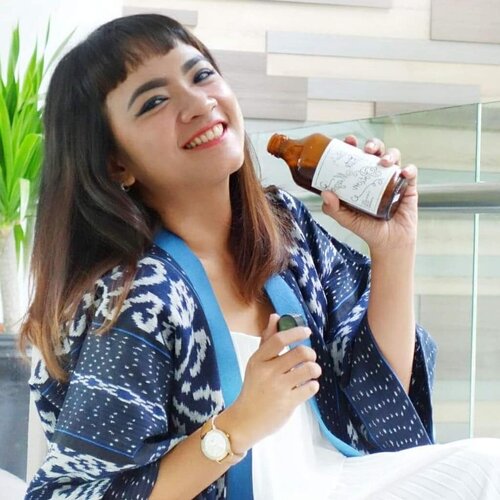 + View more details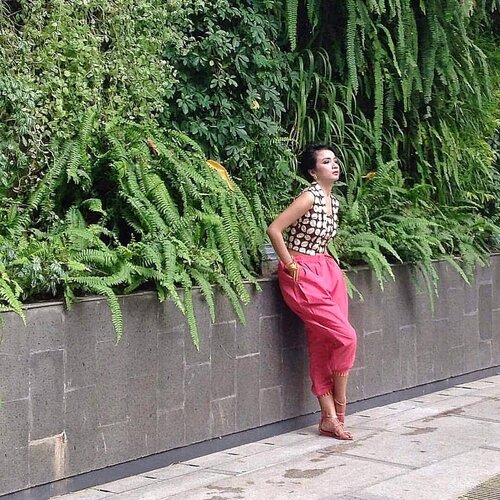 + View more details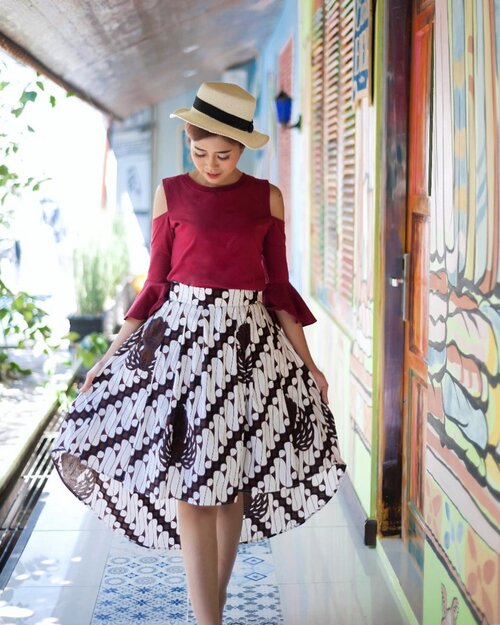 Good morning friday....Seneng banget pas lagi liburan ke Jogja ada @sophie_tobelly yang bawain rok cantiknya @sofiadewi.co . Tau aja kalo aku kehabisan baju! Hahaha....Btw niy orang ga ada capeknya lho bolak balik pp kemana aja tau-tau udah ada di event, banyaknya event dan main ke beberapa daerah aja tau-tau hasil rancangannya juga banyak. Seneng liat semangatnya, bukan cuma kreatif tapi juga baik 😘semoga dimudahkan, dilancarkan dan semakin sukses dalam segala hal ya Sof... 💪🏼keep inspiring beb!.📸 @dennyirawanphotos.
#ootd
#outfitoftheday
#fashion
#clozetteid
#bestoftheday
#beauty
#lifestyle
#style
#bloggerslife
#motd
#instagood
#stylish
#rokbatik

+ View more details

loading ...
Back To Top