loading...
Search
444 RESULTS FOR UNIVERSE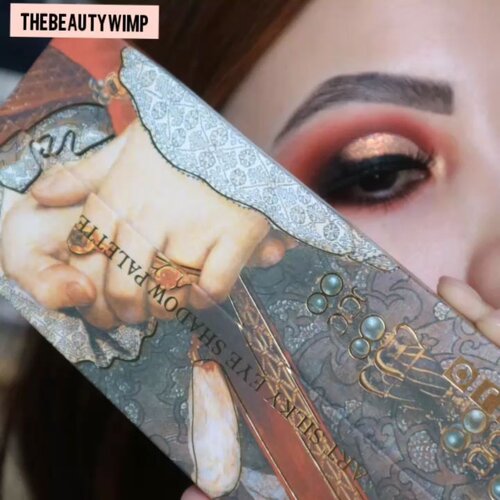 + View more details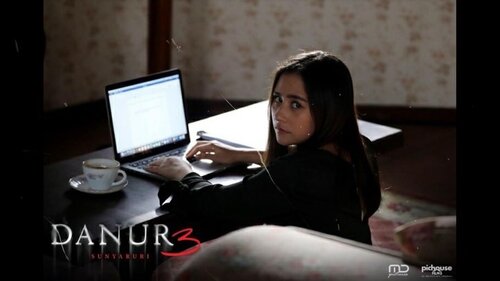 PRESS ▶️
#KicasxMovieSalah
satu film horror yang Kicas tunggu banget. Well, i admit, DANUR Universe tuh bikin
[email protected]
DANUR 3 : Sunyaruri kali ini ngasih liat sisi lain hidupnya Teteh @risa_saraswati yang sempet capek karna temenan sama Peter CS. I love the story, VERY MUCH. Muncul juga cerita soal Suaminya Teh Risa dan Riri udah mulai bisa terima keadaan Teh Risa yang punya "gerbang dialog".-But, for me, DANUR 2 is (still) the winner. DANUR 2 : MADDAH itu lebih lebih nendang menurut Kicas. Dari segi cerita dan visualisasi "makhluk"-nya.-But DANUR 3 is a great movie @awisuryadi 👏🏻 Terus baru di DANUR 3, Kicas liat ada beberapa scene @prillylatuconsina96 mirip BANGET sama Teteh Risa. Jadi berasa real 😭-Pesan moral terselubung dari film ini :1. Harus bersyukur sama apa yg kita punya.2. Gak boleh sirik sama orang, apalagi sampe kita ilang akal sehat 😭Thanks for the strong messages 🙌🏻🙏🏻-
#ClozetteID
#DANUR
#DANURmovie
#DanurUniverse
#DANUR3
#Sunyaruri
#PicHouseFilms
#MDPictures
#Horror
#HorrorMovies
#HalloweenMovie
#HalloweenMovies

+ View more details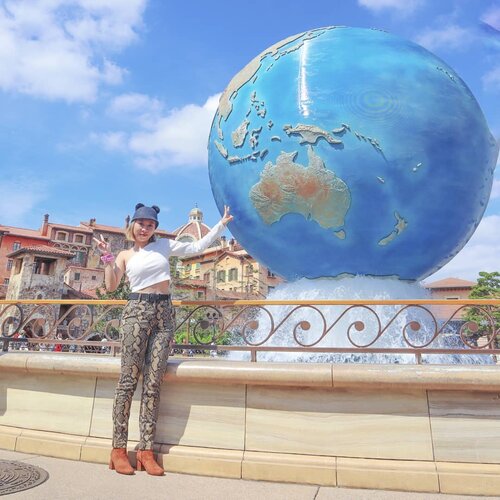 + View more details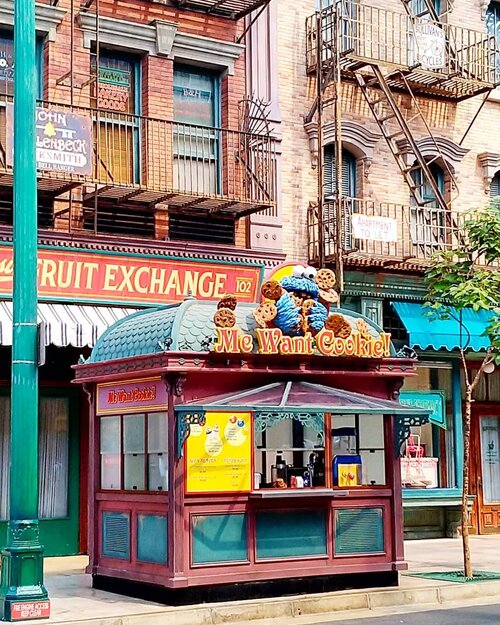 + View more details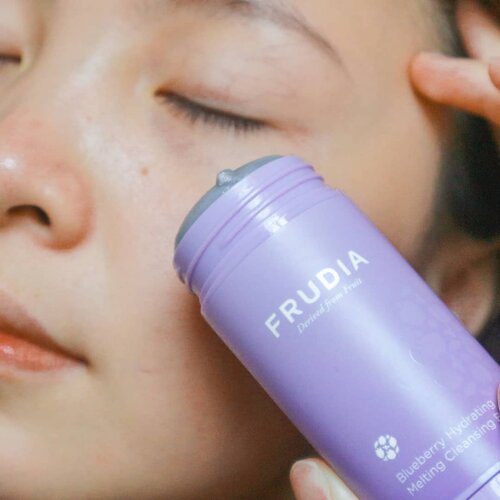 FRUDIA HYDRATING MELTING CLEANSING BALM(Swipe left)____If you mainly see cleansing balm housed in a jar, this Frudia Hydrating Cleansing Balm comes in a stick form which is so muuuch easier and more travelling-friendly.___As the name implies, teksturnya ya balm-y gitu licin dan mudah diaplikasikan di wajah kering. Makeup melts so effortlesly and saat terkena air it does emulsify , sehingga easily to wash off. Tidak meninggalkan residue gitu lo rek intinya 👌Formula nya tidak bikin kulit kering sih, cukup hydrating. Karena gak terasa narik atau tight gitu , nyaman lah pokoknya.Dan memang pas cek ingredients nya, tidak ada yg kontra bagi dry skin.___Bahan pertama langsung Sunflower Oil , yang kaya antioxidant & sebagai emollient yang berfungsi untuk menjaga kelembaban kulit. Buat yang kulitnya sensitive, Frudia Cleansing Balm ini :❌Alcohol Free❌Silicone Free❌Paraben Free____Tapi aku personally tidak terlalu crewet sih buat first cleanser, toh juga bakal dibilas lagi pake facial wash 💁Kalau bentuk stick gini, setelah hapus makeup, jangan lupa stick nya dibilas air dan di lap tissue supaya tetap higienis.__For more products : @frudiaindonesia__Music credit @saint.ivory Miss Universe
+ View more details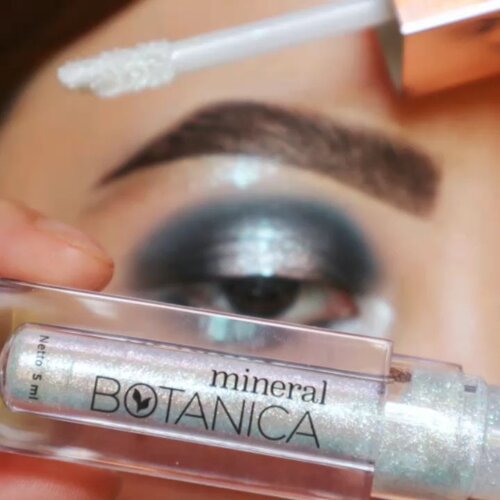 + View more details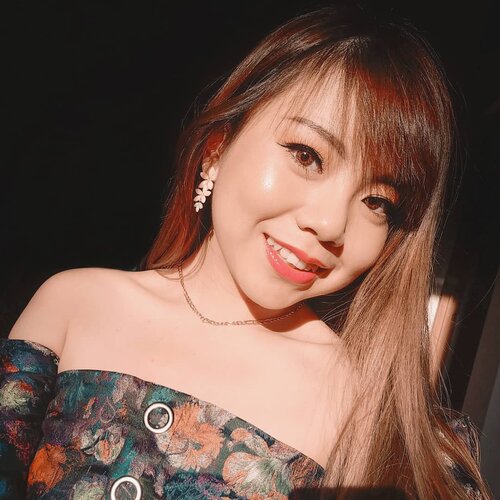 i never really upload a pic that's taken by something other than my camera but this particular golden hour selfie duh, deserves a special spot in my neat feed JUST BECAUSE I LOOK DAMN PRETTY HERE 🎉🤷🏻‍♀️ (and yes the quality of this pic is somehow damn fine too, which is rare because actually my phone's front cam SUX 🤷🏻‍♀️ i guess i was just lucky and the sun was great too...the universe was so kind to me that day lol)
.
.
#clozetteid
#fotd
#faceoftheday

+ View more details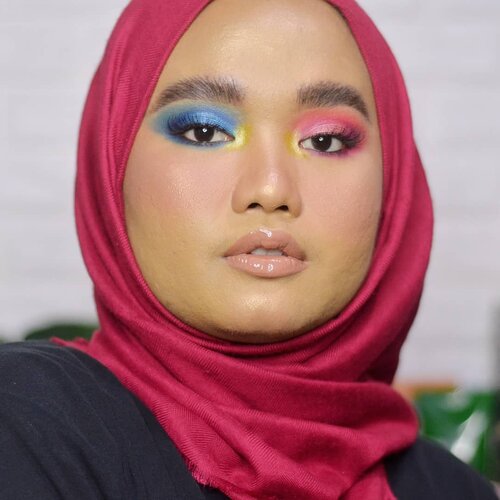 + View more details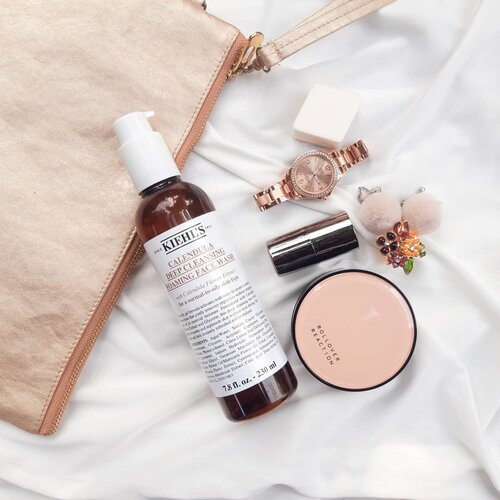 The first step of skincare regimen to achieve healthy skin is to cleanse it. Therefore, it's very important to choose the right cleanser. My skin drastically improved after learning that cleansing is in fact the most damaging skin step. Its began on my second year student in the university, i dont do the cleansing step properly. I started learning how to do the right step of it. I really love this Calendula Face Wash❤ Make sure you're using a cleanser made for your skin type, so you don't strip your skin's natural moisture. Massage your face with the cleanser in a circular motion, focusing most of your time on the T-zone, the jaw line and the hairline.~~~What is your current cleanser?
#ClozetteID
#SocoNetwork
+ View more details

loading ...
Back To Top