loading...
Search
65 RESULTS FOR DANCER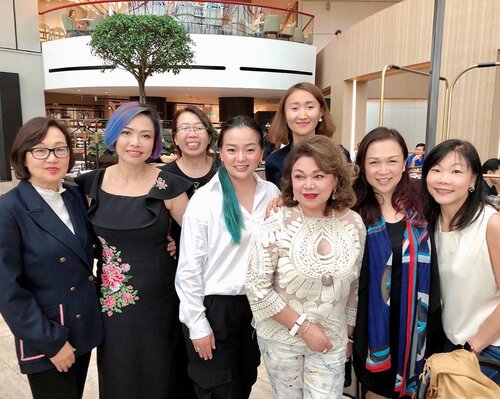 + View more details

+ View more details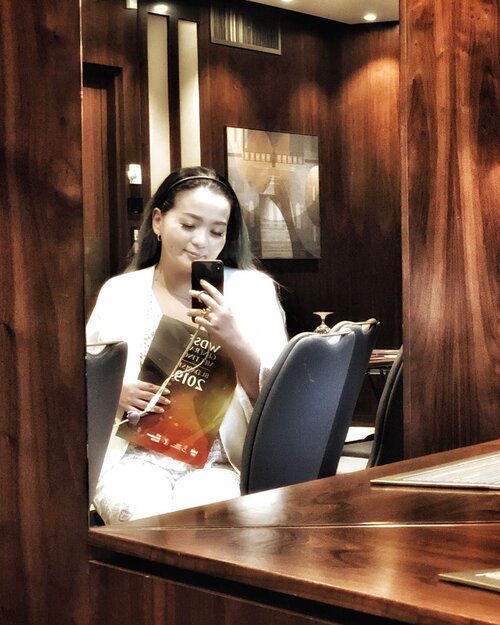 + View more details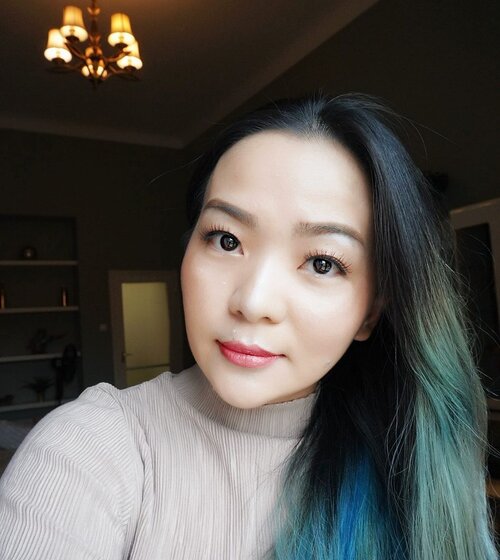 + View more details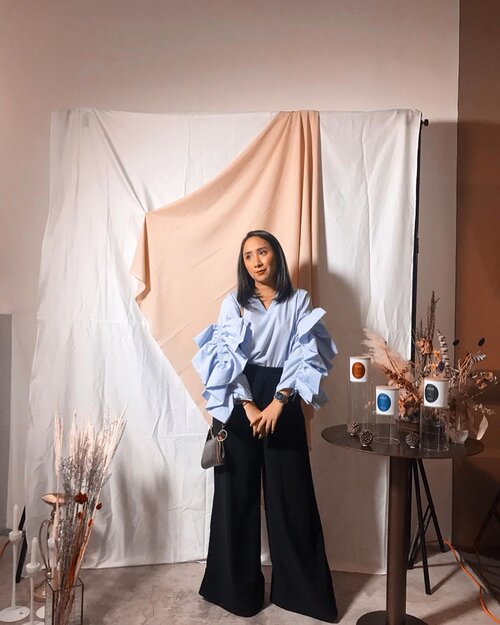 Yesterday i went to the soft launching of @ume.asia candles wearing my newest favorite top from @cutandlane
.
I have spoken to one of the founders @ilmarineta of @ume.asia about the meaning of the brand, apparently Ume means flowers (or a type of a flower in Japan) that smells beautifully and have similar colour like a burning candle. They have three different variant such as One Evening (floral and fresh scent), Private Dancer (floral and sweet scent), and my favorite is called Monday Loop (floral and musky scent). Apparently, you can find the name of the candles on Spotify, how cool is that! So you can chill at home smelling good candles while listening to good music too! These candles are locally made in Indonesia, and have a quality like those other big brands
.
Ok, now lets talk about @cutandlane. Like omg, i can't stop bragging how much i love my top from Cut and Lane! As i wear it, i look at the craftsmanship and fabrication, let me just say it is so nicely done and quite airy too. So it is perfect for my daily basis look, especially when you a living in a tropical humid country like Indonesia, am i right?! I also look at the other girls who wore their collection on the event, and they all look so good, the clothes fitting are amazing! So i encourage all of you to at least check them out and try it on
.
This event is held at @ramu.jkt for those of you who have not tried, you are missing out! My fav is this juice called "Pelipur Lara" it taste like strawberry milkshake but healthy version. Special thanks to @menaindonesia for teaching me making a DIY earrings made from local strands from Flores, it was a cool experience
.
Pants from @wastu_studio
Purchase in @thegoodsdept
.
#madeinindonesia
#localbrand
#umeasia
#cutandlane
#clozetteid

+ View more details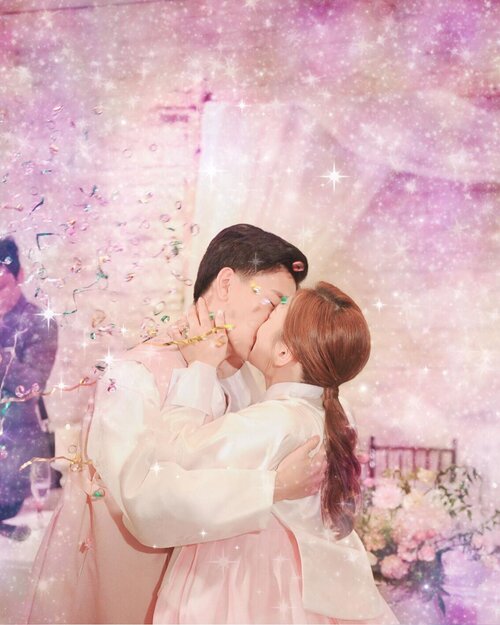 수줍게 올려보는 우리 뽀뽀 사진ㅋㅋㅋ
옆으로 넘기시면 춤추는 영상 올려놨어요
Feat. 엄마의 스크리밍!
ㄷㅔ헷🦄
#한국웨딩 #커플스타그램 💏
-
Who cares baby? I think I wanna marry you💍
Hey guys! Happy Sunday
Suddenly back to memories, i want to share SOHAN couple wedding performances with
#koreanhanbok
🙈 HOW TO WATCH THE VIDEO?
➡️ next slides!
Are we Good dancers? 💃🕺🏼
#koreanhanbok
#koreanwedding
+ View more details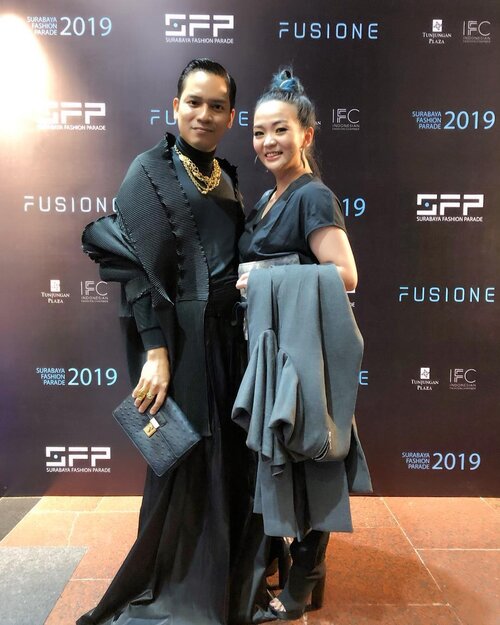 + View more details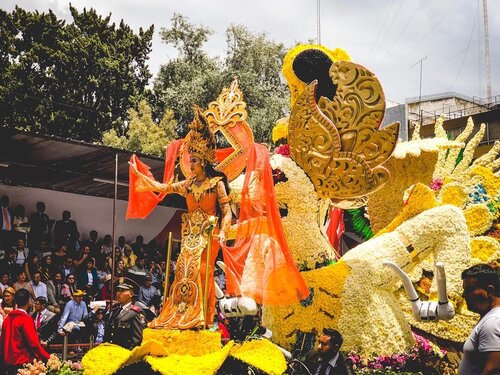 I want to share a little bit about my experience while i was in Ecuador when @kbriquito decided to participate in Ambato Annual Parade in order to promote our beloved country, Indonesia.There are many countries that participate in this event such as America, Spain, Mexico, Peru, Czech Republic, and many more. However, Indonesia got a lot of attention from the media and also the audience. I was truly amazed when the Indonesia parade drove by with such grace, festive attire, and beautiful melody. KBRI QUITO invite dancers from Boyolali and music performance by @balawanguitar who give the most beautiful representation of Indonesia. Everyone around me were surprise and also cheering while clapping their hands really loud! It was such a thrilling and proud moment for me as an Indonesian. Indonesia is truly one of a kind.Thank you mom @diennaryati and @kbriquito for showing and making this happen in Ecuador. All of the hard work is paid off by the recognition given by the people of Ambato,Ecuador. I am glad i can witness this magnificent event. Also this post is a little reminder for my fellow Indonesian be to more appreciative and proud of our country, if other countries can feel that way, why can't we.Swipe right to see more pictures.Pictures by @indra613.
#clozetteid
#indonesia
#kbriquito
#ecuador
#ambato

+ View more details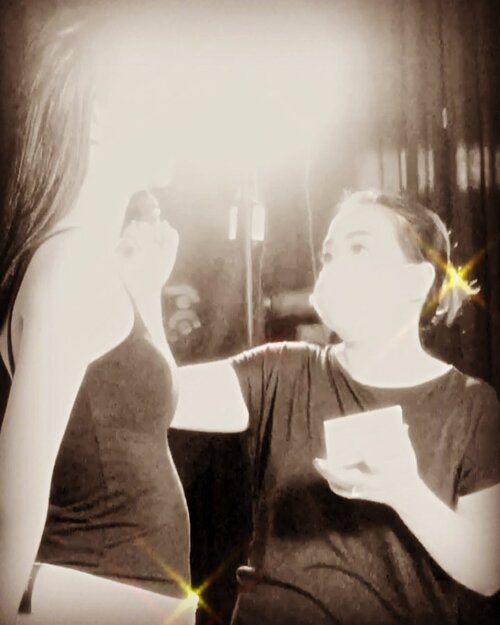 + View more details

loading ...
Back To Top