loading...
Search
30 RESULTS FOR BIRTHDAYWISHES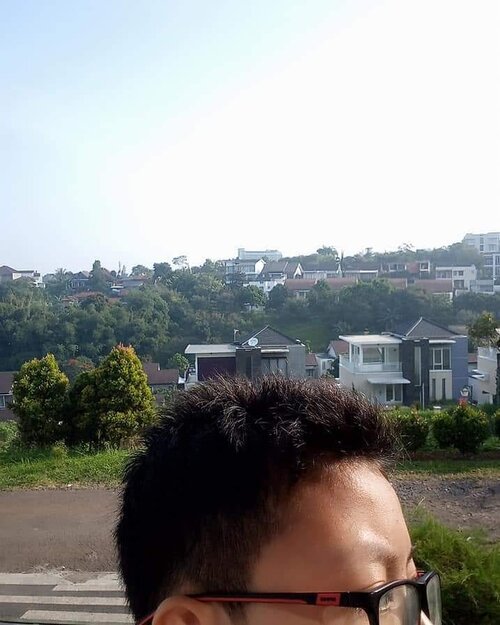 Assalammualaikum kak,
3 Mei kemarin genap usia kk 13 tahun. Alhamdulillah, Allah beri nikmat usia ya kak. Semoga Allah SWT juga selalu limpahkan sehat, mempermudah semua urusan kakak, memberi kk ilmu yang bermanfaat dan limpahan rejeki, menyampaikan pada cita-cita kakak. Aamiin.. Maafin ayah & umi, mungkin banyak salah kami sebagai ortu, tapi doa kami untuk kk selalu kami panjatkan pada-Nya.
#birthdaywishes
#birthdayboy
#clozetteid
#kids
#teen
#family
#keluarga
#makeawish

+ View more details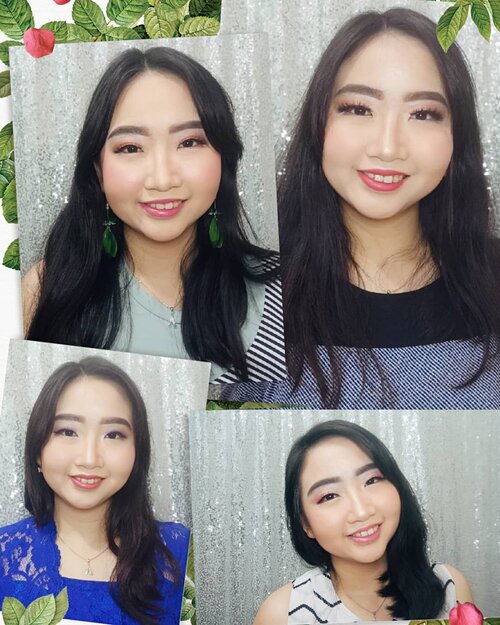 + View more details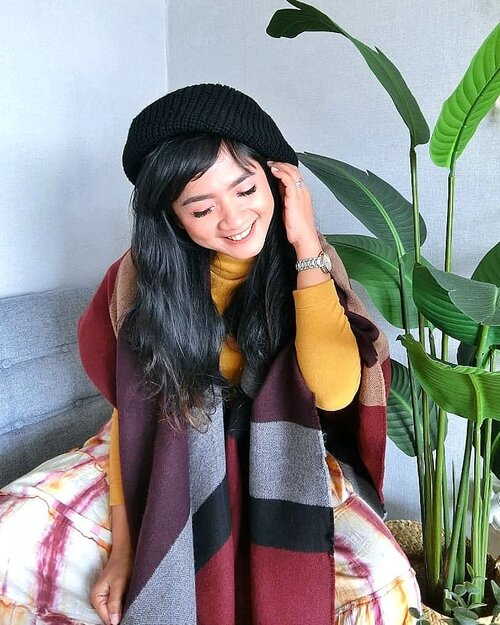 #BirthdayWishes
🤗💙🤗
.
.
.
Terima kasih, teman-teman semua .. untuk semua birthday wishes-nya sejak tengah malam 2 November kemarin 🙏 Happy banget do'anya buanyaakk .. baik-baik.. bagus-bagus .. supportive banget semuanya 😘🤗💙 Love you! .
.
.
Mudah-mudahan Sofia makin berani jatuh cinta lagi 🤗💙 aamiin .. Mudah-mudahan Sofia selalu sehat lahir batin 🤗💙 aamiin .. Dan seperti kata kalian, yang paling penting enggak lupa diri kan.. 🤗 .
.
.
Maksudnya itu kan, gak lupa nyenengin diri sendiri kan? 🤣
Maafkan kemarin slow response semuanya 🤗 weekend ini sedang menikmati negeri alm Henry 🤗 Enggak melipir sampe Busan si, enggak kuat mental 🤣 Tapi sudah berani kembali itu ... Menurutku hebat! *Eaaaa muji diri sendiri .. .
.
.
Terima kasih, teman-teman .. sampai ketemu di Jakarta next week 🙌
#clozetteid
#lifestyle

+ View more details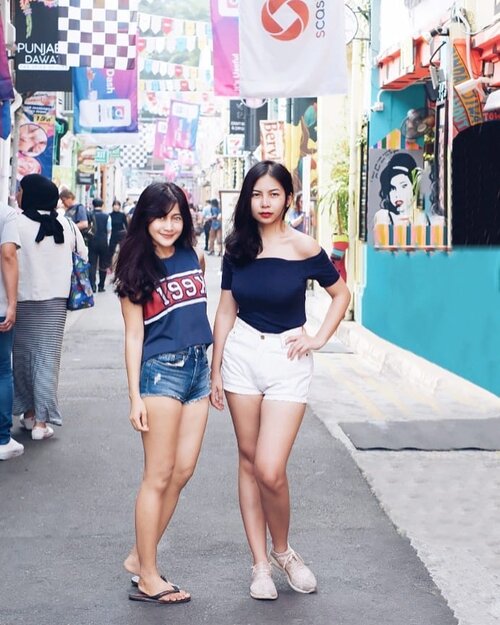 What I love about solo traveling is..I was forced to make a lot of new friends.😻
People always asked me (in a surprised tone) why 'a girl' like me traveling alone or go anywhere by herself, but..why not?
.
Traveling alone forced me to get to know new people, new culture (personally), which tend not to be done when traveling in group.
.
This is Boom, new friend from Thailand, I know her when I'm in Singapore last week because we stayed in the same place. We get along right away.🖤
.
And when Boom's back to Thailand, I met Anwar, another new good friend from Singapore, he drove me around the city. And there's Carlos from Hong Kong too.
.
And so when I was in Bali (I deliberately stay in places that full of foreign citizens, so I was the only local guest in the area). Met a lot of new local and international friends. And get to know the place personally.
.
Anw, happy birthday, @kamboomsmilee 🎂🎉 hope it's not too late to say this 😁 I wish all things are sweet and bright in the future😘
Hope we'll meet again soon 🤩
.
#friends
#friend
#besties
#girls
#women
#Singapore
#hajilane
#solotraveler
#travel
#traveling
#travelbuddies
#traveler
#internationalfriends
#clozetteid
#happybirthday
#birthdaywishes
#photooftheday
#pictureoftheday

+ View more details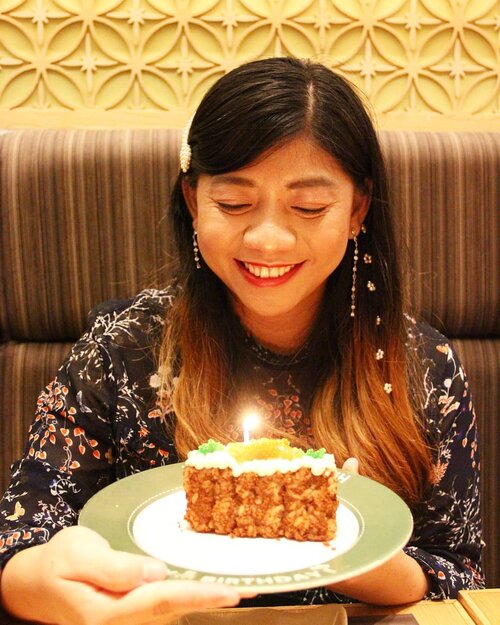 + View more details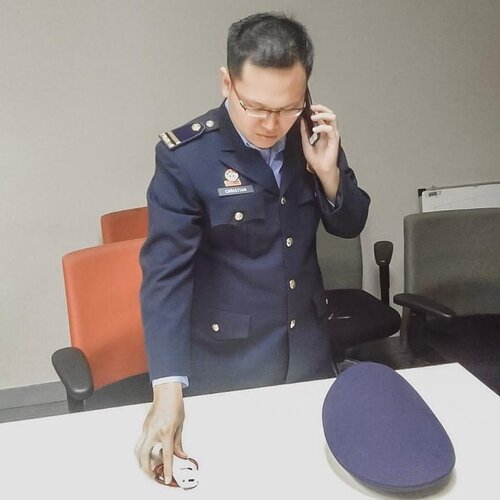 + View more details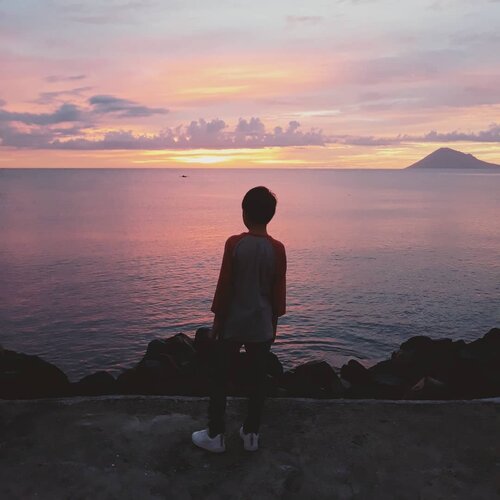 + View more details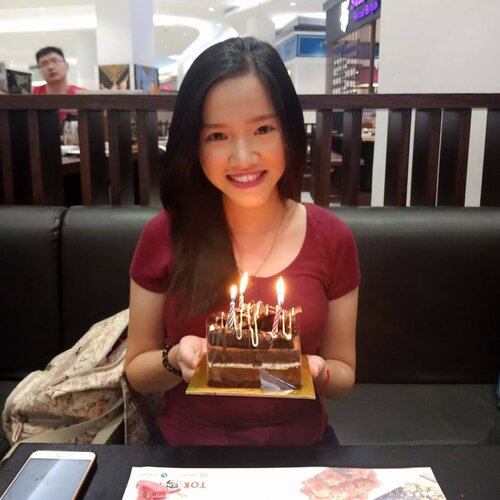 + View more details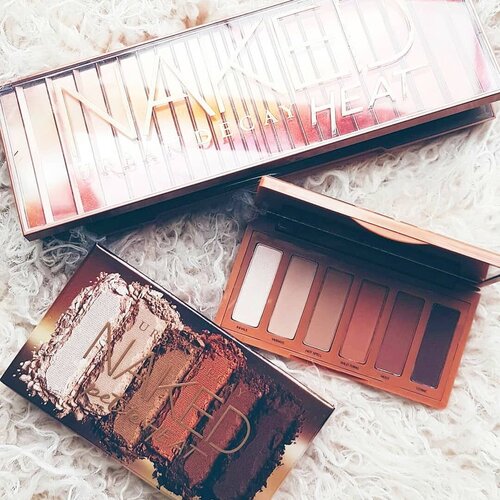 + View more details

loading ...
Back To Top