loading...
Search
82 RESULTS FOR KIDDOS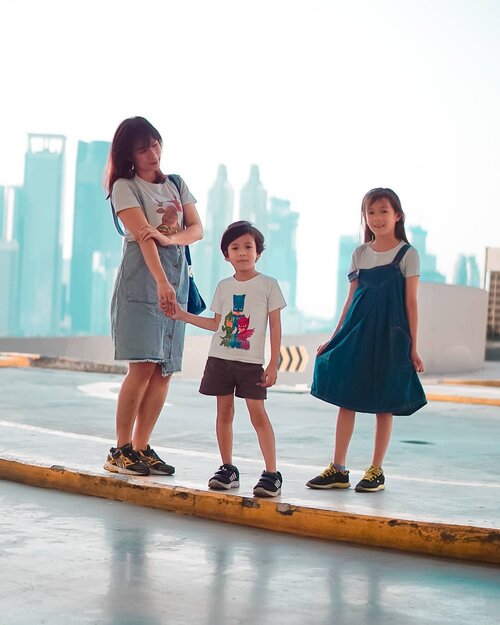 + View more details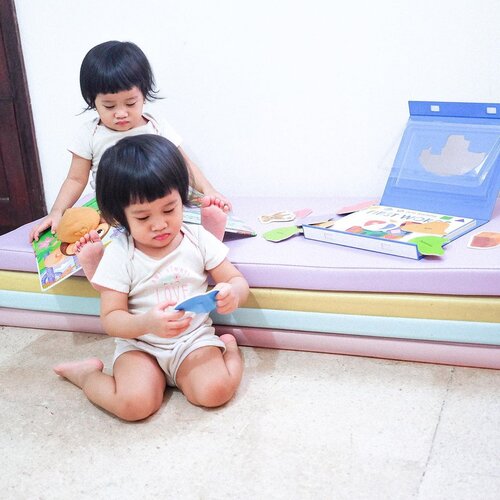 + View more details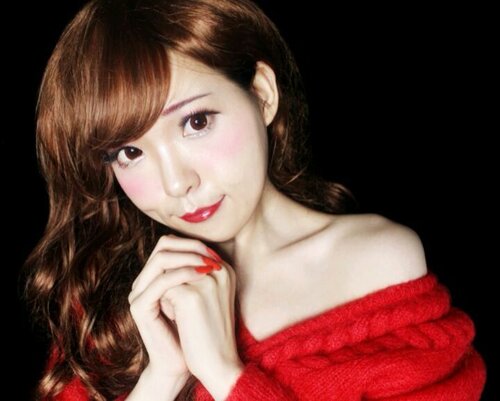 🌺 恭贺新禧! 年年有餘 🌺.I'm happy, i can be a part of many cultures and languages. My mom told me that my grandparents was originally came from China, when they were young, they moved to Indonesia, stayed here and living in East Java. Then voila! A little girl named 'Fei Phing' was born 👧 you guys can also call me 'Phing', not Ping! Okay 😒.When i was a little kiddo, i learnt Chinese and my whole family speak Chinese language. Sadly, i've forgot all my lesson when i grew up, i can speak Chinese only when i was a little huh 😔 But hey, i said i'm proud to be a part of every culture. I mean, i used to know Chinese Culture, Indonesian Culture, Javanese Culture and Japanese Culture..I have Chinese blood, but i love to say that i'm Indonesian everytime people asking me 'Kok mukanya gitu?' 😒 No baby, i'm Javanese! I was born in Java and I can speak Javanese 'Ngoko' or 'Krama Inggil' very fluently. Kulo saget ngertos Krama Inggil, nyatane tiyang Javanese. Mbenjang kulo dados foto, rikmane gelungan ndamel klambi adat Jowo wae. Mugi tasik pantes nggeh. 🙏.Ok, there's nothing more to say. Happy Chinese New Year! Let's hope the days ahead will bring joy and prosperity for all of us! 😄 ...
#Chinesenewyear
#CNY
#恭喜發財 #恭贺新禧
#imlek
#newyear
#happynewyear
#red
#beauty
#Kawaiimakeup
#fashion
#メイク  
#makeup
#style
#beauty
#kawaii
  #ファッション  #かわいい
#clozetteid
+ View more details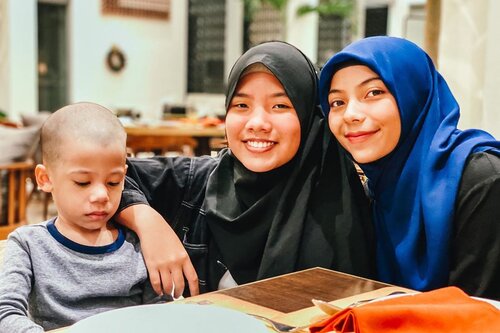 + View more details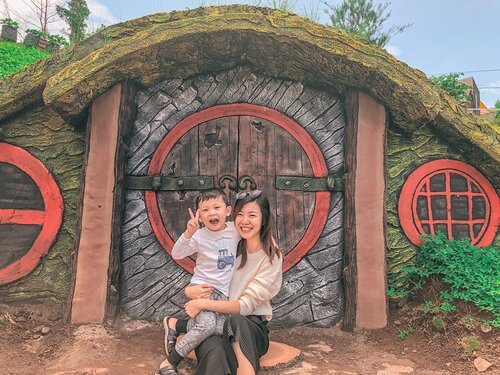 A short trip for this kiddo before holiday ends.-🐰Taman Kelinci , Pujon - BatuTiket masuk 20.000/paxIni areanya kecil. Rabbitnya boleh digendong, dipegang. Bisa beli makanannya 5.000/gelas.Kondisi di dlm cukup bersih banyak tempat cuci tangan.Di dlm jual makanannya cm snack2 ote2, popmie, sate. Kelincinya ngga banyak ☺️ terbatas. Dan kelincinya yang diluaran suka sembunyi di bawah semak-semak. Yang di kandang-kandang sembunyi dlm rumah rabbitnya (masi bisa digendong dikeluarin si)Trus ada 3 rumah ala hobbitown buat foto2 ☺️-
#tamankelinci
#tamankelincibatu
#travellingwithkids
#clozetteid
#shorttrip

+ View more details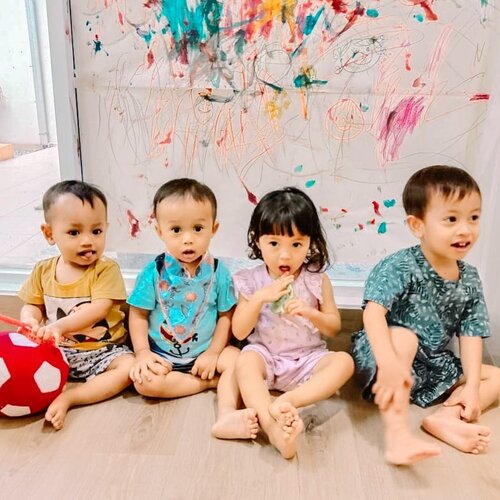 + View more details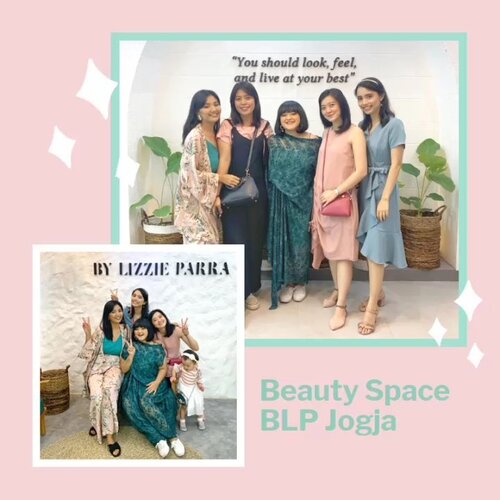 + View more details
Clozetter @annisaramalia struck a pose with her adorable kiddos! Simak Lifestyle Updates ala clozetters lainnya hari ini di Lifestyle Community. Yuk, share juga momen favoritmu.

+ View more details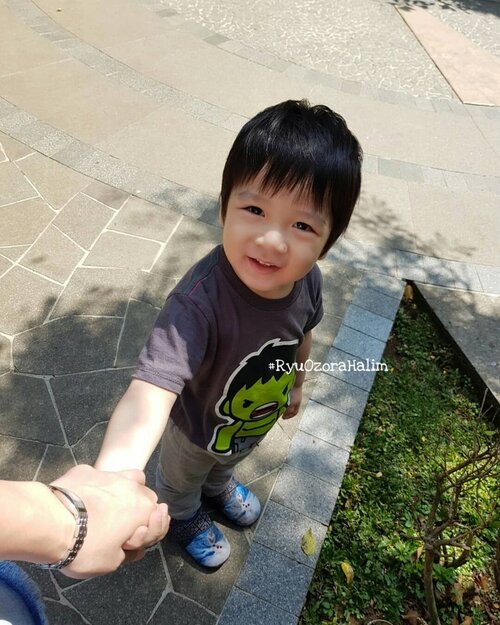 + View more details

loading ...
Back To Top