loading...
Search
1,778 RESULTS FOR PICS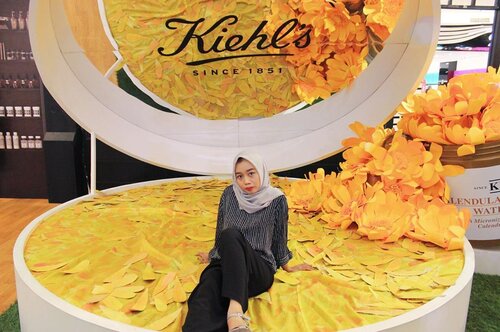 + View more details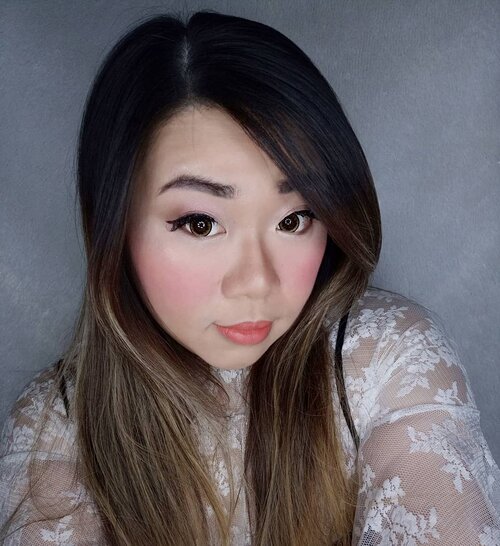 + View more details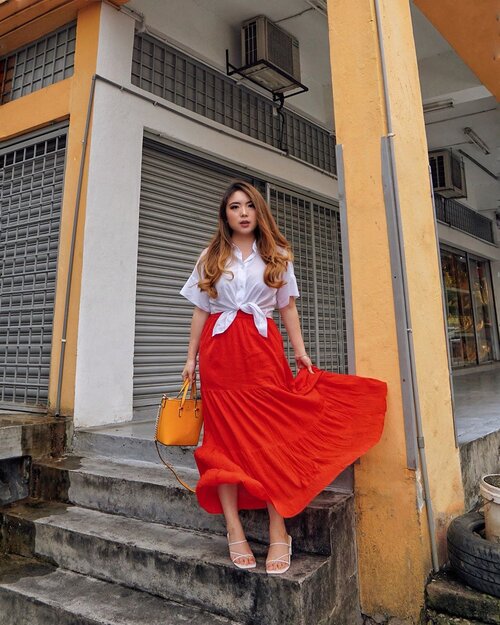 + View more details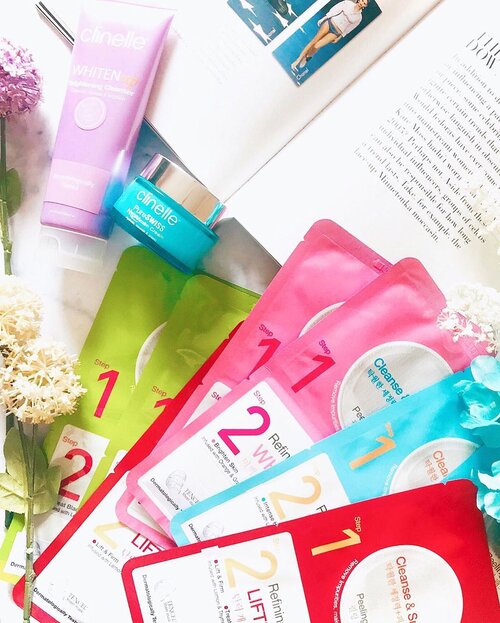 Banyak produk skincare baru nih di pasaran 😍 Seminggu kemarin nyobain produk-produk Clinelle, termasuk produk terbarunya : Clinelle Peeling Pad & Refining Mask.⠀⠀Jadi ini adalah produk 2 in 1, dimana kita dapat 2 produk dalam 1 kemasan. Super praktis kan? Dalam 1 kemasan ada Peeling Pad & Sheet Mask. Yang paling unik itu Peeling Pad nya. Bentuknya seperti kapas bundar kecil, dengan dua sisi yang dipakai bolak balik. .>> Slide pic untuk lihat step by step cara pakainya :1. Setelah membersihkan wajah, awali dengan memakai Step 1 yaitu Peeling Pad. Caranya gunakan sisi pad yang lembut (warna putih) terlebih dahulu, masukin 3 jari ke dalam kantung di salah satu sisi pad & gosok memutar pada wajah.2. Balik pad ke sisi satunya yang berwarna kebiruan, gosok memutar di daerah T-Zone.3. Bilas wajah dengan air sampai bersih.4. Pakai step 2 yaitu sheet mask selama 15-20 menit.5. Tepuk-tepuk sisa essence supaya lebih terserap kulit.⠀⠀> Produk-produk ini udah aku review di blog yaa.. intinya tekstur Peeling Pad nya halus dan nggak terasa kasar di kulit. Refining Sheet Mask nya juga pas ukurannya di wajah Asia, dan walaupun mengandung banyak essence tapi nggak netes-netes (which I love!).⠀⠀Ada yang udah cobain ?⠀⠀
#2isbetterthan1
#clinelle
#clinelleindonesia
#peelingpadrefiningmask
#clozetteid
#clozetteidreview
#clinellexclozetteidreview
+ View more details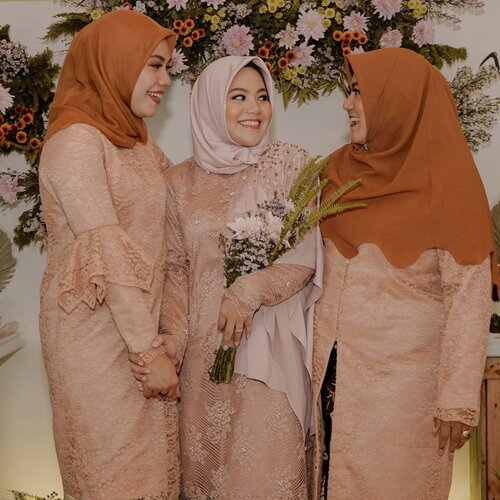 + View more details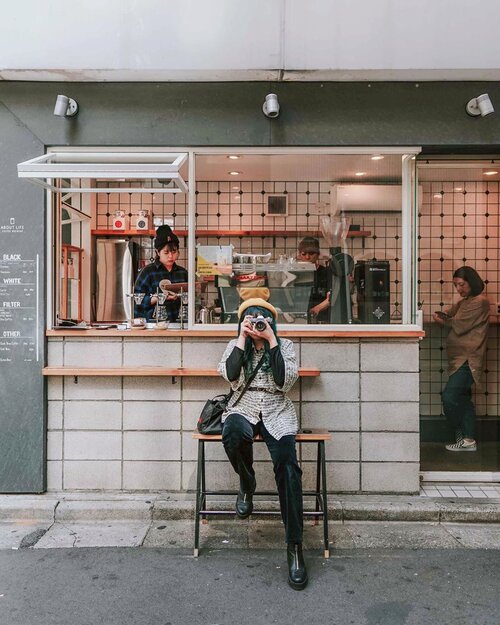 + View more details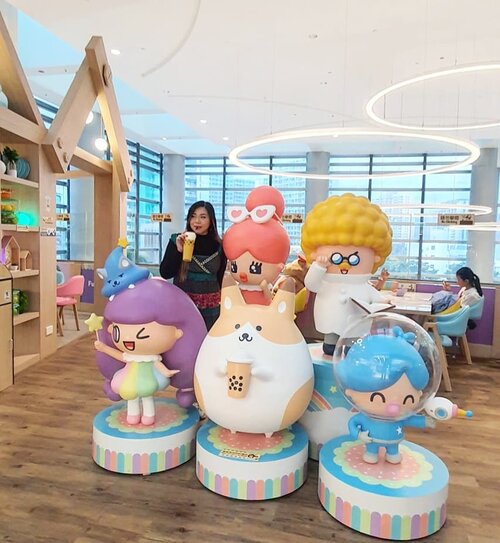 Stumbled into this kawaii cafe by total accident when we were roaming some random mall in Lok Fu (it's a pretty big mall called Lok Fu Place but lots of the parts were under construction/renovation) after visiting Kowloon Walled City Park (if you take MTR to get to the park, Lok Fu is the stop). I was actually throwing a tantrum and was having a total meltdown when hubby suddently found @fullhouse_kitchen and steered me in. Next thing i know i was busy posing and taking pics, at times like this i do wonder if i am 100% at the brain on not.Anyway, apparently they are from an amusement park called Fullhouse World in Dongguan China, i thought it was sort of random that they would have a cafe (and soon children's playground) in Hong Kong. The characters are super cute tho! There are also huge stuffed animals (or should i say creatured) sitting with you and you can use them to take pics with. Price wise, it's quite expensive, actually HK's cafes are rather expensive (and the Chinese food restaurants inside the malls are crazy expensive, i would prefer to have meals at random restaurants at the street, they would usually cost a quarter of those in the malls) but as someone who is crazy for kawaii, themed cafes - i'd say it's worth it. If you are a lover of everything kawaii and pastel colored and you love taking pics, i would recommend you visit this cafe. There are so many cute spots to take photos at and they leave you alone, letting you do whatever you want.
#pinkinhongkong
#kawaii
#cutecafe
#fullhousekitchen
#fullhousekitchencafe
#clozetteid
#sbybeautyblogger
#beautynesiamember
#bloggerceria
#influencer
#jalanjalan
#wanderlust
#blogger
#indonesianblogger
#surabayablogger
#travelblogger
#indonesianbeautyblogger
#indonesiantravelblogger
#girl
#surabayainfluencer
#travel
#trip
#pinkjalanjalan
#lifestyle
#bloggerperempuan
#asian
#hongkong
#hongkong
🇭🇰
#hongkongcafe
+ View more details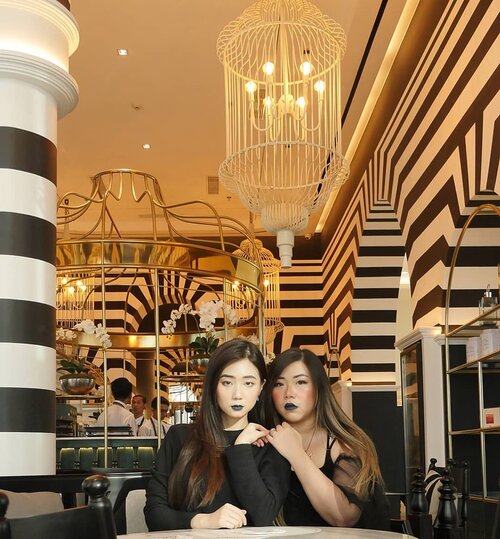 + View more details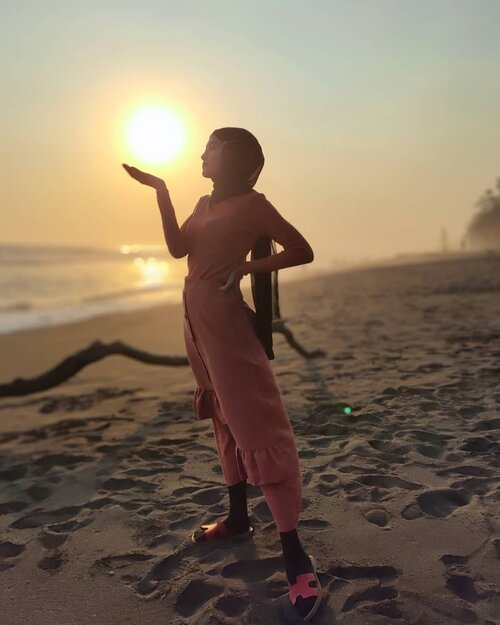 + View more details

loading ...
Back To Top