loading...
Search
58 RESULTS FOR PORTRAITPHOTOGRAPHY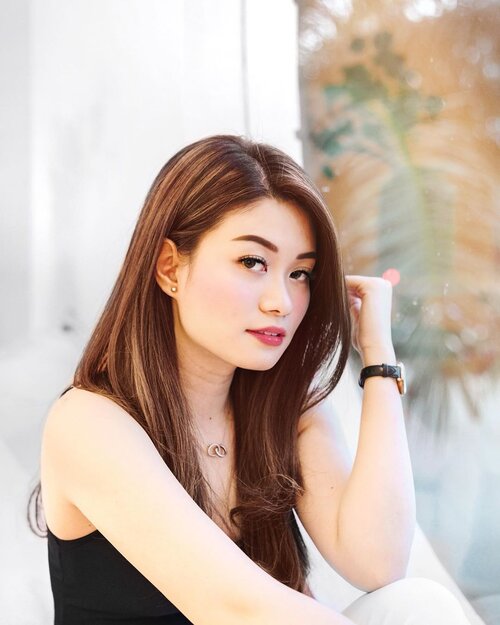 + View more details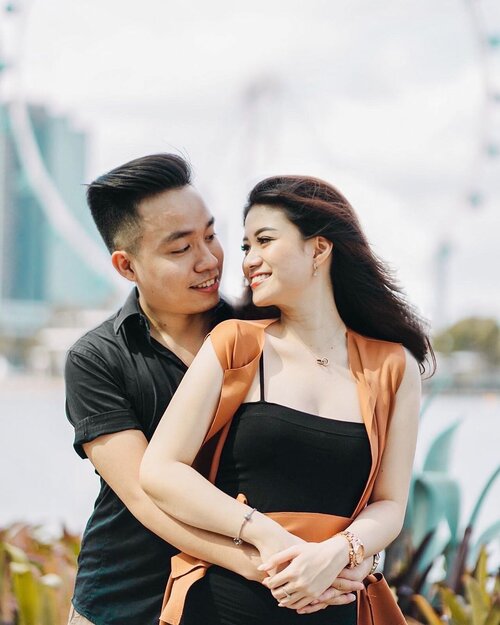 happy monthsarry! 🧡 ——
Gapernah nyangka I'm dating this man for almost 3 years already! 🥺❤️😂 Zuzurrr, dating this man wasn't eaassyy. We are yeaaarss apart so of course banyak banget perbedaannya mulai dari pola pikir, sifat, etc.
Tapi ga nyangka ternyata karena perbedaan itu adalah hal yang buat kita bisa bareng sampe sekarang. We learned how to understand each other, dan appreciate even little things.
Memang awalnya bnr2 ga mudah sih, banyak selisih paham,, tapi as long as kita sama2 mau ngerti dan mau berubah for better, pasti ada aja jalan keluarnya.
Ibarat vase bunga cantik yg dibentuk dari tanah liat yang looks ugly dan ga kliatan bisa bermanfaat, ternyata setelah melalui proses yang panjang and of course sakit,, bisa kann si tanah liat jadi berguna dan jadi cantik. 🌺
So here we are now, tanah liat yang sama sama mau dibentuk, a better man and woman 😉
Thankyou for sticking with me through my worsts and my bests and being so patient with me. Hehe
Can't say how much i love you @donnytwinn 🤍 .
.
.
.
.
.
.
#anniversary
#couplegoals
#travelphotography
#portraitphotography
#portraitvision
#travelcouple
#travelblogger
#igdaily
#photooftheday
#clozetteid

+ View more details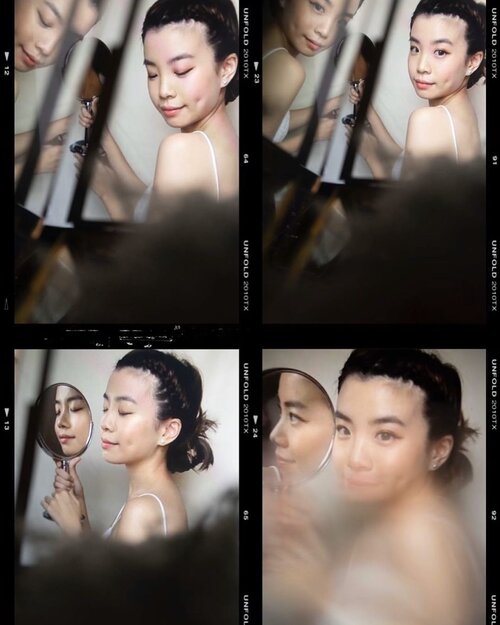 My First ever Virtual PhotoShoot with @fenaxioo 🤍 .-A dream is a wishful hope your heart makes! Look at your self reflection today and admire the one looking back at you. Everyone has their own distinctive colours, no one is exactly white or black ! Challenges and hard times often force us to bring out our true colours. So what's your true colour?...P.s. I'm a great fan of her work and I truly adore her aesthetic since years ago. My heart literally skips a beat when she asked me to do this shoot with her. It's actually on my wishlist to one day get her to be my photographer. Didn't know that tiny wish my heart desires come true so soon. Thank you so much for capturing all the lovely pictures, had a hard time choosing them. Hopefully we can shoot again another time❣️.....
#creativequarantine
#stayathome
#mirror
#style
#portraitphotography
#collabwithstevie
#clozetteid
#exploretocreate
#explore
#love
#dreamyaesthetic
#quarantinedays
#virtualphotoshoot
+ View more details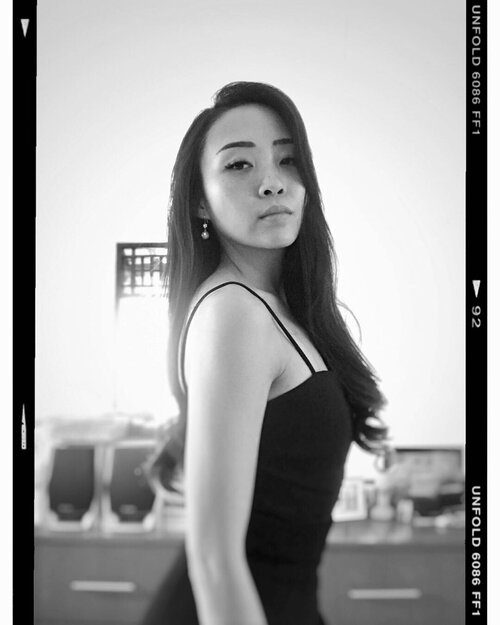 + View more details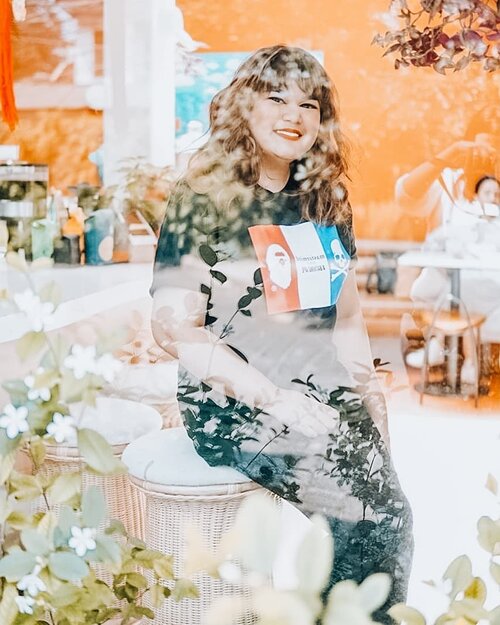 + View more details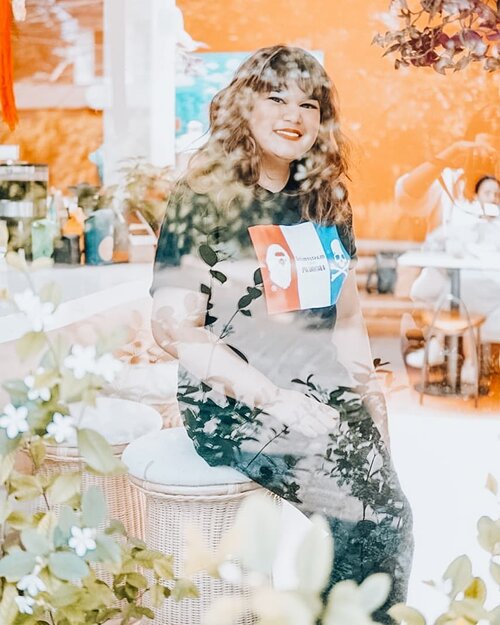 + View more details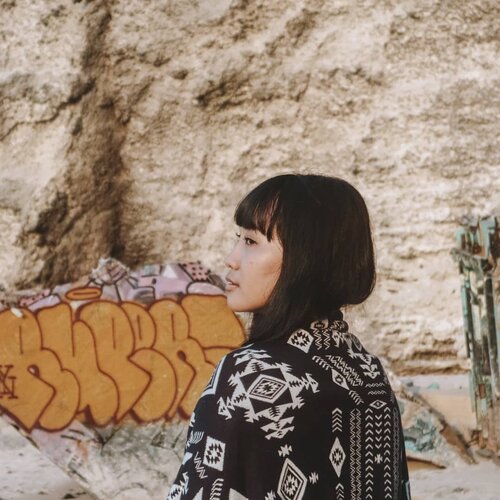 + View more details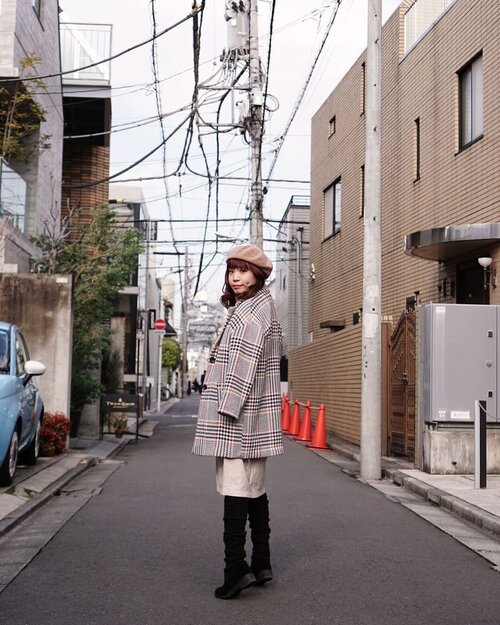 + View more details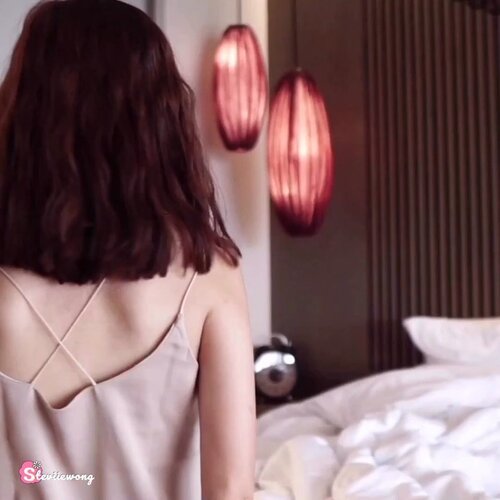 + View more details

loading ...
Back To Top