loading...
Search
570 RESULTS FOR STANDARD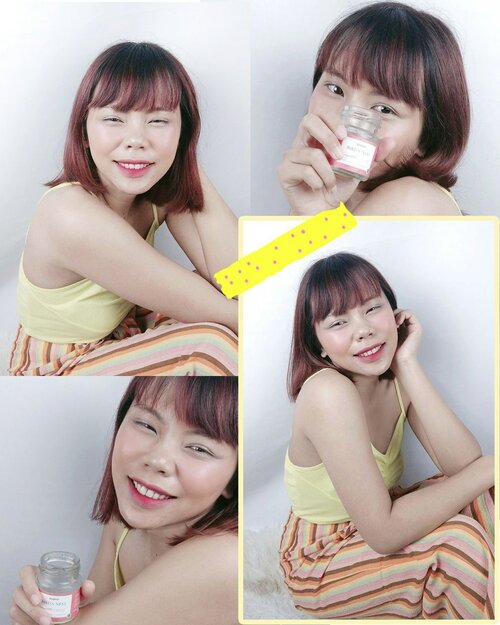 ..
Siapa sih yang nggak pengen awet muda? Pastinya semua orang pengen donk ya beb hihihi. Udah tau belum kalo sekarang Realfood punya program Forever Young?? Beberapa minggu lalu aku ikutan program forever young nya mereka looh selama 12 hari, kulit jadi kerasa lebih sehat deh beb
..
Buat kamu yang belum tau, Realfood merupakan produk sarang burung walet pertama di Indonesia yang diproduksi secara modern dan steril sesuai dengan standard ISO 22000 looh, doi juga udah BPOM dan pastinya aman dikonsumsi sama semua orang termasuk Bumil dan Busui
..
Realfood ini paling bagus dikonsumsi saat bangun tidur dan dalam keadaan perut masih kosong beb, udah gitu kalo segelnya udah kebuka harus langsung diabisin yaaa soalnya cuma bisa bertahan 24 jam aja
..
Btw buat kamu yang mau cobain ikutan program Forever Young juga kaya aku, atau program lainya kaya Stay Fit, Royal Wellness, Wondermom, dan Pure Wellness, bisa langsung meluncur ke IG @fwr.birdsnestbandung yess
..
#HidupMelawanWaktu
#fitwithrealfood
@fitwithrealfoodid
+ View more details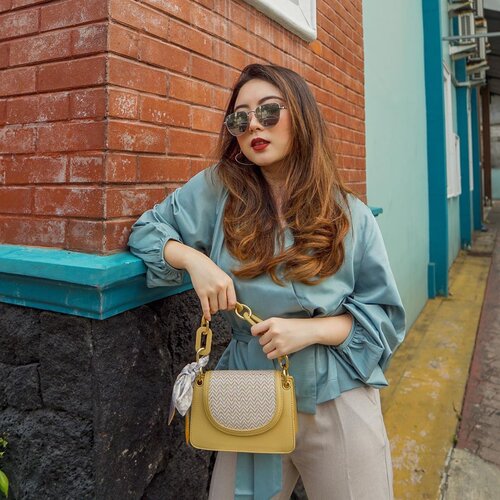 + View more details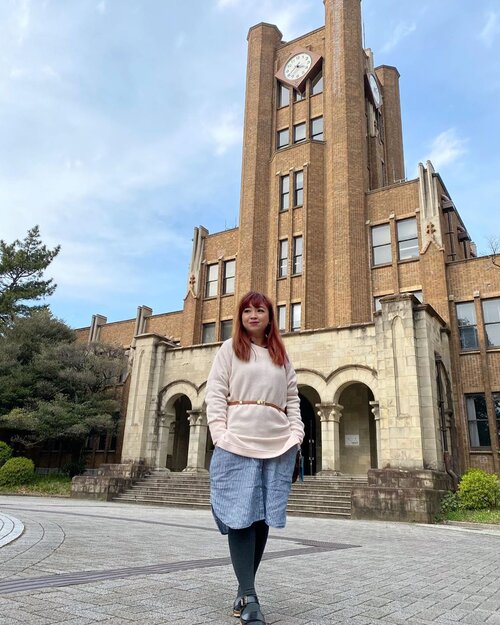 + View more details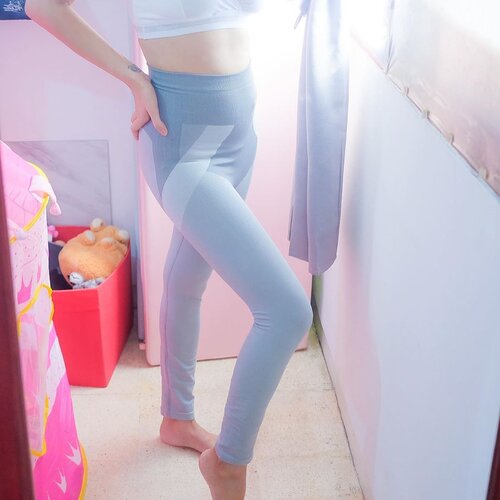 + View more details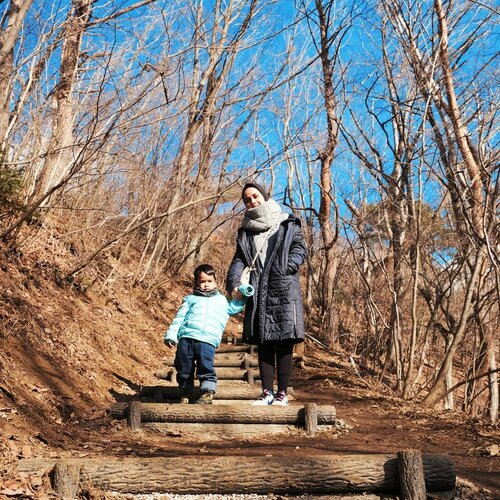 Jalan-jalan sama anak kicil itu beda banget yhaa.Kalo dulu bisa bawa backpack aja, sekarang kudu bawa koper GEDE (dan gak cukup satu 😂)Ku ada beberapa tips ni buat yang mau
#travelwithkids
ke Jepang pas musim dingin.1. Stroller, mulai dari cabin friendly, bagasi luas (kek nyari mobil), gampang dilipet, stroller cover, selimut stroller, kudu difikirkeun baik2, soalnyaa ini akan ngaruh ke seberapa repot kamu :") 2. Susu, kalo anaknya udah full UHT sih aman ya, kalo masih ada yg pake formula, cus siapin yg banyak. Kenapa? Namanya dingin anak kicil pengen nyusu anget mulu jadi porsinya lebih banyak. Dan di jepang itu beli susu formula harus pake resep di apotik. Yha rempong mak.3. Hand warmer buat di sepatu, ini juga jangan lupita pearce. Ngebantu bgt supaya ga terlalu kedinginan.4. Heatech baju sama celana. (Yha standard)5. Anti bacterial spray, hand sanitizer (walaupun plg bagus ya cuci tangan)Udah ah, capek ngetiknya. 📸:
#instagramhusband
@galihracka
#clozetteid
#gakseberapatraveldiary
+ View more details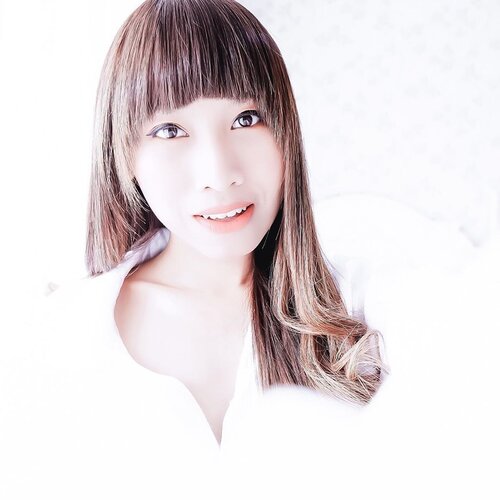 + View more details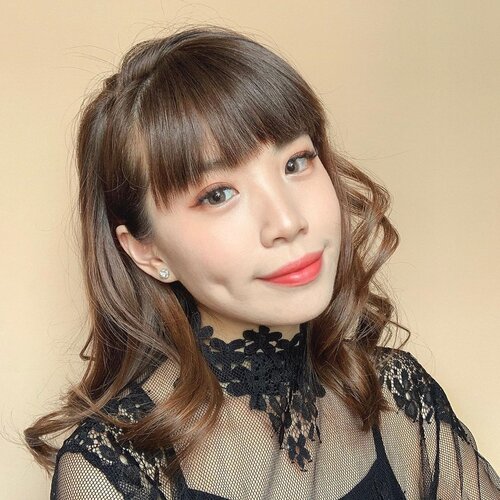 Growing up I've always been told that one should have a fair skin to look beautiful however I've come to terms that beauty standard is so "old fashioned". Everyone is beautiful in their own ways no matter their skin colour! I firmly believed that one's beauty can only show if they truly embrace themselves. So happy that now @makeoverid has added four new shades into their cushion collection rounding it into TEN shades 🥰❤️ I used shade N10 which might actually feel like one tone brighter than my actual skin tone but over the time it subtly blend into my skin tone. I like the brightening effect it creates on my skin making it look much brighter! What's your shade? Always remember
#beautyallways
with
#patposeperfect

+ View more details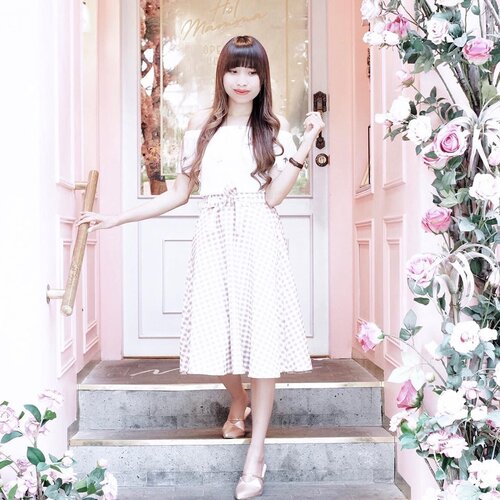 + View more details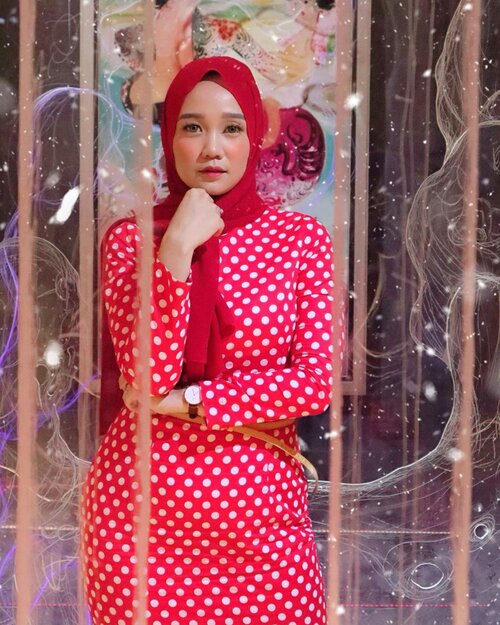 + View more details

loading ...
Back To Top