loading...
Search
30 RESULTS FOR OLDPHOTO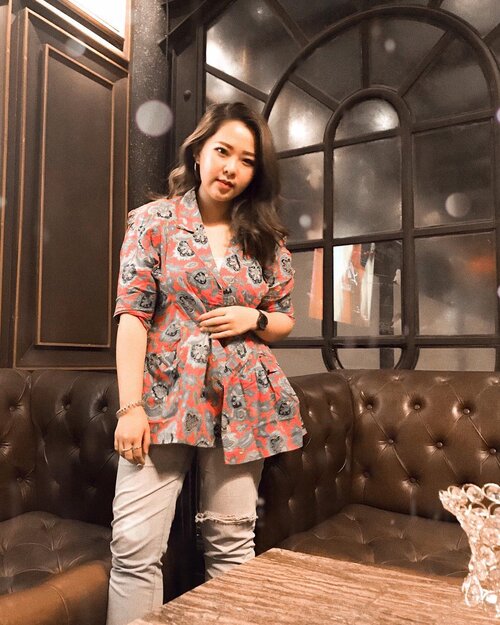 •your happiness doesn't define by others•
Pernah mikir, kalau masuk sekolah/kampus yang dipengen, pasti happy. Dapet temen yang asik, pasti happy. Punya kerjaan yang disuka dan di perusahaan yang well known, pasti happy. Punya temen-temen 1 profesi juga pasti happy. Punya ini, punya itu pasti happy.
Now, when i look back to my old photos, i realized that is not true.
Kebahagiaan ga di tentuin / bergantung sama orang lain / apa yang kita punya. Semua bergantung sama keputusan kita untuk bikin diri kita happy setiap hari. Tiap moment kita bisa milih untuk ngutuk / berkeluh kesah, ATAU milih untuk cari hal positif dan bikin kita happy.
Choose your own happiness, life is too short to be sad. 🙂👌🏻
#makingmemories
#ootd
#styleblogger
#ootdstyle
#indonesiangirl
#ootdinspo
#ootdindonesia
#fiercesociety
#happinessquotes
#lafeebandung
#bloggerstyle
#clozetteid

+ View more details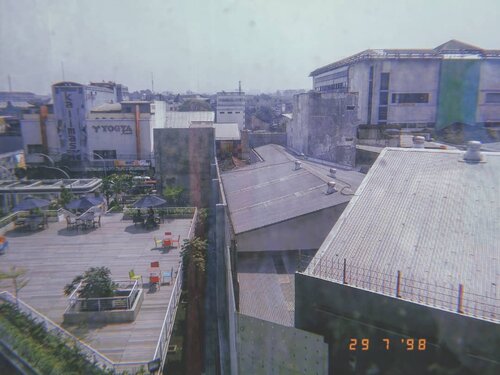 + View more details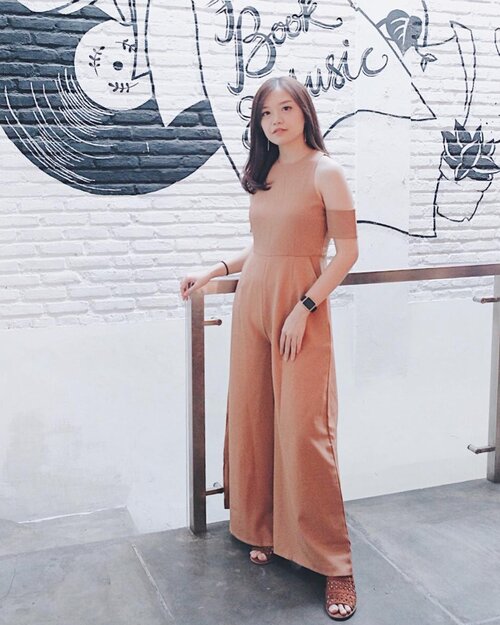 Happy Halloween! 👻
Yes, this is a hella old photo 😂 and yes, this year I didn't do any halloween makeup or dress up for the occasion. I'm not that big of a SFX or creepy makeup fan anyway.
Whether you're celebrating with a halloween party or just like any other day, I hope you had an amazing day 💕
.
.
.
.
#jessicaalicias
#jessicaaliciasootd
#clozetteid
#happyhalloween

+ View more details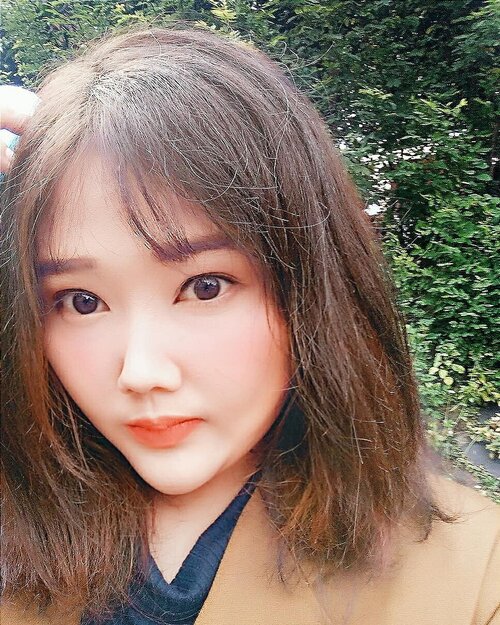 + View more details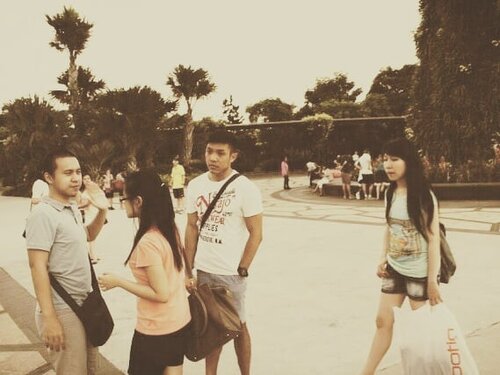 + View more details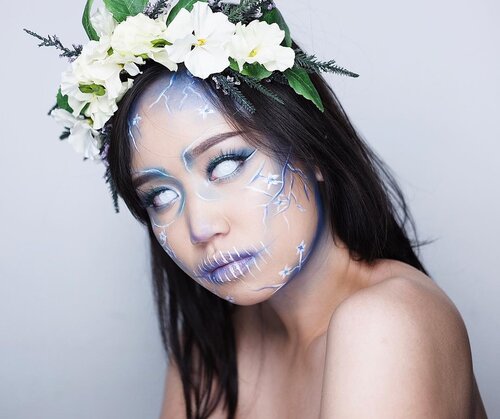 + View more details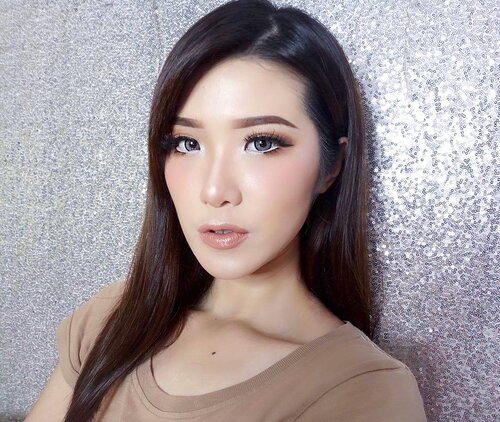 + View more details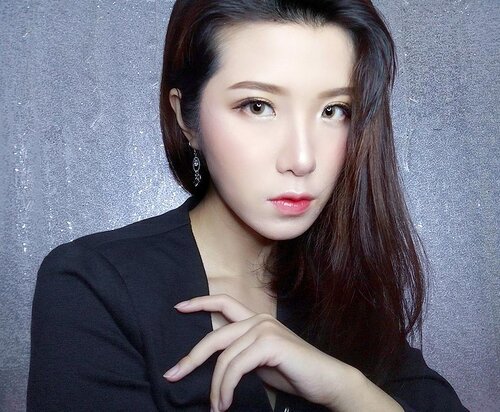 + View more details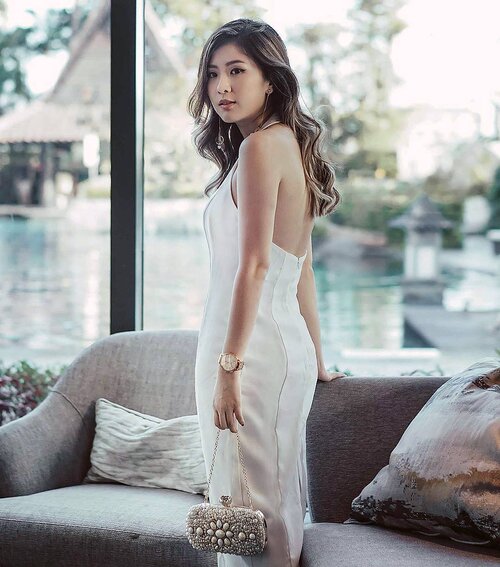 So about 2 days ago I posted an old photo of me and my junior high school friends on my IG story and randomly ask you to guess which one was me, with my promise that if the guess was right, she would get a grab bag giveaway from me. Aannndddd congratulations to @dea_damara, you're the lucky one 😉 Please DM me your full name, complete address, and phone no to claim the prize 😘😘
Will post another random things next time 😜
#wulcegiveaway
#clozetteid
#giveawaytime
+ View more details

loading ...
Back To Top