loading...
Search
49 RESULTS FOR CARTOON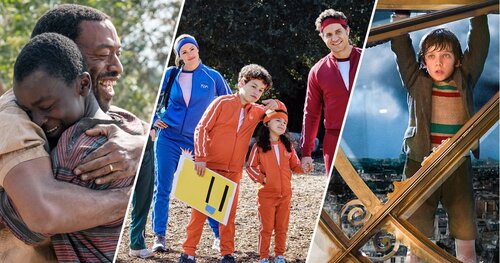 These live-action movies are funny, heart-warming, and family appropriate. They're all currently streaming on Netflix.
Simak juga artikel menarik lainnya di Article Section pada Clozette App.

+ View more details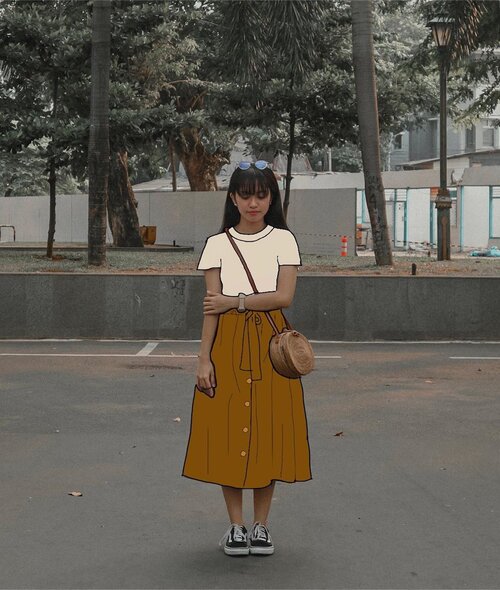 Nyoba2 bikin cartoon outfit dari sebuah thread di twitter.
🙃
Credit to: @/apasidan
.
#clozetteid

+ View more details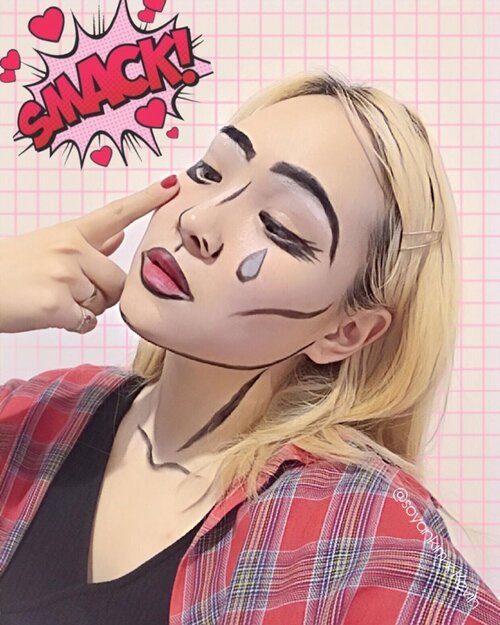 그림 잘 그리는 친구의 만화 메이크업!처음으로 메이크업이라는 툴을 가지고 그려본거라 완벽하진 않았지만 느낌이써🎨나도 나중에 도전해보고 싶은 카툰메이크업!기대해주세요 데헷🦄-Cartoon pop art Makeup!Collaboration with @kevinromarioHe is good at drawing and i ask him to collaborate with me and It's first time he draw something with makeup tools.He said makeup is not easy it need precisely skills. Who will try drawing something with makeup tools?🎨🦄
#cartoonmakeup
+ View more details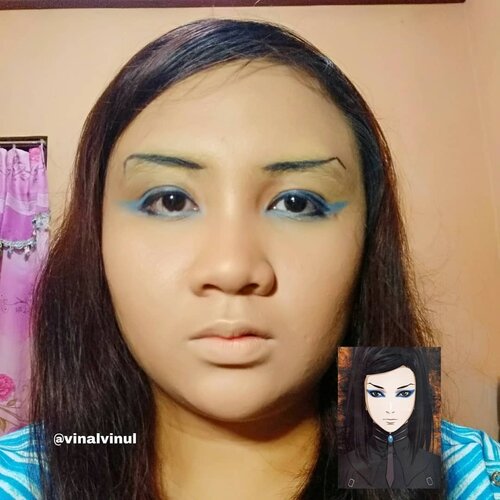 Hello Genks! This is My Cartoon Makeup Collaboration with @girlssecretsquad.id •
•
Frame 1 : - @augstne95
- @ochix_zakiyah
- @fdevinans - @dittamakeup .
Frame 2 : - @yundafitriasa
- @ptrkrnanns
- @rasitagitaaa
- @magdalena_bhe
.
Frame 3 :
- @miaa1412
- @mryveronicaeuroputra - @makeupby.naa
- @fitri_destriana
.
Frame 4 :
- @inathonah - @melanie.anastasia
- @_yunevaawt_
- @dinaatambunan
.
Frame 5 :
- @sweetirtup
- @putritujuh
- @mariameilany1
- @vinalvinul .
Frame 6 :
- @yustina37
- @anggunfriciil
- @kezzooo
- @mrs.khari
.
Frame 7 :
- @agustinaazzh
- @mommynyaqueen
- @vyannaaaa
- @regiinarr
.
Frame 8 : - @ndaruptrls_
- @dewimahayani95
- @ria_ariefiana
- @mentari_dewi
.
Frame 9 : - @sitrohhh
- @isnaini__choki
- @annsaniaa
- @rainitaetmayana
- @yusieerlian
- @fidia.aristina_real
.
.
#cartoonmakeup
#makeupcartoon
#makeup
#makeuptutorial
#makeupcollab
#makeupcollaboration
#girlssecretsquad
#gssmakeupcollab
#clozetteid

+ View more details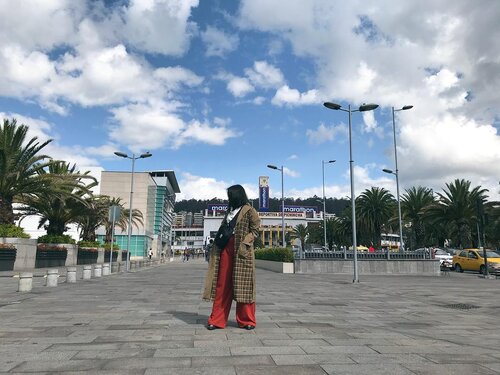 + View more details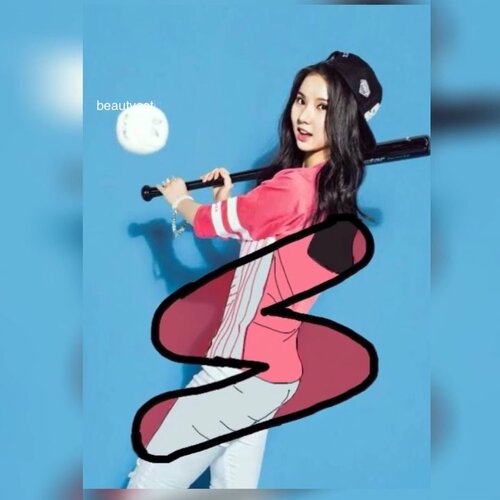 + View more details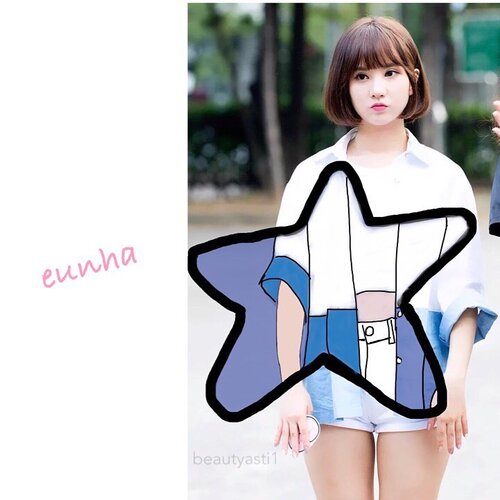 + View more details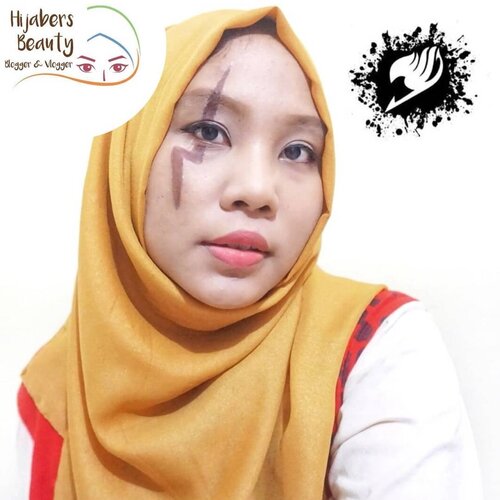 + View more details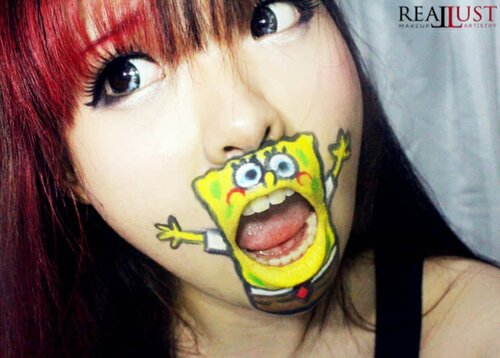 Since i was a kid, i already fell in love with Spongebob Squarepants. Its stories, characters, they made my day. In that time, when i was 11yrs old - the first time i knew Spongebob, internet is something 'rare' - it's so difficult to get any information or just a jpeg image about Spongebob and his friends. So, you know what i did? I just sat down close to my old TV screen, and drew step by step - paying attention for every details. And until now, i never forget how to draw Spongebob and his friends. ..My room was full with Spongebob and Bikini Bottom's creature poster, my drawing, doll, plushie, VCD, and everything about Spongebob. My childhood dream : i want to meet Stephen Hillenburg - the creator of my favourite cartoon, and let him know about how much i fell, deeply in love with his creations! ..I never too old for Spongebob! ..............
#lipsart
#spongebobsquarepants
#spongebob
#nickelodeon
#art
#creative
#facepainting
#facepainter
#SFX
#sfxmakeup
#SFXartist
#Beauty
#beautystagram
#fashion
#style
  #モデル  #メイク  #ヘアアレンジ  #オシャレ  #メイク  #かわいい
#ootd
#instastyle
#girl
#creation
#beauty
#kawaii
  #ファッション   #ガール
#clozetteID
+ View more details

loading ...
Back To Top