loading...
Search
75 RESULTS FOR GLIMPSE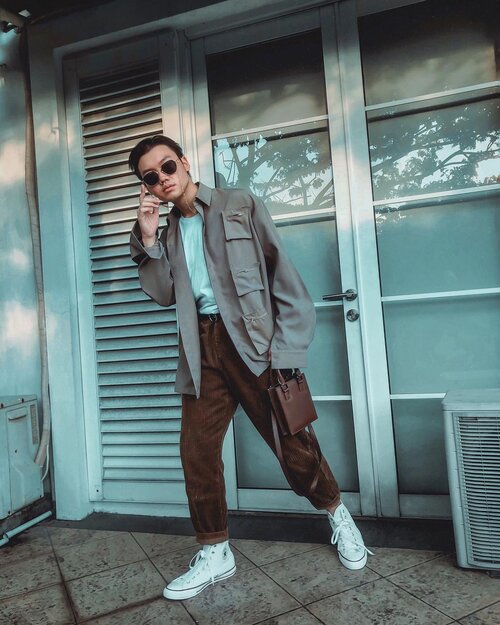 Believe it or not: poses can also change the whole picture. It could appear to be a confident and happy situation or a moody ones.
.
Same outfit, but just a glimpse of a different poses. Which one is the best? 1,2, or 3?
#menspose
#tumblrstyle
#clozetteid

+ View more details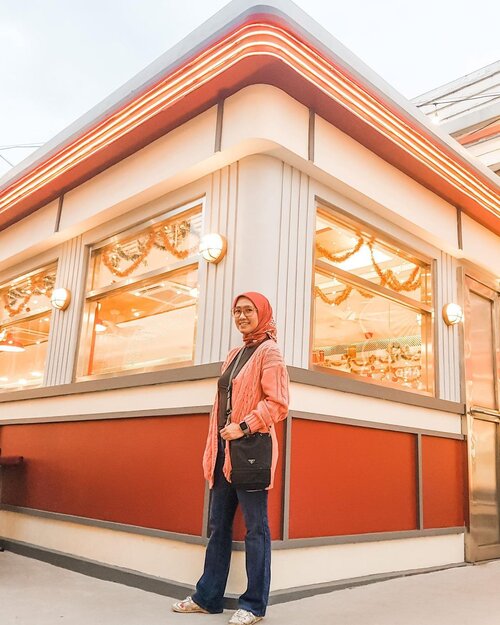 + View more details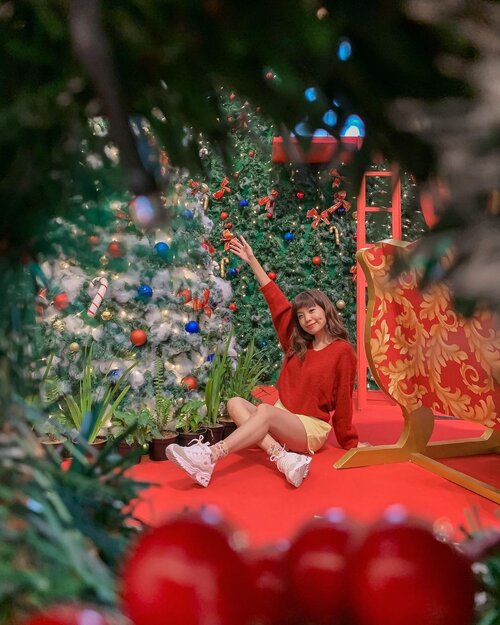 + View more details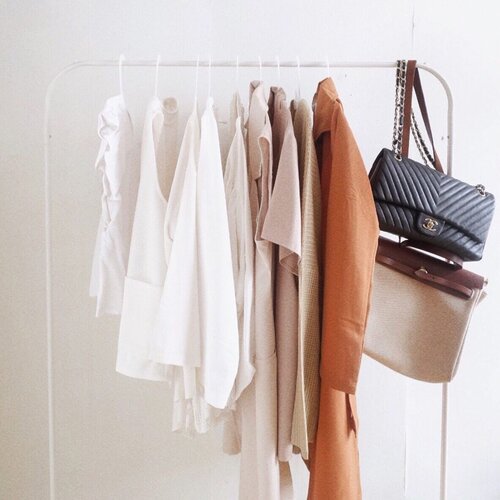 + View more details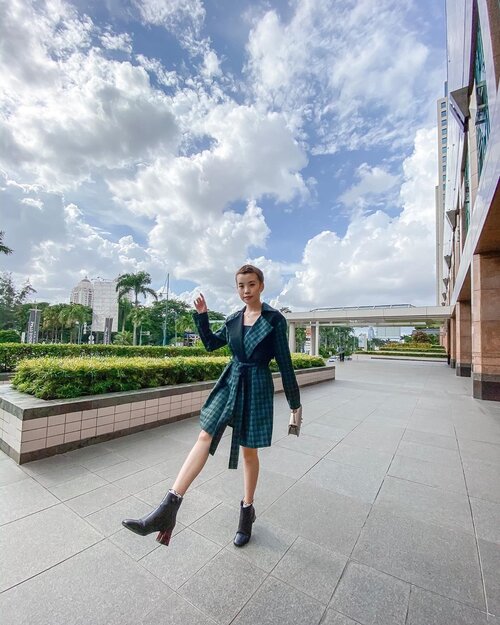 Trying to challenge myself to expand and elevate above all the misery and disheartening events & news happening globally. My prayers go to everyone being directly or indirectly affected by these mishaps. Since the beginning of the year, it has been like a never ending surprise which brings uncertainty, fear and tears to the eyes of many, starting from war, flood, bush fires, global epidemic 🦠, economic crisis, etc. Above all let's rise, have faith and continue to do our best! Don't be shaken by fear but let's change our perspective and see the goodness in every tiny bits in every day. Cause what we have left is hope and instead of dwelling in sadness and uncertainties, let's craft our own happiness by enjoying the beauty around us just like that beautiful glimpse of blue sky behind me! P.s. that was
#unedited
the sky was that beautiful a few days back ❤️ so glad iPhone camera managed to capture it.
.
.
.
.
.
.
#shotoniphone
#style
#whatiwore
#steviewears
#clozetteid
#ootd
#fashion
#label8store
#love
#exploretocreate
#collabwithstevie

+ View more details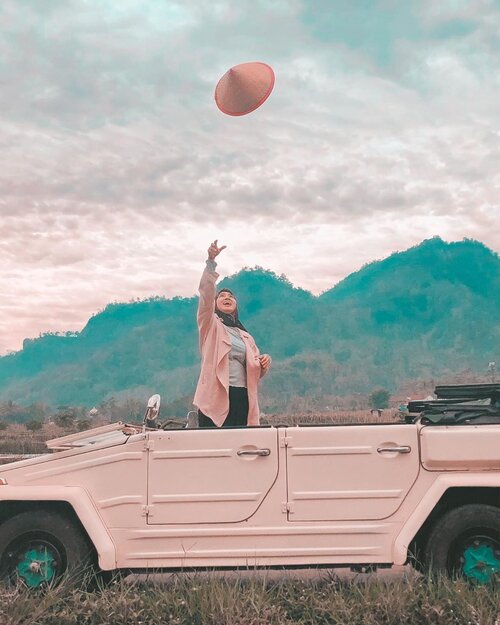 + View more details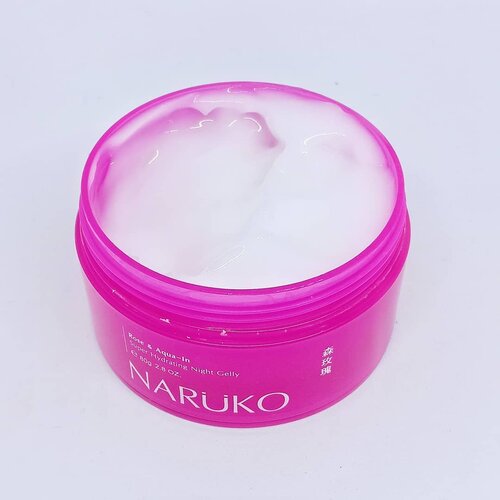 NARUKO ROSE & AQUA IN SUPER HYDRATING NIGHT
[email protected]
used to think sleeping mask was solely another short-term trend going on in the asian beauty industry to take the Western market by storm. Also, I used to think by only using moisturizer was more than enough, and the term sleeping mask was just another marketing ploy. In fact, after I eventually tried out a sleeping mask I knew i was totally wrong. It might look the same in a glimpse, BUT it feels completely different compared to night cream when applied. Since I have dry skin, i tend to love a rich & sort of occlusive-y sleeping mask, just like this NARUKO ROSE & AQUA IN SUPER HYDRATING NIGHT GELLY.Texture wise, it comes in a white jelly-ish pudding consistency with a pretty strong rose scent. I wont complain though, as i swear by anything roses.It spreads so easily and gives my skin a nice cooling sensation. Feels so soothing and relaxing in some ways. The formula is quite rich and thick, hence it needs some times to be fully absorbed. It gets a bit tacky as it dries off.The day after , my skin is so glowy and I defienitely can see my complxion is brightened as it contains 3% of Niacinamide!! 🙌This is a really great quality product that delivers on their claims so I would definitely recommend checking this out.However, if you're sensitive to heavily fragranced product you might want to skip it.But if you have dry skin and are not allergic to everything roses you re gona love it!.If you're interested in this product use my code for 15% OFF : NARUMONIC at @shopee.id
+ View more details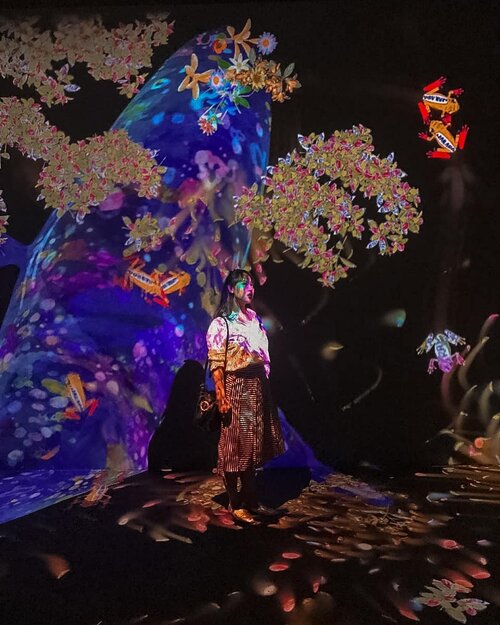 + View more details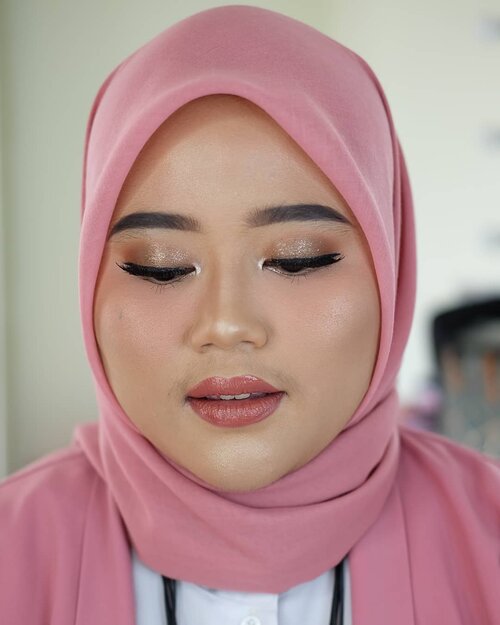 Alright guys, shout out to my talented high school mate @dwitaandini who dolled me up with this softglam wedding makeup look. So honored that she picked me up as her next portofolio for @makeupbyandini 😍😇-A short glimpse about her MUA journey, Andini udah jadi certified professional makeup artist dan dia pake tools yang mostly high-end, mulai dari brush, skincare, dan makeup. Dia pun ngeproduksi eyelash sendiri, yaitu @lavanya.idn.-Nggak cuma melayani jasa makeup artist aja, dia juga buka private makeup class untuk self makeup maupun professional. Khusus Ramadhan ini, ada diskon khusus buat self makeup class dan hemat sampe 200k 😁-Selain wedding, jasa MUA @makeupbyandini juga melayani special occasion lain seperti wisuda, lamaran, bridesmaid, hingga prom. Abis Ramadhan, pasti lagi rame niiih yang pada ngenalin calon ke keluarga besar. Langsung aja kontak @dwitaandini sebelum dia fully-booked yhuaaa 😘-
#clozetteid
#clozette
#jogjabloggirls
#jogjabeautyblogger
#effyourbodystandards
+ View more details

loading ...
Back To Top